The most anticipated movie in the history of Pakistan, as the line goes, is enjoying a record breaking appreciation by the viewers who have fallen in love with the plot and picturization of the movie Waar. The story of this action movie revolves around the historical rivalry between the two neighboring countries,  India and Pakistan. This is not for the first time that a movie based on the said ideology has made its way to the cinema houses because Indian directors have always utilized the package of combined hatred for Muslims as a source of earning a better rank on the chartbusters  However, their weapon has been used against them this time, thanks to the young Pakistani director Bilal Lashari, who has done a brilliant job after investing three good years in the making.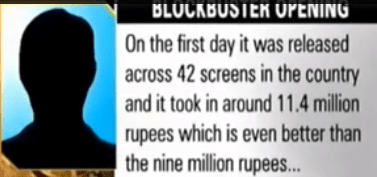 While all the muslim countries are finding the movie  Waar, something really worth praising, It is Indian media which has again shown it mockery by blaming Pakistan for accusing India for all the terrorist attacks within their country in the film. The channel completely presented the picture the other way round, promoting the idea that Pakistan and the Pakistanis hate Indians to a level which has crossed all limits, though, this is really not the case.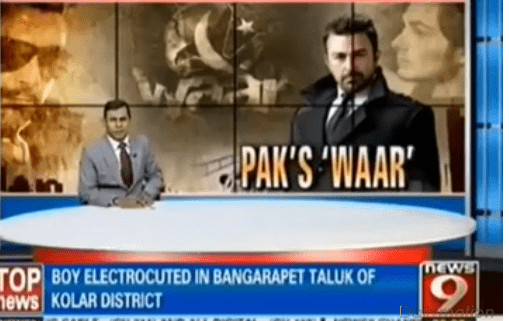 See Video here
It is really diplomatic of the neighbouring media that at one end it propagates the agenda  under the slogan of 'Aman Ki Asha' while on the other end it is actually exploiting a movie which no way promotes the idea of Pakistani hatred towards India.
Share your views about this Indian coverage.
Wishes
Nida Zaidi