Meera suceeds to be in news again. Yes, this time not for her exceptional english or marriage rumors, but for something that is serious enough to dram your attention towards. Meera has been sued by producer Ajay Yadav for leaving his film in a lurch. Meera was signed for the movie Bhadaas and according to the terms and conditions of the agreement the actress was supposed to be in India till April 30th, to ensure that the producing team completes the movie in time, However, the actress left the country without informing the producer, leaving the movie in a critical state. The movie was expected to be released in the starting of May but due to the inconvenience Meera has caused to Yadav, the dubbing hasn;t been started yet.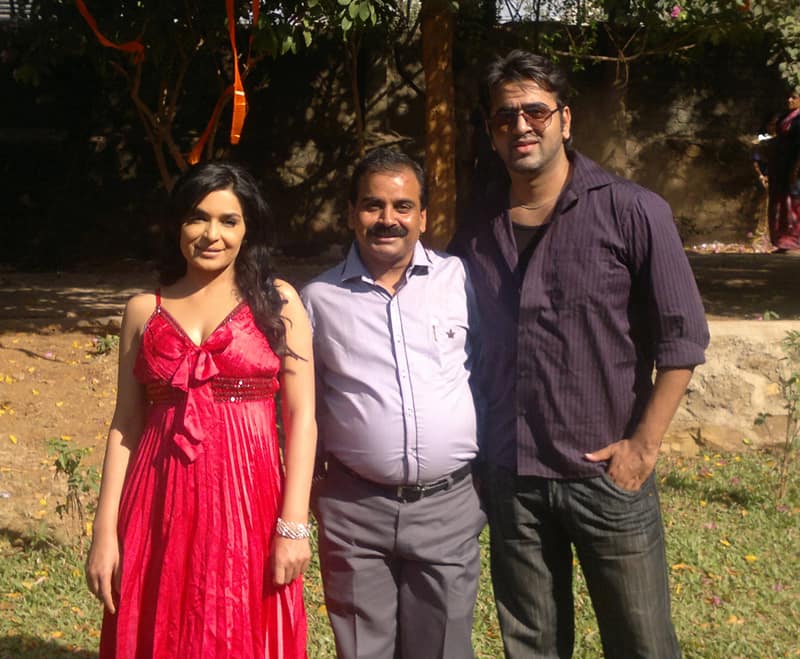 The producer talked about the issue in the following words:
"According to our agreement, she can't leave the country till April 30, but she has gone without informing me. The film releases on May 24 and she won't be here for the promotions. I can't hold the film till she's back, so I've lodged a complaint with the Versova Police Station.

I've managed to complete the dubbing, but the promotions are yet to begin"
Due to the political instatbility in the country, the elections of 2013 have given a new way to the celebrities to show their existance in the political field as well and Meera is a significant one here. She has been trying to fight in elections and probably this might be one of the reasons that she left her movie in between to come back to her country.
Lets see what really happens to this case against Meera, but there is one thing for sure that such a thing would definitely affect Meera's acting career and her credibility in India.
Wishes,
Nida Zaidi