Flashbacks, rona dhona, some more flashbacks, some more rona dhona, and that, folks, is what the latest installment was all about! And I can't help mentioning that this week, the episode started at 10:20 p.m. but oh well, I have already given up on ARY so by now I should be familiar with the art of letting go, right?
I was able to sit through Arsala's 'rukhsati' and that, I tell you, is an achievement because with Khala crying hysterically and Rahat Fateh Ali's ultra depressing alaap playing in the background, it took me everything to fight back the urge to switch off the TV and I am sure even the happiest person alive would have sunk into depression after watching that scene so those who actually made it through, Mubarak hoo!! On a very serious note, I strongly feel that our drama makers should give Ustaad Rahat and his voice a rest because the overplaying of his saregamapa does absolutely nothing to save the day!!
As much as I hate to say this but the last few episodes have convinced me of the fact that Zohaib doesn't really care about his sister because had he been sincere, he wouldn't have let her go. I think by now it's no secret to Zohaib that Hamza can go to any lengths to destroy Dua and everyone attached to her and Zohaib is also perfectly aware of what Hamza is capable of doing and yet, he is okay with the idea of Arsala living all alone with no one but a rapist by her side? In the initial episodes, I was in awe of the relationship this rare pair of siblings share but now, with 21 episodes down, I hate to admit that I was wrong, wrong, wrong! I get that Zohaib is not in the right state of mind, he feels cheated, helpless, hopeless but I think it's a high time he took charge of the situation because at this point, being the man of the house (really???) he needs to extend his support to Dua, Arsala and Khaala.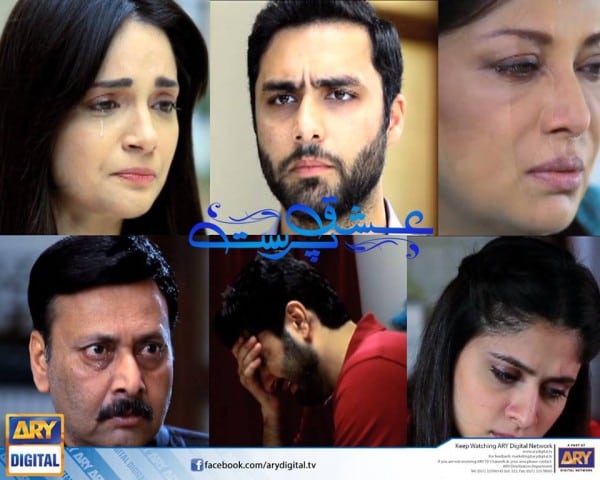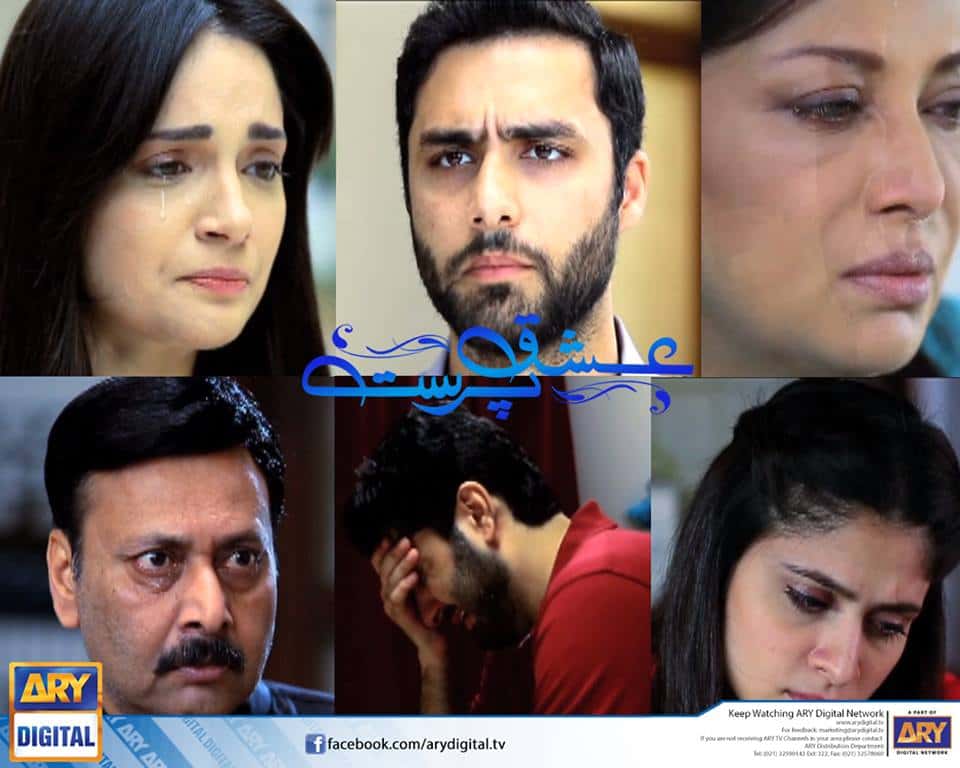 And it is with a heavy heart that I announce how this episode marked the end of Pasha Sahab's character. As if the writer hadn't given us enough reasons to despise Hamza, he is now responsible for Pasha Sahab's heart attack too! Hamza doesn't cease to disgust me and the latest developments have already been so disturbing- I am sure we could have done without a death! Aside from Zohaib, Pasha Sahab was the only person who knew about Hamza and with him around, Dua at least had someone to fall back on but the writer has left no stones unturned to present Dua as the mazloom-tareeeeen female character. Dua- once a headstrong and confident girl is now a rape victim and to exacerbate matters, yateem too!
To speak the truth, Hamza's dialogues on ishq, junoon and what not are actually ticking me off big time because I think after 21 episodes, we now have a clear idea as to what kind of a person Hamza is- his sick mentality, his twisted sense of 'ishq', his heinous motives, so do we really need the constant reminders? Nope!
So we are done with the first death of the show! Who's next? Khaala? The note at which the episode ended gives me a strong feeling that it's her turn to join Pasha Sahab, let's seee…
What do you have to say about the latest episode of Ishq Parast? Voice your views!
Maryam Mehdi