Looking for the kind of respect that Kiran is yearning for is not an easy feat in our set up where most of the people are fully convinced that any marriage in which a husband gives his wife respect is dysfunctional in some way! The only marriages that are well accepted are those in which people are well aware that the wife went through enough hardships to justify her role as "the wife". Honestly speaking all through tonight's episode, Adnan's change in personality and his situation stood out for me more than what Kiran went through. While a woman is expected to compromise to the fullest in order to make a marriage work, a man is expected to juggle everything almost magically once he gets married. Adnan's inferiority complex coupled with Rukhsar's mind games made it impossible for him to stay sane in a very difficult situation. It is sad that Kiran and Adnan , like many newly married couples in our society, did not get a chance to know each other and build their relationship. Most of the people around them have been conspiring to make things difficult for them. Faiqa is waiting for Kiran's marriage to fall apart and Rukhsar is doing everything in her power to make life difficult for Kiran and Adnan.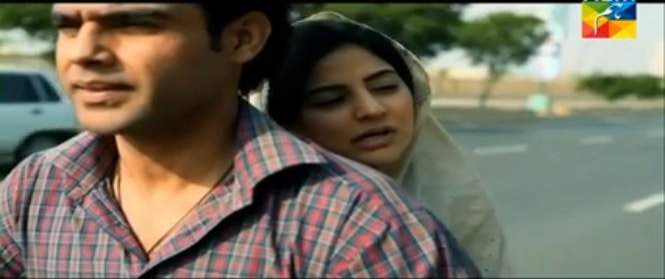 Out of all the people Kiran's sister's reaction has to be the most shocking but most certainly not unbelievable. Sometimes people who are the closest to you are the quickest to judge you. It is almost as if she derived pleasure out of gossiping about her sister. Rukhsar feels that she is no longer "in competition" with Kiran because she is finally going to be with her husband. This basically goes to show that she never had a problem with Kiran but she could not see anyone else happy especially her own brother's wife when she did not get her share of happiness from life.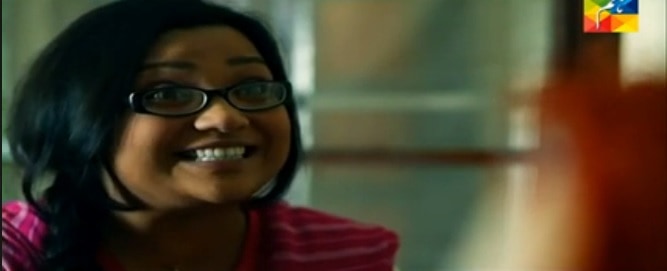 The way Sikandar treated Arzoo in tonight's episode was poetic justice personified. Faiqa in particular left no stone unturned to belittle Kiran and to prove her wrong. She had no fear of God, the way in which she constantly focused her energies on demeaning Kiran was shameful. Tonight, Kiran was proven right and even after all the hard work Faiqa put into proving her wrong, she failed. I hope that there will be retribution for Sikandar as well because usually in our dramas men do not get to pay a heavy price for all their wrongdoings. Sikandar just like always continued to blame his father for the way he treated Arzoo and found pleasure in the fact that Kiran was not happy in her marriage. I am waiting to find out if he will ever admit his mistakes and take responsibility for his actions. This time around there is a child involved too and Faiqa is not the kind of person who will let her grandson stay away from his mother for too long.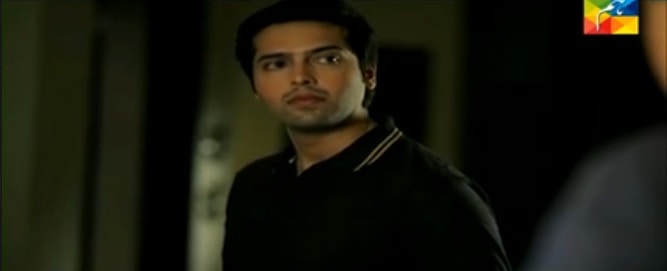 The first part of tonight's episode was rather slow but it picked up pace later on. Everything fell into place nicely for Kiran when Rukhsar had a change of heart. Kiran did not go back to her house immediately after Rukhsar asked her to come and later on she did not get the opportunity to talk to Adnan either. I liked the suspense and I am quite convinced that Adnan and Kiran will patch things up. No marriage or relationship for that matter is free of compromise but things only go wrong when one person is expected to make all the compromises. Kiran's marriage with Adnan was very rocky till now but now that the major irritant will be out of the way, they will have the perfect opportunity to focus on their relationship. Sanam Baloch and Hassan Niazi were absolutely brilliant yet again in tonight's episode. Sanam Baloch's acting is very natural; I don't have the words to praise the way she adds her special touch to every single scene. All the actors have done a superb job right from the start. It is very rare that every actor performs so well in a play.
Do you think that Sikandar will pay for what he has done? I think it is of utmost importance that he realizes that he was wrong all along.
Fatima Awan