One thing that stood out more than any other in this episode were all those positive characters who are fighting their own battles and are not trying to bring anyone down. Also, Mikael and Noor's relationship was the highlight of this episode. The way Mikael went out of his way to make this kid feel special and the manner in which Noor reciprocated his feelings was truly touching. It is definitely great to see women like Mahi and Sanam who are secure enough to focus on building their own lives instead of blaming other people like Arshi and Zain for not supporting them. Also, Mahi's reaction after she found out how Mikael felt about her was shown in an apt manner. She decided to distance herself from this man and was honest about the way she felt about this entire situation. There was no awkwardness about the whole situation, in fact both of them dealt with it like two educated and open-minded people would. Mahi is facing new challenges as Noor gets older because he is now in a position to assert himself and is a sensitive child who notices everything around him.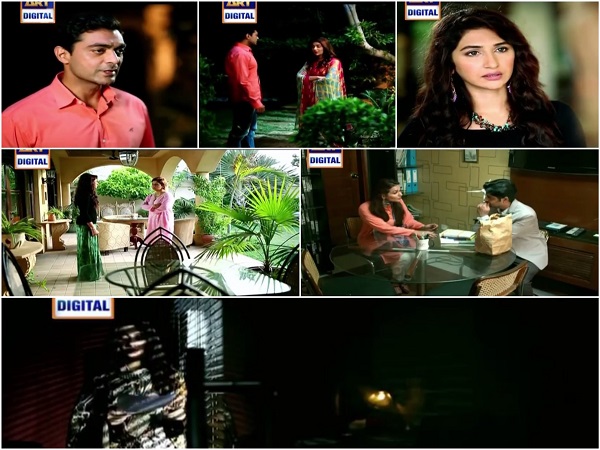 The scene in which Mahi remembered how Zain told her that his mother had given them her "blessings" was however blown out of proportion. The way everyone's reactions were covered was somewhat strange. Also, I am having a very difficult time relating to Mahi and Zain's situation. While I can understand that two people can go on loving each other for years but I find it hard to relate to the circumstances they are in. They see each other every day yet there has not been a single emotional moment in which both of them or at least one of them revealed their true feelings. Can anyone really be this patient?
My favorite scene of this episode was the one in which Mahi took her anger out on Noor after finding out that there might be "another woman" in Zain's life. Mahgul sacrificed a great deal for her kid and she never regretted it for a second but this scene showed how difficult it was for her to even think that Zain might be moving on. Noor's closeness to Mikael was reinforced through different scenes in this episode. Noor feels more secure with Mikael right now than he does with anyone else. I was hoping that the viewers will get to see Mikael's back story in this episode but right now it seems like he does not have a story to tell although it does feel like there is more to his character than meets the eye.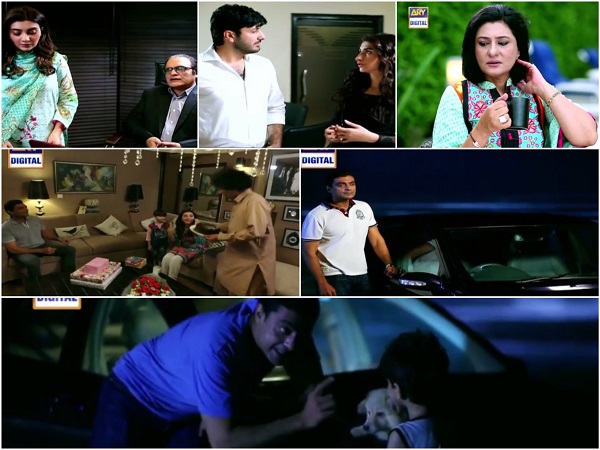 Kashmala's character and the make-up of all the ladies (with the exception of Aisha Khan) in this episode stood out like a sore thumb. Zain's ujri hui halat hasn't changed in all these years yet Kashmala somehow finds him attractive, maybe because he is a challenge for her! Although I am a huge fan of Irsa Ghazal but in some of the scenes she was too stiff. Her body language never changes no matter who she is talking to.
Am I the only one who found it somewhat odd that Zahir never took the food out of the bag? I think it would have been better if he took some empty boxes out if nothing else or if there was no food involved in that scene! Overall, although tonight's episode wasn't exceptional but it was interesting enough except for Kashmala's track which is clichéd to the core. I am looking forward to Mikael and Zain's confrontation in the upcoming episode. Does Mikael have ulterior motives? Is he really as nice as he appears to be? Watching Arshi spit venom yet again in the preview of the next episode made me wonder why she is getting so much screen time when she does not have anything new to add to the story at least for now.
How many of you watched this latest episode? Do share your thoughts about it.