There are few women in the industry who are beautiful, talented, gutsy and well-spoken at the same time. Mansha Pasha is one such woman. She has shown her extraordinary acting skills in many dramas so far including Mohabat Subh Ka Sitara Hai.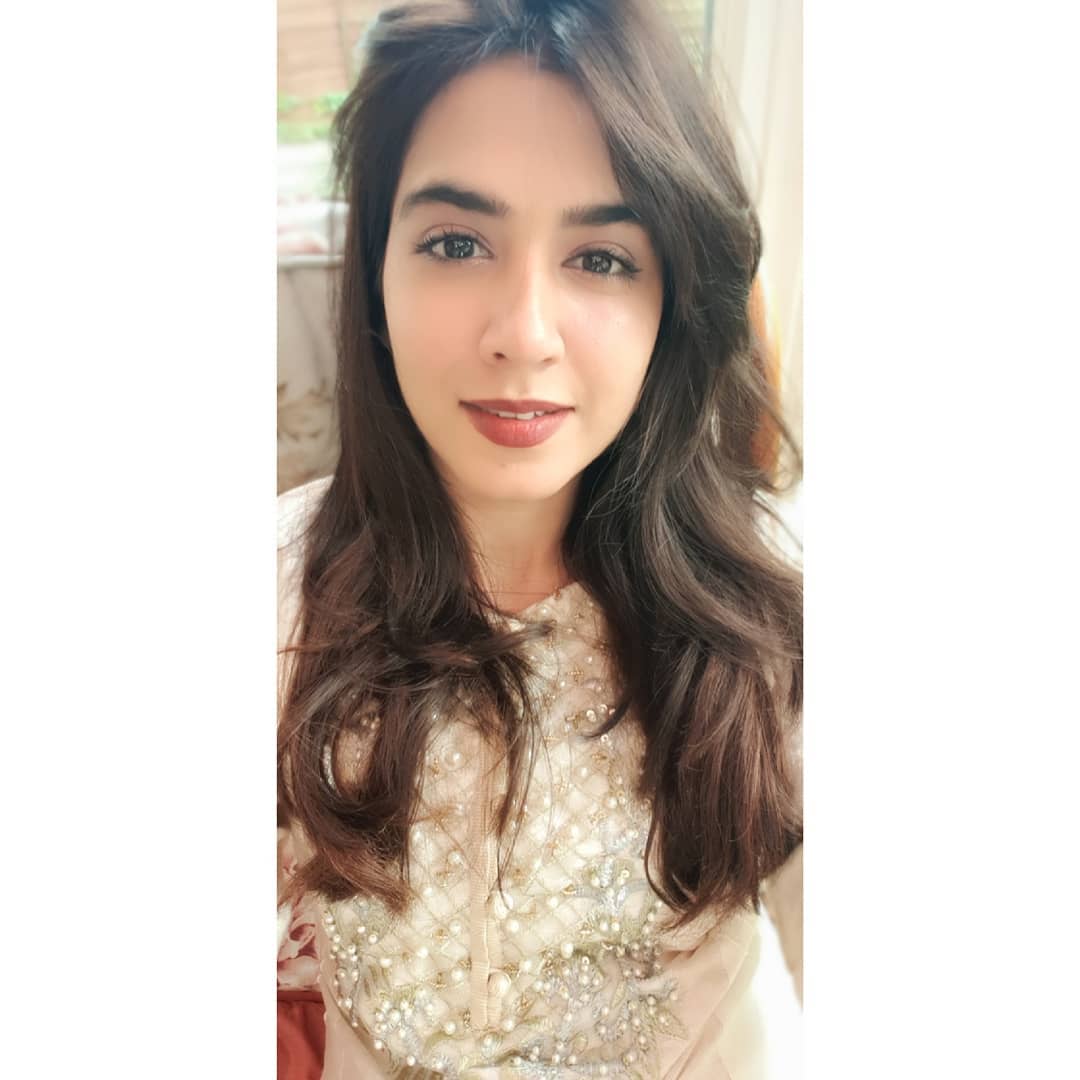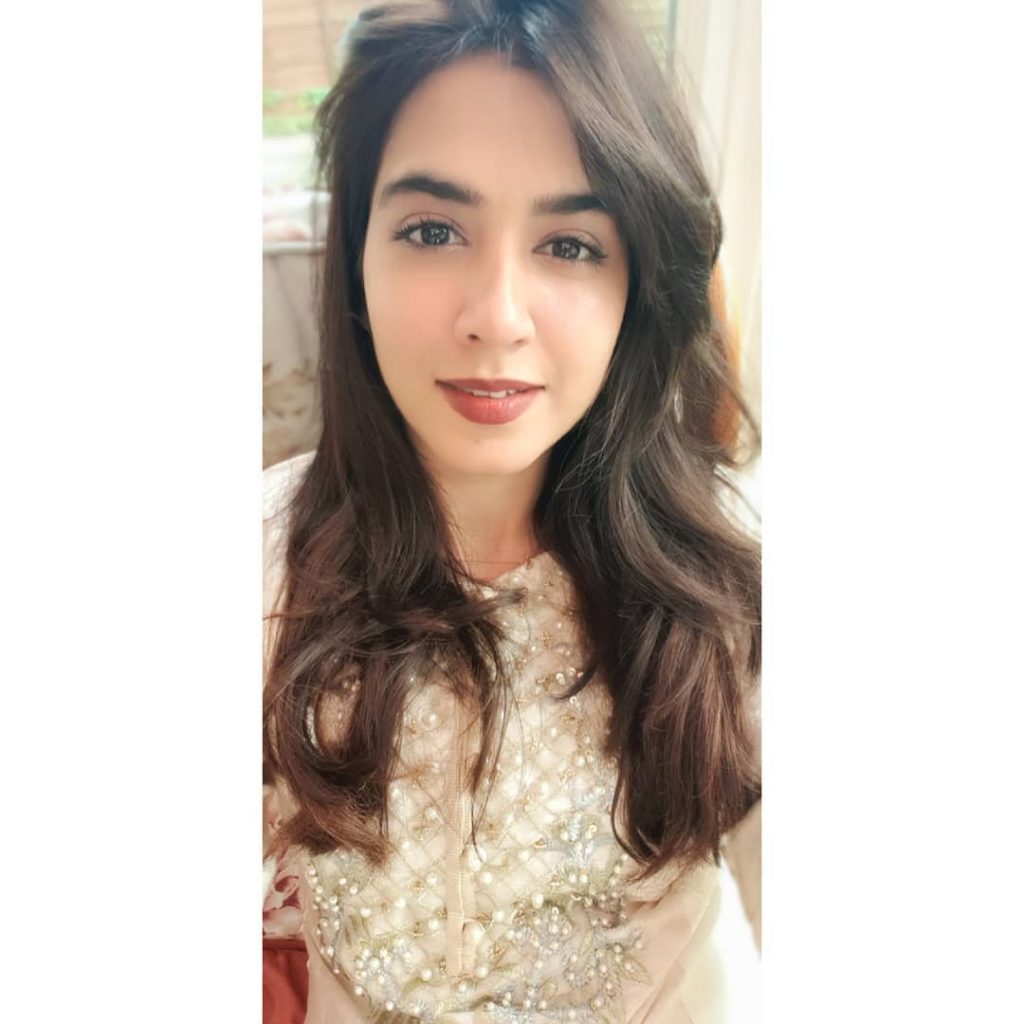 Her stylish red carpet appearances make her desirable. But wait a minute, that's not all to this dusky diva who recently called out fellow artists for not having spoken appropriately off late at talk shows.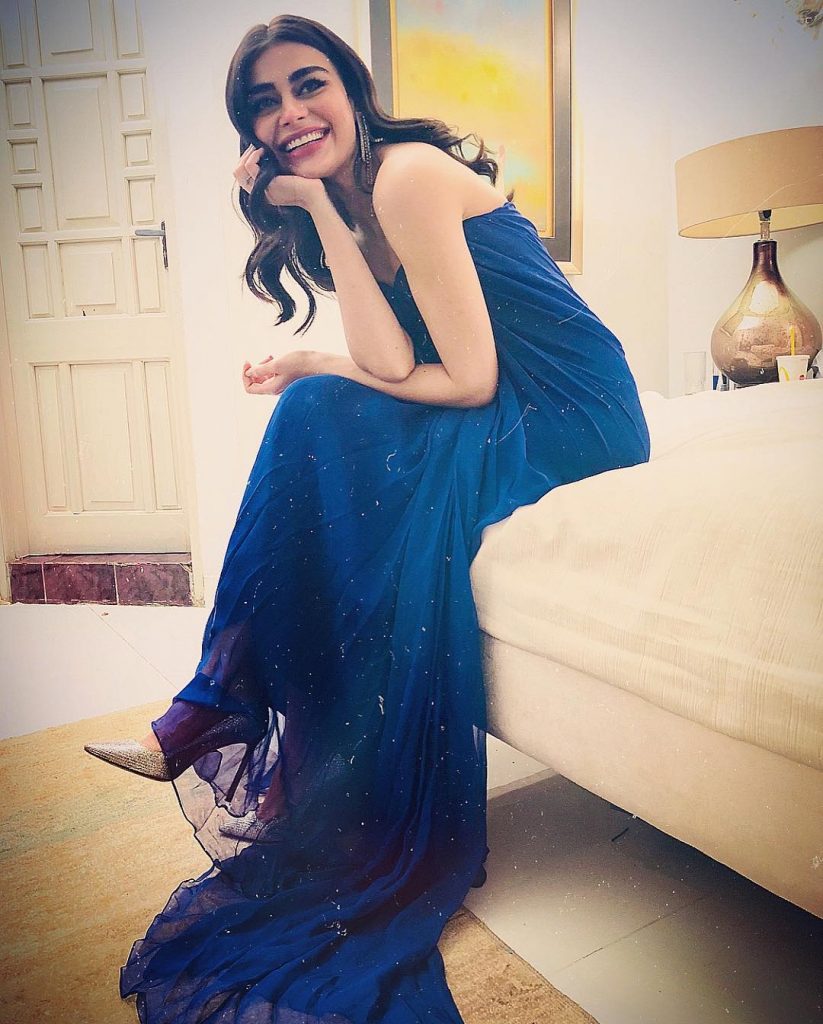 She clearly did not name anyone but it was evident who she talked about. She bashed Sadaf Kanwal for making irresponsible remarks about the #MeToo movement at Tonite With HSY. Let us remind you Sadaf has said that women should talk about harrasement just when it happens. Coming out later is something she does not endorse.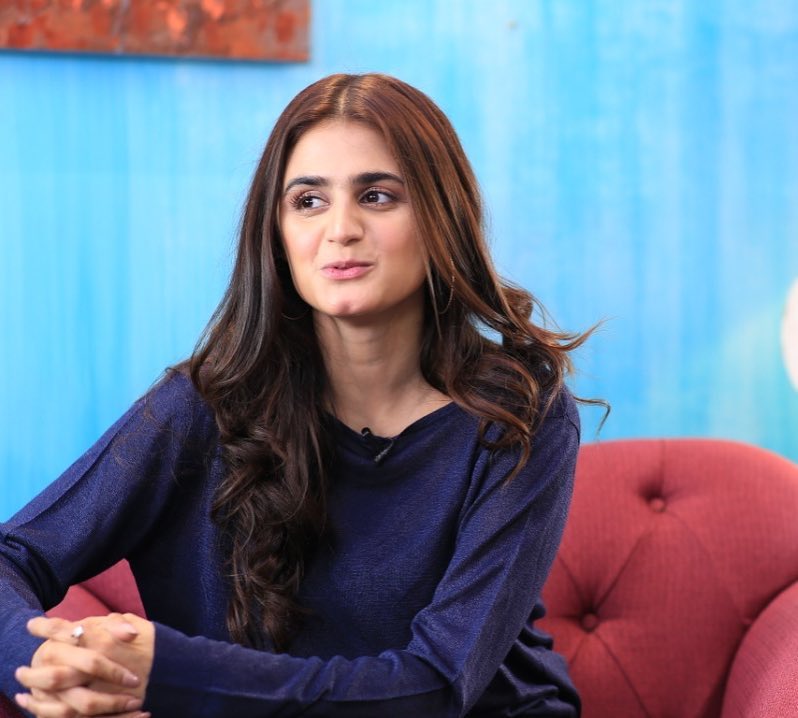 Another woman Mansha talked about was Hira Mani who recently disclosed that she had stolen her celebrity husband Mani from her best friend.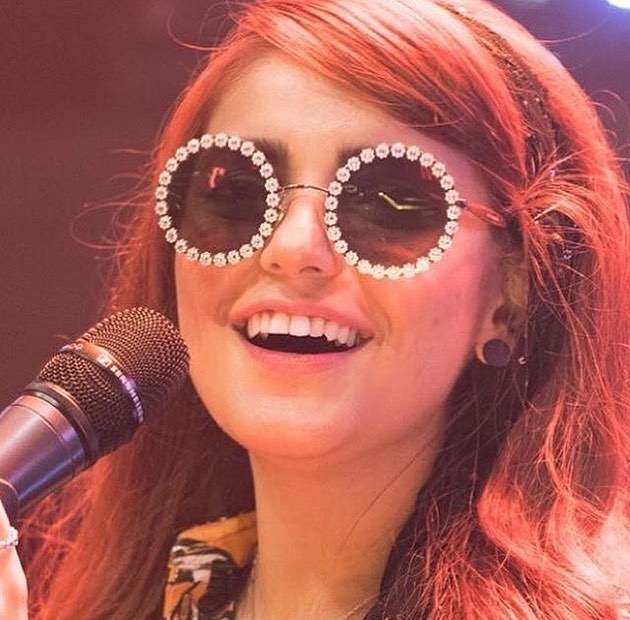 Last but not not the least is our very own Momina Mustehsan. After being slammed for Koko korina, she responded to Shirin Mazari quoting uncle Ben from Spiderman. Just when we thought Mansha's comments were to be taken positively, Sadaf Kanwal snapped at her reminding her of not so cool dressing sense. Well, we think Mansha dresses very well. Recently, Mansha responded and this is what she had to say.
"I have no beef with anyone. We all learn from each other. I have learnt so much from my costars, peers and seniors. While we all are learning about make-up, hair and how to take perfect selfies. Let's also learn about the real issues that matter in the real world.
As public figures let's not reduce ourselves merely to
clothes on our back and use our voice for good."
Now that's a good one. More power to you, Mansha.