Daa Ji might have fooled some of the viewers but he most certainly did not fool Yousuf for a second. Everyone does not have the courage to face what Yousuf has been facing for a very long time. I was most certainly not expecting Daa Ji to do something like this but it looked like part of him genuinely wanted Zulekha out of Yousuf's life so that he could finally move on. Daa Ji's decision might be partially influenced by his concern for his sister. He looks at everything impartially, he can see that Zulekha is married now and Noor Muhammad can even kill Yousuf to get what he wants. Daa Ji's betrayal was absolutely wrong but even then somehow I can't help but think that he had Yousuf's best interest at heart. He had no right to make this decision on Yousuf's behalf but he probably thought he was helping him by doing so. Daa Ji has obviously had a change of heart because there was a time when he would do anything to support Yousuf but things have most certainly changed now and there is no definite way of telling why this change of heart occured. It could be because of all the circumstances that Yousuf has been facing or it could be because Zulekha is married now.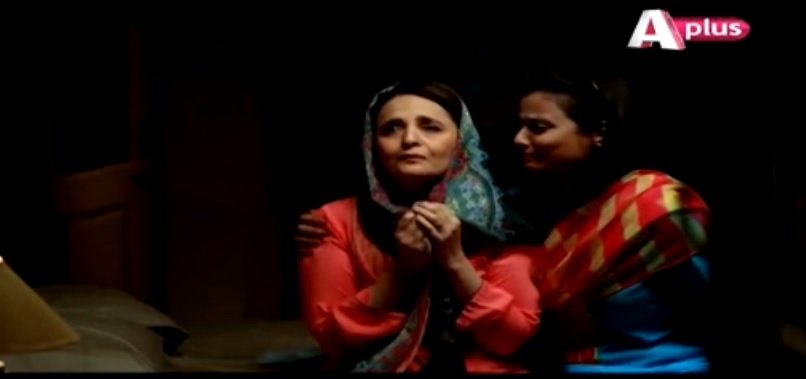 Imran Mugheez proved today that he is a much better person than Noor Muhammad and Wali Muhammad. The way he looked at Daa Ji when he came to take Yousuf to the hospital showed that he did not want to be a part of any of this. Imran Mugheez can obviously see that Zulekha is a living and breathing human and not a piece of object which he can own and keep in his house without taking her feelings into consideration. Watching Noor Muhammad get exactly what he wanted at the expense of his wife and daughter's happiness was painful! It made me think of all the men who manage to get away with all of this and more in real life and their women can do absolutely nothing about it no matter how intelligent, beautiful and brave they are. The way Noor Muhammad openly declared that he did have an affair with Bushra before the wedding was cringe worthy and the way he let his new wife brag about her ex-husband was even more so – shocking double standards! Afia said only once that she never loved him and he went all out to make sure he hurt her but he had nothing to say to his new wife. That particular scene showed what Bushra is capable of which made me think that Noor Muhammad deserved her!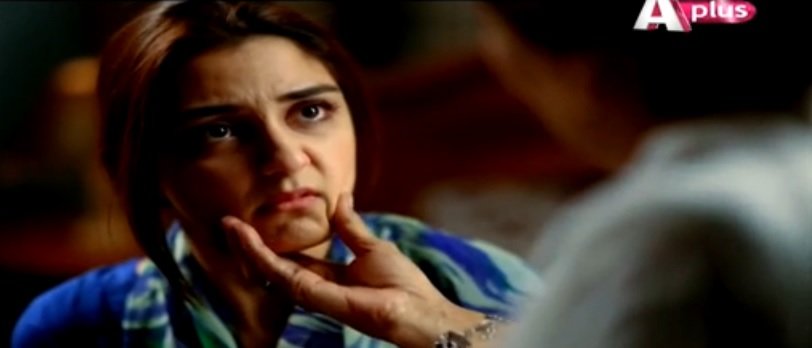 The highlight of this episode had to be the scenes in which Zulekha told her Phupo and her daughter loud and clear what she was capable of doing and this time she meant it! Also the scene in which Afia reminded Wali that this was her home and he was not welcome to stay in it was just what the doctor ordered. It looks like the women in this play are finally going to do something which will make the viewers believe that they are much more than just talk. If I had to pick one favorite scene from tonight's episode which was perfect in every way, it would be the one in which Hajra rushes to tell Afia what had happened and Afia gets up as if there was something she could do to change things but very soon she realizes that all she can do is pray! It was a perfectly timed scene, beautifully directed.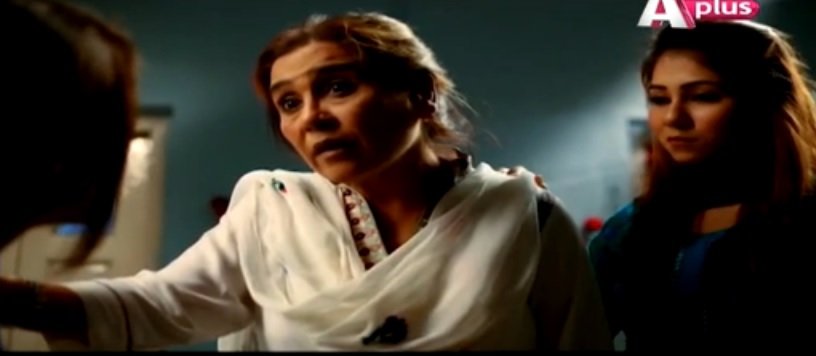 It is funny and ironic how scared phupo is of other women. She sees every strong woman who can in any way influence the men who are related to her as a threat. She wants to be the only woman telling all these men what they should be doing with their lives – phupo does not like to share!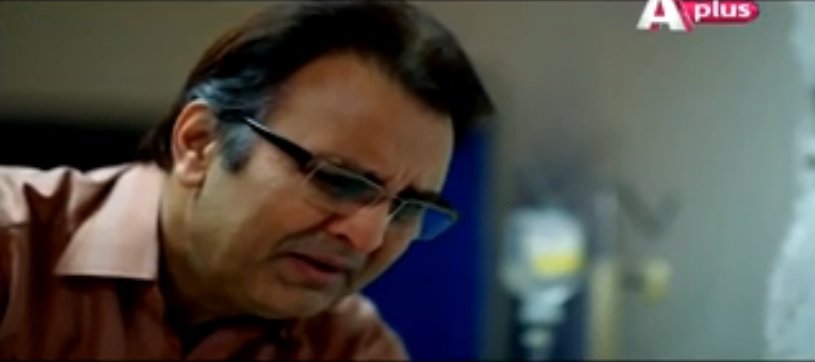 Yousuf's stepmother tried to reach out to Madiha, hoping that she will share her true feelings with her but Yousuf's love for Zulekha will never let Madiha do that. It isn't easy spending your life with a man who you know loves someone else and Madiha obviously is not ready for that kind of a commitment.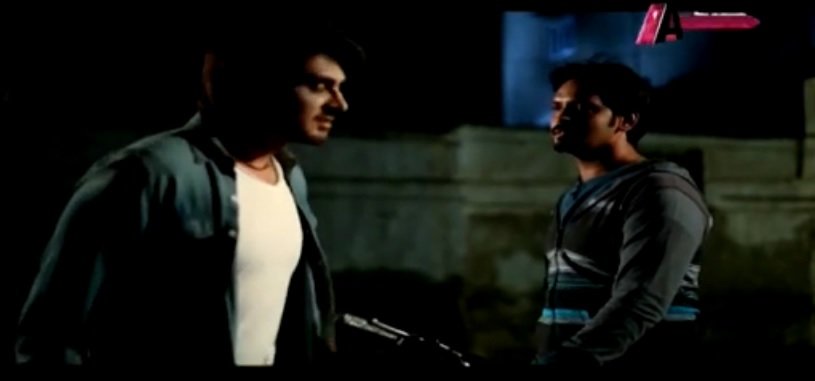 I was expecting this episode to be nothing more than just plain sad but yet again the team of MNYH gave us an episode which was emotional, entertaining and very filmi. I absolutely love the song that played in the background when Zulekha reached her Phupo's house and Yousuf was out looking for her. All the actors just like always gave brilliant performances but it was Imran Abbas (Yousuf) and Hina Bayat (Afia Begum) who made me feel for them the most. Even after doing everything he could and more Yousuf could not combat his "bad luck" and for that he holds himself responsible. Yousuf's father's continuous support for his son is also very touching. It must be very difficult for someone like Waji Ahmed to see his son going through all this but even then he manages to buck Yousuf up every step of the way. Maya Ali was flawless as the fearless girl who knew exactly what she wanted.
The preview of the next episode looked very promising, looking forward to it already.
Do share your thoughts about tonight's episode.
Fatima Awan