I must say that this episode completely failed to impress or entertain me, things are moving forward at a snail's pace and some of the scenes in tonight's episode were too long for my liking and the side characters are getting excessive screen time yet again. Another problem is that there are way too many side characters who are supposed to be very important but I couldn't care less for them! Khala and her family were given a lot more screen time than they should have been given. There were many scenes that were completely unnecessary. Sajjid's phone call, business plans and the discussion that ensued was pointless. We already know that Khala and co are very greedy and they are banking on Romaissa's share, can we please move on now. All the scenes were stretched without any reason. There were a few important developments which you literally had to fish out of all the meaningless details that we were shown in this episode.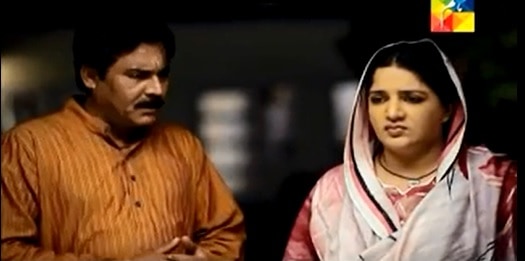 I have heard Nabeel's father telling his wife how upset he was with her because she asked Romaissa to leave so many times already that my ears hurt when he repeated similar dialogues again today. Zeeshan took a stand for Romaissa just like he did in the previous episode, so there was nothing new about those scenes as well.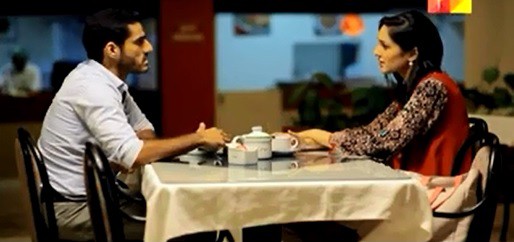 Rabbiya has started to have problems with Zeeshan helping Romaissa out, she wants him to do only as much as she is comfortable with. She also gave Zeeshan a long (never ending) lecture on why he should get his share. Zeeshan's mother's opinion about Rabbiya has completely changed, the way she asked Romaissa to stay away from her was shocking!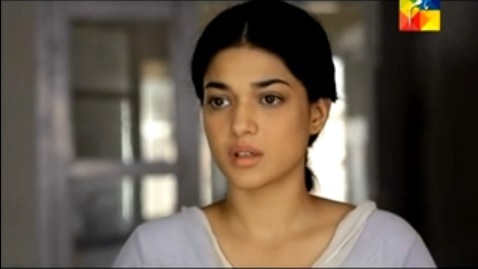 Romaissa still has no idea what her In laws are capable of doing. She still has faith in Nabeel's father although Khala told her clearly why they wanted her to live with them. Romaissa obviously had no choice because if she stayed at Khala's house, she would have married her off to her son. I understand Romaissa's situation but I did not feel for her after watching tonight's episode. The story has been dragged so much already that I am losing patience now. It is also very difficult to focus on Romaissa's character when the director herself is finding it hard to stay focused on her. There is absolutely nothing about this play that makes it a must-watch. 15 episodes have gone on air till now and out of them only 5 were worth watching. Our heroine is a bechari – nothing more and nothing less. I wish she had more of a personality.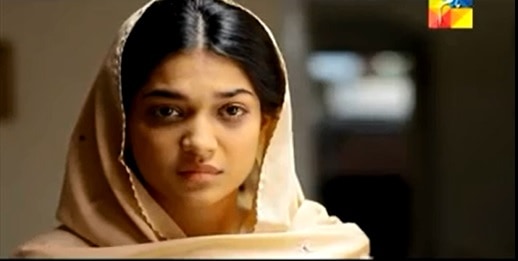 Technically I should be looking forward to a lot like – Will Khala be able to take Romaissa back with her? Will Hamnah find out that Hassan was behind filing the case? How will Romaissa survive in Nabeel's house? etc but honestly speaking I am not looking forward to the next episode at all. I am very very disappointed with Hum TV and also with Umera Ahmed; this is definitely not her best work!
Fatima Awan