The "gari issue" was blown out of proportion in this episode. More than 15 minutes of tonight's episode were dedicated to showing everyone's reaction to Nabeel's decision to give the car to Zeeshan. I think the fact that everyone in Nabeel's family has an eye on Nabeel's wealth (aka car) was well established in the last episode. I hope that this chapter will be closed and we won't be hearing more about it in the next episode. When Romaissa told Nabeel that she came to office on the bus I was wondering if he would like to gift her a car as well;) and that is just when he said that the office car will drop her!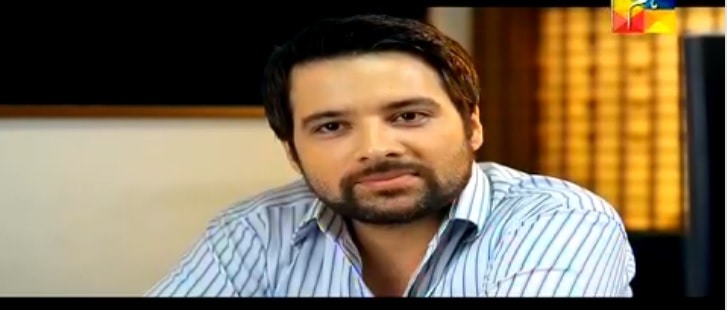 Nabeel and Romaissa are world apart but there is one thing common between the two; both of them are surrounded by people who put their own interests before their relationship with them. Nabeel's relationship with Zeeshan hasn't been highlighted yet. The conversation between Rabiya and Zeeshan in the last episode suggested that they are very close. It would have been much better if we could have seen a little more interaction between these two rather than wasting time on showing how everyone in the house felt about Nabeel gifting the car to Zeeshan. It was actually good to see a big family in a drama for a change because usually we see no more than two siblings in our plays but the fact that most of these siblings are not a joy to watch does not help. Nabeel's "address" to his siblings on the diner table was void of feelings. It was almost as if a CEO was lecturing his employees and didn't look anything like a brother having a heart-to-heart conversation with his family. I wish there was one normal person in the family who was not in awe of Nabeel's wealth.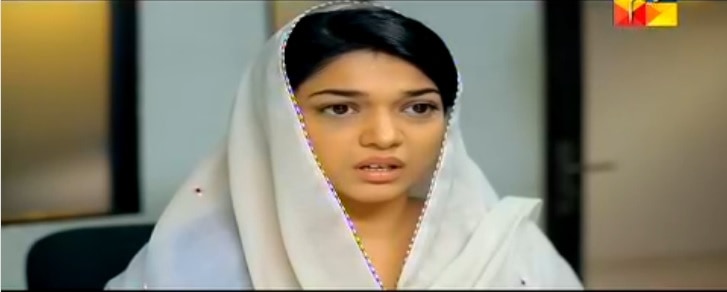 Just like the previous episode the focus on Nabeel seemed forced most of the times. Nabeel isn't just a valuable earning hand for his family but he is also the most eligible bachelor inthe family and is also very dil phaink….I am not sure I have a reason to like his character just yet!

The scene in which one of Khala's daughters complains about her ring and the conversation that ensued was too long and mostly irrelevant. I understand that the reason behind showing that particular scene was to once again tell the viewers how unwilling Khala was to marry Romaissa but it could have been more to the point.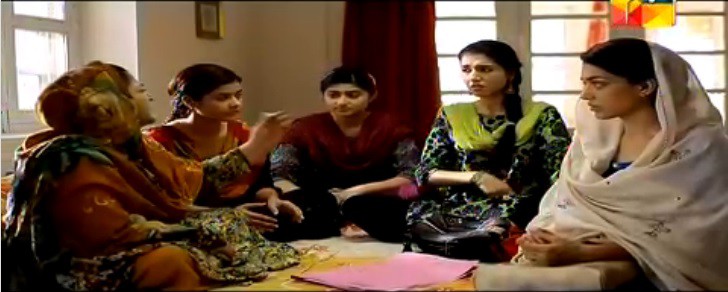 The last episode was good fun but this episode did not work for me at all. The only scene which held my interest was the flashback scene in which Romaissa's father tells her about how people can be stars as well. I have been unable to relate to or fall in love with any of the characters till now. All of the characters are all over the place but they fail to leave an impact. The director is not leaving much to people's imagination and seems to be bent on showing every little detail. I don't mind that at all as long as the scenes are short enough to hold your interest but that was not the case with most of the scenes in tonight's episode.
Fatima Awan