Typecasting means to cast an actor continuously in more or less the same kind of roles, either because of their physical appearance or previous success in such roles. Typecasting is especially unfair to those actors who are clearly capable of doing more. There is no denying the fact that the Pakistani drama industry is blessed with the best but even then the producers most often play it safe.

All the actors who are being typecast for the past few years are enormously talented. Most of these actors can easily pull off different kinds of roles yet somehow they settle for characters which are quite similar. It is monotonous and disappointing watching these actors in the same roles repeatedly.

I wrote a similar article in 2012 and some of these actors were in the list back then too! They seriously need to pick the characters they play more carefully.
Saba Hameed

Saba Hameed is on top of this list because she is the most experienced and talented actress who can fit into any kind of role at all. Yet! She chooses to play the flawed mother who always makes bad choices or is terribly insecure, over and over again. Saba Hameed played similar characters in many recent dramas. So much so that apart from the overall look, her characters were pretty much the same.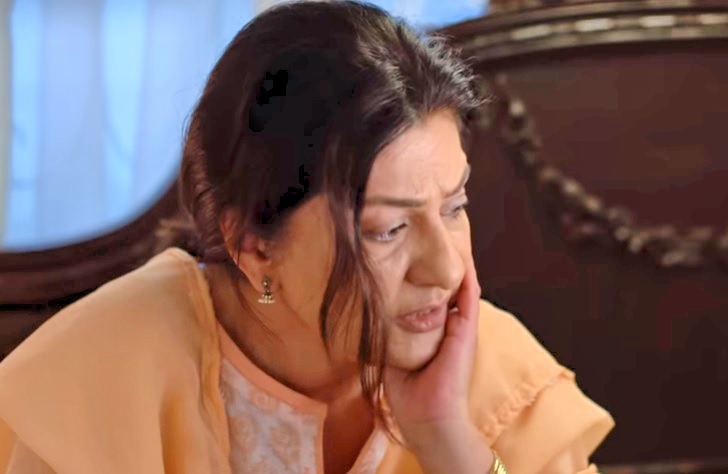 Guzarish, Baba Jani, Mere Mohsin, Ghalati are some of the recent dramas in which Saba Hameed played roles that had so many similarities. I am tired of watching her making her bahu or bhabhi's life hell in dramas! It all started from Qaid-e-Tanhai and with a few breaks in between, it is continuing to date.

When Saba Hameed plays the mother of daughters in dramas, the characters go through some turmoil or the other. Aisi Hei Tanhai, Muqabil, Bhool are few such dramas.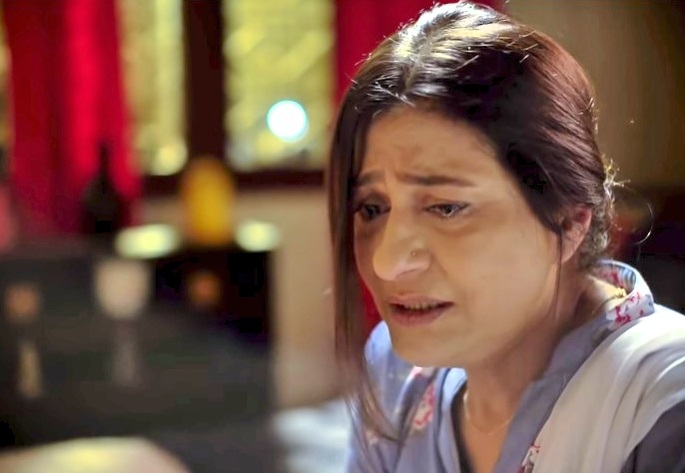 Saba Hameed is a phenomenal actress and it would be great watching her following in the footsteps of actresses like Shamim Hilali, Asma Abbas and Badar Khalil who showed more diversity. Saba Hameed's comic timing is exceptional too therefore she definitely has so many genres she can successfully experiment with.
Ayeza Khan
Ayeza Khan's on-screen marriages have to be the most tearful and complicated affair. Every single drama she has worked in recently dealt with the same issue. Whether it was Yaariyan, Mere Pass Tum Ho, Thora Sa Haq and now Meher Posh, Ayeza Khan's characters go through similar situations. Ayeza works on her looks more than she does on making sure that she does something different every now and then.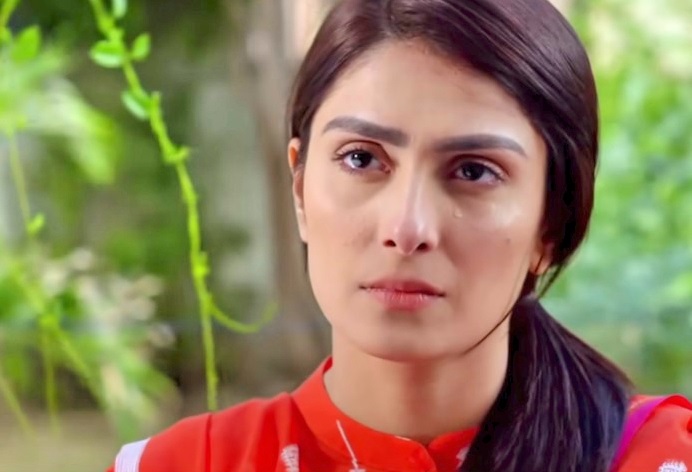 She should definitely work less and choose the projects she is a part of carefully. The irony is that every drama Ayeza Khan has starred in recently has been a massive hit therefore the producers and Ayeza herself would have no reason to re-think the kind of roles she is being assigned.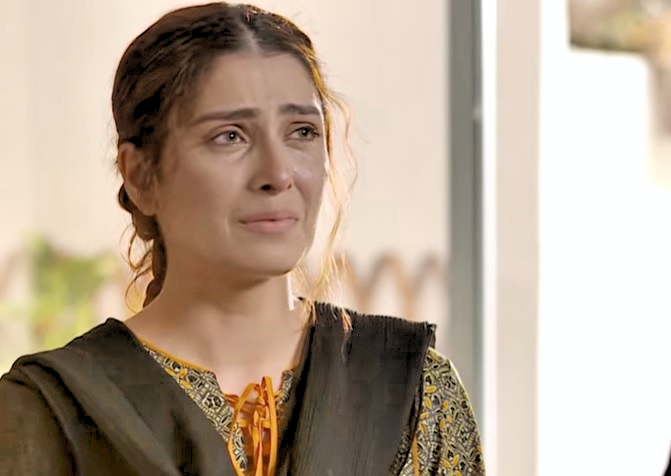 Most of the characters Ayeza has played in her entire career have been black and white. It would be nice to see her in a character which is meaty and for once it would also be good to see Ayeza Khan compromising on her looks to play a role similar to the one Ushna Shah played in Alif Allah aur Insan and Iqra Aziz played in Ranjha Ranjha Kardi.
Mikaal Zulfiqar
Mikaal Zulfiqar is another actor who simply hasn't played a character like the one he played in Durr-e-Shehwar since 2012! He has continuously been playing the role of the most clueless and selfish husband ever since in most of the dramas. Mikaal's characters almost always cheat on their wives but ultimately end up regretting that behavior. Most often he is forgiven too (maybe because of those good looks!!)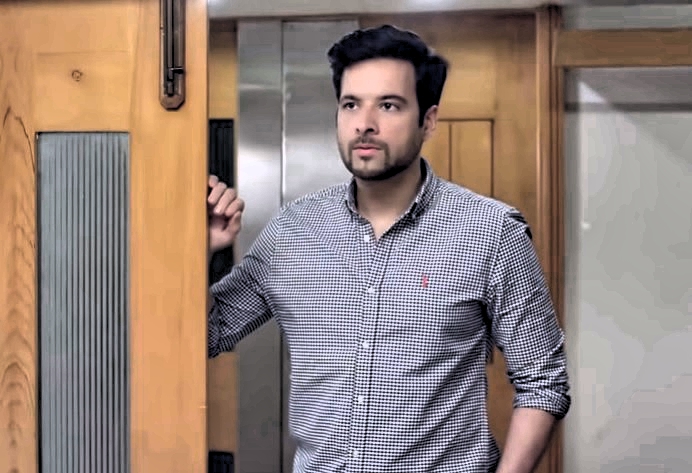 Shehr-e-Zaat, Manjali, Sangat, Khasara, Ruswai, Izteraab are few such dramas in which he played roles that were quite similar. I am sure I am the only one who is sick and tired of watching him struggle with his complexes on screen. Mikaal Zulfiqar has played some of the most annoying male characters as well.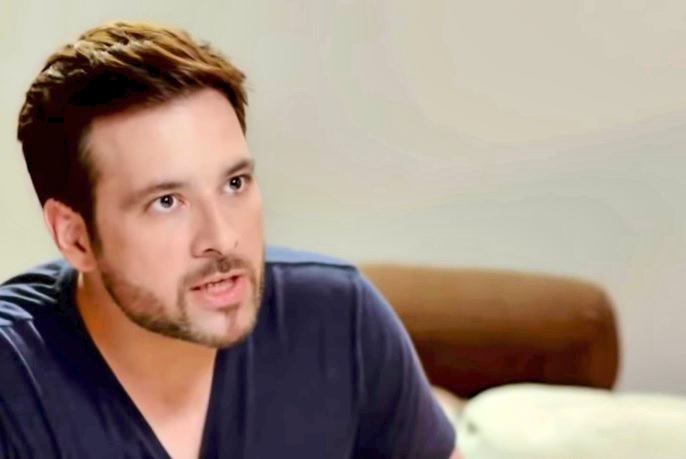 The role Mikaal played in Alif Allah aur Insaan was different and quite likable. He should stop playing the unfaithful and completely useless husband altogether and opt for roles that offer variety. In Durr-e-Shehwar he made a relatively brief appearance but his role left a lasting impression because it was easy to relate to.
Hania Aamir
Hania Aamir is one of my favorite actresses but I am quite disappointed with her choices recently. She was phenomenal in Titli but that doesn't mean that she needs to play another character like that again. The role Hania Aamir chose to play in her latest drama Dil Ruba isn't only similar to the one she played in Titli but also a lot like the role she is playing in drama serial Ishqiya which is currently on air.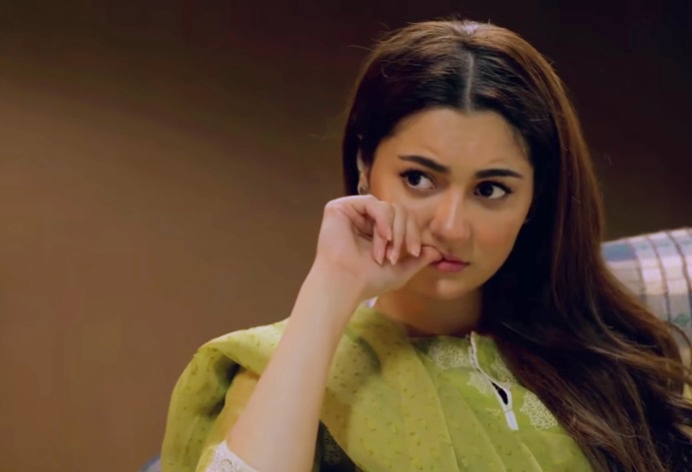 Hania fits into the bubbly, happy-go-lucky roles perfectly which is why she is continuously seen playing such roles. She is clearly being typecast for this reason but it is up to her to step out of her comfort zone and experiment with different roles.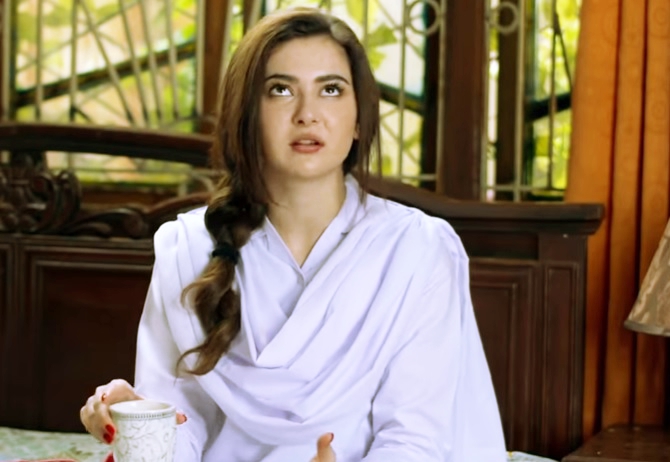 Alizeh Shah
Alizeh Shah has recently started playing leading roles in dramas. Apart from Ehd-e-Wafa she has been playing the yateem, besahara and bebas characters in all the dramas. Her constant sobbing in the recent dramas suggests that the producers are convinced that she is the most suitable actress for playing this role.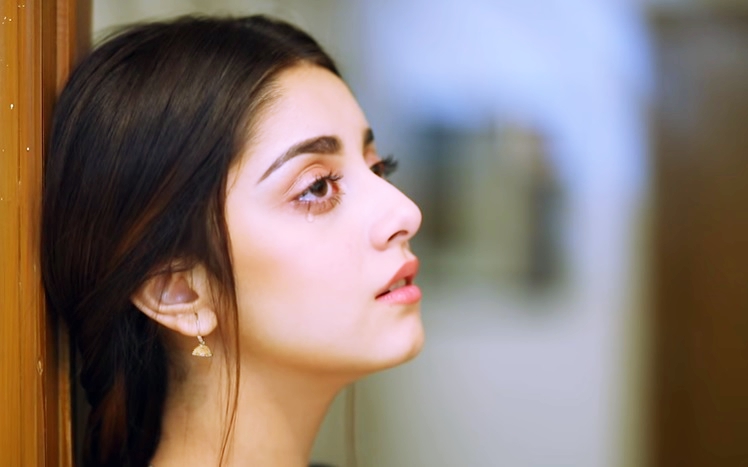 In Hoor Pari, Jo Tou Chahay and Mera Dil Mera Dushman, Alizeh Shah plays the innocent girl who suffers because of her selfish and insincere relatives. In all these plays she has a close relationship with her mother and is the majboor heroine who wants to but is not in a position to question anyone around her.
Alizeh Shah is completely capable of playing progressive roles therefore she should stop opting for such roles which only require her to look pretty and sob. I loved her in Superstar and would like to see her in different roles. 
Can you think of any other Pakistani actors who are being typecast? Feel free to add more names to the list.