I love one thing about Pyarai Afzal; The characters of the show are etched out so perfectly and flawlessly that sometimes we forget that we are watching a drama and not a real life scene. From chamkeeli sisters, Farah and Lubna, to simple Arifa and pyarai Afzal; every character speaks for itself effortlessly. This show has the power that compel viewers to glue to their television screens till the last scene.No matter how much stressed you are, you will forget everything once you will become part of Pyarai Afzal's world.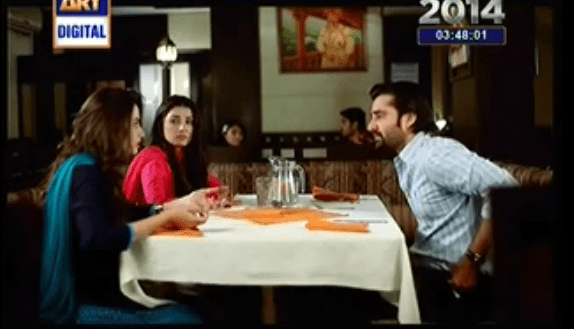 Afzal always dreamt about Farah;For him, Farah is that earnest yearning of his life which seems almost impossible for him to get accomplished. He always underestimated himself in front of her because deep inside, he knows that his past overshadows every good aspect of him.But when Lubna gave him 2 lacs per month offer along with having an affair with Farah for four months,he was out of his senses.He was not shocked to know that he will be a "lakh pati" soon,  but he heard something that he never expected.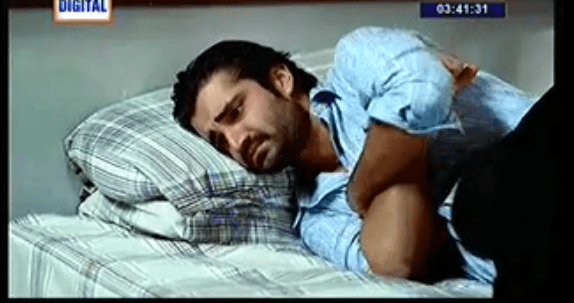 Despite of imagining Farah all the time,how can he believe what he just heard ? To have an affair with a girl about whom he dreams always, what else one can expect from him except fainting on the spot.The shock didn't end at just fainting – aftermaths of it were yet to be followed. Afzal's shivering sequence was too intense and it was clearly depicting his state. I loved everything about the part from his sheer shivering state to his thoughts equipped with Farah in his life in whatever way. I must say in any show, love in its purest form was described at its best today. Superb homework!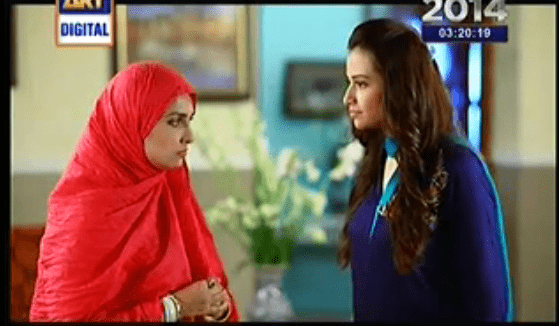 Lubna expected that Afzal won't be giving any response after knowing the scenario and explained everything to Lubna like a teacher that what should her response be when a certain question will be asked from her by her parents. For every possible question, she gave her a lesson and asked her to go to her parents but wait.. ! Lubna got a call from Afzal and he accepted their offer with open heart. It was so cute to hear how purely Afzal is taking this fake relationship whereas Lubna was taking it to the materialistic side.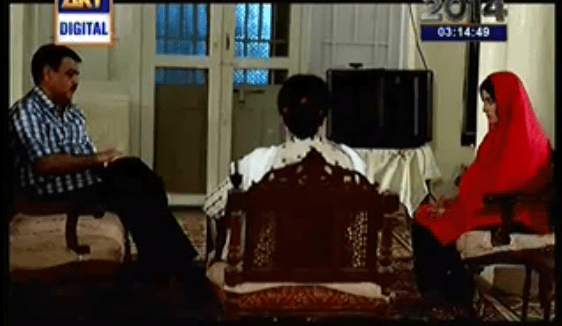 Everything went against their plan and Farah,being confused and unable to handle the situation uttered  Afzal's name. Wesay, according to me, if Lubna was put in such kind of situation than she could have handled the situation intelligently and cleverly unlike Farah who had nothing to say.
The letter mystry is still not openly revealed but my prediction says that its Afzal who is writing these letters to himself. I am liking everything about the show and really looking forward to the next episode.
I am extremely sorry for reviewing it late as I was not well for many days.
Do share your views about latest episode of Pyaray Afzal.
Rabia Basharat.