This latest episode of Ranjish Hi Sahi was strictly okay, everything that transpired in this episode could have been executed in a much more convincing manner. I was looking forward to Arsal and Tooba's scenes but Arsal appeared to be more of a shady character in tonight's episode. The drama is still very unpredictable so it is definitely not the kind of play you give up on altogether. You never know what turn the story will take in the next episode so personally I am always curious to find out what will happen next.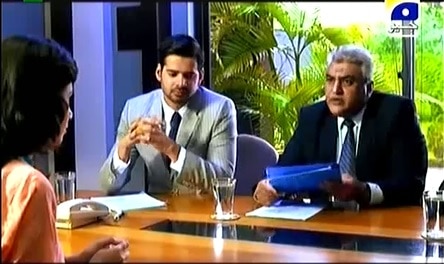 The top executive who was entrusted with the task of hiring the right candidate for the post Tooba applied for seemed more confused than Tooba! Asking Tooba over and over again whether she thought she was appropriate for the said job was rather strange since the people sitting on the other side of the desk should have had more confident in their abilities to gauge whether she was or wasn't fit for the post. Somehow I found it very hard to like Arsal in this episode. Muhammad Ali was too stiff in most of the scenes, he could not bring out the caring bit of his character in a very apt manner. I was in two minds regarding Arsal's state of mind until I saw him looking at the old engagement pictures and later on when he paid a visit to Tooba's apartment with his sister.Hiba has no one to talk to since Tooba is busy with her job therefore she is getting closer to Mehwish…which makes me think, shouldn't she be going to college by now?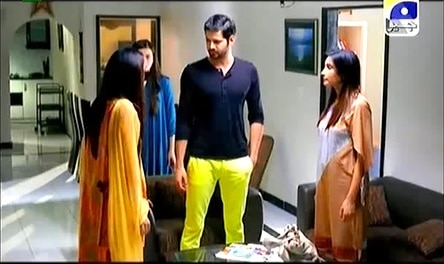 The relationship between Tooba and Hiba remains the highlight of this play in this episode and the ones before this one. The romance that was the heart and soul of the play has taken a backseat. Even after Yumna's death, Kamal's presence could have kept the romantic element of the play alive and of course Arsal and Tooba could have filled that void as well. But Arsal and Tooba's scenes in tonight's episode promised anything but the sort of romance that was the trademark of this play in the beginning episodes. Sana Javed has outshone all the other young artists in the play. She is doing complete justice to her character.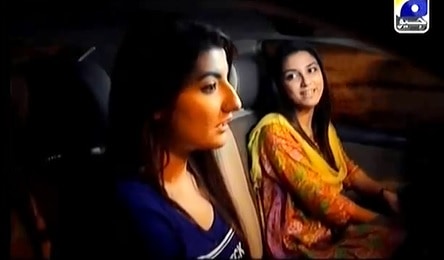 Samiya Mumtaz and Faisal Rehman had taken this play to a level which made it a treat o watch. The youngsters have not been able to maintain those standards in the past few episodes. I have said it before and I feel the need to say it every time that I always looked at this play as Yumna and Kamal's story and I am finding it very hard to accept that they are no longer in the picture.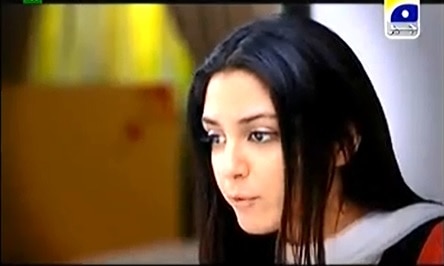 The preview of the next episode suggested that things are not going to get any easier for the two sisters. We will also see Abdullah Ejaz (another model turned actor) in the next episode. I am waiting to find out what turn the story will take from here. Ranjish Hi Sahi even with all its weak points has more substance than some of the overrated plays that are on air at the moment but I must say that I expected much more from this play. Kamal's return however can save the day!
Fatima Awan