Ranjish Hi Sahi would be much more engaging and enjoyable if it picks up pace; whatever happened in these two episodes could easily have been covered in one. I have noticed that lately Geo has started showing dance performances on complete songs in their plays. I find it filmy, somewhat inspired by plays on star plus and also a total waste of time. I would really have liked it if the latest developments in Hiba and Tooba's life; from Hiba's rising career to Tooba's loneliness could have been covered in that one song sequence. We could have been shown how the girls were moving ahead with life while the song played in the background. I must admit though that I am really curious to find out what turn the story will take once Hiba finds out that Rohail is Kamal's son. She may have a very bright career now but she has not changed a bit. She is still careless, selfish, immature and stubborn. She does not pause for a second to ask her sister what is going on in her life. When Tooba was working, she was always concerned about Hiba and was always trying her best to please her. There was never a time like this when these sisters didn't share things with each other but now that Hiba has a friend and a career, she is too busy to have time for her sister. Hiba's likeness for Rohail seems pretty much one sided at the moment.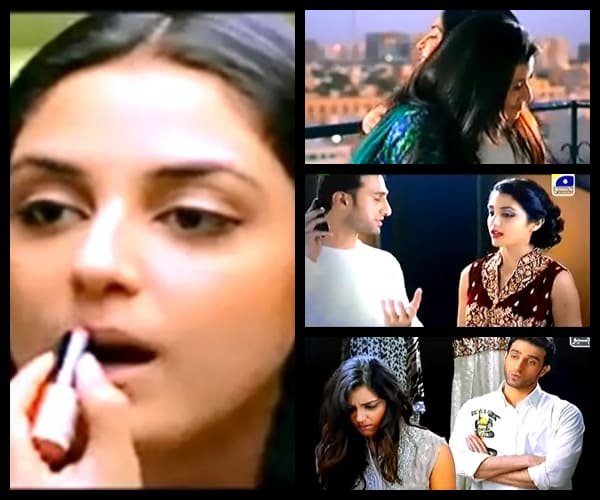 I really liked the way Arsal took a stand in front of his mother but Tooba knows only too well that even if this marriage takes place his mother will never give her the respect she wants from her. She also does not want to get married in a family in which the head of the family does not have an ounce of respect for her mother. Tooba has been very wise right from the start so her actions made perfect sense. Like many other viewers, I really want to see both of them together but I can only wonder how that is going to happen. The story of the play has been very unpredictable right from the start which is one of the factors why this play keeps you looking forward to more.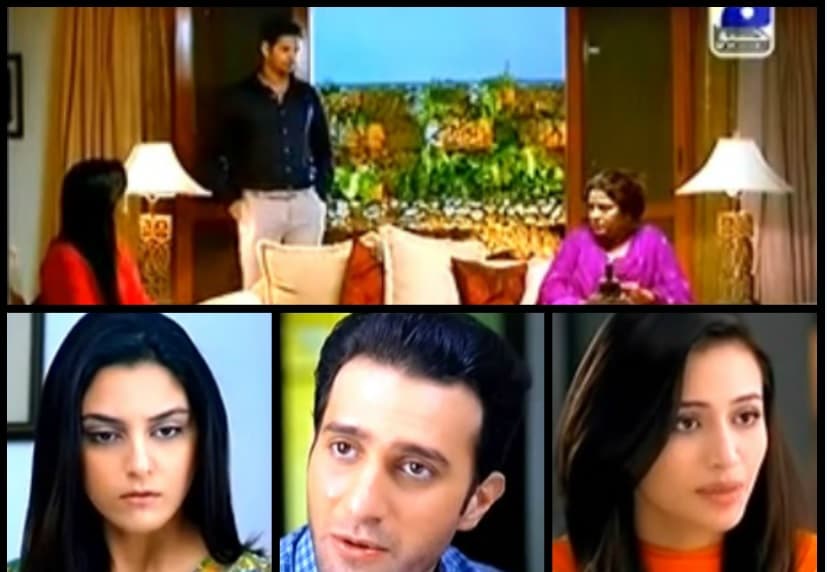 Maya Ali's acting has been very natural and impressive since the past few episodes. I think the character that she is playing is actually close to her real life personality and she can probably relate to it as well that is why it is bringing out the best in her. Sana Javed has been brilliant throughout the play; the fact that her character has been etched-out superbly also adds to the charm.
I must say that I do not like the way the official Facebook page of the play has been promoting it. Asking questions like whether Rohail's presence in Hiba's life will draw the two sisters apart or not is so wrong because the story is about much more than just that! If someone is not watching the play, they will definitely get the wrong impression about the story from these questions. The viewers who have been watching the play know only too well that the story isn't really about Hiba and Tooba growing apart; these two sisters have proven time and again that they may have their differences but they always manage to sort things out. I think they should be focusing more on whether or not Kamal will make a re entry and how Hiba will react when she finds out. There are many viewers who lost interest in the show after Kamal and Yumna were not a part of it so questions like these may bring such viewers back. They can also ask questions as to why Tooba is not getting married to Arsal etc.
I really hope that the drama picks up pace because the story is engaging enough and there is a lot to look forward to.
Do share your thoughts about these two episodes.
Fatima Awan