The dialogue "firaq ki dhoop buhat tez hai Yumna, mera sabar pighalne laga hai" may have sounded filmy but I loved it. Ranjish Hi Sahi has been very sweet and simple right from the first episode. The play is not overemotional or heavy duty in any way but it is definitely the sort of play that appeals to you because of its simple yet engaging narrative. The highlight of tonight's episode had to be Yumna's decision to tie the knot with Kamal. I really liked the way in which the viewers were shown the transition in Yumna's attitude towards Kamal. Kamal Hassan's honesty regarding what is between him and Yumna has been very pleasing. Even when Yumna tells him that she needs him in his life, he knows only too well that Yumna's decision is based on practicality and not just love, whereas he is still madly in love with her. When he gets confused and worried because of the chance meeting with his brother in law, he is very straightforward about the reason why he was disturbed all of a sudden. Kamal Hassan's character is very likeable and Faisal Rehman fits perfectly in this role.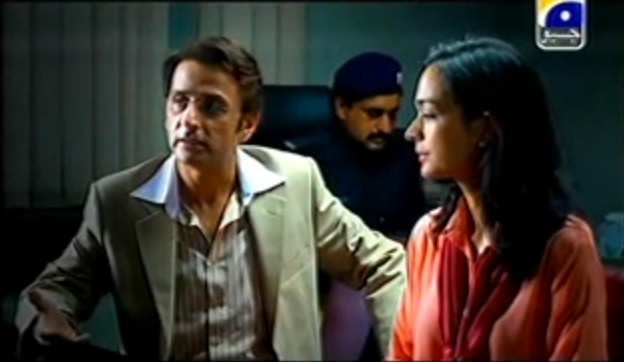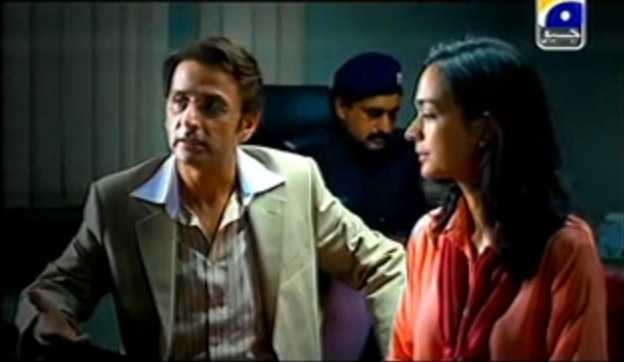 Yumna has not been able to muster up the courage to talk to Hiba about her decision and rightly so too because Hiba is very possessive about her mother. I am waiting for the time when Yumna will break the news to her and I am dreading the thought that she may find out in a way which may not be ideal. The relationship between Hiba and Tooba has been shown very nicely; they maybe poles apart but they have a very strong bond.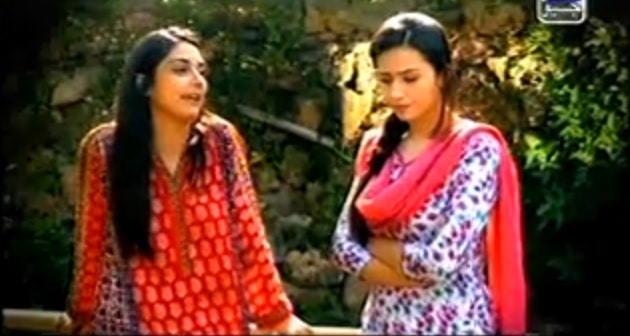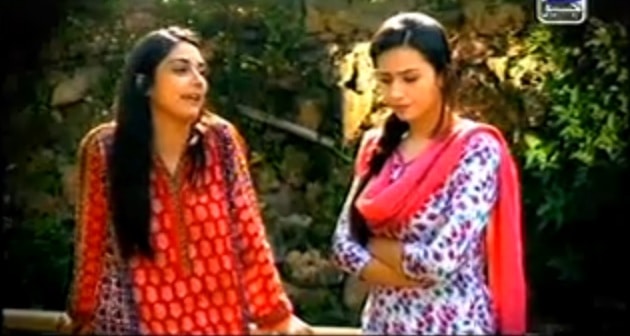 Am I the only one who cannot figure out who Arsal is really attracted to? I think the confusion is intentional and I find it very interesting. Arsal calls to talk to Tooba but if the expression "opposites attract" is true then Arsal and Hiba are meant to be together. Mohammad Ali and Maya Ali have great on screen chemistry and I am definitely rooting for Hiba and Arsal as long as Tooba does not have feelings for Arsal. The way Tooba feels about having boyfriends and having ties with boys in general is very cute. I like both the tracks in the story; it is a story of young and old romance and I am thoroughly enjoying both.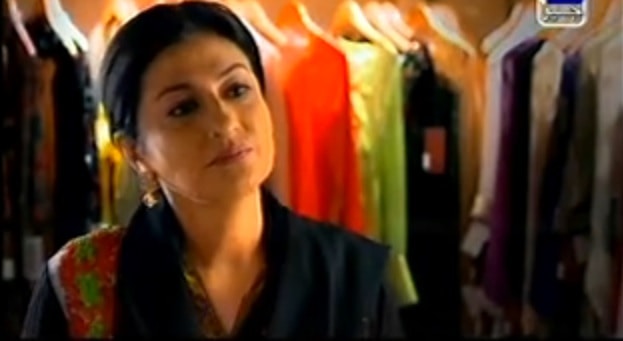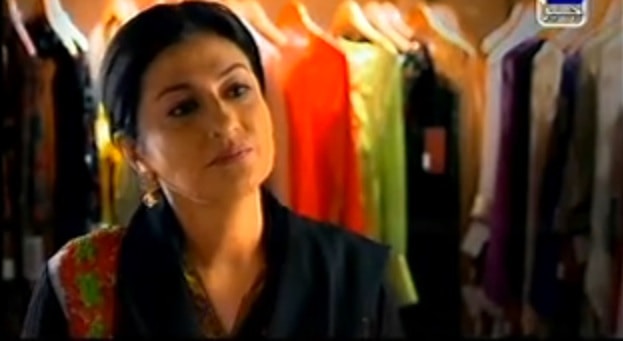 From everything that we have heard about Kamal's wife till now we can safely conclude that she is a very domineering person. The episode ended at a very exciting note with Kamal's wife introducing herself to Yumna. There is probably going to be a confrontation between the two and the fact that Yumna's daughters will be listening to it is not going to be very comforting for her. Yumna is not the kind of person who can handle such a situation but Kamal Hassan seems to be confident enough to deal with it all. The title of the drama however indicates that Kamal and Yumna may not have a happy life together. Ranjish hi sahi dil hi dukhane ke liye aa, aa phir se mujhe chor ke janay ke liye aa, does not sound very promising.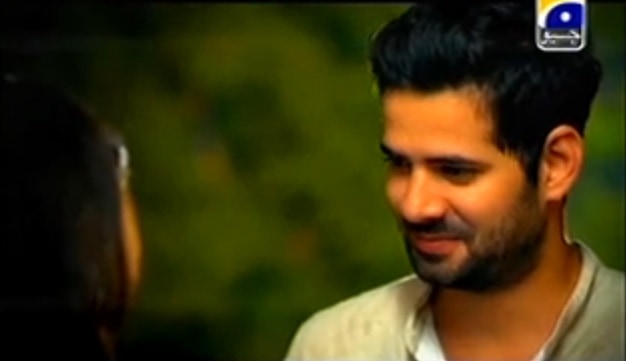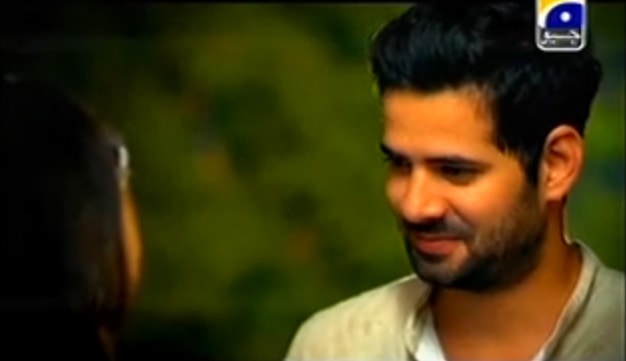 The pace of the drama has been very steady and the direction has been quite impressive. The story may not be something out of the ordinary but the play has been written nicely. Mohammad Ali's acting was quite convincing in this episode, now only if our male actors will stop overdoing the pink lipstick and he needs to stop grinning. Maya Ali needs to pay a little more attention to her looks, I like that she is confident enough to wear very little make up but her hair did look very shabby in this episode. Overall, Ranjish Hi Sahi continues to be very promising with a feel of its own. It is definitely a good play to watch on a weekday.
Fatima Awan