Sana Javed's Birthday Bash – Pictures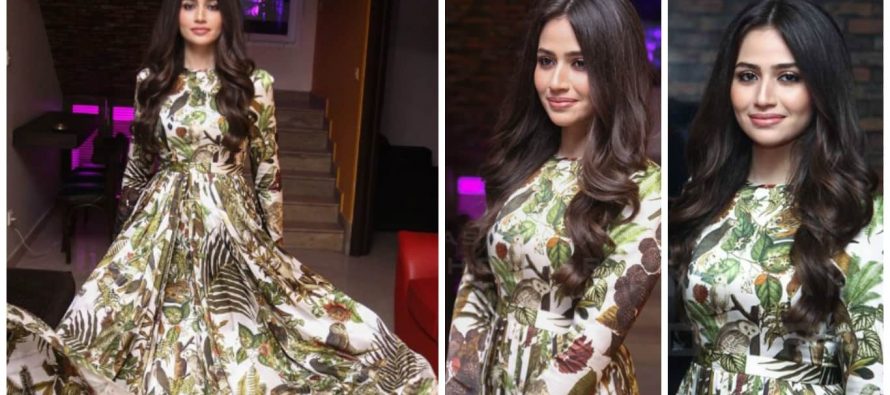 Sana Javed is a talented actress who has worked in some really good dramas. Sana Javed is known for her cute smile and looks just as much as for her talent. What most people did not know was that apart from being a talented actress, Sana javed is also someone who has many friends in the industry. Gohar Rasheed hosted a birthday party for Sana Javed who is a very close friend. This wasn't just another party but it was a mega party in which many renowned directors and producers were seen sharing good time with the birthday girl. Hamayun Saeed, Yasir Nawaz, Nadeem Baig, Umair Jaswal, Sonia Hussain, Momal Sheikh, Maria Wasti, Asim Jofa, Ali Azmat and Nida Yasir can also be seen in the pictures. Sana Javed wore a long dress for the occasion.
Here are some pictures which show memorable moments from the day.
---