I am so glad that Shukk is finally over! Right till the last minute Saniya was still threatening Ehtesham that she was going to leave for Australia, so nothing new there. Sehrish acted like she needed some serious counseling! This episode was like many of the previous episodes except for the ending of course. Like I said, the purpose of the last few episodes solely was to convince the viewers that Shaam and Saniya were meant to be together and the ending proved me right. The play could have ended on this note weeks back too and had it ended at a proper time there would have been many viewers who would have been happy with the ending because many people were rooting for Saniya.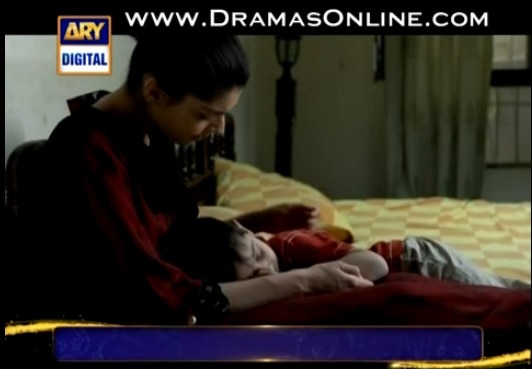 The child playing Roomi is extremely talented but I must say that there were a lot of times when Roomi was being "used" excessively to take the story forward in a very unconvincing manner. Where would Shaam and Saniya be without this little boy! I am dead sure that Saniya's conversations with her mother were only included in this episode because people were complaining earlier that Saniya never discussed anything with her mother. It actually seemed odd to see her mother being so concerned about her because we have hardly seen her in all the previous episodes.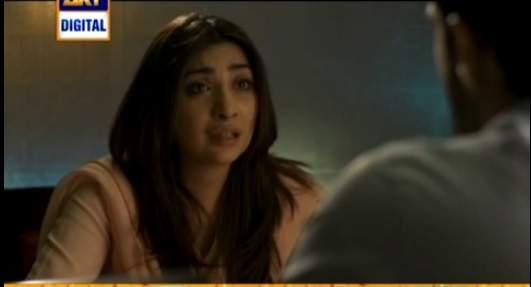 The moral of the drama was that if you suspect someone you love, your relationship with that person is ruined forever. It was a lesson that was spoon-fed to us repetitively until the viewers completely lost interest. There was a time when we really cared about what happened in these characters' lives but later on when the characters took an about turn and lost all their personality almost all of Shukk's fans lost interest in what was going to happen next and tuned in every week out of sheer curiosity.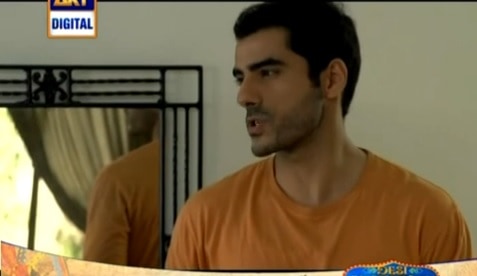 In my opinion the story started going downhill when Shaam and Saniya got married. Their sudden marriage made absolutely no sense and everything that happened after that was equally illogical. I still think that two wrongs do not make a right and I think the only person who deserved to be punished was Ehtesham.
Team Shukk did a commendable job of giving everyone an unforgettable lesson in "How To Ruin A Perfectly Good Play In A Few Weeks!". Shukk had the potential to be the top play of this year but now it will be remembered for all the wrong reasons. Shukk had all the ingredients of a flawless play to begin with; a power packed screen play, flawless direction and top notch acting but it didn't last. The acting and direction stayed superb right till the end and the production values were superb too but all of that is no good if the play doesn't have a story to stand on;) I think this particular screen shot deserves to be framed!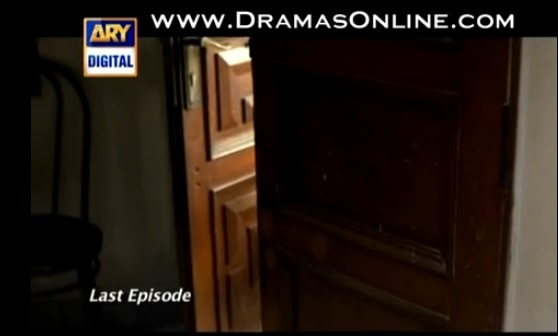 I feel indebted to those readers who read the reviews right till the end even though some of them were not even following the play. So, how do you plan to celebrate Shukk's ending? Do share your thoughts about this last episode.
Fatima Awan