Most people on social media attract the attention of consumers by showing off their expensive and branded stuff, and lifestyles, but sometimes this sort of  show-off can also become risky.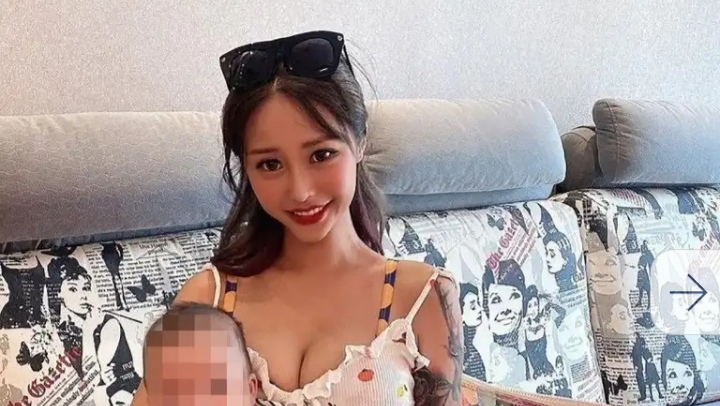 Recently, a social media influencer in Hong Kong paid a heavy price on doing Show-off on Instagram. The robbers broke into her home and wiped out all valuable commodities and money.
Hong Kong's young social media influencer used to  share expensive brands with her fans on her Instagram account.