Most people on social media attract the attention of consumers by showing off their expensive and branded stuff, and lifestyles, but sometimes this sort of  show-off can also become risky.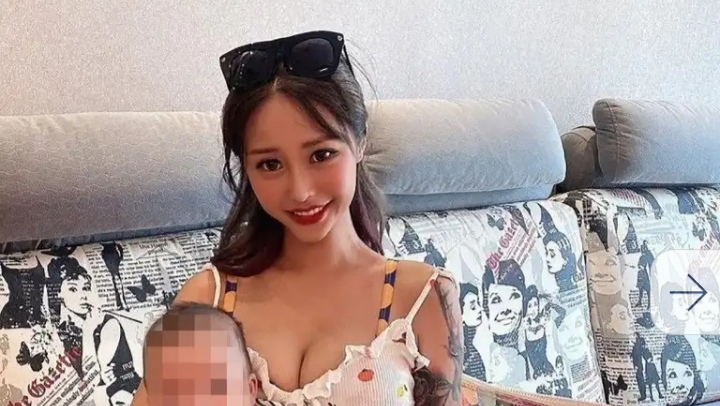 Recently, a social media influencer in Hong Kong paid a heavy price on doing Show-off on Instagram. The robbers broke into her home and wiped out all valuable commodities and money.
Hong Kong's young social media influencer used to  share expensive brands with her fans on her Instagram account.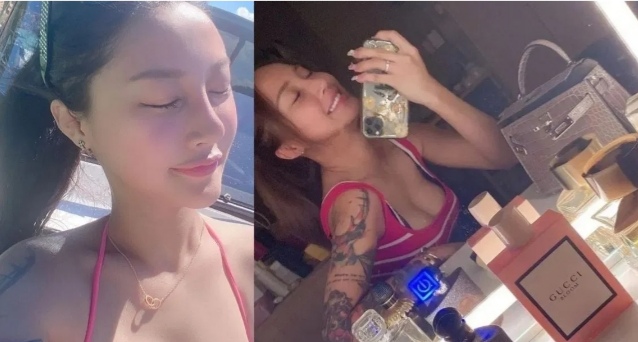 Recently, three robbers broke into her house and stole her valuables worth rupees 5 million.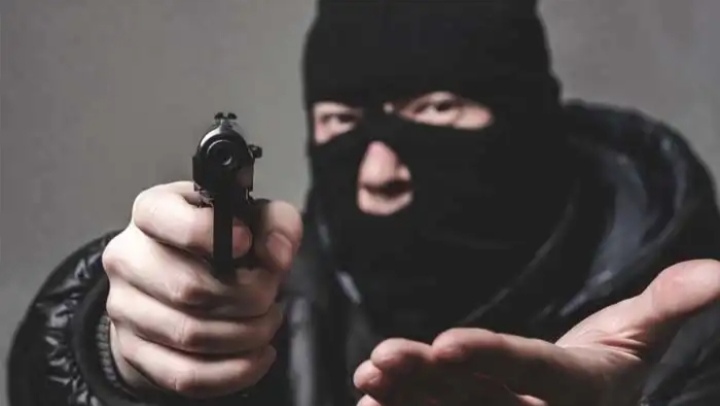 The social media influencer said that she was living in a luxury apartment with her 6-month-old son. Last night, 3 robbers broke into her apartment and took her 6-month-old son and a maid hostage at the behest of a sharp instrument and tied them with ropes.
The woman said a robber also tortured her and asked about the money, to which she replied that she did not keep the money at home.
The robbers later put all the valuables in a suitcase worth about  5 million and fled.