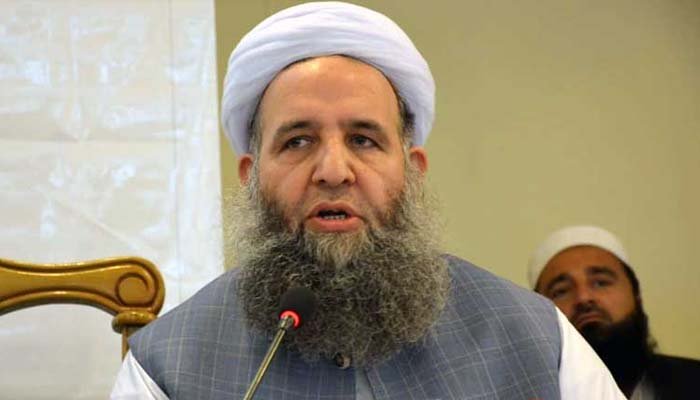 ISLAMABAD: Federal Minister for Religious Affairs Noor-ul-Haq Qadri has said that Hajj will not be held as usual till the corona vaccine arrives.
Noor-ul-Haq Qadri in an exclusive interview with Geo News' morning show 'Geo Pakistan' said that the Saudi government has made it clear that Hajj will be performed under SOPs until the corona vaccine is available.
He said that the issue of subsidy for Hajj pilgrims has not been discussed currently but he has given hint on  further increase in Hajj expenses.