We face many beauty problems on a daily basis which we wish would just vanish on their own and make our lives much easier…sigh! Well, worry not as you can go through this list of solutions to common skin and hair problems:
For Acne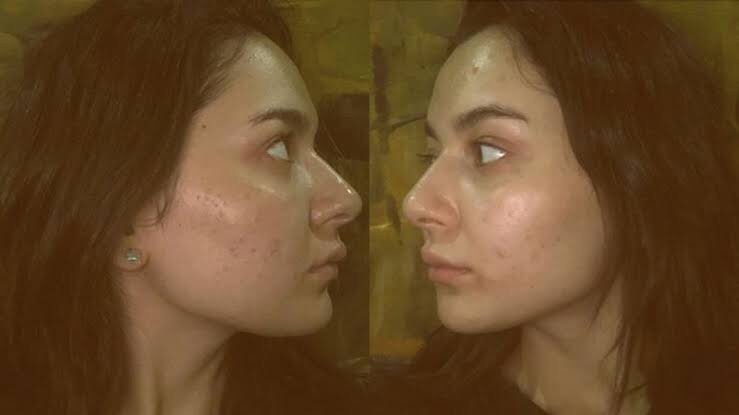 If your skin is prone to breakouts, zits and pimples and you absolutely hate the sight of it, than be sure to incorporate anti acne products in your everyday skincare regime.
Use an acne solution cleansing gel, acne treatment mask or anti – acne face wash.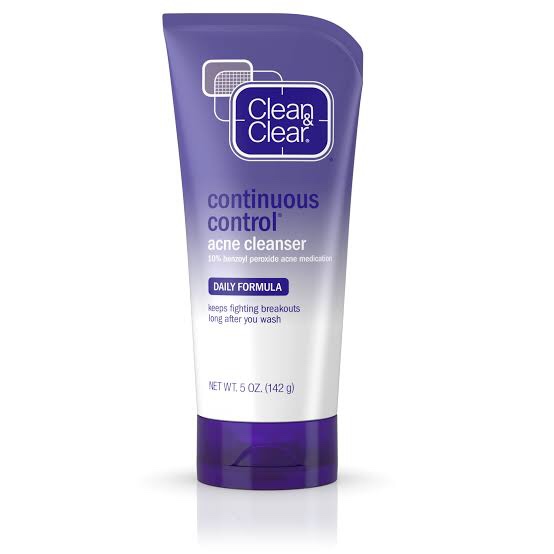 Some of the products to include can be Clean & Clear Continuous Contol Acne Cleanser as part of your face wash.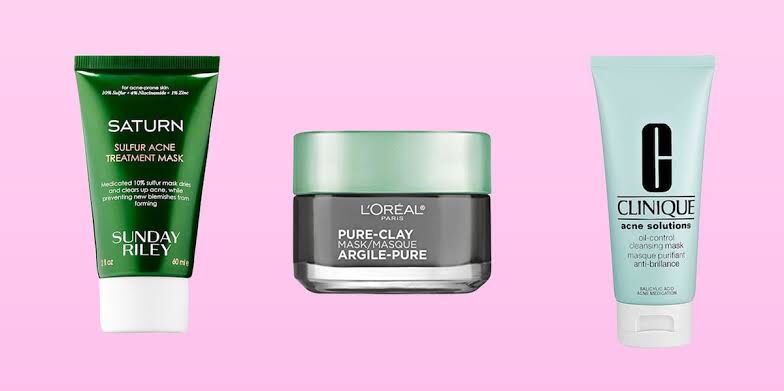 For a great range of rejuvenating acne treatment masks, you can use Saturn Sulfur Acne Treatment Mask, L'oreal Paris Pure Clay Mask, Clinique Acne Solutions Mask… just to name a few.
For greasy hair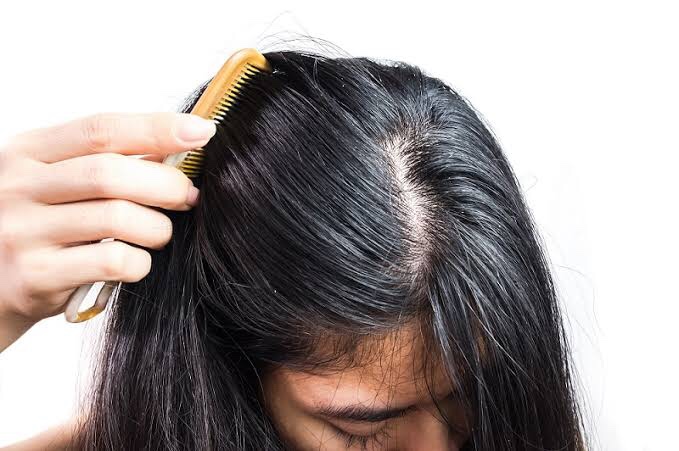 It is not recommended to wash your hair every day as you are only stripping it off natural oils needed to retain hair growth and to keep your scalp from getting dry.
Also, not washing every day can make hair greasy which some people dislike, that is when dry shampoo comes in to rescue you. Dry shampoo reduces oil, dirt and grease in your hair thus making it look less of a mess. But only rely on the product in emergencies when you can't wash your hair.
Our recommended product for greasy hair would be Batiste Dry Shampoo which comes in a wide range of heavenly smells.
For hair fall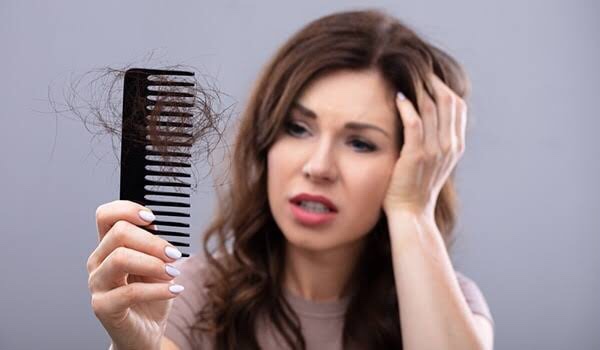 Hair fall can be a daunting experience for both men and women. Hair fall is caused due to various reasons which include improper diet, not paying enough attention to our hair and so on.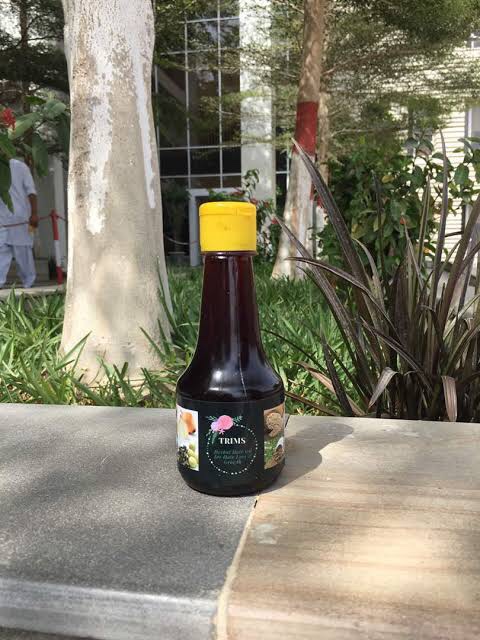 To make sure our hair gets enough care, we must eat nutritious food packed with proteins and incorporate the use of hair oil, masks, etc in our hair care regime.
For creasing concealer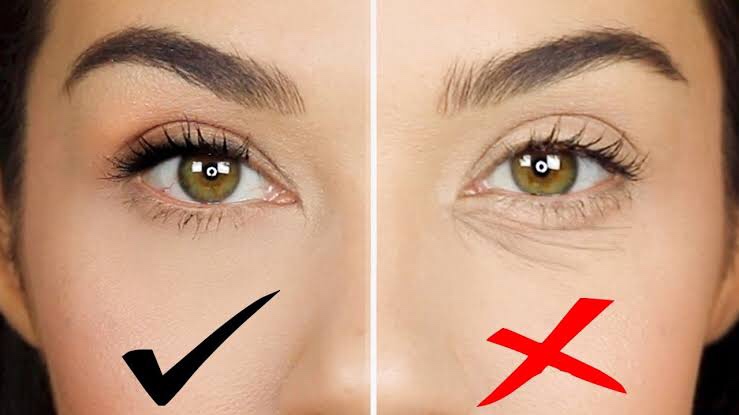 Creased concealer is the worst thing to happen to anyone as it prominently shows your under eye and laugh lines while it settles into them. When your concealer creases like this, you must use a setting powder and gently sweep it all over the concealer to hold it in place and not crease.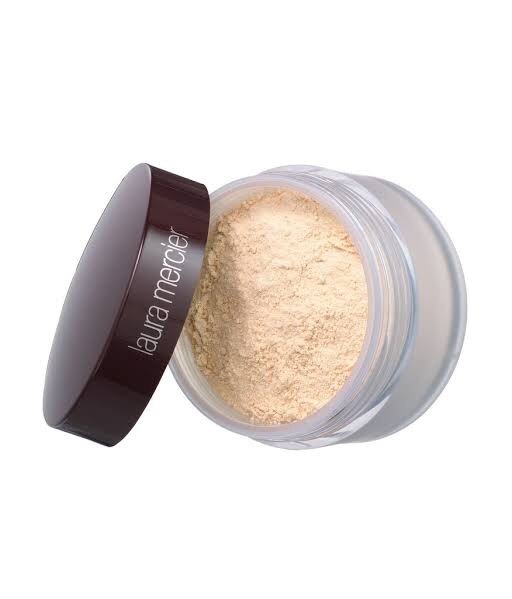 Our recommended setting powder includes Laura Mercier Translucent Loose Setting Powder.
For blackheads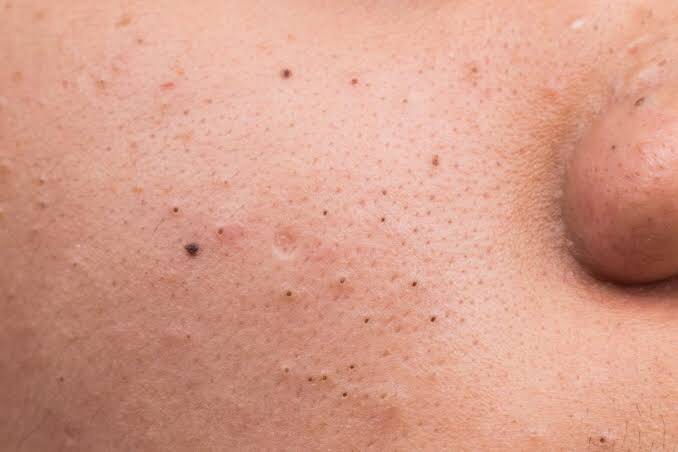 Blackheads are very common issue and are caused by excess sebum, oil clogged in the pores and clogged hair follicles.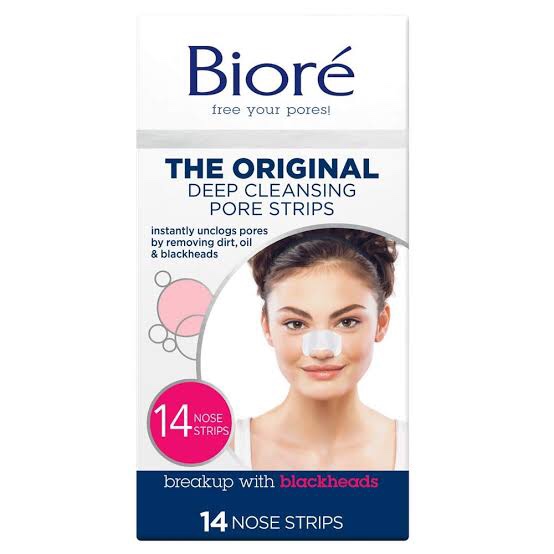 These nasty little black spots can be easily removed using blackhead removers or good quality blackhead removing strips which would unclog pores by removing dirt and oil.
For frizzy hair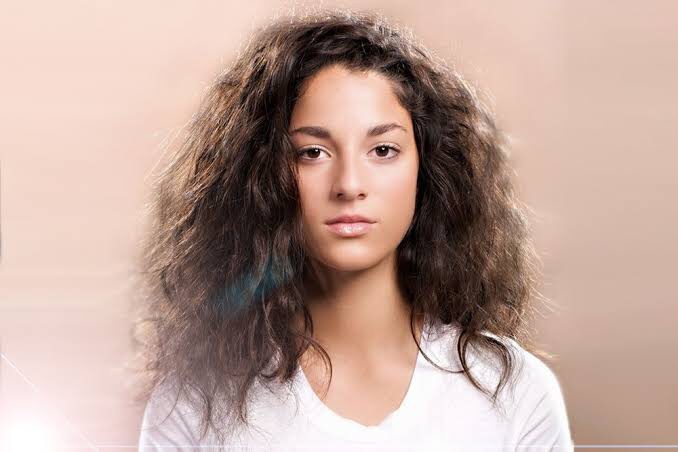 Frizzy hair and flyaways are a huge problem and make one look unkempt when they've spent hours on perfecting their hair. The one and only solution to tame frizzy hair and flyaways is to incorporate argan oil in your hair care routine.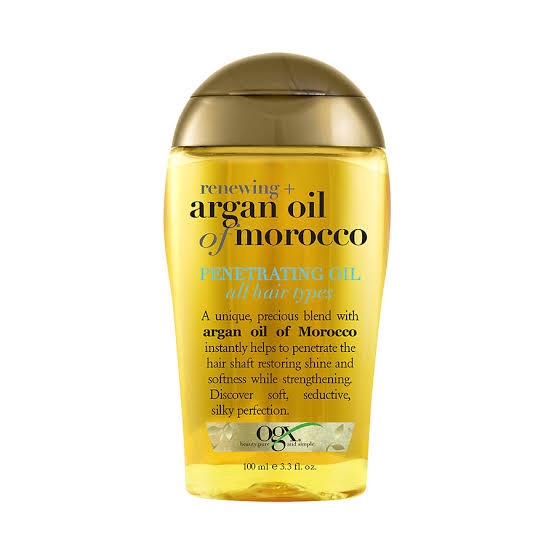 Just apply a few drops of argan oil to wet hair before styling them and wait for the magic to unfold. You can also use argan oil to tame frizzy hair when it's dry.