Feminism should be simple to understand and explain but that is not the case. Due to different reasons, feminism has also become a controversial subject in Pakistan. It was only recently that the feminists started raising their voices more openly. Due to social media too people have easy access to the public therefore feminists used the platform to spread awareness. The Aurat March also played a big role in making feminism a topic of discussion. It remains a topic which even the most vocal of celebrities sometimes choose not to talk about. Feminism is also the topic which gets most celebrities into controversies when they share their views about it. Then there are those celebrities who are eloquent enough to voice their opinions with clarity. Many Pakistani celebrities were directly asked their opinion about feminism and others talked about it because they thought it was relevant.
Here is what Pakistani celebrities said about feminism in interviews or on social media.
Khalil-ur-Rehman Qamar
Khalil-ur-Rehman Qamar has been in the news a lot lately because of his remarks about women's equality. At the same time, he insists that he is a feminist. Khalil-ur-Rehman Qamar's definition of feminism is based on his own experiences. He even went as far as openly condemning modern feminists. He does not believe in women's equality and in a few of his interviews he made some shocking statements which the feminists confronted. Even while sharing his views, he was sure that the feminists were going to react to it but he was so sure that he himself was talking in women's favor that he did not hold back. His views about women have raised more controversies and questions than anything else lately.
Momina Mustehsan
While there have been times when Momina Mustehsan has avoided talking about feminism but she also surprised her followers by speaking about it in a 'NowThis' video and giving a completely different statement. Although in another interview Momina said she did not want to talk about feminism since it could land her in trouble. In this video she was seen making people understand the concept. In this video she talked about how difficult it was for women to talk about women empowerment because when they do so, they come under attack.
Sanam Saeed
Sanam Saeed is another actress who gave two conflicting opinions about feminism. In one of the interviews, she said that she does not believe that men and women are equal and in the other, she said that she believed in the equality of men and women. Sanam Saeed also said once that feminism was 'overrated'. It is quite clear that Sanam Saeed is confused about her true feelings about feminism but still chose to talk about it more than once.

Hamza Ali Abbasi
Hamza Ali Abbasi's stance on feminism has changed over the period of time. He keeps on giving statements that reflect his viewpoints. Back in 2017, Hamza Ali Abbasi shared a post that basically made it look like he did not believe in feminism but believed in the rights of every human being. For Hamza, the two are the same and not different. Also, he talked about how wrong it was to objectify women and he also said that Islam gave women respect, protection, and rights. Hamza Ali Abbasi, therefore, has often talked in favor of women, he has supported them in different ways without addressing the general idea of feminism directly.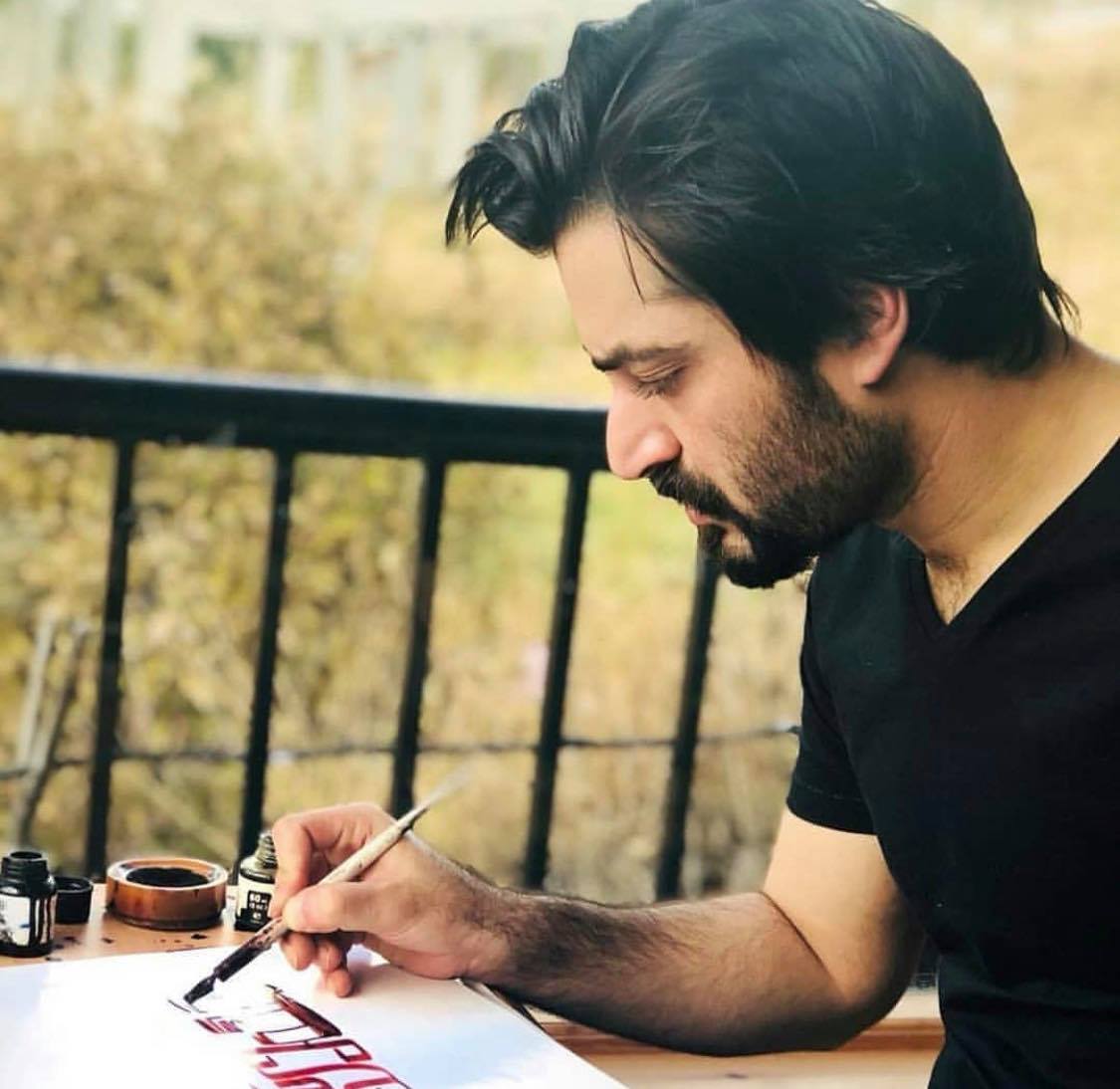 Aamina Sheikh
Aamina Sheikh thinks that feminism is misinterpreted and perhaps misrepresented too. Aamina Sheikh in an interview said that she was not a feminist and in another interview, she said that people did not really understand the concept. Aamina Sheikh's feminist followers were disappointed by her take on feminism even on the red carpet when she once decided not to talk about it. In a written interview Aamina said, "I don't believe in feminism as I think that if we talk about gender differences, we tend to multiply them even more. Similarly, if we pay attention to similarities between the two genders, things might seem a little positive. So I simply don't rely on any feminist approach."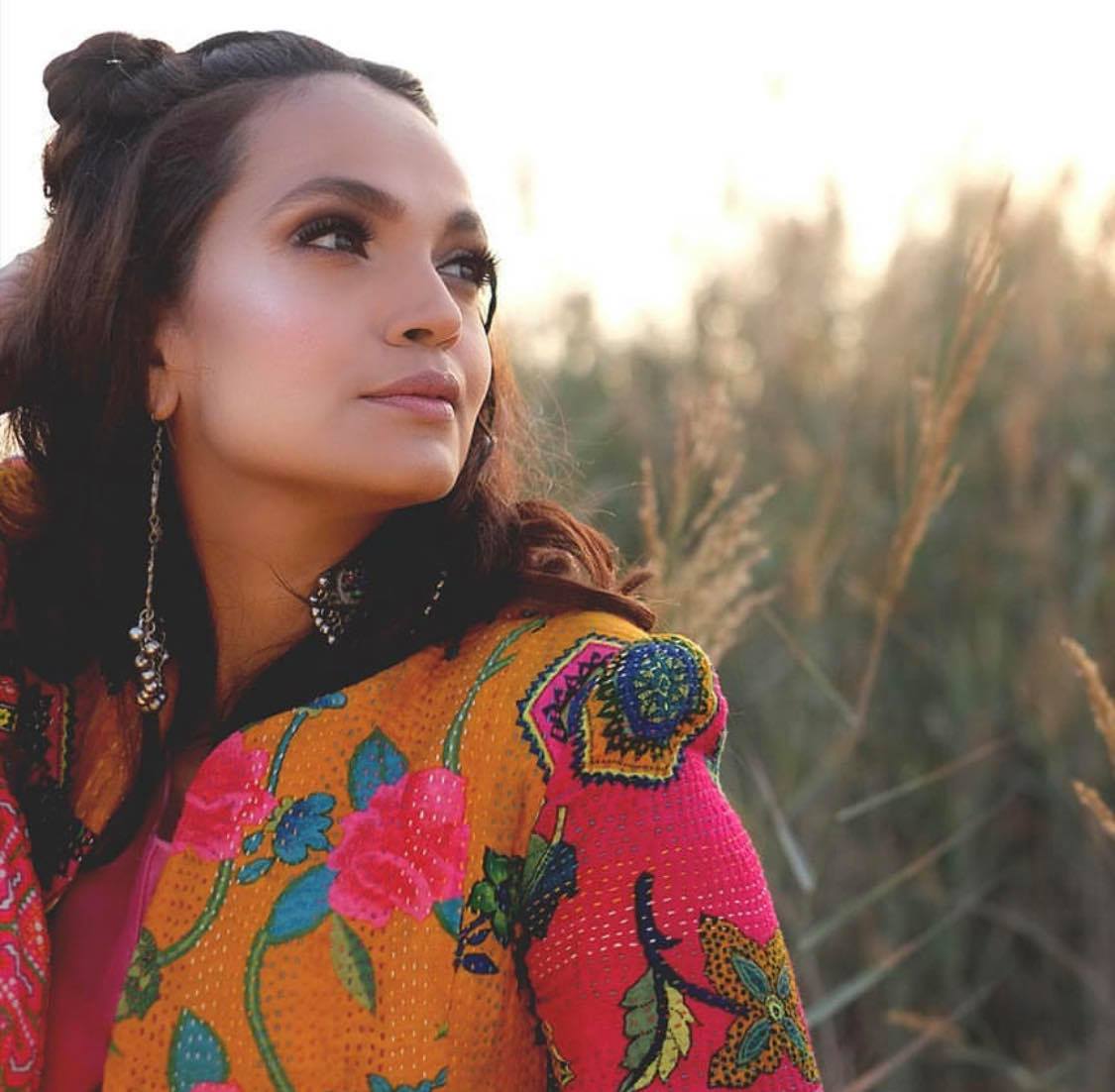 Nauman Ijaz
Nauman Ijaz hardly ever gives interviews because he feels that sometimes the statements given by celebrities in interviews turn controversial. In his interview with Iffat Omar, he talked about the #metoo movement which also gave an insight into his views about feminism. Since feminism too has been imported from the West. Nauman Ijaz believes that women and men should turn to religion for guidance and not follow Western values. Nauman Ijaz also talked about those women who victimized men.

Armeena Rana Khan
Armeena Rana Khan talked about feminism and the role media can play in changing the stereotypical image of women. Armeena Rana Khan talked about feminism from a different perspective but she definitely had a point.

Sarah Khan
Sarah Khan recently shared her views about feminism when she was asked in a chat session whether she was a feminist or not. Sarah Khan replied she was not a feminist because she felt that women did not need to fight for equality. The feminists had a major issue with Sarah's statement since they have been fighting for equality and considered Sarah Khan's statement ill-informed. Many people criticized Sarah Khan for not being able to understand the struggles of those women for whom getting their basic rights was a constant struggle.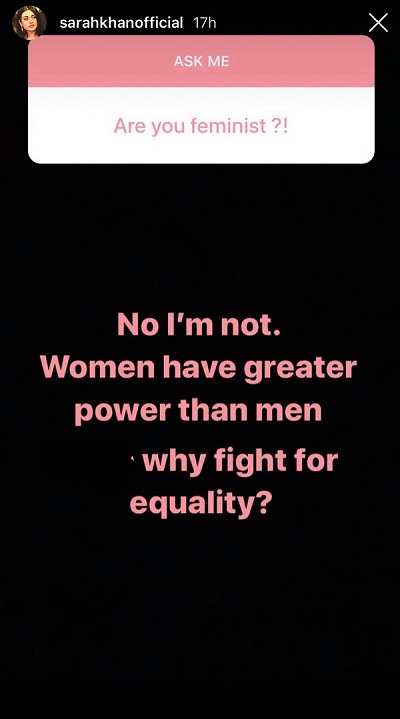 In another recent interview, she gave mixed statements about Aurat March and feminism.
Kubra Khan
Kubra Khan is one of those very few celebrities who managed to give a wise and well-articulated reply to a question that baffled many! When Kubra Khan was invited as a guest to a game show, suddenly the host said something which wasn't expected. Making the most of the opportunity, Kubra Khan defined feminism for the host and everyone else listening. Kubra was applauded for her response and indeed she deserved the applause.
Saba Qamar
Saba Qamar talked about feminism when she was asked to share her thoughts about it in an interview with The News. According to Saba Qamar, "Feminism is a responsibility, "Being a feminist is a whole lot of responsibility in the form of a mother, a sister, a worker as well as dealing with society. I have to promote my film, go for shooting, look after my household and also face the government officials for tax-related affairs. It's a kind of sacrifice for women. A woman is strong enough to deal with all of this." Saba Qamar's view of feminism, therefore, is completely different from everyone else.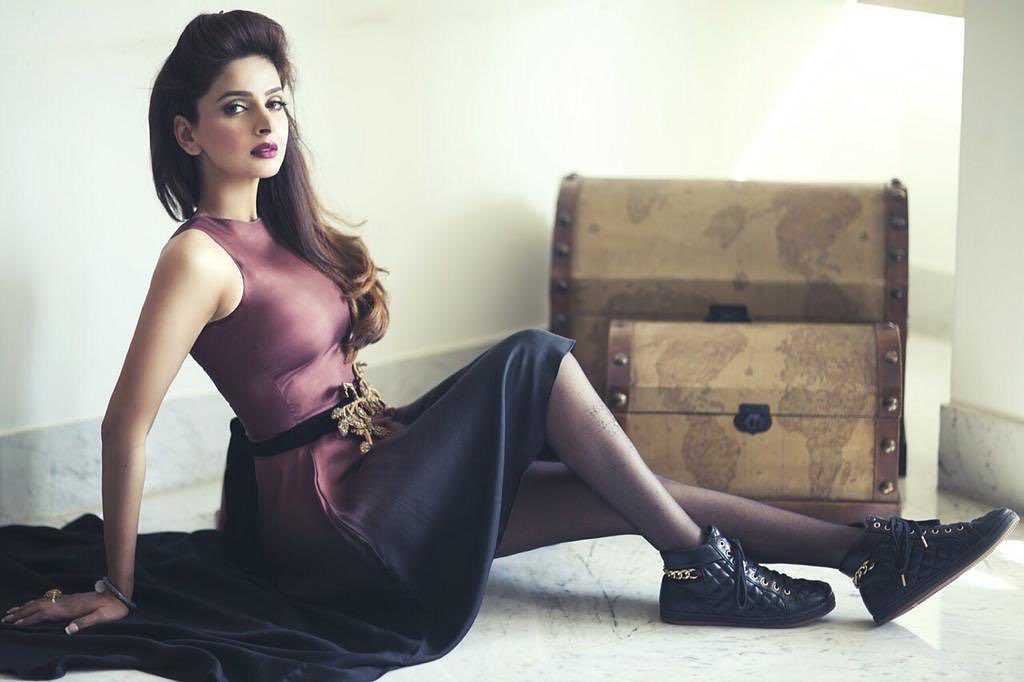 Mahira Khan
Mahira Khan is one of those celebrities who always makes it a point that she is an active part of Aurat March every year. She feels that feminism is heavily misinterpreted. In a recent interview, she aptly defined the slogan 'mera jism mera marzi' which she rightfully believes is misinterpreted which is why people are against feminism.
What is your point of view about feminism? Which actor do you agree with? Share your views.