The love story of Nawab Wajdan Shah, the heir to Riyasat Shahpur and Anoushey, a regular city gal. Throw in Wajdan's mother Begum Nawab who wants to get her only son married to his widowed bhabhi, Rania, and then Nawab Safdar who wants to rule the Riyasat by throwing Wajdan out. This was Sultanat-e-Dil few weeks ago.
As the story unfolded, Safdar made a plan to "help" Wajdan and Anoushey run out of the country. He had his own interests of course, and when Wajdan found out, he refused to follow Safdar's plan. Then Begum Nawab came to save her son.
All of this angered Safdar. He called Anoushey's husband to his daaku-like place and offered him a lot of money if he promised to make her parents believe that she is a psycho and then divorce her.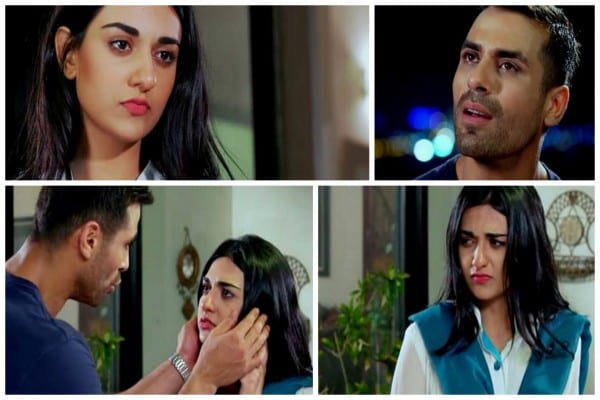 Wajdan and Anoushey gave in to their parents' demands and after the official crowning ceremony, Wajdan got married to Rania while Anoushey's rukhsati took place.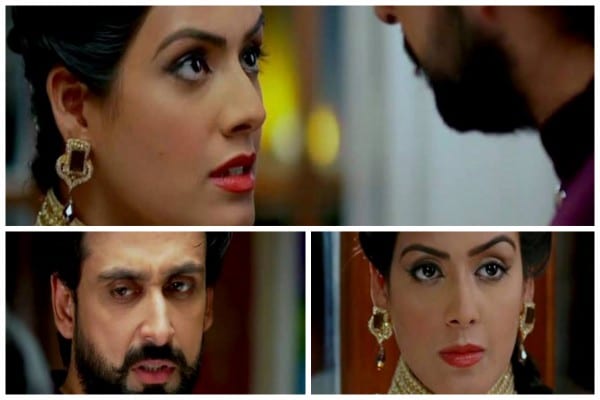 Wajdan and Rania were not comfortable in each other's presence after the wedding and acted weird during all the rasoomat. Rania had to listen to Begum's continuous lectures on how a waaris will strengthen her. On the other hand, Anoushey was tortured by her husband every second after their wedding. He hit her, called her a cheat and even tried to kill her once, but he acted like the most ideal husband in front of her family and made her a psycho in front of her parents. Then he sent her the divorce papers.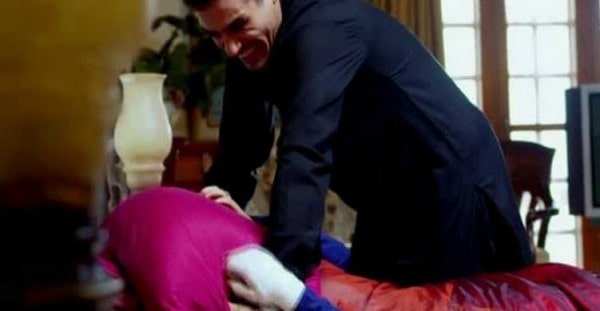 Rania and Wajdan eventually started to like each other and began enjoying each other's company. Rania accepted him as her husband and he accepted her as his wife but then Rania's medical reports came in, which Begum had ordered herself. They proved that she could never be a mother and Begum put down her demand, "Wajdan has to do a doosri shadi".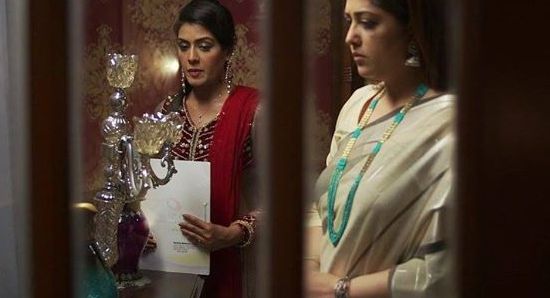 Then came the big twist as Safdar called Anoushey and Wajdan to his place. Both were unaware of the other's arrival. Safdar showed himself as the good guy. He kidnapped Anoushey's husband and beat him up in front of her, claiming to take her revenge. Then he brought Wajdan and Anoushey face-to-face.
The love sparked once again and they got married secretly. Yes, the doosri biwi is in the picture! Safdar succeeded because now he can use Anoushey as an excuse to force Wajdan to leave the country and escape from Begum Nawab's clutches. This was his plan all along.
Wajdan tried to convince Begum Nawab. Isharon mein hi sahi, that if she wanted a second daughter-in-law so badly, why not Anoushey? But she is a stubborn woman and if she says she won't accept Anoushey, she won't!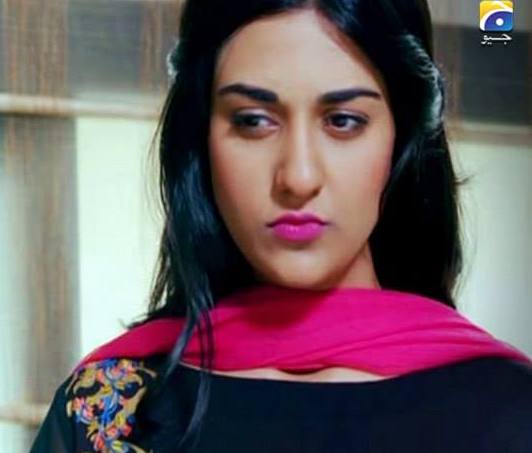 There are positives and negatives in the story. I have enjoyed the love story till now but the cliched second wife tale is not what the viewers want to watch.
What could be better? Well, honestly speaking, a lot.The weird camera angles in Begum Nawab's scenes should be taken care of immediately. Asma Abbas's makeover is a huge downer. Fazila Abbasi's makeup is much better but the prettiest lady in the show is Sarah Khan. Her dresses are simple yet stylish and the overall makeover is nicely done.
In terms of acting, Yasir Mazhar has nailed it. It was hard to believe he was Rudaba's cowardly brother in Bashar Momin. Almost all the actors are doing fine too but with two exceptions; Alyzeh Rasool and Asma Abbas. Alyzeh needs to bring some strength into her dialogue delivery and expressions. Asma Abbas overdoes her widened eyes every time. Sarah Khan is giving the same performance she has given many times before.
Areeba Mohsen