If you would love to shop almost all the amenities under one roof, then check out our list of supermarkets where you'll find everything you need:
Haryali Organic Store (Block DD, Phase 4, DHA)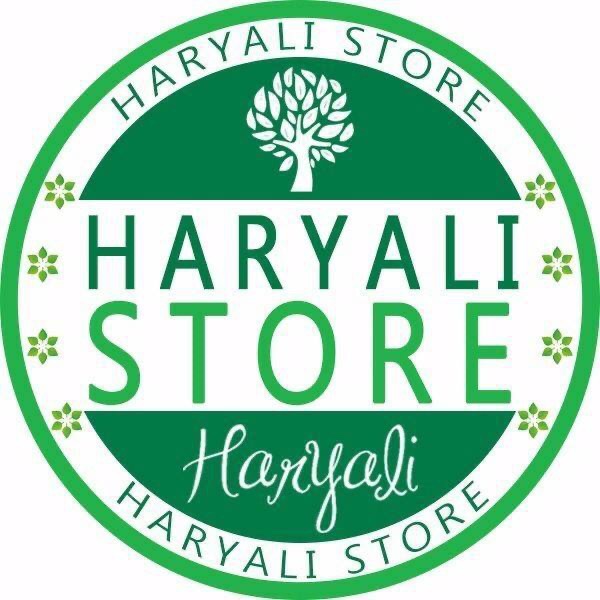 Haryali Organic Store is the brainchild of an individual who was keen on bringing a traditional farmer's market daily to fulfill the public's needs. The quaint supermarket is located in DHA phase 4 which sells organic fruits, vegetables, dairy products, freshly baked goods, home made products, skincare products, a large variety of organic soaps, shampoos, herbs, spices and much more. The owners of Haryali Store also hold Haryali markets several times a year which encourages young entrepreneurs who wish to sell creative, organic or handmade goods and crafts to the public.
Haryali Store operates from 10am to 10pm daily.
Al-Fatah Departmental Store (various locations)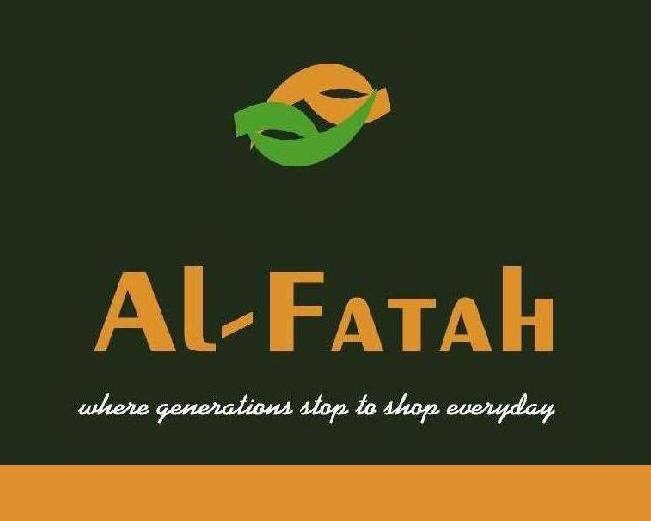 One of the most famous and oldest departmental stores in Lahore, Al-Fatah was founded in 1941 even before the advent of Pakistan. The store has a large number of chains spread across Pakistan and a strong consumer base with small scale local stores in one area as well.
Whether you want to want to buy groceries, poultry, electronic appliances or fitness equipment, makeup items, clothing this supermarket is a one-stop shop for all your shopping requirements. They also produce their own in house baked goods by the name of Aroma Bakery. Al-Fatah also operates one of the best online grocery stores in Lahore, allowing consumers to buy grocery and other household items from the comfort of their homes. The departmental store operates everyday from 10am to 11pm.
Greenvalley Premium Supermarkets (various locations)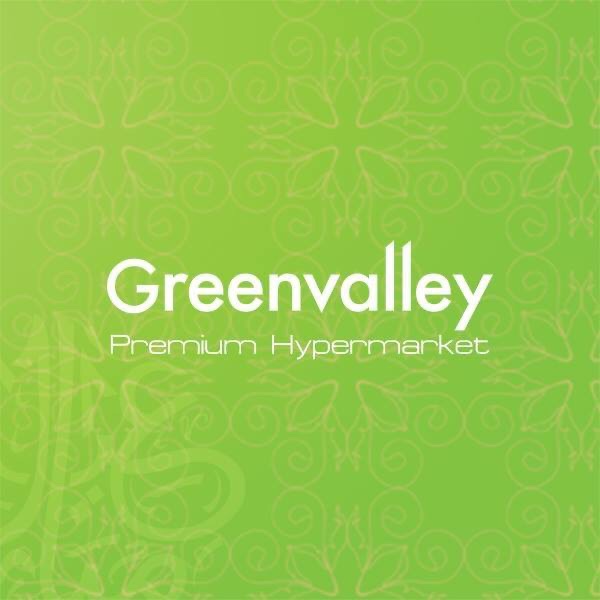 Greenvalley Premium Supermarkets are one of the most famous markets in Lahore selling high-end products at competitive prices. The store has a diverse range of grocery and household products and have gained a strong consumer base. The supermarket also has it's own bakery which sells freshly baked goods such as pizzas, burgers, breads, pastries and lots more to enjoy. Some of the things you can buy at this supermarket include imported grocery items, meat and seafood, a range of cheeses, baked goods, fresh fruits and vegetables, perfumes, cosmetics and electronic appliances among others.
Greenvallery stores operate from 9am to almost 12 midnight daily. You can find the supermarket at various locations in Lahore. One can also shop online on their e-store for convenience from their homes.
Tayyib Store (Gulberg)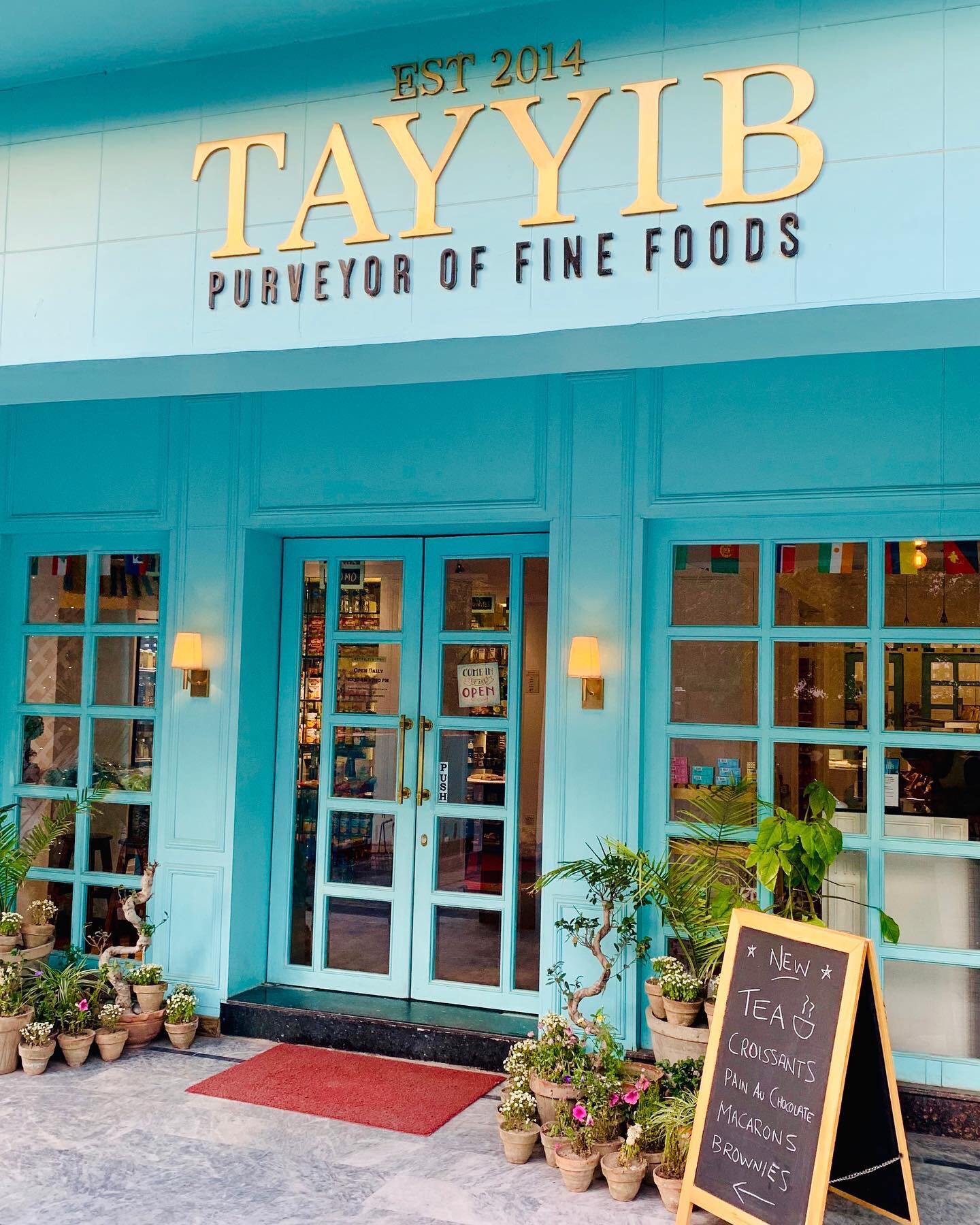 Tayyib, established in 2014, is an organic store much like Haryali which sells everything homemade and organic. From cheeses to fresh fruits to jams to cakes to baked goodies, this place is a delight for organic food lovers.
Esajees (various locations)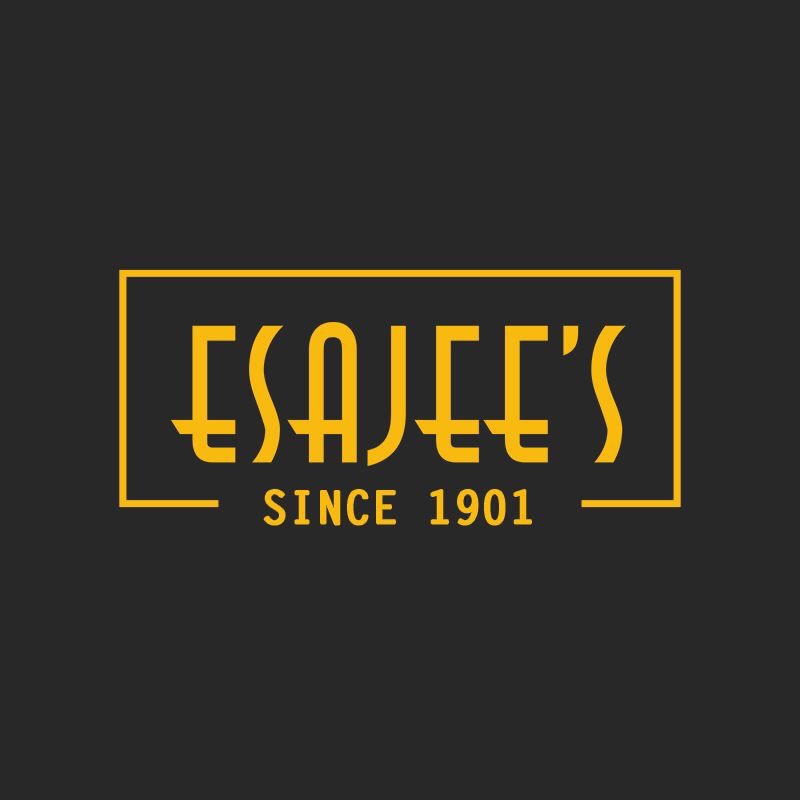 Esajee's first started out in the year 1901, in the British rule, long before the advent of Pakistan. Later, in 1965 when Pakistan came into being, Esajee's opened their first retail store in the capital city of Islamabad. Later on, they ventured into the imported goods market and started bringing in gourmet foods to the public. Since then, Esajee's has been synonymous with being the pioneers of bringing some of the best products to the country. They now have six stores in Lahore from where one can shop.