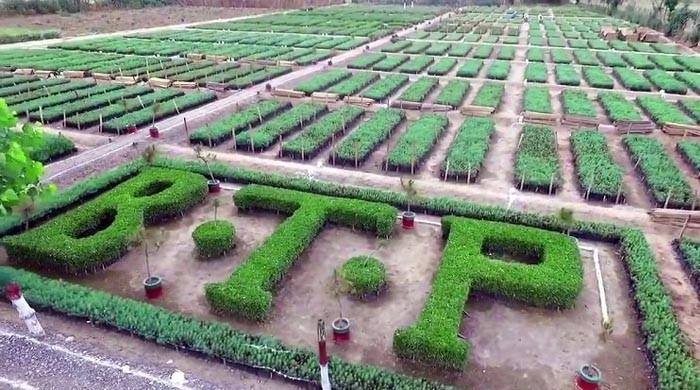 ISLAMABAD: The Supreme Court has taken notice of the Billion Tree Tsunami Project and sought all the details.
The Supreme Court, headed by Chief Justice of Pakistan, heard a case related to tree planting along rivers and canals in which the court took notice of the Billion Tree project and immediately summoned the Secretary Climate Change.
The Chief Justice of Pakistan remarked with an apology that, the entire staff of KP Forest Department is a thief. There are no trees in Nathia Gali, Malam Jabba and Murree, where is KP's Billion Tree Tsunami?
Chief Justice of Pakistan has remarked that Islamabad administration is very proud. Where have 500,000 trees been planted in Islamabad? All the trees are probably planted in Bani Gala.