Zubair Abbasi (late) was a famous fiction and drama writer. He wrote many famous novels and dramas. His famous dramas include Naseeb on Indus Vision, Manzil on ARY Digital and Khwahish Benaam on Geo TV. Zubair Abbasi passed away in January 2012 after a long illness. Like Zubair Abbasi his family is also very talented are in the field of literature and showbiz. This article is about family of Zubair Abbasi. Like Zubair Abbasi her sister Seema Ghazal is a also a famous fiction and drama writer. Zubair Abbasi was married to Naheed Abbasi. They have five children, three of whom are working in the field of showbiz.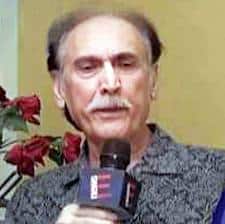 Shamoon Abbasi: is son of Zubair Abbasi. Though famous as actor, he is equally talented director too. He never hesitates to embark upon a new idea and doing some experimentation and have appeared in variety of roles from hero to villain. He recently appeared in a strong role in film Waar. Shamoon is also directing a film 'GIDH'. Shamoon was born in Rome, Italy and can also speak Italian fluently. Shamoon has a daughter Hanzela Abbasi from his first marriage with famous artist Javeria Abbasi. His second marriage was with another artist Humaima Malick. He also has a daughter from his current wife Javeria Randhawa.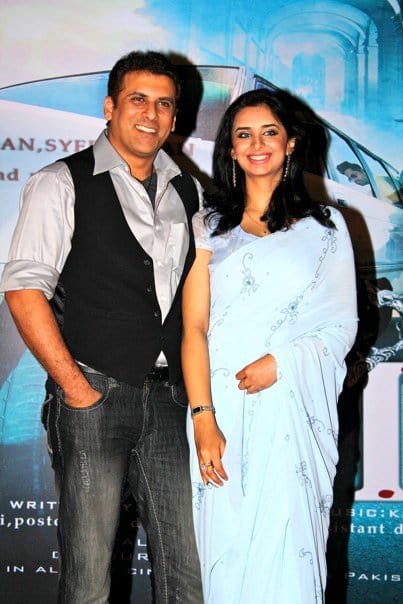 Javeria Abbasi: is step daughter of Zubair Abbasi. Javeria is also a polished actor. Whether her character is small or big, she has made her presence felt in every role. Javeria has proved her talent many times and done many challenging roles like Zaitoon Bano in Dil Diya Dehleez. Javeria was married to Shamoon Abbasi.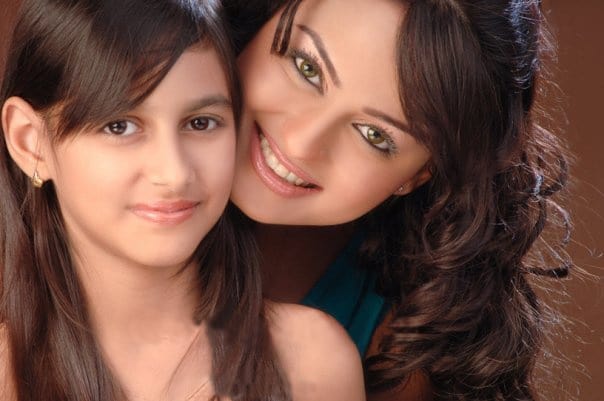 Anoushay Abbasi: is relatively new in this field as compared to rest of her family. She is talented like her brother Shamoon and sister Javeria. Anoushay has appeared in famous serial like Tootay Huway Par on Geo opposite Sami Khan. She is also in leading role in drama Jeevan Saathi on Geo Kahani.
Seema Ghazal: is sister of Zubair Abbasi, she is a popular fiction and leading drama writer. She has written many blockbuster serials for PTV and private productions, some famous dramas are Manzilen, Chandni Ratain, Kabhi Kabhi Pyar Mein on PTV, Moorat, Kaafir on ARY Digital, Shiddat on HUM TV. Seema Ghazal was married to an Iraqi Arab Dr. Fuad (late) and has one son, Syed Ali Raza Usama.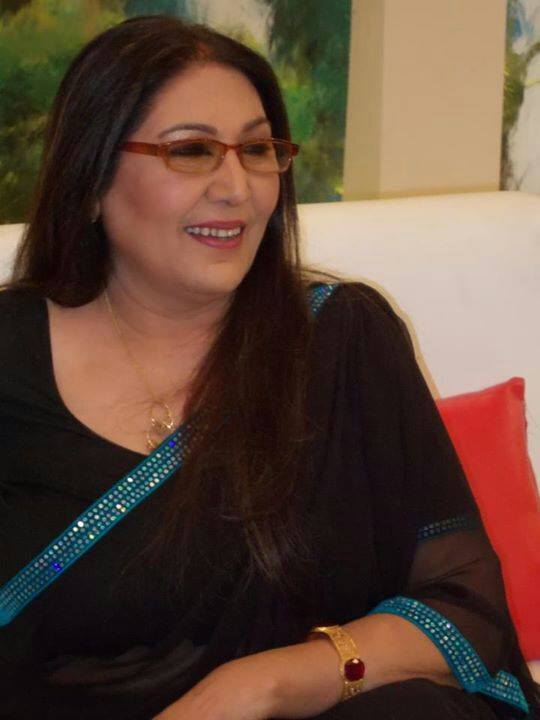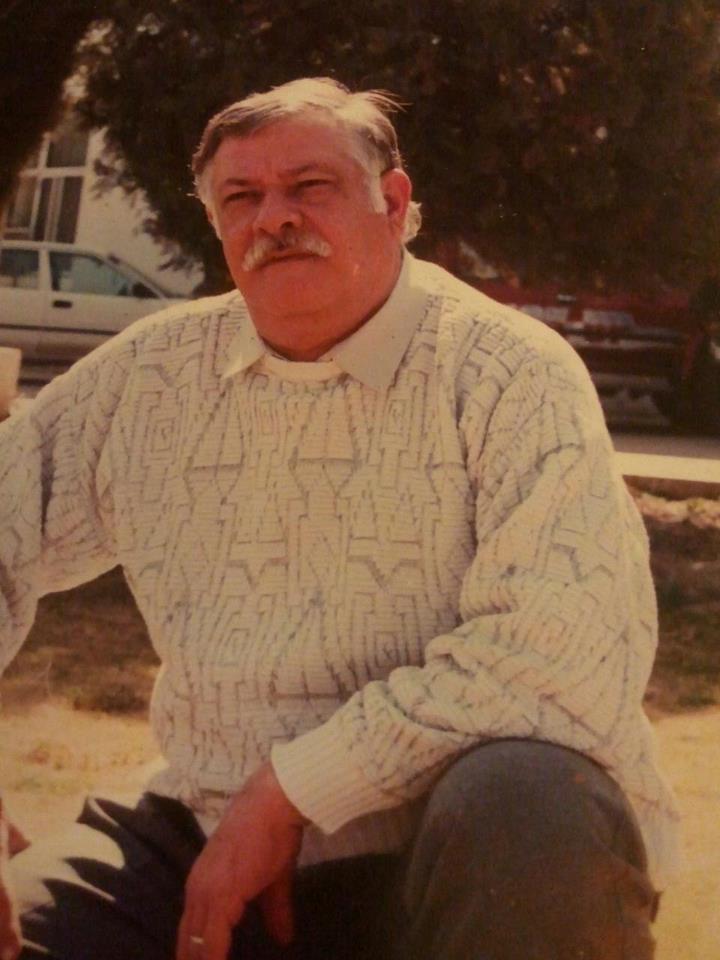 Syed Ali Raza Usama: is son of Seema Ghazal. He is also in the field of media, and works in background of camera as producer/director. His most famous work as director is film 'Mein Hoon Shahid Afridi'.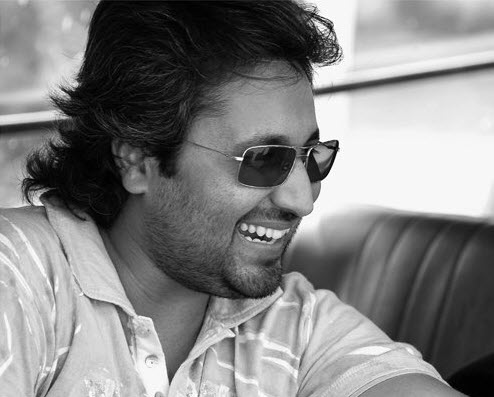 Do share your thoughts on the work and achievements of Zubair Abbasi family.
Rashid Nazir Ali