Those Pakistani Celebrities who couldn't Make it BIG in bollywood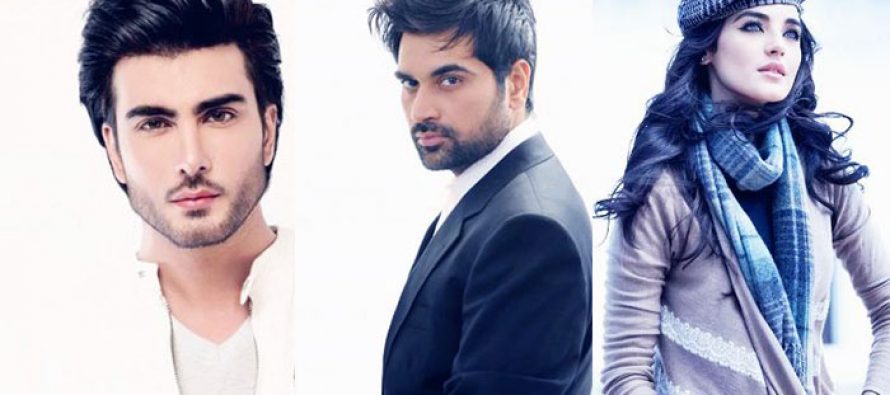 There are many Pakistani actors who have worked in Bollywood in the past and even right now there are many of them who are still looking forward to work in Indian films. Not all of the actors who have worked in Bollywood have made their mark there. These actors are talented nevertheless and have a massive fan following in Pakistan but somehow their careers in India didn't take off because of various reasons.
This video focuses on those actors who did not make it big in Bollywood and also explains the reasons why they were not as big a success as some of the other actors.
---