Starting her acting career with a power-shot, Saba Qamar is one of those rare celebrities who are loved by a huge audience, irrespective of age, for their acting skills. The very talented and the very versatile Saba Qamar have proven herself always that for her, acting comes naturally. Whether it is humor, negativity or romance, she knows how to handle different shades, maintaining her individuality. What comes much as a surprise is the fact that Saba has always managed to keep a good balance between the work on private channels and the offers coming from terrestrial channels.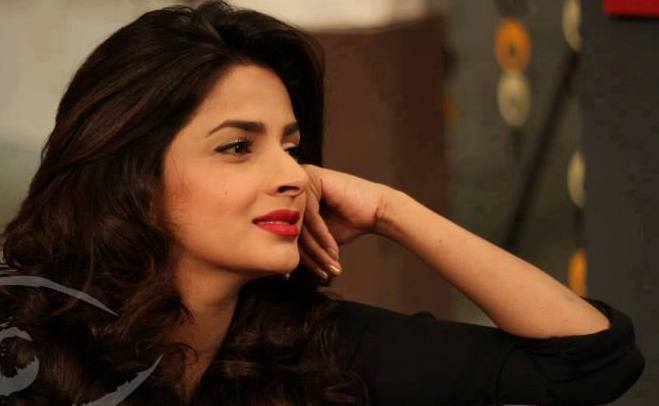 Here are 3 latest shared facts about Saba by Saba, herself.
1)      No plans to marry yet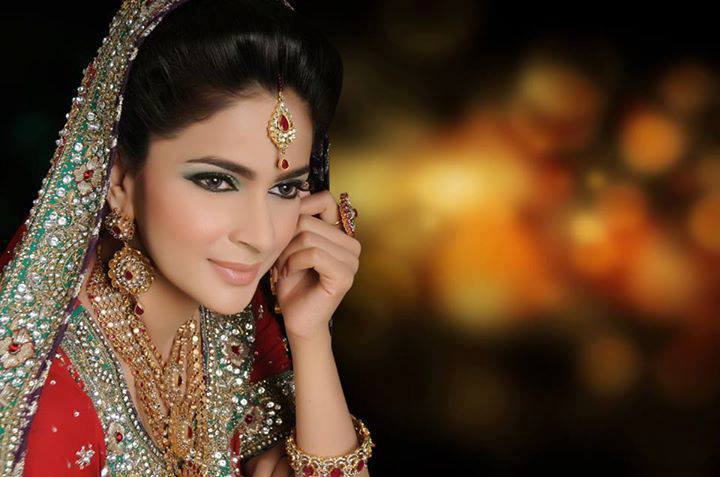 It is nothing new that celebrities are followed by rumors and for Saba, one of the long lasting rumor is the curiosity that when the actress will really tie the knot. For now, Saba has clearly stated that she has no plans to marry in near future. She addressed all the rumors and said that whenever she would plan this change in her life, the news will be shared with her fans. She is busy with shoots for dramas and telefilms these days.
2)      Might Join Politics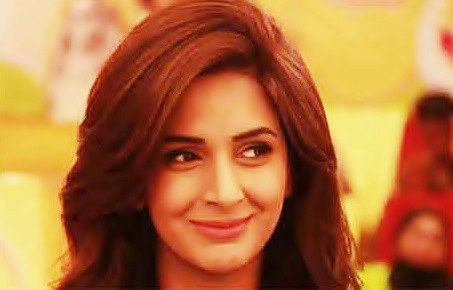 After watching her political skills in Hum Sub Umeed Say Hain, it comes as no surprise. Saba thinks that celebrities taking part in politics is a good sign and might help in the betterment of the nation. She further said that might seek her career in Politics if she, someday, found herself qualified enough to be a part.
3)      Love to Cook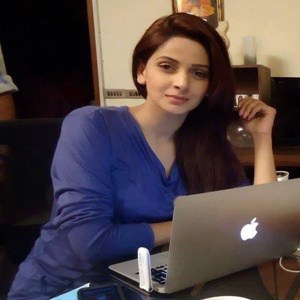 Her busy schedules and long shoots keep her all occupied; Saba loves to be house kept and prefer cooking herself when at home. Moreover, she loves to decorate home and all the interiors in her home are majorly done by her.
Saba is surely a great actress and Pakistani drama followers love her for her flawless acting. For now, the actress is single and happily working.
We wish her more power,
Nida Zaidi