Buying a bridal dress which you instantly fall in love with is by far the toughest part of the whole wedding shopping. So don't fret, we have you covered with our tips to keep in mind when ordering a bridal dress:
Keep in mind your body type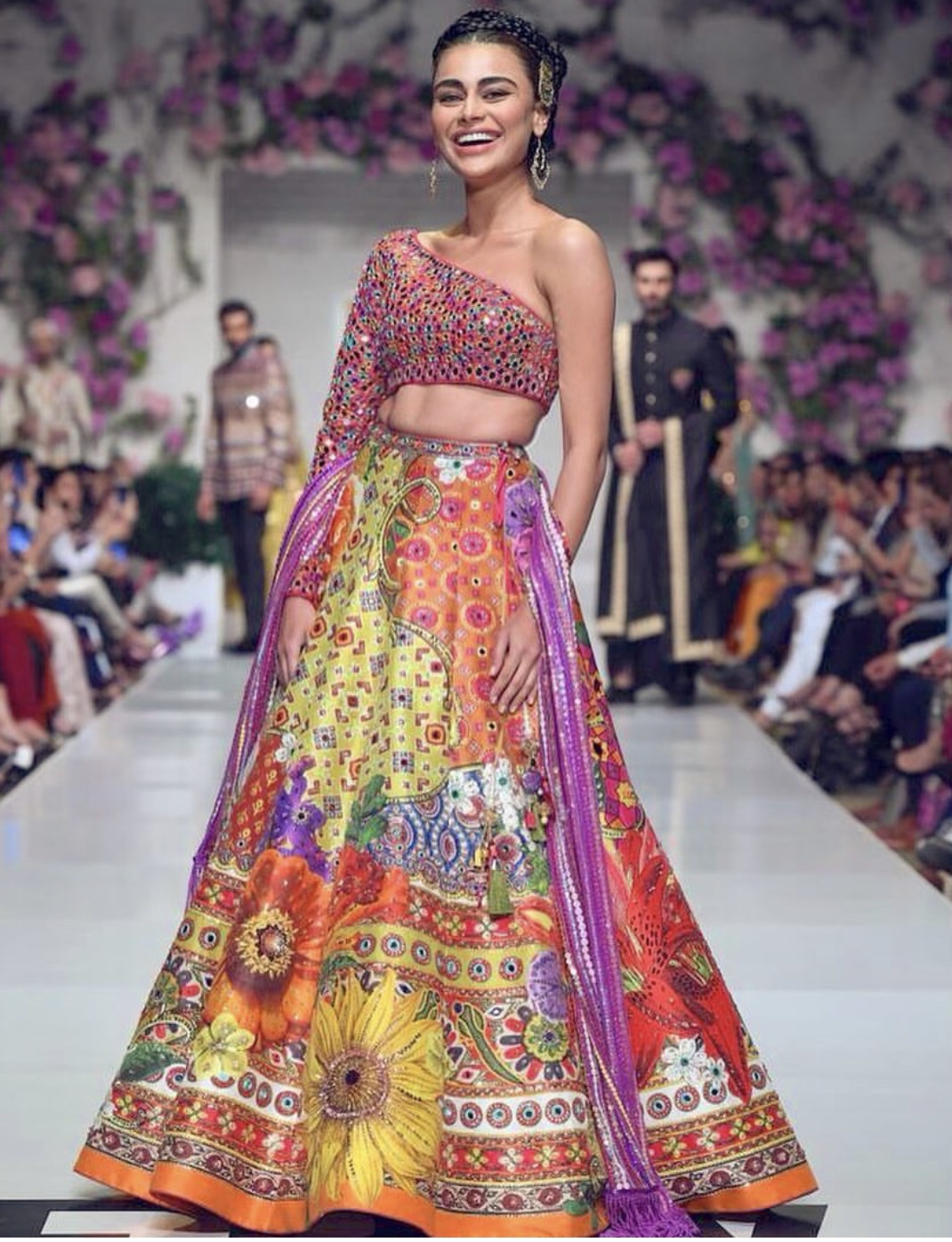 Every women's body has a different shape to it. Some women are petite, some are plus size, some have a pear shaped body and so on and so forth. The wedding day is the most important event of your life and all eyes are going to be on you, so picking the wedding dress should be given utmost attention to detail. If you're petite, a lehnga choli would work best for you as it would show off your figure in the best possible manner. On the other hand, a slightly pear shaped woman should avoid the lehnga choli and opt for an anarkali style bridal instead. Someone with sassy collar bones could opt for a halter neck style or off shoulder style bridal to show off their upper half.
Keep in mind your height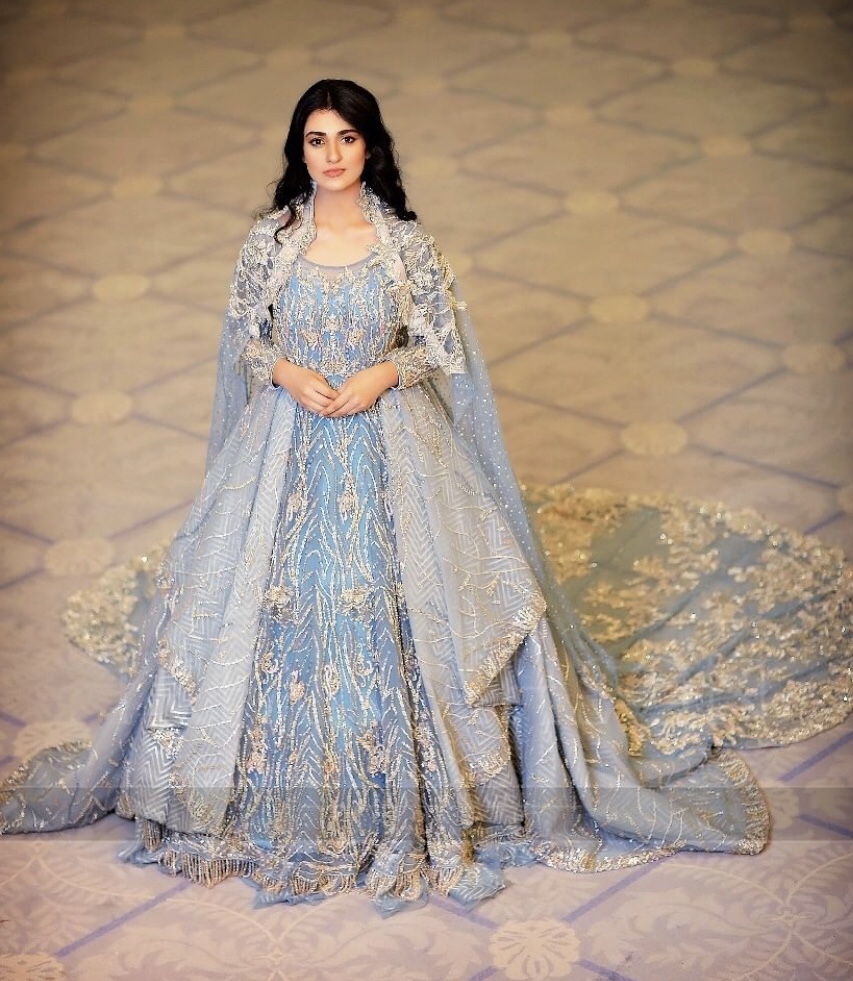 A person's height is another important factor to consider when on the hunt for a bridal dress. Someone who is about 6 feet would look amazing in a long farshi dress but what about someone who is short? The dress would only drag them down. Now anyone would think women can always opt for wearing heels, but being a bride it's extremely difficult to wear too long a pair of heels. If you still wish to have a trail with your dress, you can always ask your designer to make you a long dupatta to accompany your outfit. This gives the illusion of a trail without being one.
Consider your skin tone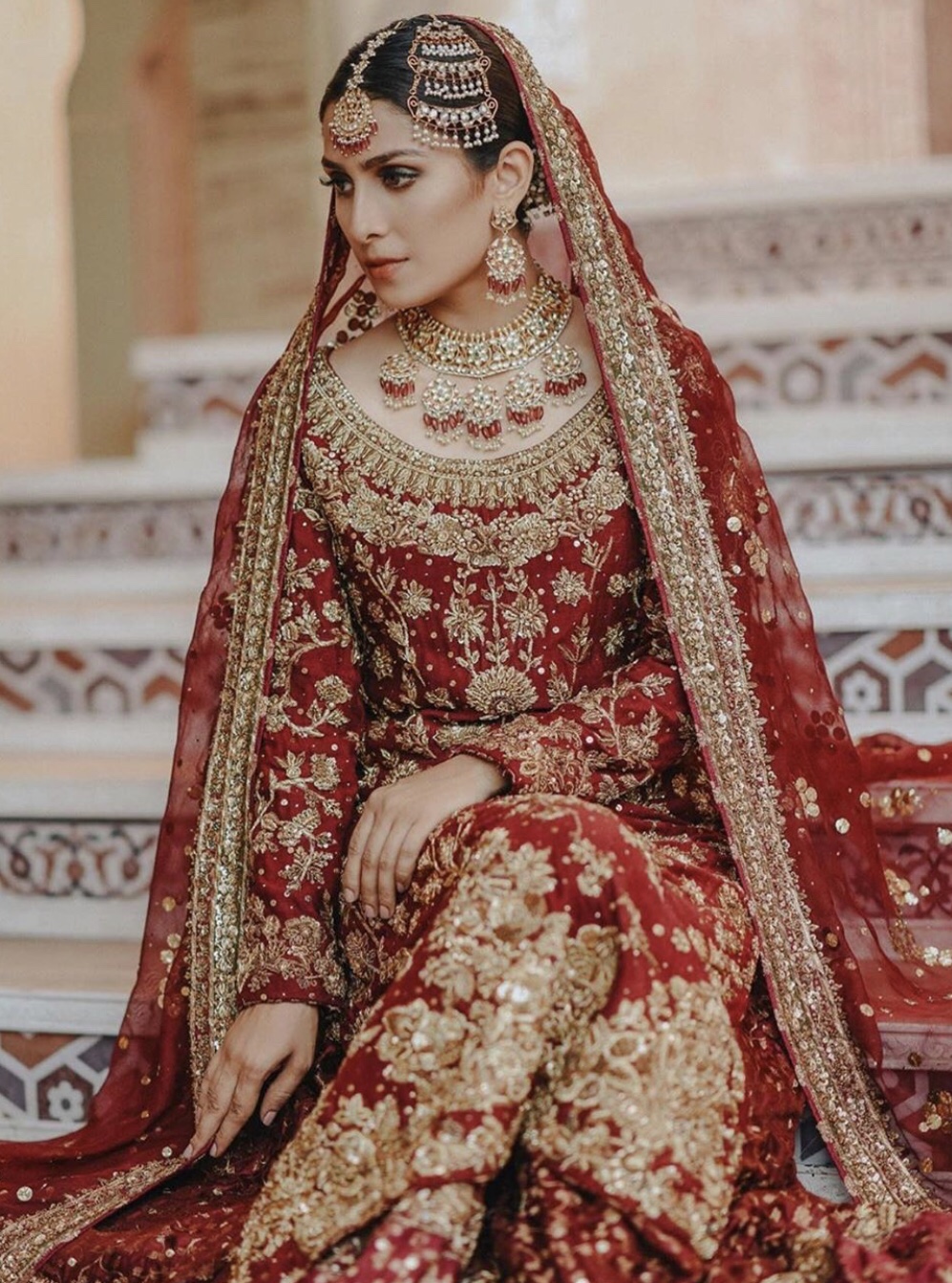 The third aspect to consider when choosing a bridal is one's skin tone. Many people unknowingly opt for red just because it is the bridal color, but it should be noted that there are various shades of red you can go for. There's maroon, there's rustic red, burnt umber and a plethora of shades to choose from which would suit well with different skin tones. If one is of a wheatish skin tone, they can go for almost all colors albeit if one is fairer, they need to choose rather carefully.
Buy your jewellery first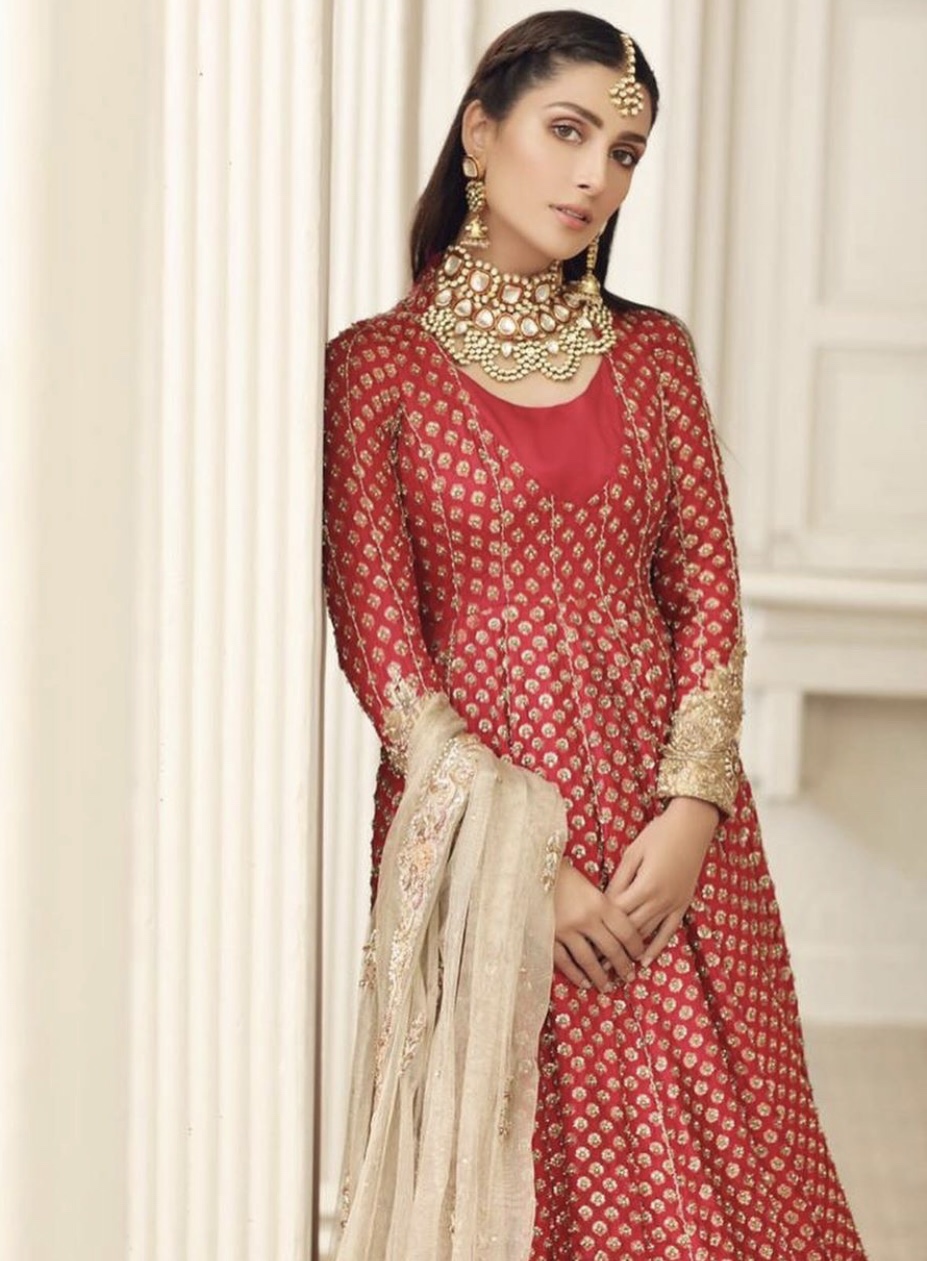 It is a common myth that you need to buy your bridal dress after your jewellery so it can match. Designers advice women to buy their jewellery beforehand and bring it to them for suggestions regarding their dress. Once you have bought your jewellery, it make things a lot more easier in terms of getting the dress made. If one is wearing one or two long necklaces, the designer can keep the shirt slightly plain so that the jewels can stand out more and not be lost somewhere.
Know your personality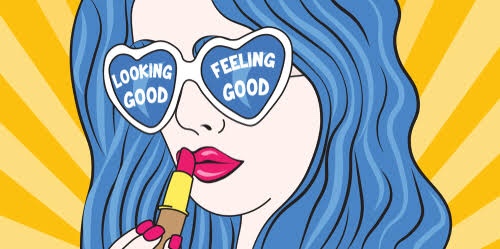 Last but not the least, it is pertinent to know yourself and your personality well. Don't just follow the fashion trend and decide that you will wear what's in. Rather, stick to making your own trend and buy what you're comfortable in and what makes you look good. After all, it's your big day and should be all about your choices.