Top 10 Pakistani Drama Actors 2019 – Half of the year has already passed therefore this is a good time to talk about all those actors who so far have given the audience some memorable performances and most importantly did not compromise on quality. We firmly believe that choosing the right kind of projects is really important for any actor since only a solid script and a good director can bring out the best in an actor. It has been wonderful watching some of these actors grow over the years. Their powerful performances this year have made them few of the most sought after actors in the industry. The viewers wait for their projects and have complete faith in them. This list contains the name of some of the best actors of our industry who continued to impress the viewers in 2019 as well.
Imran Ashraf 
This year Imran Ashraf proved himself like never before. There is no denying the fact that Imran Ashraf's acting skills are phenomenal but choosing some of the best scripts this year made Imran Ashraf more popular and recognized than ever before. Ranjha Ranjha Kardi made Imran Ashraf a household name. Even those people who don't follow Pakistani dramas got to know Bhola, Imran Ashraf, because his character wasn't just a massive hit on television but Bhola's short clips also went viral on social media. Even those people who know very little about Pakistani drama industry were curious to know who this actor was. When a character becomes an actor's identity, it isn't easy breaking free from it but Imran Ashraf did just that by playing a negative role in drama serial Inkaar which aired when Bhola was the talk of the town. Imran Ashraf not only made the viewers fall in love with one character this year but also managed make the viewers uncomfortable and upset by playing another which was poles apart from the other one. This basically shows how versatile Imran Ashraf is which is why he definitely deserves the top slot in this list.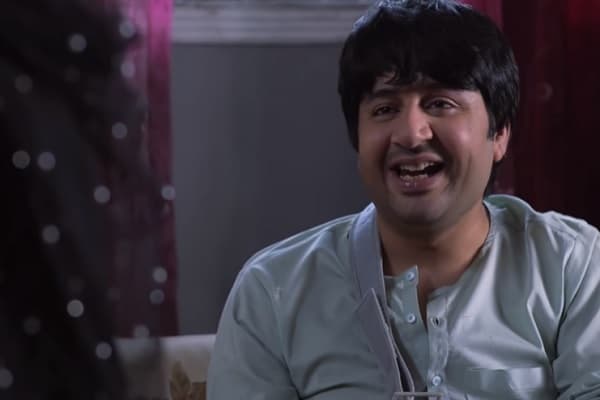 Yumna Zaidi
Yumna Zaidi never fails to impress the viewers. She is a dedicated actress who once again made some really fine choices this year. After enthralling the viewers with her effortless portrayal in Dar Si Jati Hei Sila last year, Yumna Zaidi starred in Dil Kya Kare in a different role giving yet another solid performance. Her performance in Inkaar however has been the most appreciated one this year, so far. Yumna Zaidi outshines in a challenging role in Inkaar and always delivers her best performance in every episode. There are very few actors who take acting so seriously at such a young age and Yumna Zaidi is one of them. Her recent performance in Ishq Zah-e- Naseeb also shows that Yumna Zaidi only works when she knows that she can give her best. Yumna Zaidi is also loved by the viewers because she is very confident in her own skin. We are looking forward to more wonderful performances by Yumna Zaidi in the upcoming months.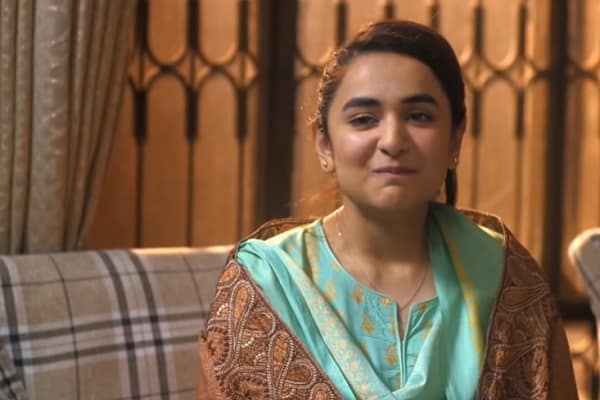 Iqra Aziz
Iqra Aziz was part of two of the biggest and most liked dramas this year. She played lead roles in Suno Chanda and Ranjha Ranjha Kardi – two completely different genres and roles which had nothing in common. Iqra Aziz outdid herself in drama serial Ranjha Ranjha Kardi in particular and made the trials and tribulations of her character come alive on screen. Iqra Aziz proved that she can play a simple role just as well as a complex one. Iqra is definitely one of those actors now who are the reason why many of the viewers would tune into a new drama. After her first project this year, viewers are already waiting for what she has in store for them next. 2019 has started on a really positive note for Iqra Aziz and we hope that it will only get better.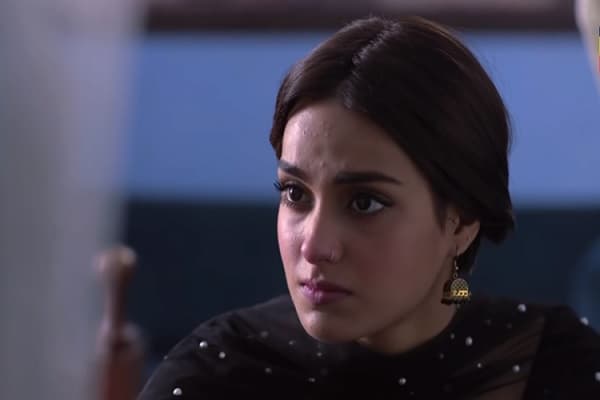 Madiha Imam
Madiha Imam has her own standing in the drama industry. Her simple yet affective style of acting coupled with her overall personality gives her a definite appeal. This year Madiha Imam has been part of projects which can easily be termed as entertaining family dramas. The characters Madiha Imam played in Baba Jani and Mera Rab Waris were relatively simple but very well written and translated on screen with precision. Madiha Imam added more finesse to these characters and was the main attraction of the dramas she was a part of this year. The on-screen chemistry she shares with her co-stars is another reason why she deserves to be in this list.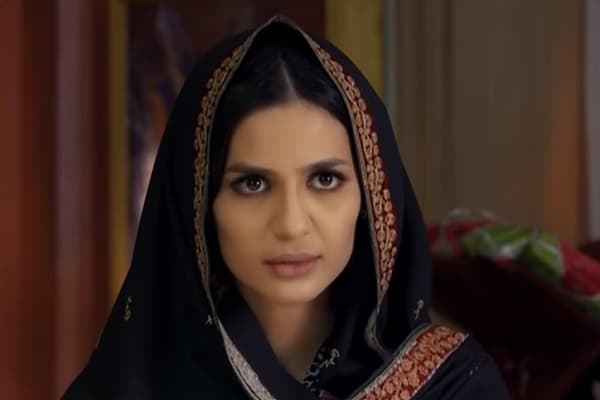 Sami Khan
Sami Khan's portrayals are always subtle and on point. This year Sami Khan acted in one of the biggest films and he is also part of one of the most liked dramas, Inkaar. Sami Khan always makes his presence felt with his realistic portrayals. He can make even the most flawed characters look appealing and lately he has done variety of characters. Shayan's character in drama serial Inkaar has gone through different phases in these 15 weeks or so and Sami Khan has done justice to all these stages in Shayan's life. Sami Khan always leaves his mark and we are hoping that his character in Ishq Zah-e-Naseeb will be equally interesting.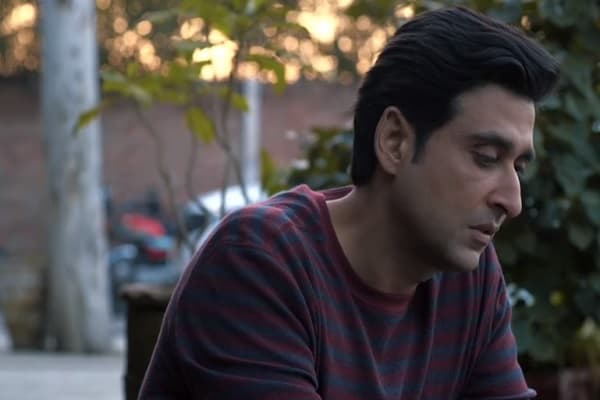 Shehzad Sheikh
There is no denying to the fact that Shehzad Sheikh has not only come a long way but has also carved his niche in the industry. Shehzad Sheikh is one of those very few actors who know what works well for them and he does justice to all the characters that he chooses to portray. Shehzad Sheikh might not be too experimental and he usually plays it safe but he does portray all his characters to perfection. In the recent dramas like Khud Parast and Ana, Shehzad Sheikh has showed his potential to the best of his ability and he is turning out to be one such actor who can not go wrong in his portrayal of any sort of character.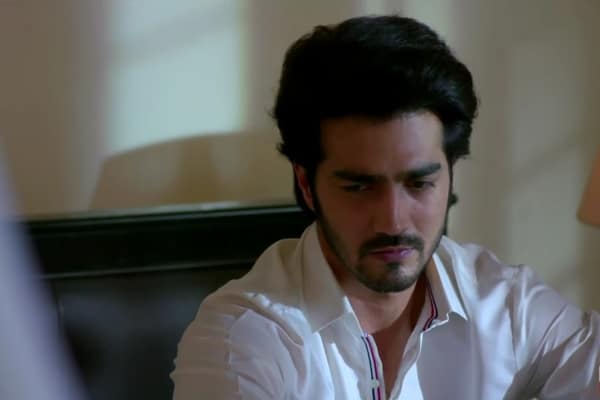 Sanam Chaudhry
Sanam Chauhdry is very selective with her work that is why she gets the option of playing unique and different characters while offering variety to her fans. Sanam Chauhdry has always been really good with her selection of dramas and because of doing limited work, she puts her heart and soul in her acting and breathes life into her characters. We have seen some brilliant performances by Sanam Chaudhry in the last couple of years and her winning streak has continued in the year 2019 as well. Meer Abru, the currently on-air drama is yet another example of how far Sanam Chaudhry has come and how she can carry the entire drama on her shoulders. Watching Sanam Chauhdry on screen is nothing less than a treat and her heart-touching acting sets her apart.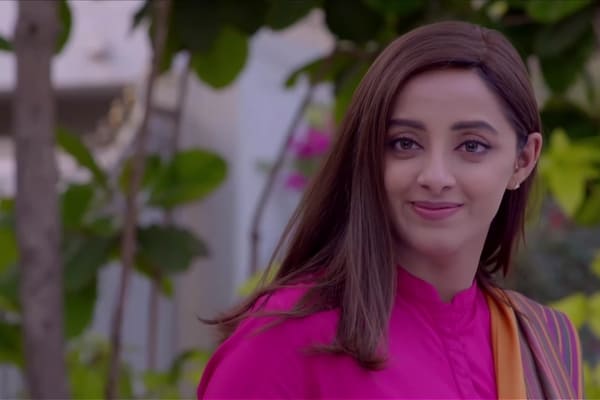 Sajal Ali
Sajal Ali is an undisputed queen of expressions. The way Sajal Ali brings her characters to life and portrays them on screen is unmatchable. Sajal Ali is well and truly a gifted actor that is why she has garnered a huge fandom and popularity over the years. Sajal Ali is also one such actress who despite proving her mettle, loves to challenge herself again and again, because of which she always bring something new to the table and wins hearts over and over again. Even though it is a known fact that drama Aangan has failed to impress the drama buffs but Sajal Ali remains the best and most admired aspect of the drama. The way she has played the dynamic character of Chammi is absolute perfection and in a drama like Aangan, Sajal has succeeded in making the viewers cry and laugh with her. Sajal Ali's performance as Chammi in Aangan remains one of the best of her career so far.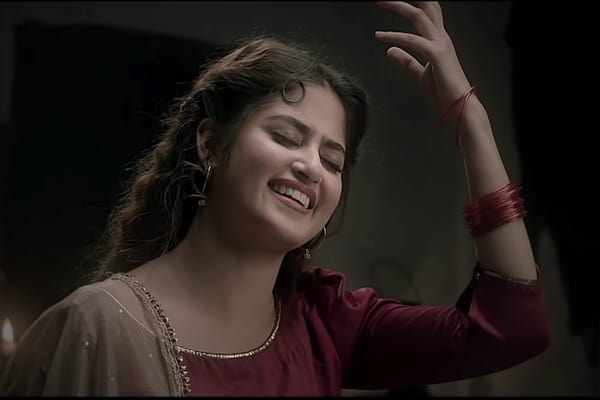 Mirza Zain Baig
Mirza Zain Baig is comparatively new to the drama industry but he is one such model who defies the notion that models can not act because he most certainly can. Mirza Zain Baig is a model turned actor who is proving his acting prowess in one drama after another. His charming personality and great acting skills set his him apart and he definitely has it in him to convey the emotional journey that his on-screen character is going through. After giving impressive performances in Mera Rab Waris and Dil Kya Kare, Mirza Zain Baig is currently being seen in Hum TV's Meer Abru and has really taken the level of the drama a couple of notches higher because of his phenomenal acting. Mirza Zain Baig is the find of our industry and we are excited to see what future holds for him.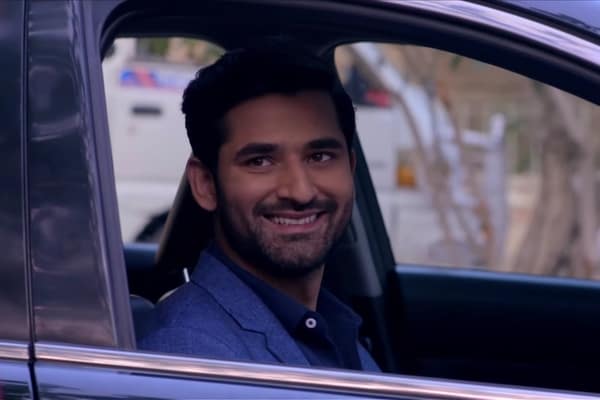 Noor Hassan
Noor Hassan has been in the industry for a long long time and after appearing in so many dramas, Noor Hassan finally took a break and returned with something phenomenal to offer. Noor Hassan is currently seen in Meer Abru and he has come back stronger than ever. We have seen quite a few performances of Noor Hassan in the past but the one in Meer Abru is beyond brilliant. It is good to see that Noor Hassan decided to take a break and chose not to appear in substandard dramas with no substantial characters. It seems that this break has done wonders to Noor Hassan and he is now going to choose his scripts wisely, do selective, quality and substantial work and we wish him good luck.