When boredom strikes and curiosity gets the better of me, I find myself tuning in week after week to serials that make me question my life choices. In recent weeks, it so happened that I found myself hooked to not one but two serials! Dil-e-Beqaraar and Rishta Hai Jaise Khwab Sa. I don't know if it's a coincidence but both these dramas involve a triangle of some sort and cousin marriages. Full points for originality!
Dil-e-Beqaraar airs on Hum TV and stars Junaid Khan (Mudassir) and Hareem Farooq (Farida). Farida and Mudassir are first cousins and like each other and grew up with only one goal in life- shaadi! Unfortunately for them, their fathers have a long-running property dispute and the brothers have dragged each other to court. Mudassir's father feels his younger brother is not entitled to inheritance in their abaayi ghar as he lived overseas and didn't take care of their parents in their old age. A weak argument but one he voices so loudly and repeatedly it starts to feel justified. Farida's father has done well for himself (overseas Ki kamaayi) but still wants to battle it out. He ultimately wins the case but loses his daughter as she elopes a few days before her wedding with Mudassir. Farida's family severe all ties with her and relocate to Dubai but fortunately she gains acceptance in her Taaya's home and their lives seem to be headed towards a happy…. But wait, no, how can that be? Farida starts complaining about the luxuries she grew up with that Mudassir can't and probably never will manage to afford. They move to a smaller house after losing the case and have two kids within a span on two years and Mudassir loses his job… The promos hint at a dusri shaadi (yay) but the character of Mansha Pasha is yet to be introduced. Can.Not.Wait….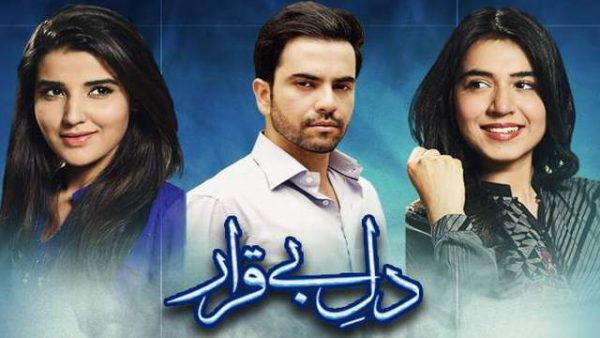 Rishta Hai Jaise Khwaab Sa airs on Aaj TV and stars Sheroze Sabzwari (Chotay Nawaab- Arsalaan) , Shazia Naz (Seher) and Syra Sheroze (Mehak). Chotay Nawaab is a spoilt brat who is pressurized into marrying his cousin Seher. He agrees to the nikah but shortly after, goes to his farmhouse. Chotay Nawaab is a playboy and he gets his goon to arrange for his indulgence. Mehak, a poor orphan girl gets fooled into thinking she's going to get work in the city and finds herself being the target of Chotay Nawaab's roving eye. She manages to run away and is fortunate to find honest police officers who are brave enough to capture Arsalan and free him on the condition that he performs nikah with Mehak to keep her izzat intact. Arsalan, who signed a similar nikah naama just a few hrs ago thinks nothing of it and ditches Mehak in the middle of nowhere. As luck would have it, Arsalan's driver, Feroze Chacha finds Mehak and takes her under his wing as his bhateeji and Mehak finds herself living in Arsalan's home as his servant. Arsalan's helpless parents are played by Nadeem and Laila Zuberi both of whom have major parenting fail attached to them. Nadeem reminds me of his unnecessarily ziddi role in Mol who similarly pressurized his son Into marrying his bhateeji and Laila Zuberi was the hopeful mother of Mikael who till the very end tried covering up for her son in Mann Mayal…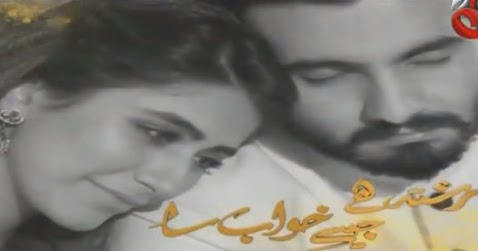 At this point I like guessing where the stories are headed. Who wants to hazard a guess with me?
Kanwal Murtaza