Qamar Zaman Kaira does not want NRO but a resignation from PM Imran Khan.
Pakistan Peoples Party Central Punjab President Qamar Zaman Kaira has said , " Prime Minister, we need your resignation not NRO" . He said that who was Musharraf to give us NRO, we even had a resignation from him.
He said that the confusion of the Prime Minister and his spokespersons is telling that they are leaving.
The Prime Minister has failed to deliver and now he is living only on threats. Qamar Zaman Kaira said that arrogance was reflected in the speech of the Prime Minister and this is a big sign of decline.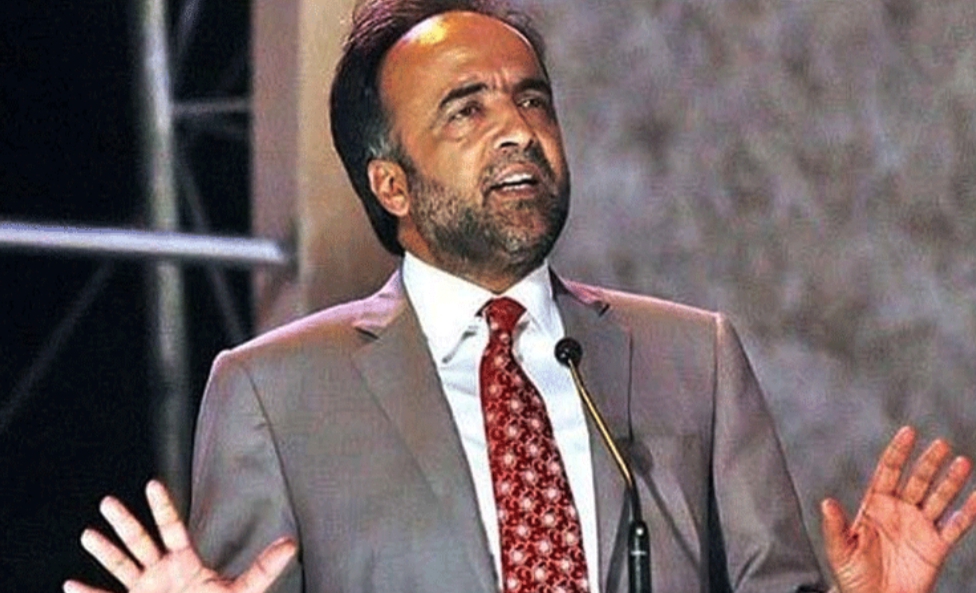 It may be recalled that Prime Minister Imran Khan had said in an exclusive interview with Hum News that he would resign if he had to leave the chair but he would not betray the country and no one would get NRO.
Imran Khan said that from the day our parliament started, the opposition did not allow us to speak, they have no interest in the issues of the country, the only issue is that Imran Khan should give them NRO
Prime Minister Imran Khan said that the alliance of the opposition is the "Union of Crooks". Imran Khan said that these two parties have been in power for 30 years and only did corruption.