Winter is approaching fast which means our wardrobes need to switch over to warmer, cosier outfits. Here's a list of winter essentials you need in your closet to brave the cold:
Pullover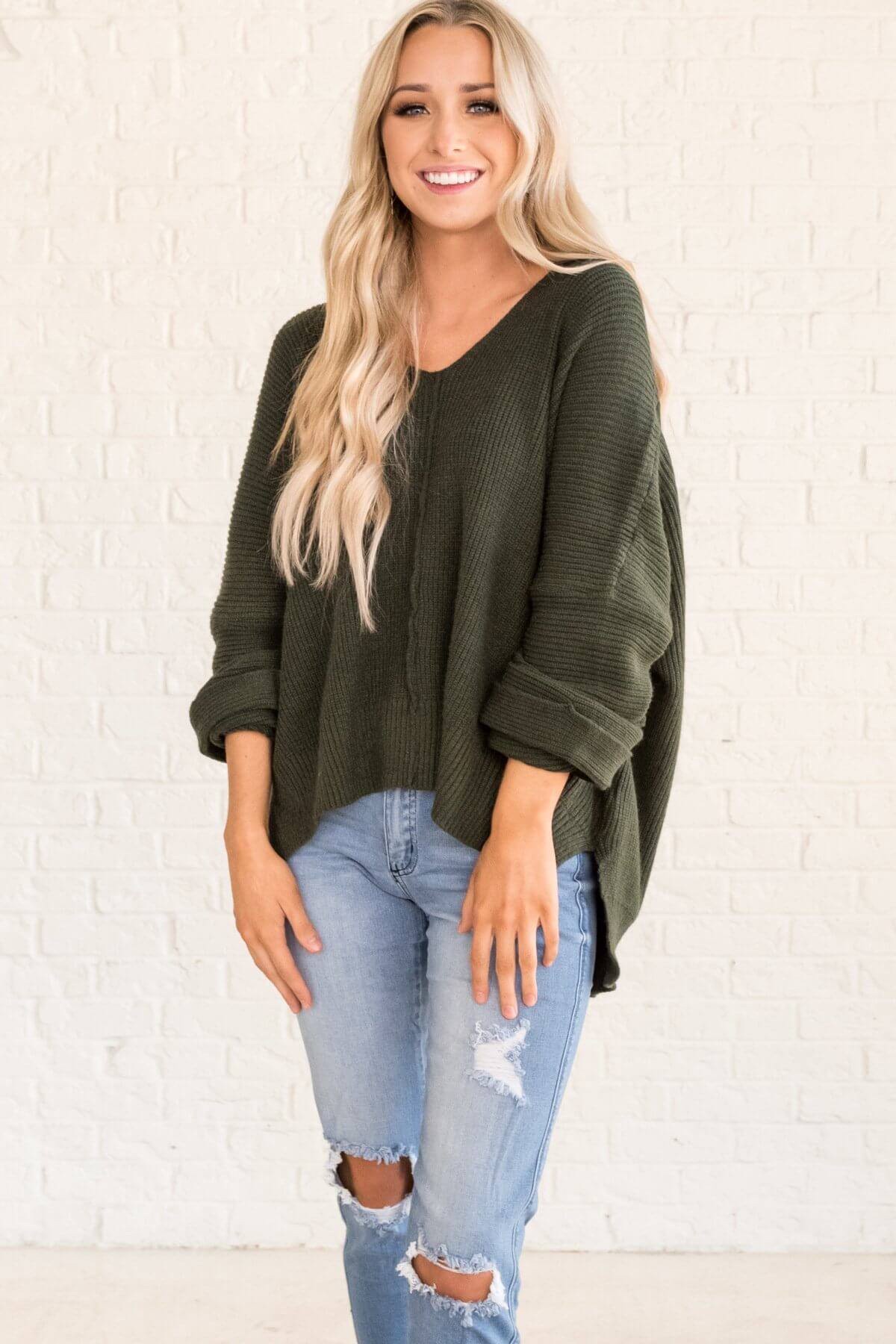 The most popular sweater types is the pullover. These type of sweaters don't have any buttons on them and you can wear them with just a tank top. They come in various necklines such as a v neck or crew neck (round neck). They can be plain, embellished or have other such adornments on them.
Turtleneck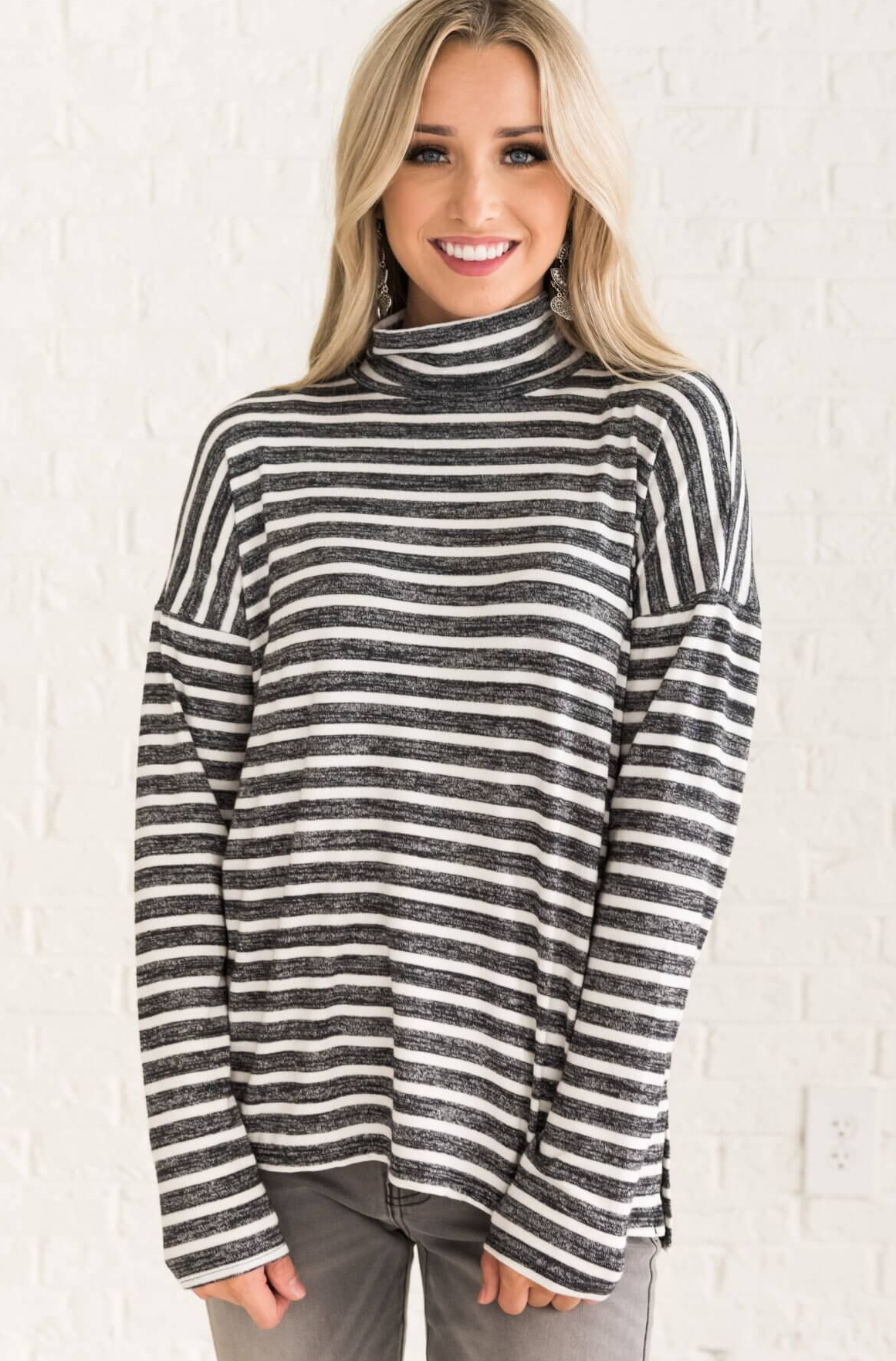 Turtleneck sweaters feature a high, fitted neck that typically hits an inch or two under the chin. These types of sweaters not only keep you warm but also your neck away from the cold. You can easily layer such sweater types by putting a coat on and you don't need much styling when it comes to this look.
Cowl neck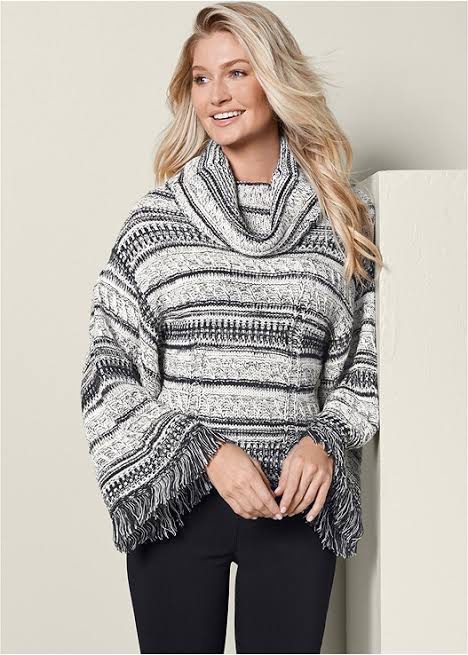 Cowl neck sweaters have a scarf which is fitted to the sweater. No need to carry a separate scarf for this look.
Mock neck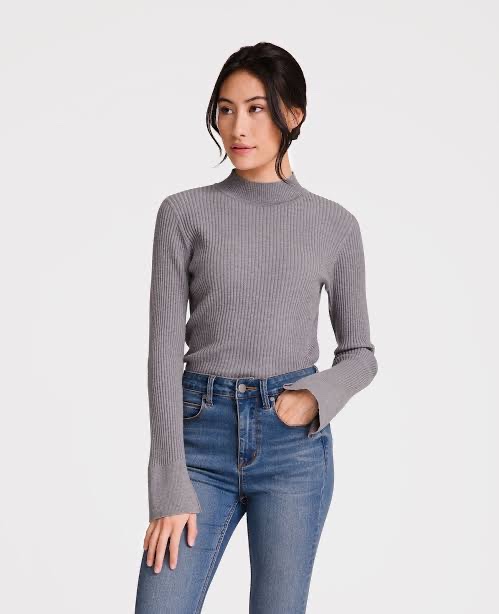 Mock neck sweaters are the same as turtlenecks but the length of it is shorter. These are great for less winter-y but chilly days.
Cardigans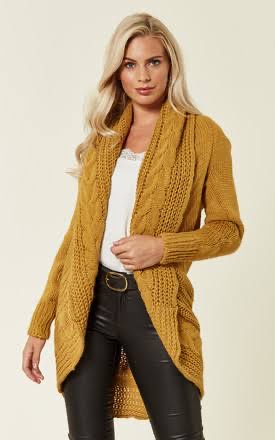 Cardigan sweaters are sweaters with an open front that can be buttoned, zipped, or otherwise closed. These should be a staple in every ladies wardrobe. Cardigans are a great choice to wear over any piece of clothing such as tops, dresses, etc. The best part about cardigans is that they can be worn throughout the year as they come in lighter material for summers and thicker material for winters.
Ponchos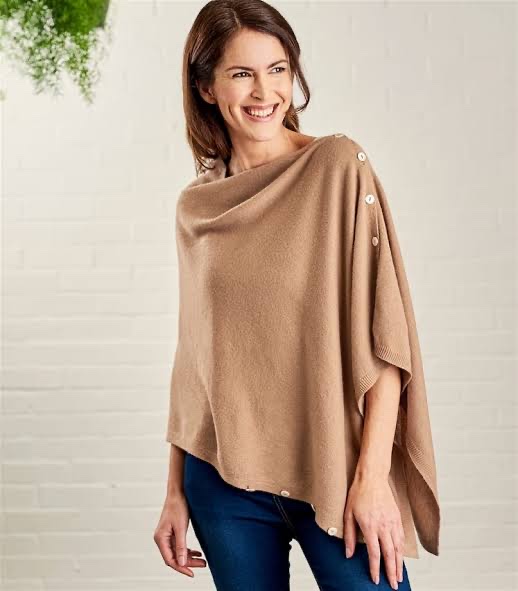 A large fabric almost like a scarf which does not have sleeves which you can wear with or without cardigans. They are fun, statement pieces which look great when paired with hats and boots. Classic winter look.
Over sized sweaters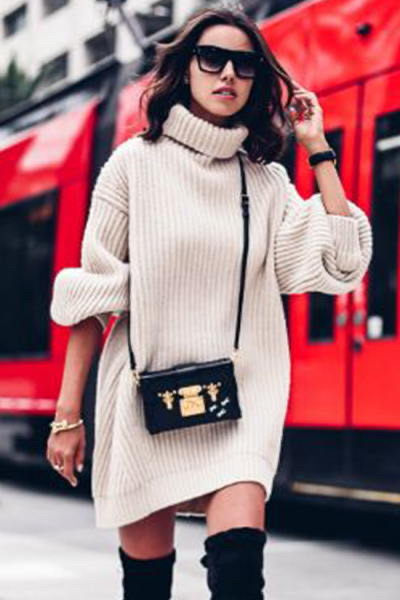 These type of sweaters are a fashion statement on their own. Pair them with knee high boots, a cute bag, some fashionable accessories and you're good to go.
Denim jackets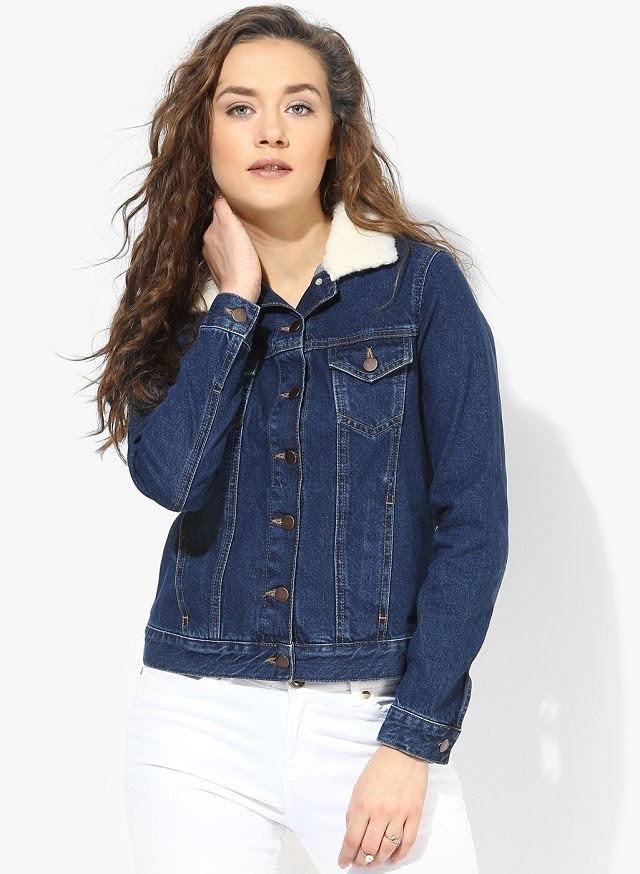 What makes this item of clothing amazing is that it can be worn all year round. They give a perfectly attractive look. You can wear them up on a light sweater or even a dress and look absolutely stunning.
Hoodies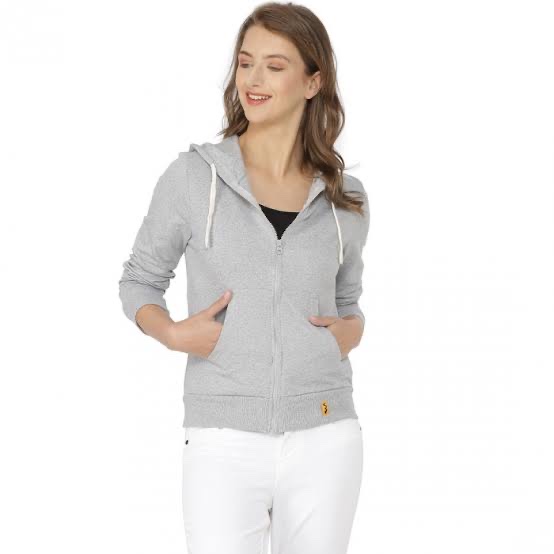 Hoodies are a staple for winters which can be worn both inside the house and outside. With a cap attached to it, you can easily beat the cold weather. They can either be zipped or totally enclosed which means you have to wear them the same way you would wear a pullover.
Sweatshirt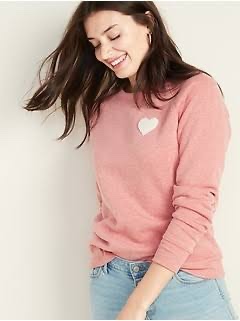 Excellent sweat absorbers and warm enough, sweatshirts are again a very casual pick. They don't have an open front and are mostly worn inside the house or casual wear with trainers.
Blazer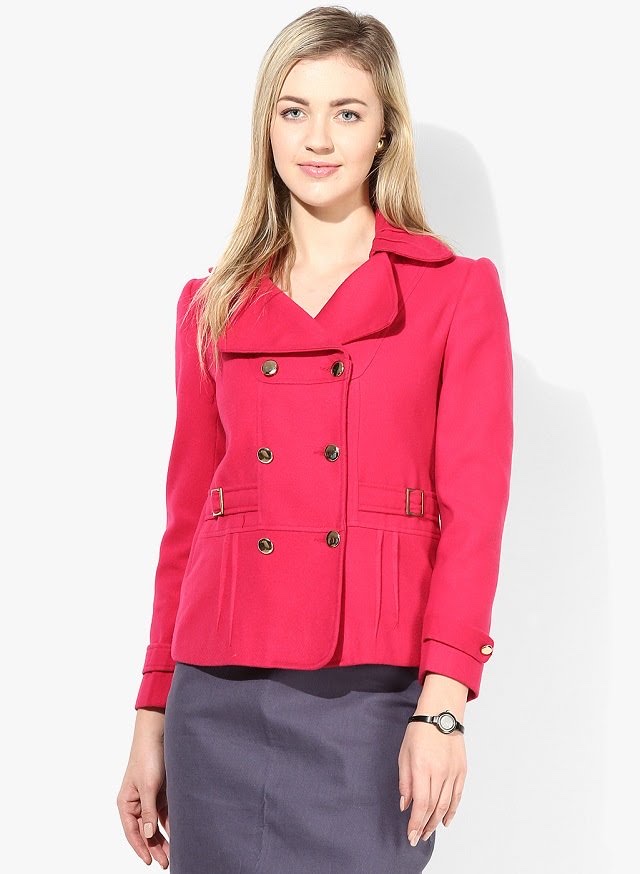 Blazers are no more office wear. They can be even worn casually now with a pair of denims, a cute top, statement necklace and some chic heels.
Leather Jackets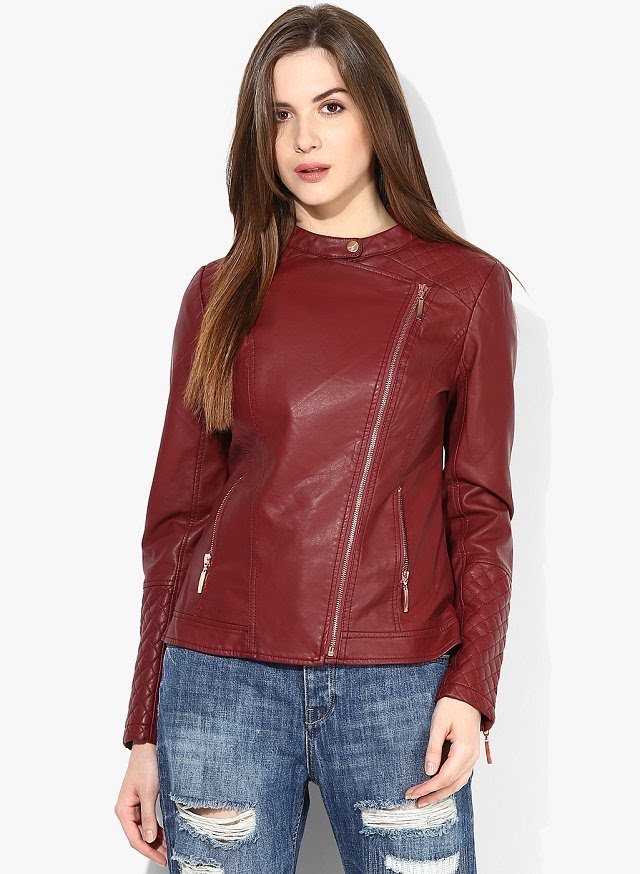 A must have winter essential which gives a rock chic look. Pair these with distressed jeans and pumps or heels for the perfect biker girl look.