The world's first corona vaccine recipient is the 90 years old Grandma from United Kingdom.
The world's first vaccine against the global corona virus has been given to a 90-year-old woman, who has rendered herself for the vaccine.
The corona vaccination program has been launched in the UK today, under which the world's first corona virus vaccine has been given to a 90-year-old woman.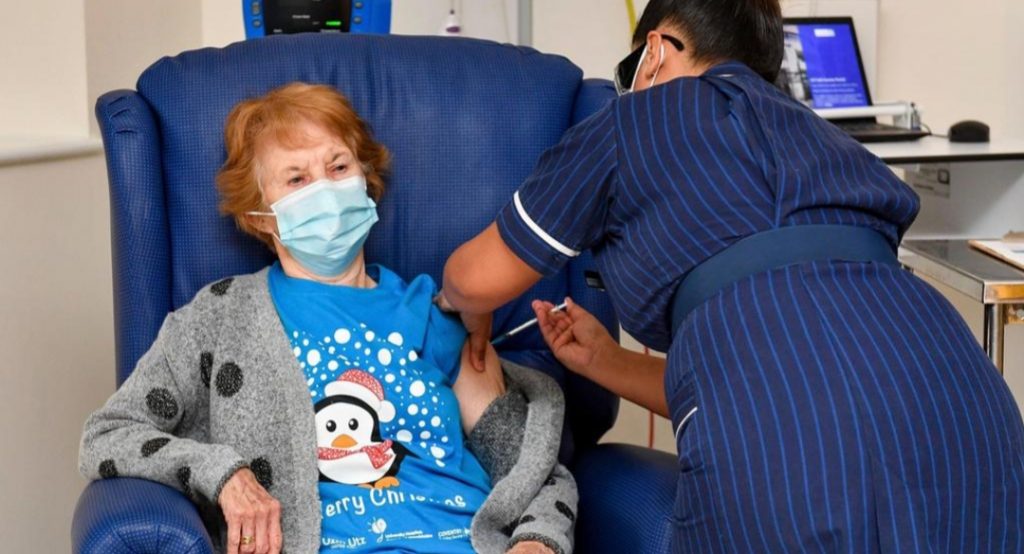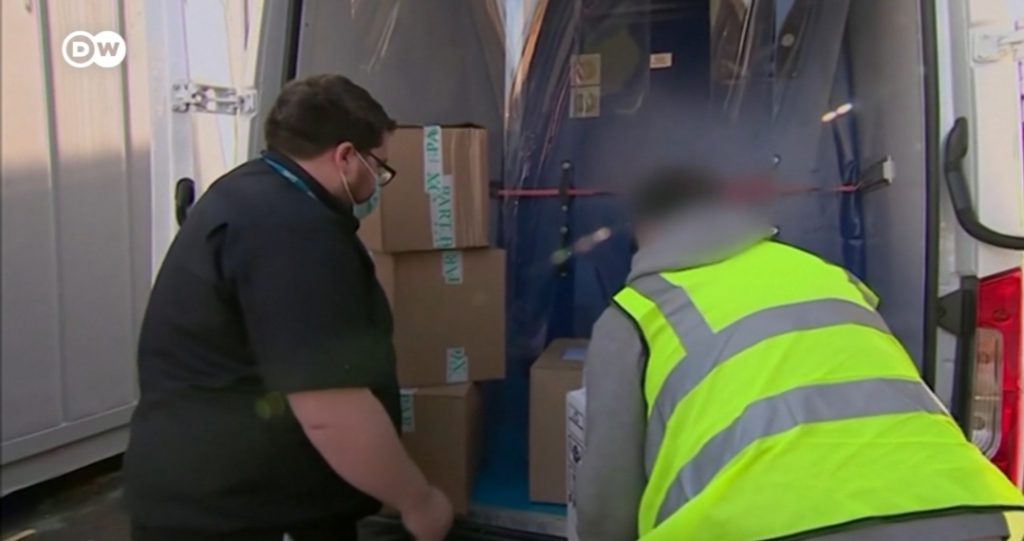 Corona vaccine is a joint venture between an American and a German company which is assumed to be 95% effective so far.
According to British media, the first vaccine against Corona virus has been given to 90-year-old Margaret Ceenan from Northern Ireland.
Margaret Ceenan, 90, has been vaccinated against Pfizer and Bio N Tech.
The US and German pharmaceutical companies claim that their Corona vaccine is 95% effective without any harm, while the United Kingdom last week allowed the widespread use of the vaccine. The injection of vaccine will now being given to everyone in UK .