We all love food and cooking shows are just another therapeutic retreat for anyone. Whether you love cooking or don't know anything about it, watching someone cook or try out new recipes or various foods on the streets just makes our mouth water. Here's a list of food channels you can subscribe to just in case you're feeling hungry:
Tasty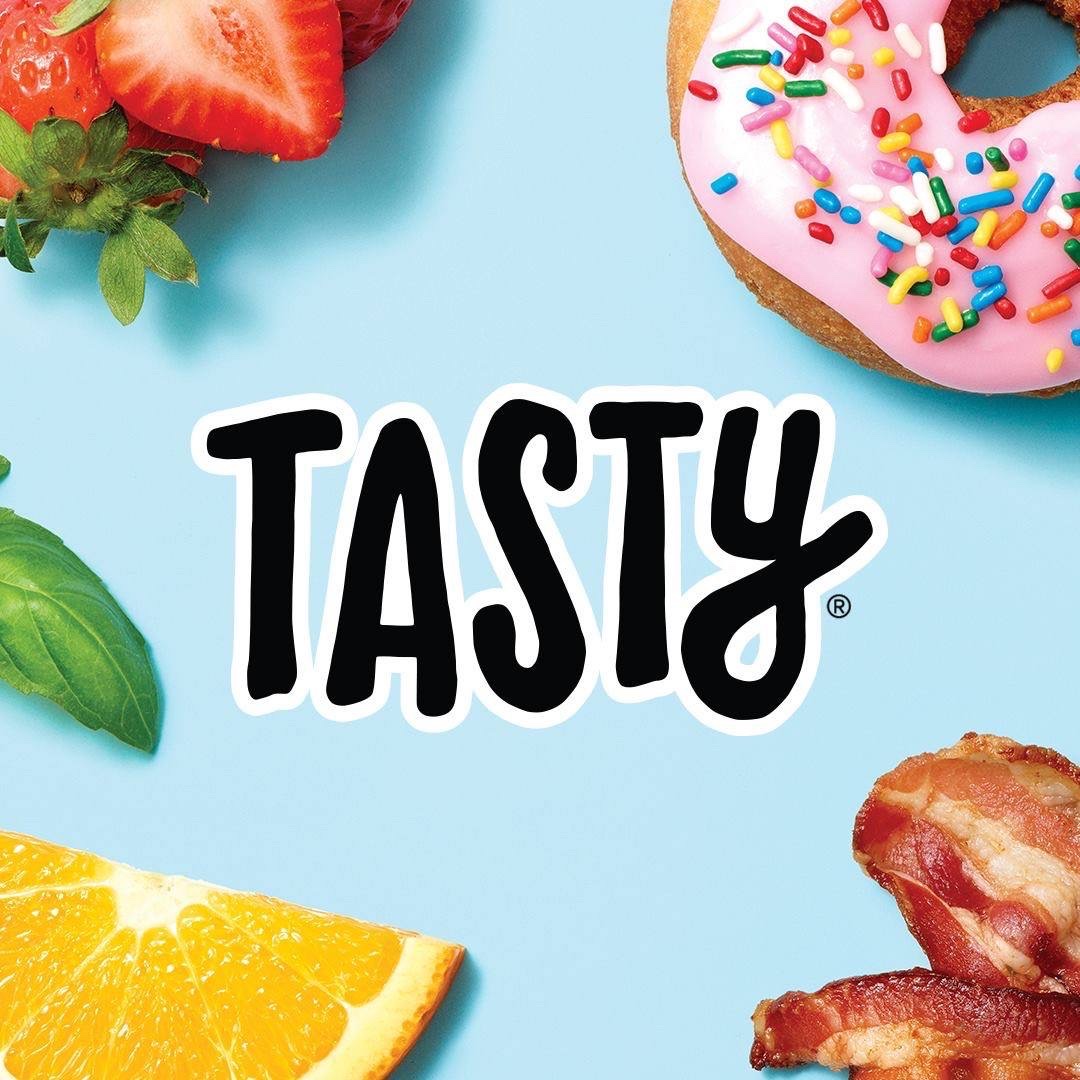 Tasty is Buzzfeed's food channel which demonstrate how to make delicious easy food with step by step instructions. From appetizers to mains to desserts, you can find everything on this channel. Tasty has about 17 million subscribers which make them one of the world's largest digital food network.
Grandpa Kitchen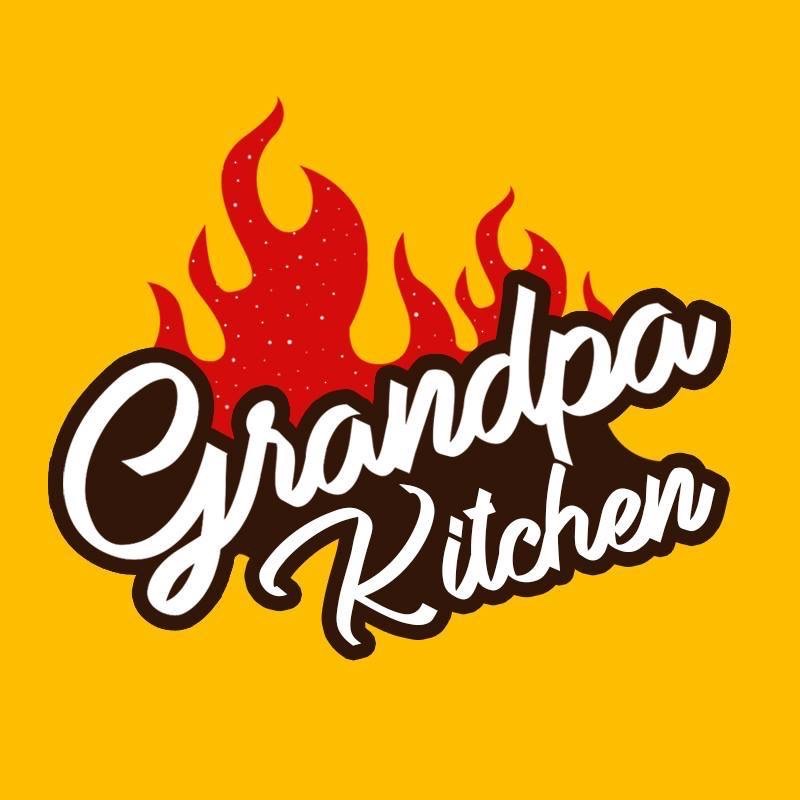 Grandpa Kitchen started in 2017 by Chef Narayana Reddy, lovingly known as Grandpa. Grandpa is popular for making large amounts of food and distributing them to orphanages. His YouTube channel amassed about 6 million subscribers from all over the world. He is most famous for cooking versatile range of dishes consisting of different cuisines from biryanis to burgers to pasta and what not.
Food Fusion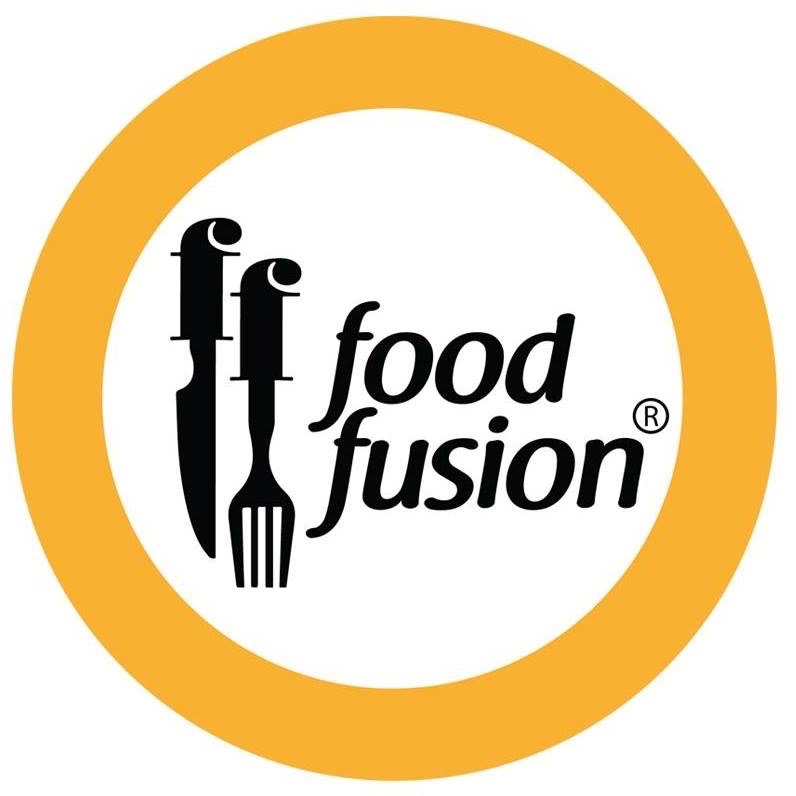 Pakistan's first digital food video portal, Food Fusion started off their YouTube Channel three years ago. They have gained over 2 million subscribers over this period of time. They cover everything from appetizers to main courses to desserts. Their recipes are extremely simple to follow even for amateurs.
Village Food Secrets

Village Food Secrets was started by Mubashir Saddique three years ago. VFM has about 2 million subscribers and is still going strong. Mubashir usually cooks food in a traditional village food setting in his home on wood fire while using clay pots and dishes. His recipes contain some secret ingredients which make them look super delicious that you wouldn't want to wait to try them out yourself.
Bros Meet The World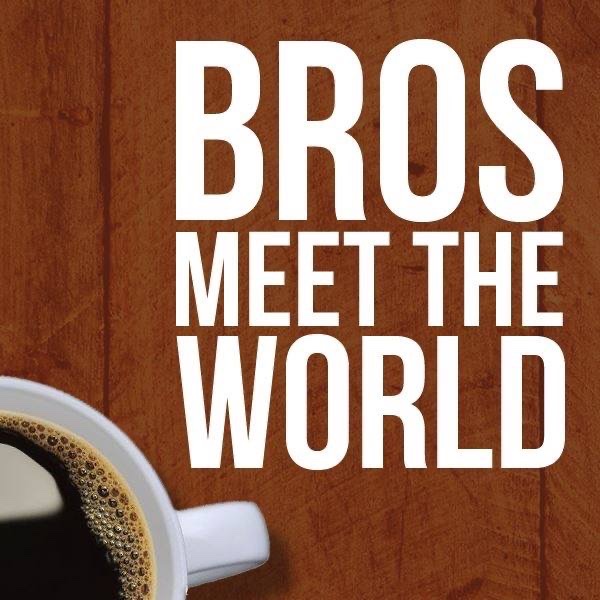 Bros Meet The World started off in 2017 and has already gained 143K subscribers. The channel follows two Pakistani brothers setting off to explore some of the best foods available in their city with the intention of their love for food taking them all over the world.
Laura In The Kitchen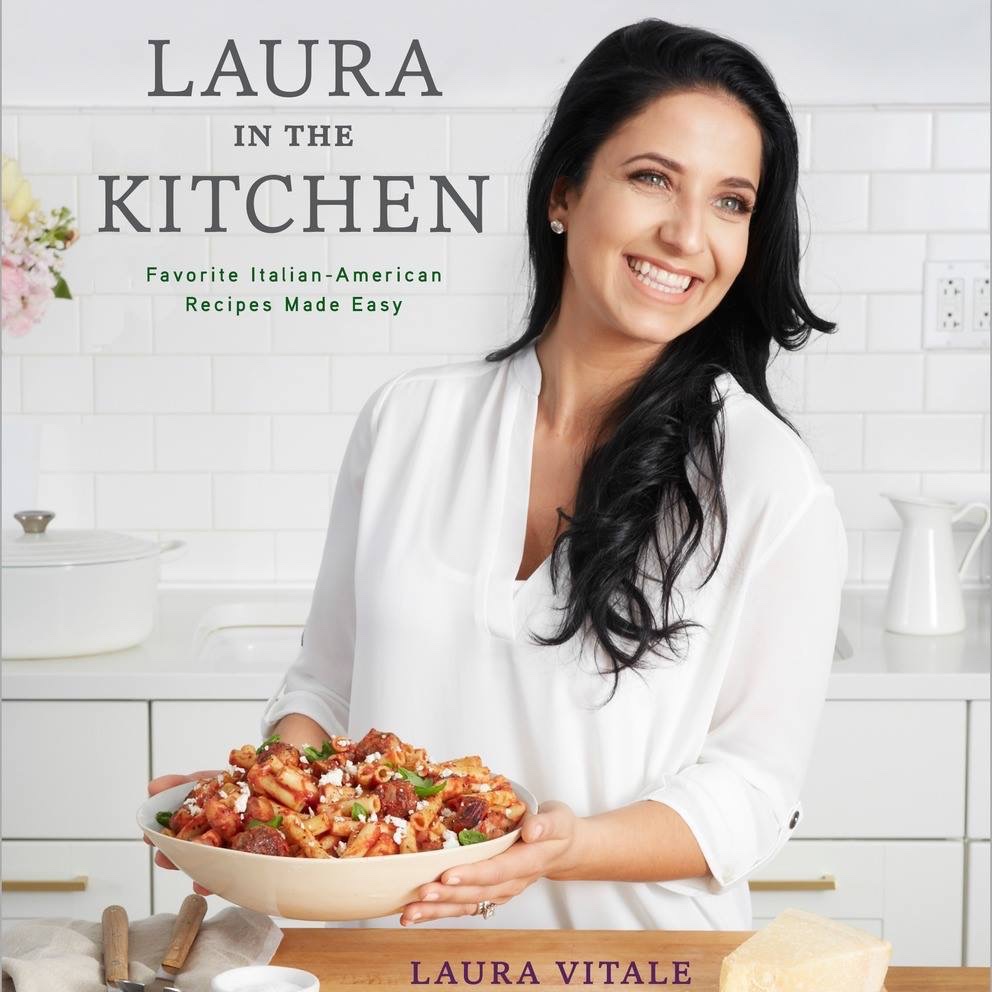 Laura In The Kitchen started off over 9 years ago and has gained about 4 million subscribers. She shares her love for cooking with tasty Italian recipes which include main courses, appetizers, desserts and drinks as well. Laura also has an app from which viewers can note down recipes and watch videos on the go.
BBQ Pit Boys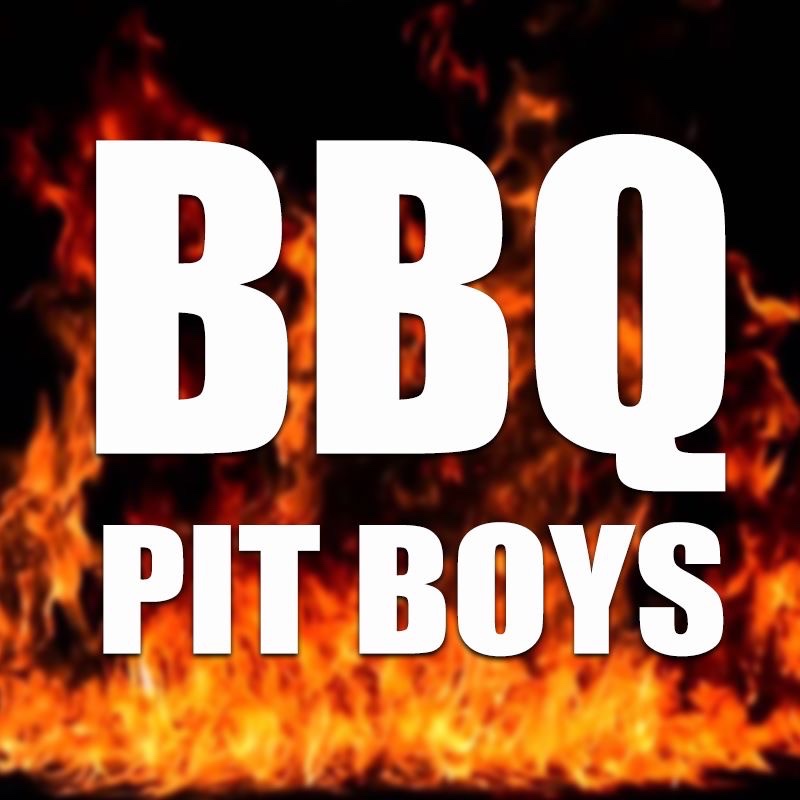 BBQ Pit Boys are YouTube's first food network which showcase grilling and barbeque cooking styles. They're videos are completely instructional in which they teach viewers all they have to know about barbeque such as the tools needed, the cut of meat to be used and tips to make the best barbeque ever. The channel has gained about 2 million followers from their inception in 2007.
The Sweetest Vegan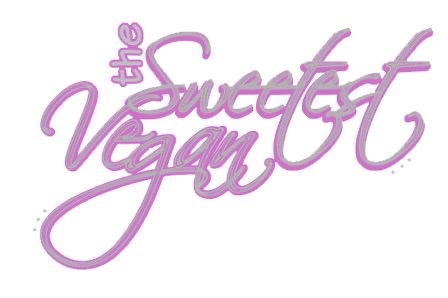 The Sweetest Vegan is a vegan food connoisseur who started her channel in 2010. She has about 100K subscribers and loves to make all things sweet and vegan friendly.