Typecasting refers to actors being cast in a particular role only. This is a worldwide phenomena but it is particularly worse in the subcontinent region. This not only limits an actor's potential but also limits their career opportunities. Here are some prominent actors and actresses who are getting type casted.
1) Ismat Zaidi: She has over played being the sweet mother/mother-in-law of Pakistani serials. I understand that her soft voice and her face cut makes her ideal for being a mother but come on shouldn't she be expanding her horizons?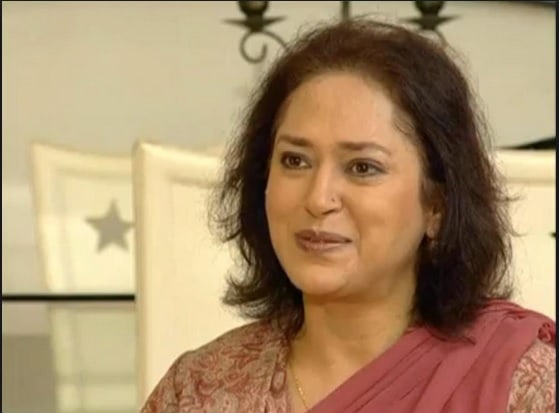 2) Hina Khwaja Bayat: This actress who started her career quite late is highly educated and has an equal command over English and Urdu. How ever as Jang put it she is nowadays ideal for playing upper-class mothers. She got out of her comfort zone and played 'Apu ji' on Talkhiyan. How ever this excellent serial was ignored by most even her own channel Express who promoted Indian and Turkish serials instead. She is nowadays playing a scheming lower-middle class character in a serial on Express Entertainment. Hope fully she experiments more in the future.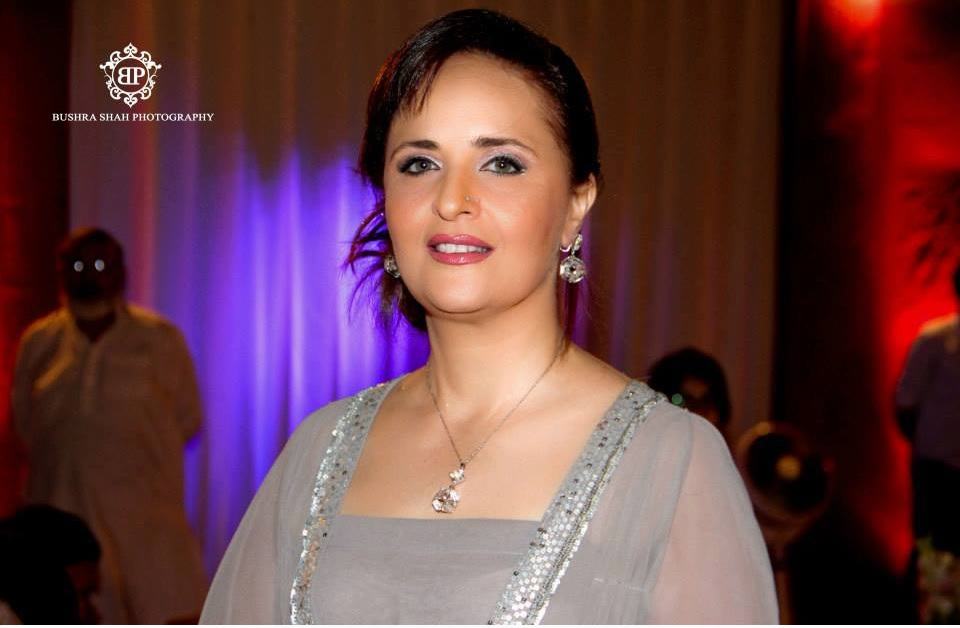 3) Zaheen Tahira: She rose to nationwide fame playing the mother on PTV's 'khuda ki basti'. As former actress turned critic and literary figure Dr. Huma Mir put it that image has become so entrenched in people' views that it is impossible to break. She played the innocent and suffering mothers and now Grandmother on many serials ever since.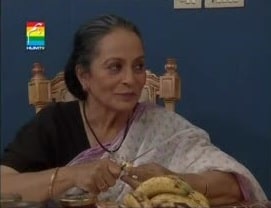 4) Akbar Subhani: The son of senior actor Subhani Bayunus he is being casted now a days as the ill, poor or the hapless father who is always suffering from financial problems or is concerned about his daughter's 'rishta'. in Sabz Qadam he combined two of those problems together. LOL.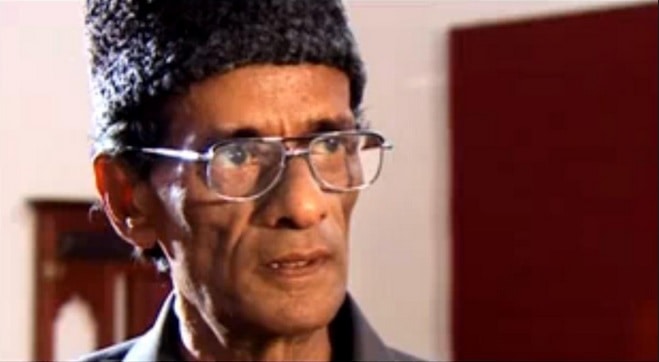 5) Ahsan Khan: The male answer to the tragic chronically crying women. He is truly a ' rota dhota mard' For example ' Mujhe khuda pe yaqeen hai'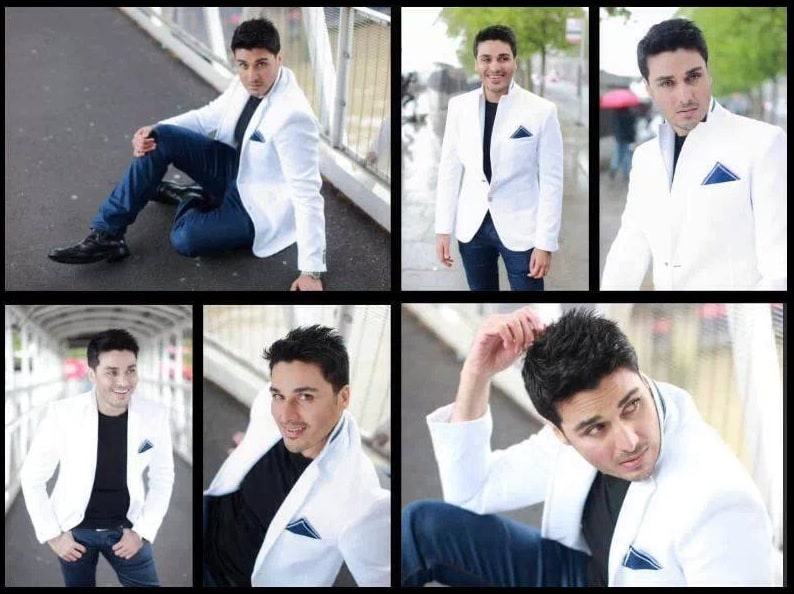 6) Adnan Siddiqui and Faisal Qureshi: These two gentleman desperately need to sort whatever psychological issues they have and stop pairing with heroines young enough to be their daughters. This is not cool it is just plain sad.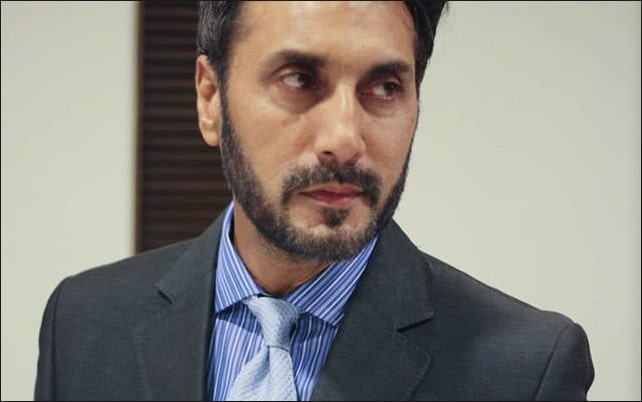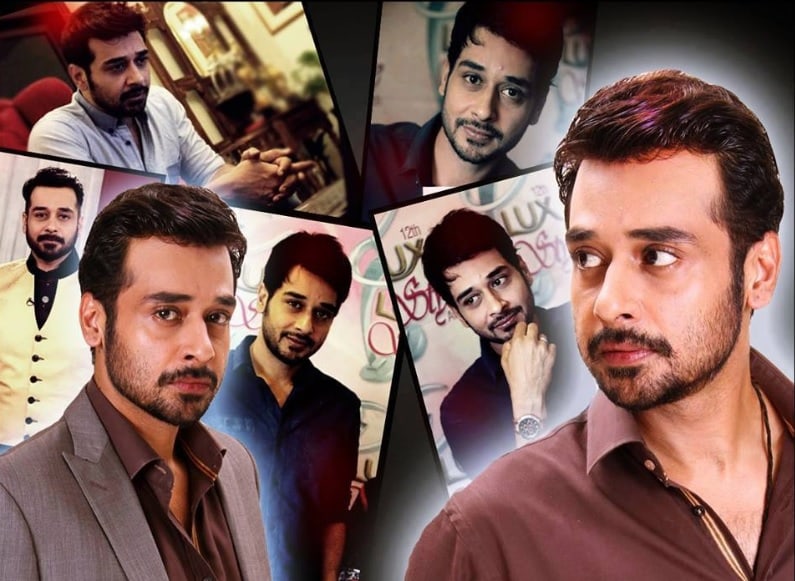 7)Rabia Noreen and Saba Faisal: These ladies have played a variety of characters in their acting career but now a days they are adept at playing the mother-in-law from hell. So sad. What a waste of acting talent!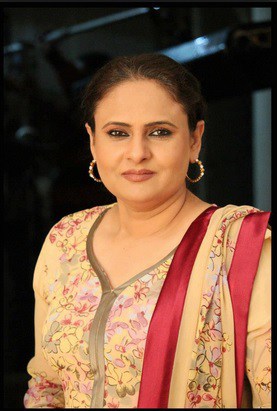 8) Saba Hameed: From playing strong women in serials from PTV Lahore to playing hilarious characters in ' Family front' and the Baraat series. She is now also going the way of rabia and Saba faisal playing the mother-in-law from hell or the selfish mother. The list is long Qaid-e-tanhai, My dear soutan, Thakan etc. A recent notable exception is the mother from 'Pyare afzal'.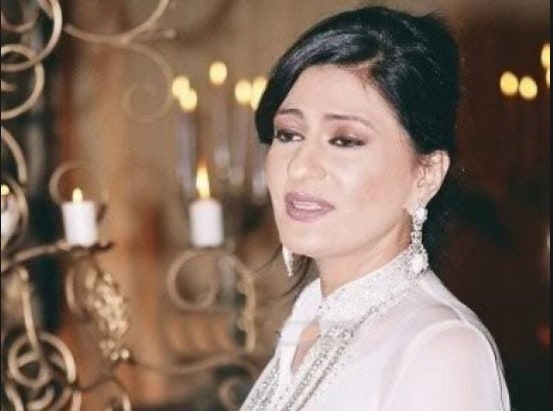 9) Sajal Ali: Known for her sweet innocent face she is nowadays either playing the helpless victim in her dramas for ex 'Chup raho' or acting in serials promoting borderline pedophilia by marrying men are father's age. For example 'Sitamghar' and many more. a notable exception is 'Sannata'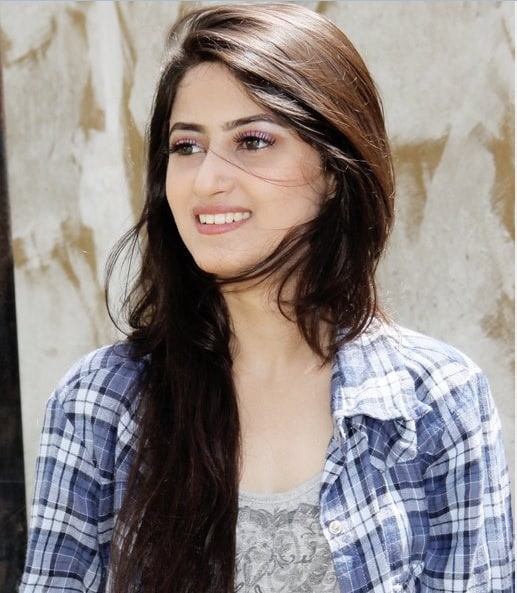 10) Mikaal Zulfiqar: The husband from hell he will abuse his wifes horribly or leave them for girls( yes I do mean girls!) who can act as his personal maids. The list is too long too mention here. Also he will mot definitely cheat on them for example 'Shehar-e-zaat' and 'Mirat-ul-uroos'.
Allah reham kare iski biwi pe. LOL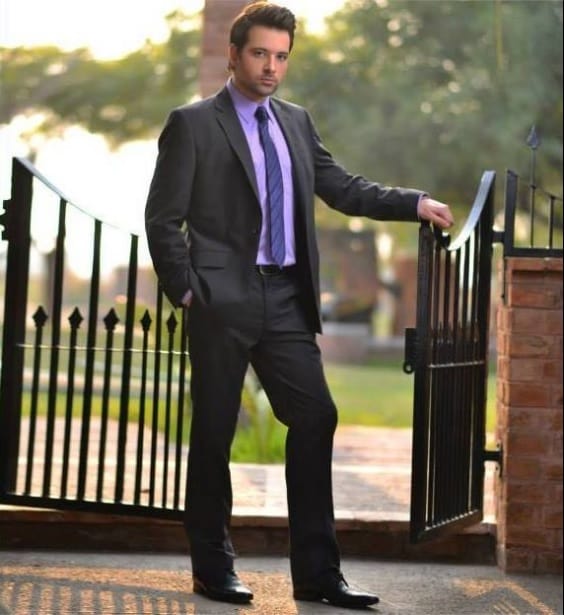 11)Sana Askari: She played some brilliant characters but now a days she is bring type casted as the shrill-voiced scheming wife or the sister and/or sister-in-law from hell. This makes me sad since her previous work in low-key serials like 'Dareecha' where she played a suffering wife who develops a split personality due to her husband's abuse or the out spoken but soft-hearted sister in ' Shaista Shaista' is brilliant.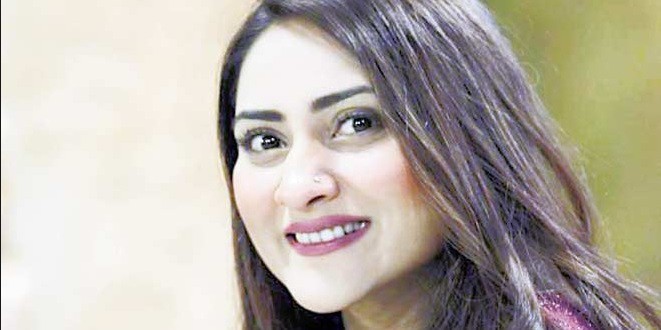 12) Waseem Abbas: This senior actor is playing fathers who are constantly annoyed at their children, wifes or the whole world in general. God alone knows what has gotten him so annoyed at this age. May be it is the nonsensical scripts.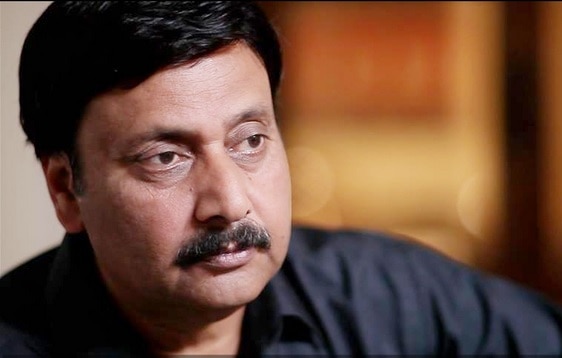 13) Shakeel: This actor who rose to fame as being the in PTV's Shehzori with Neelofar Abbasi is now playing fathers who have little understanding of what's happening around them. They are either down right evil or cause more damage then good. A Classic example is 'mujhe khuda pe yaqeen hai' where he generally ranted against every one and concentrated his energy, time and brain on various beard styles and dyeing patterns. It is sad to see this especially when he still has his old spark left. Just see his work on Hum's telefilm 'kaun qamarara?'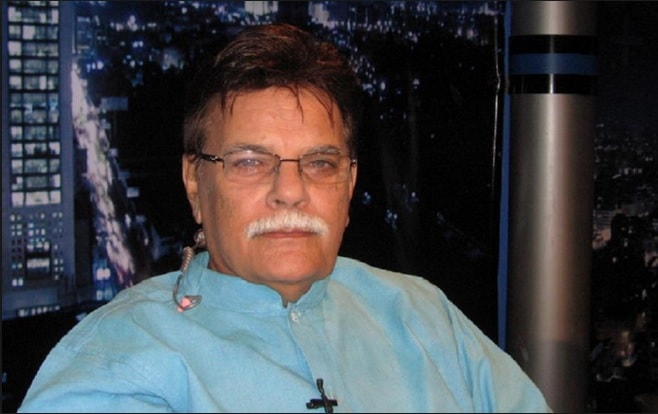 14) Begum Jahanara Hai: She acts in her dramas as she is in real life mostly playing elderly rich ladies. she has her self stated in her interview in Jang that audiences were not ready to see her in unsophisticated roles. So it is one pearl necklace, silks saris wearing adventure after another. LOL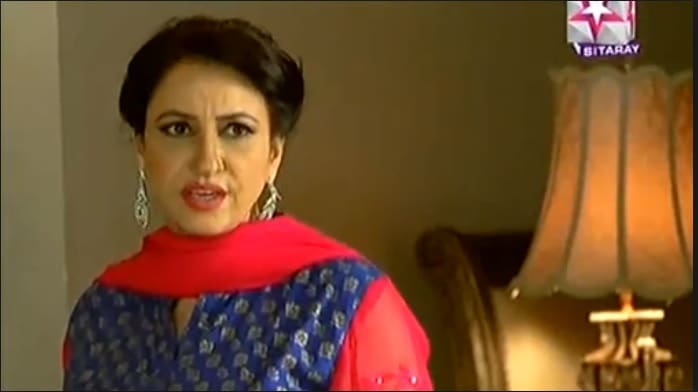 15) Hina Dilpazeer: This name may surprise every one. Hina has been known for taking challenging roles even playing a man. a transgender but this is what is proving to be her undoing. Her constant portrayal of mostly lower-middle class 'jhagraloo aurat' is cutting her career opportunities. She her self complained in her interview that after her first telefilm was aired producers and directors started calling. How ever on her hearing her voice they would say ' nahin woh to koi bohat jahil aurat thin hamen unse baat karayen!' But Hina herself is perpetuating this image. As much as I'm a fan of Faseeh Bari khan's work please stop working in a particular type of serials and telefilms.
While we are at it let me say this also the character of Momo is tragically unfunny. Bulbulay is mind numbingly stupid. Also 'Mithoo and Apa' is a bad spinoff/ remake/ rip-off/whatever the hell it is of 'Qudusi sahi ki bewa' minus all the fun.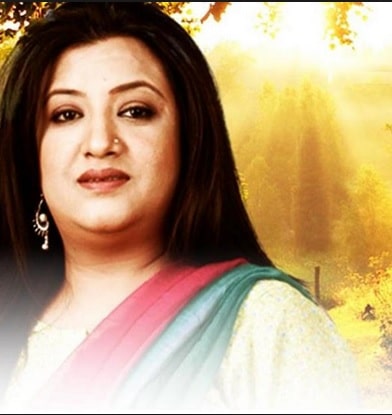 16) Fawad khan: This star is now a days taking roles where he is always the spoilt tragically misunderstood hero whom our heroine must confront, reform or marry what ever stucks the writer's fancy. There I said it! :p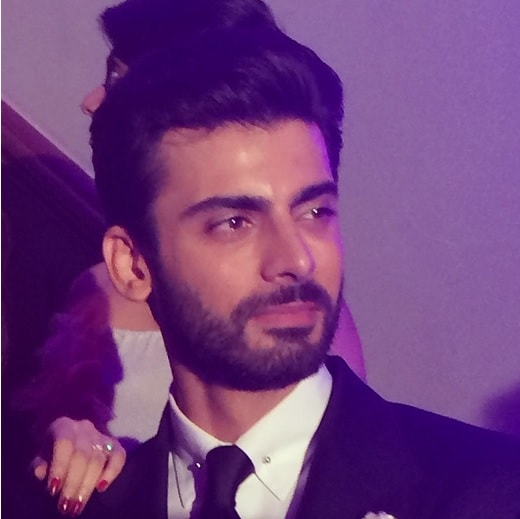 I would like to thank all the commentators and people who take time to read and comment on my articles. Keep supporting and commenting! LOL.
Talha Rizvi