Ayesha Sana – Biography, Age, Husband, Divorces, Dramas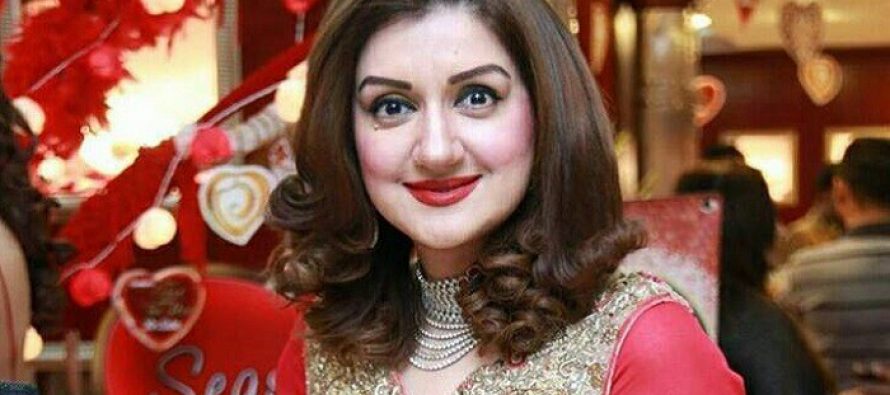 Ayesha Sana
Ayesha Sana is a Pakistani TV Actor and Host and she was born in Karachi.
Ayesha Sana's Age
Ayesha Sana was born on 19 November, 1972. She is 44 years old.
Ayesha Sana's Education
Ayesha Sana graduated from Convent of Jesus and Mary, Karachi. She then went to Kinnaird College, Lahore to study Law. She later went on to get external law degree at the University of London.
Ayesha Sana's First Marriage
Ayesha Sana was quiet young when she got married to Tariq Khuwaja. She ended up parting ways with him and they both had a son.
Ayesha Sana's Second Marriage
In 2012, Ayesha Sana disclosed her marriage with MD of PTV Yousuf Baig Mirza. They both parted ways and they have a son too.
Ayesha Sana's Children
Ayesha Sana is a single parent and she is raising both her sons, Ahad Tariq Khuwaja from her first marriage and Mohammad Mustafa Mirza from her second marriage.
Ayesha Sana's Controversy
Ayesha Sana's BTS video 'Bright Karain Isay' went viral where she was seen being infuriated with her camera crew.
Ayesha Sana's Drama List
Kanch Ke Par – Drama (2000)
Makan – Drama (2006)
Mere Pass Pass – Drama (2006)
Dhaani – Drama (2016)
Yeh Raha Dil – Drama (2017)
Ayesha Sana's Photos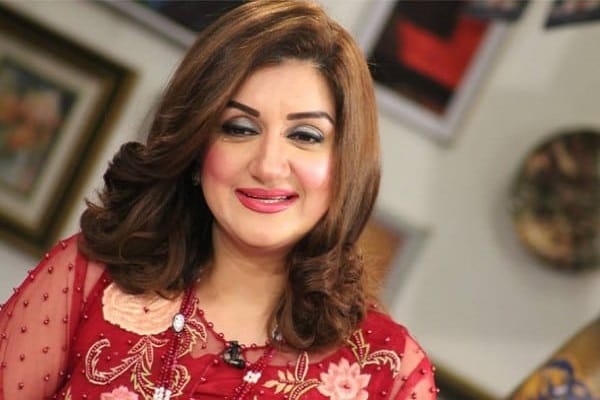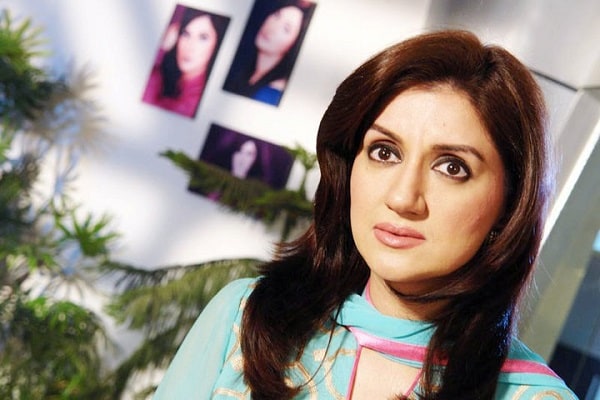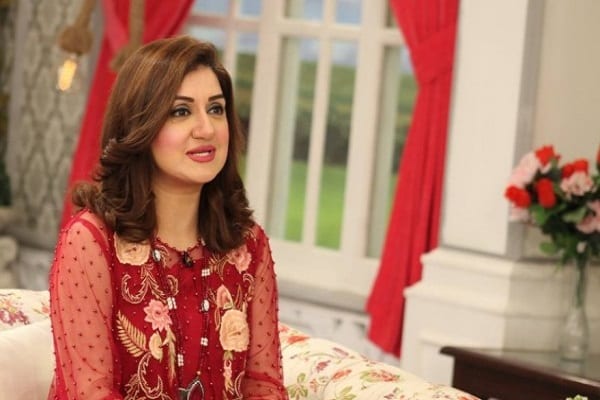 ...
---