I live outside of Pakistan and am a fan of Pakistani dramas. It is usually hard for me to watch the dramas when they air weekly, so I usually binge-watch them. Binge-watching results in strange observations. These observations makes otherwise ignorable details pretty obvious, and hard to ignore. Once, you notice a certain pattern, and then you just keep noticing it.
I recently watched Main Bushra and Dooriyan ( after reading Kanwal Murtaza's review). I noticed a certain pattern in both of them, the main character wore the same style clothes to get into the character. It seems like that typical style of clothing, where the dress is stitched exactly in a certain style is somehow the uniform of the character. Let's start with Main Bushra,
Here Bushra is listening to her parents fight over the money….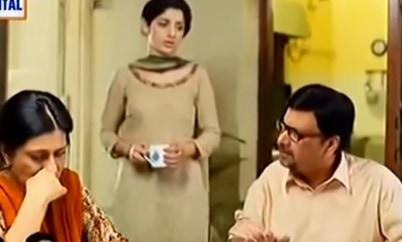 Here Bushra is standing next to her mother after telling off an annoying neighbor.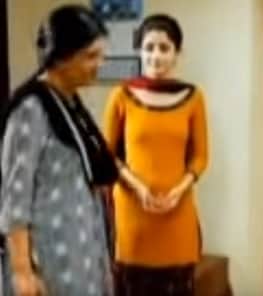 Bushra got a job interview letter and is smiling.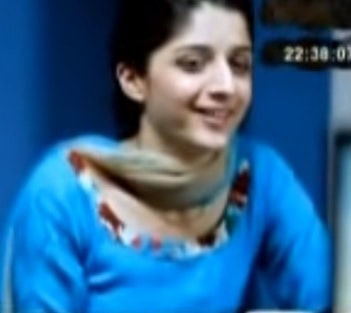 Bushra at her job interview.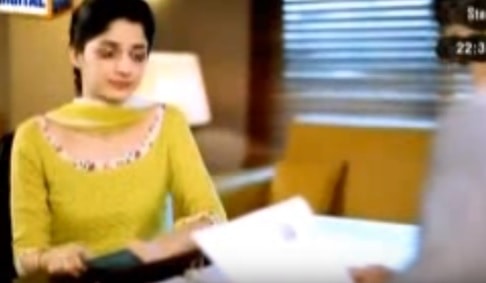 By that time, I was pretty annoyed by the same stitching of all of her dresses. Well, guess what? one of Bushra's sisters tried to run away but got caught. That sister was taking Bushra's dress in her bag to the wonderland she was planning to go. Bushra's father woke up, and stopped the escape. Now since Bushra always wear the same style of clothing, father concluded that it was actually Bushra who was trying to run away. What other evidence would you ever need? Bushra's life became even more troublesome. It was after marriage that Bushra started wearing dresses of other designs.
In Dooriyan, Faisal Rehman played the character of Daniyal. I liked the play. Although it was a typical story, the direction and acting made the play interesting. In the play, Daniyal was a good man from the middle class and worked really hard to provide for his family. His wife did not value what she had and their marriage had many problems. Now we have to understand that Daniyal was saving money to build a house, that's why he wore the same jeans for 10 years. He wore it everywhere. Lets check this out.
Here he is wearing jeans at work, and was about to tell his colleague that his wife is expecting their first child.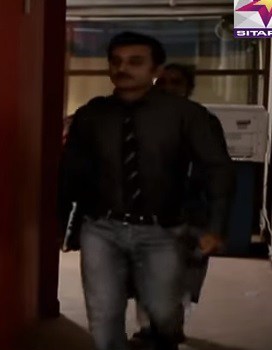 Solving problems of his colleague in the same jeans.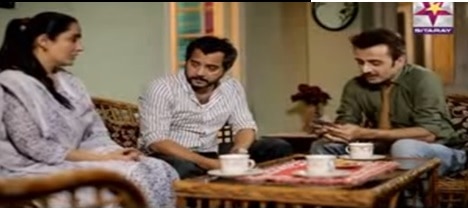 Coming home, all mad after talking with his father to sabaq sikhaying his wife, because she has negotiated with his father to do some dishonorable thing (note still in the same jeans).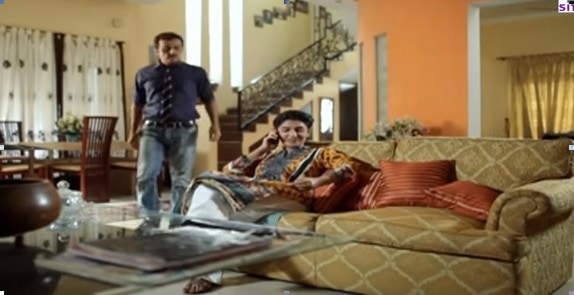 Socializing at the office.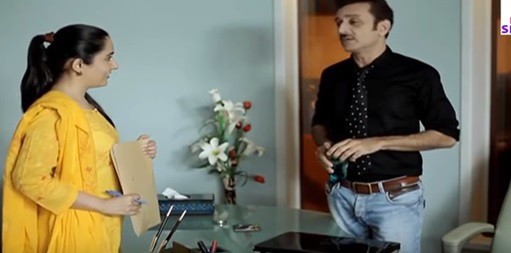 This socialization resulted in a fight at home. Now waiting for Wife's decision to leave, note the first born is now 7 years old. Still wearing the jeans.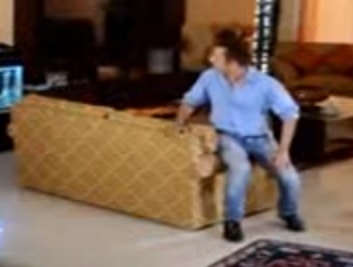 Now crying over wife's decision of leaving him in the same jeans, next to a framed picture in the same jeans.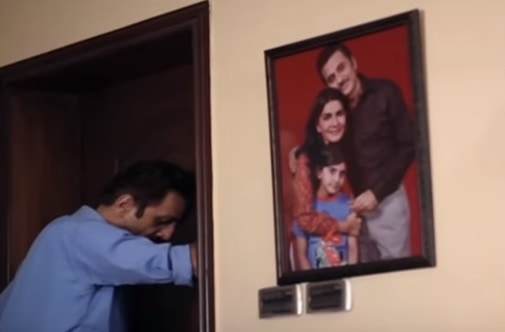 Dooriyan was an engaging drama despite being a typical story and having a very distracting pair of jeans. I liked the non-linear story line, but somehow I got carried away with Faisal Rehman's jeans. This one-pant wonder tried very hard to save his home but things did not work out. The directions were great and the young man playing Faisal Rehman's son did a great job. Give it a try.
Did you guys ever notice some thing like a typical stitching or dress pattern for any character in a drama? Please share your thoughts. I just thought that was funny.
Sincerely
F. Kazmi