One thing that I loved about this episode was that it was fast paced. The first episode was not that fast paced but this one was really fast paced which keeps my interest in the serial.
"Larkiyaan bhi kitni ajeeb hoti hain. Bare bare khwabon ko apni muthi main band karna chahti hain lekin jab muthi kholti hain to khalipan ke siwa kuch nahi hota."
Syra Yousuf's dialogue delivery has gotten so well! I loved this dialogue!
I was surprised to see Raheel's mother agree so fast to meet Farishtay. I mean she's telling Raheel that Farishtay is inferior to him and she has already asked for Nida's hand but she agrees to meet Farishtay so fast.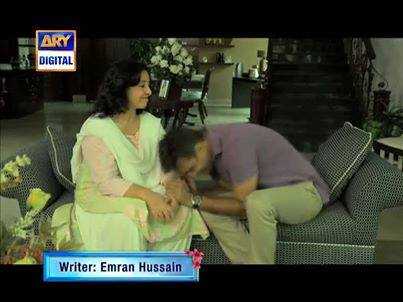 "Qismat ki lakiron ki siyahi ko kaun mita sakta hai?"
I totally agree with this dialogue!
I loved Aliya's and Farishtay's cute little argument over what dress Farishtay should wear when Raheel and his mother come for Farishtay's proposal.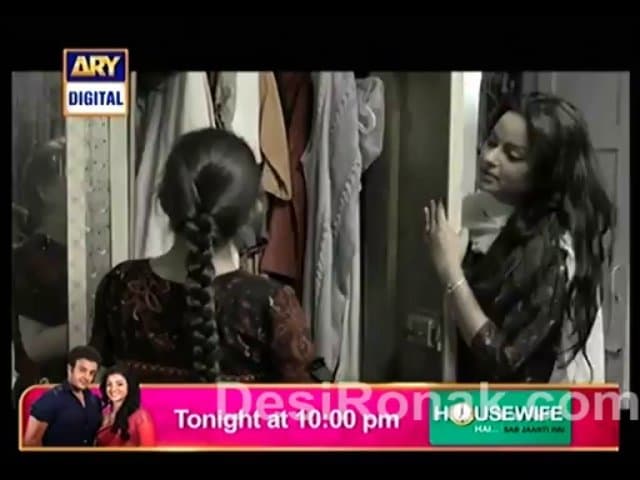 Farishtay's refusal to marry Raheel was very surprising for me. She didn't even give any explanations to Raheel and his mother and just left. It looked very disrespectful!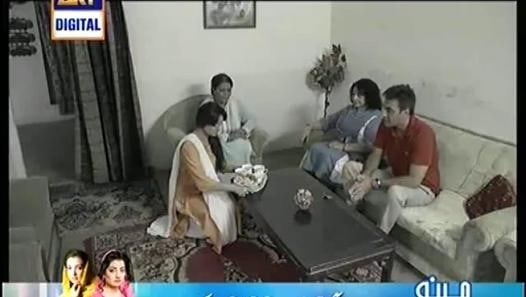 Raheel takes a step to ask Farishtay the reason for her refusal and she tells him that she has a lot of responsibilities and she doesn't want to share them with anyone. Raheel meeting with an accident was another unexpected twist.
Farishtay realizes her mistake and decides to call Raheel. One thing I didn't understand was how did she have Raheel's number? She finds out about Raheel's accident and leaves. She didn't even tell her mom that she's leaving. Aliya was trying to ask her where she's going and why she looks worried but she just kept on running. Another thing that surprised me was that she wasn't wearing a dupatta.
She breaks down on seeing Raheel (even though he has no injuries) and hugs him which was pretty unexpected.
"Yeh aarzi sahara nahi chahye!"
"Main rah kabhi nahi badloon gi, Raheel."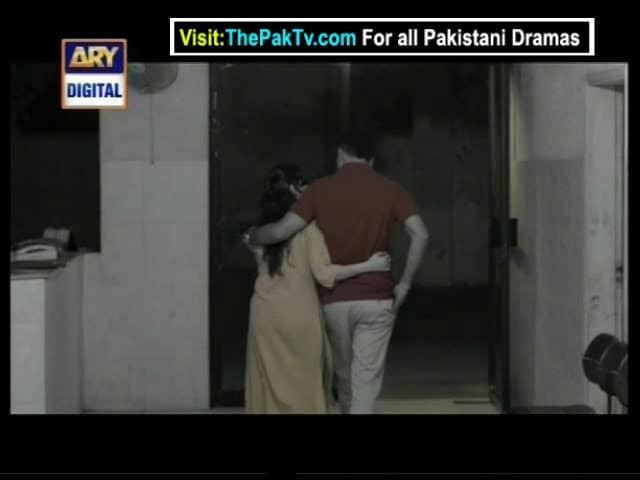 When Raheel drops Farishtay home there is this guy standing next to Farishtay's door. Raheel asks Farishtay who he is and Farishtay says she doesn't know. He looks very creepy!
I think that the marriage is taking place to early!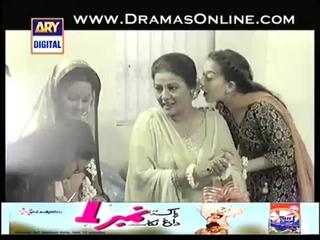 It was funny how Raheel came on the mayoon, his face hidden in a dupatta and sat next to Farishtay. When he unveiled his face, everyone got surprised. His mother tells him to go and he goes after making Farishtay eat sweet with his hand. That was sweet! :) This is my favorite scene from the episode.
It was cute how Raheel wished Farishtay birthday. They make a cute couple.
I can't believe that Raheel suspected Farishtay when that creepy guy threw that letter. I was definitely surprised to see Raheel's mother taking Farishtay's side and telling him that maybe he's wrong. I thought she would be like 'I told you before that you should marry Nida' or something like that. She tells Raheel that Farishtay can't do that but Raheel wouldn't marry Farishtay until he knows the "truth". The episode ends with Farishay being heartbroken and Raheel comes to talk to her.
Overall, it was a good episode, full of surprises and twists. The acting, direction, background music and everything was good. I loved the episode!
Will Raheel find out the truth? Will he marry Farishtay? Can't wait to see what happens next! Share your views guys!
Regards,
Alia Khan