I ,usually, find Sundays so boring as there is nothing to watch on tv.There was not even a single drama serial  that was liked by me in the recent past.But I am glad to announce that Hum tv has finally started a drama serial Rishtey Kuch Adhoorai Se after Humnasheen and I can say that my sundays wont be boring anymore.
Story of this drama serial shows various shades of life. Geeti (Sohai Abro) and Kiran (Yumna Zaidi) are daughters of a father whose rules and regulations are everything for him.His rules and regulations somehow made him a very strict and typical type of husband yet, he is a very nice and understanding father.His wife (Irsa Ghazal), is a lovely lady whose hidden talent ,singing, was left far behind because of his husband's rude and strict attitude.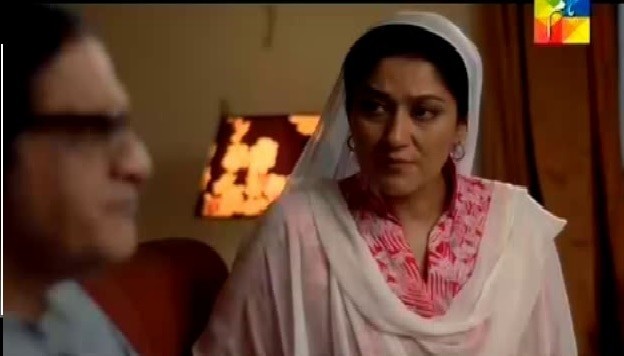 The elder one, Geeti, is a shadow of her mother where as the younger one,Kiran,is a stubborn and pampered girl like any other younger child in a family.From her mother, Geeti inherited talent of singing and sole purpose of her life seems to be "A meeting with Rahat Fateh Ali Khan".Sohai Ali has done complete justice to her role and finally after a long time I have seen "Smiling Sohai" in this serial. Her character is completely complimenting her personality and I love every time I watch that light chit-chat between two sisters.
Geeti goes to a cousin's wedding where she sings a beautiful song and that was the first time when Arsalan saw her and falls for her completely.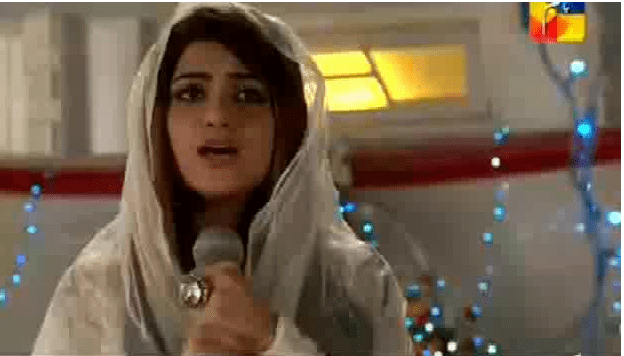 Arsalan comes from a very nice elite family and his overall personality was shown well balanced in the serial. The actor,Ali Rehman , is making is debut in this serial and I want to add up an applause for him  in my review.His acting skills are commendable and he sounds as if acting is not taking any efforts from him.
Arsalan's mother was  worried for his marriage but every time his mother shows him some pictures or talk about some girls, he hates it. But after meeting Geeti,he was all hers and her mother's mental torture finally came to an end.Arsalan's sister , played by Arjumand, is assigned with a grey shade character. Her sister in law is interested in Arsalan but Arsalan said a big NO to her sister for this purposal and like typical In laws, they are unable to digest a rejection from them and finally Arsalan's sister was thrown out of her house. By the way, I am pretty sure that she wont be a good nand of Geeti as she was initially worried for her brother Arsalan's marriage and now after Arsalan has chosen the girl, she has started to act like typical mohallai waali aunties.. :P
Talking about, Arsalan and his family visit at Geeti's place, I thoroughly enjoyed every bit of it. The expressions of both , Arsalan and Geeti, were flawless and perfect. The way Arsalan presented tea to Geeti and Geeti,acting like pure eastern lady,ran away ,stole the limelight of episode.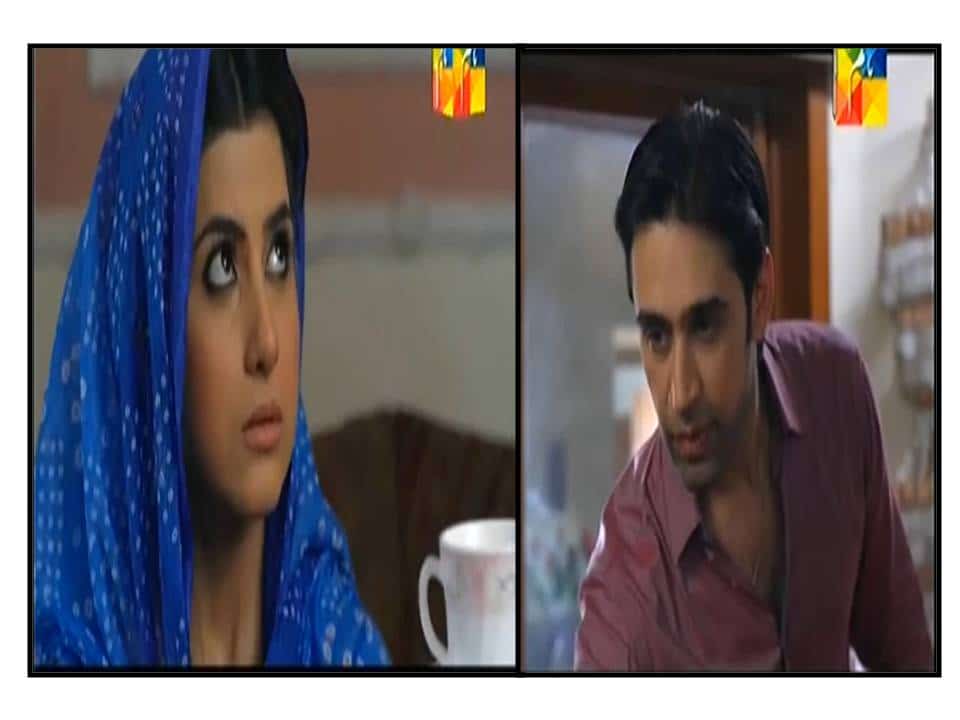 Even the overall aura created by director and performed by Geeti ,when Arsalan and his family leaves, was mesmerizing. Smile on Geeti's face, her expressions and her way of talking said it all that she liked Arsalan.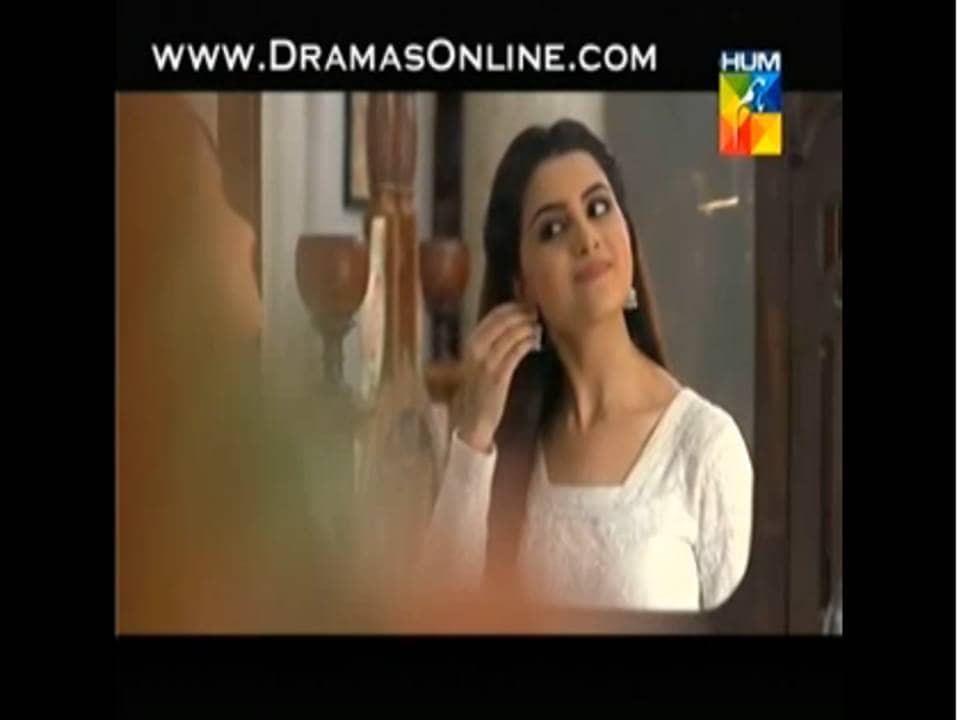 Next episode will bring something happening. To know, Keep on visiting our site and reading our reviews.
Stay Blessed,
Rabia Basharat.