Government has prepared strategy to stop PDM Sit-in (Dharna) in Lahore.
The government devised a strategy to stop the PDM gathering in Lahore.
According to sources, the government has formulated A, B and C plans in which workers coming from other districts of Punjab will be stopped there under the plan A and containers will be installed at the entrances and exits of Lahore.
Sources said that under Plan C, cases of violation of Corona rules will be registered against the leaders and workers at the meeting.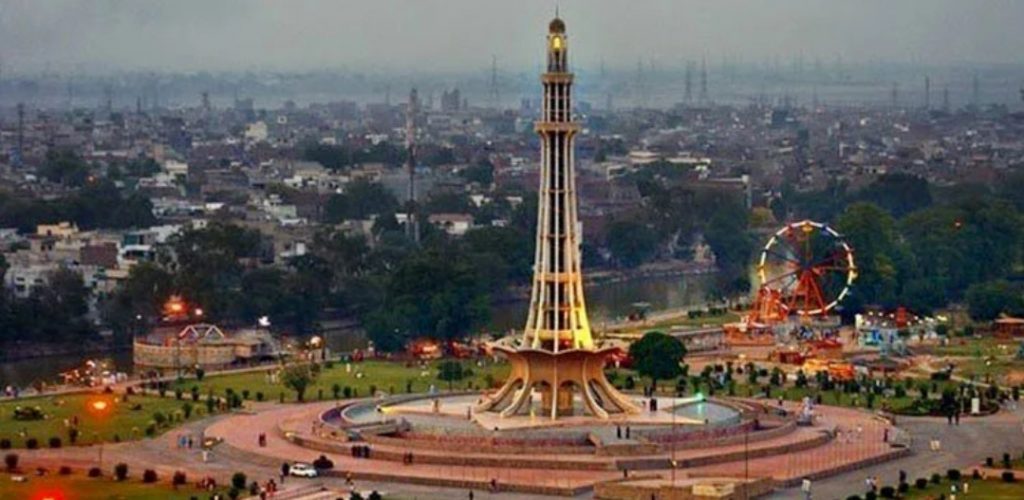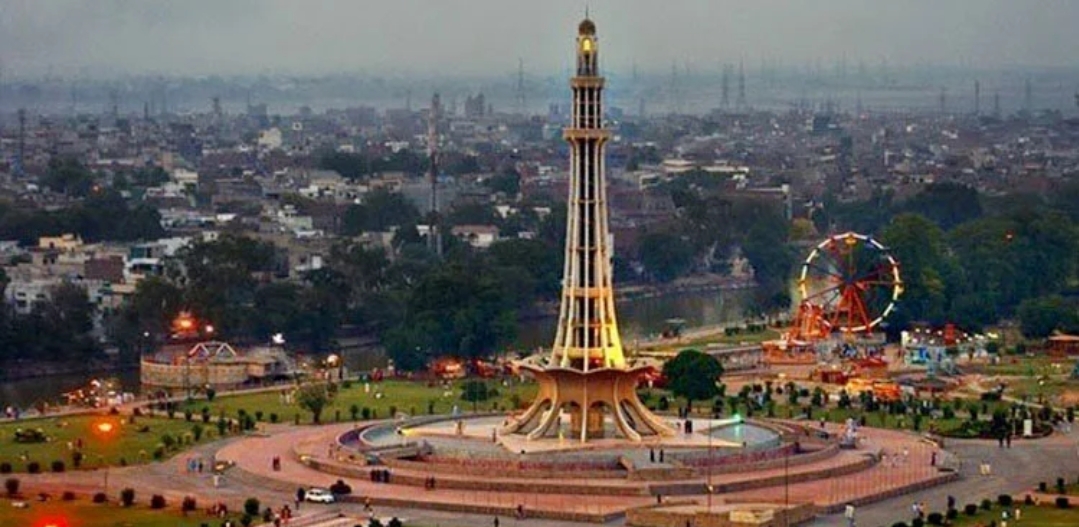 According to sources, the local district administration has prepared the lists and sent them to the authorities and police personnel from other districts will also be called for the December 13 meeting.
Sources said that the participants of the meeting would be monitored by the cameras of Safe City Authority.
It should be noted that the opposition is going to do Sit-in in Lahore on December 13 , also it is suspected that opposition has decided to come to the venue even days before the Sit-in.
Government has also started arresting people, previously, DJ Butt was arrested , who is now released.
Government has started taking action in this regard. There is a biggest corona threat outside which led government to act strictly in this regard.