Matthew David McConaughey is an American actor and producer. His performance in the Dazed and Confused is considered to be his breakout role. He starred as a leading man in the legal drama A Time to Kill (1996) and subsequently became his breakthrough performance. McConaughey is married to Cavila Alvis.
Let's know who the Real Cavila Alvis is.
Camila Alves McConaughey is a Brazilian-American model and designer. She was born in Brazil and raised there until the age of 15. At the age of 15 Alves traveled to Los Angeles to visit her aunt and decided to stay there. she strived very hard to get settled there. She also worked for four years as a house-cleaner and waitress, consequently became fluent in English and decided to stay there permanently. In later years Alves moved to New York City to establish her career as a fashion model. She appeared as a host in third season of the Bravo network reality television series Shear Genius.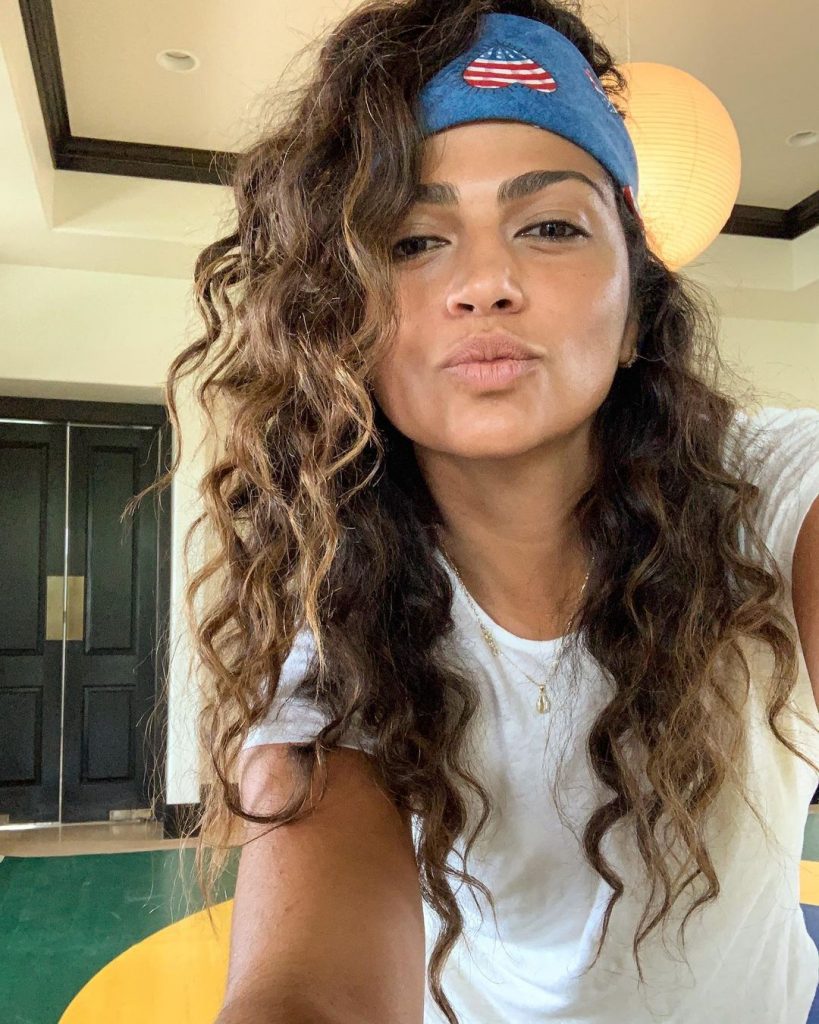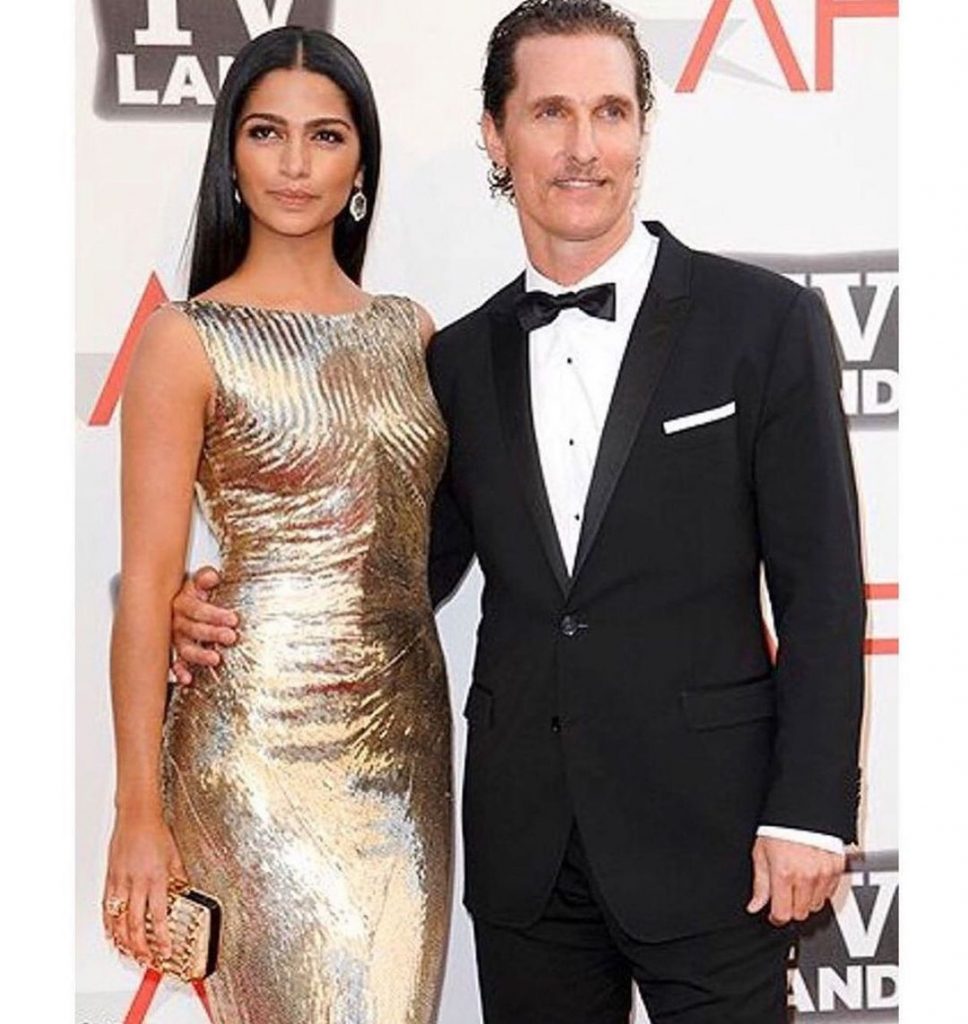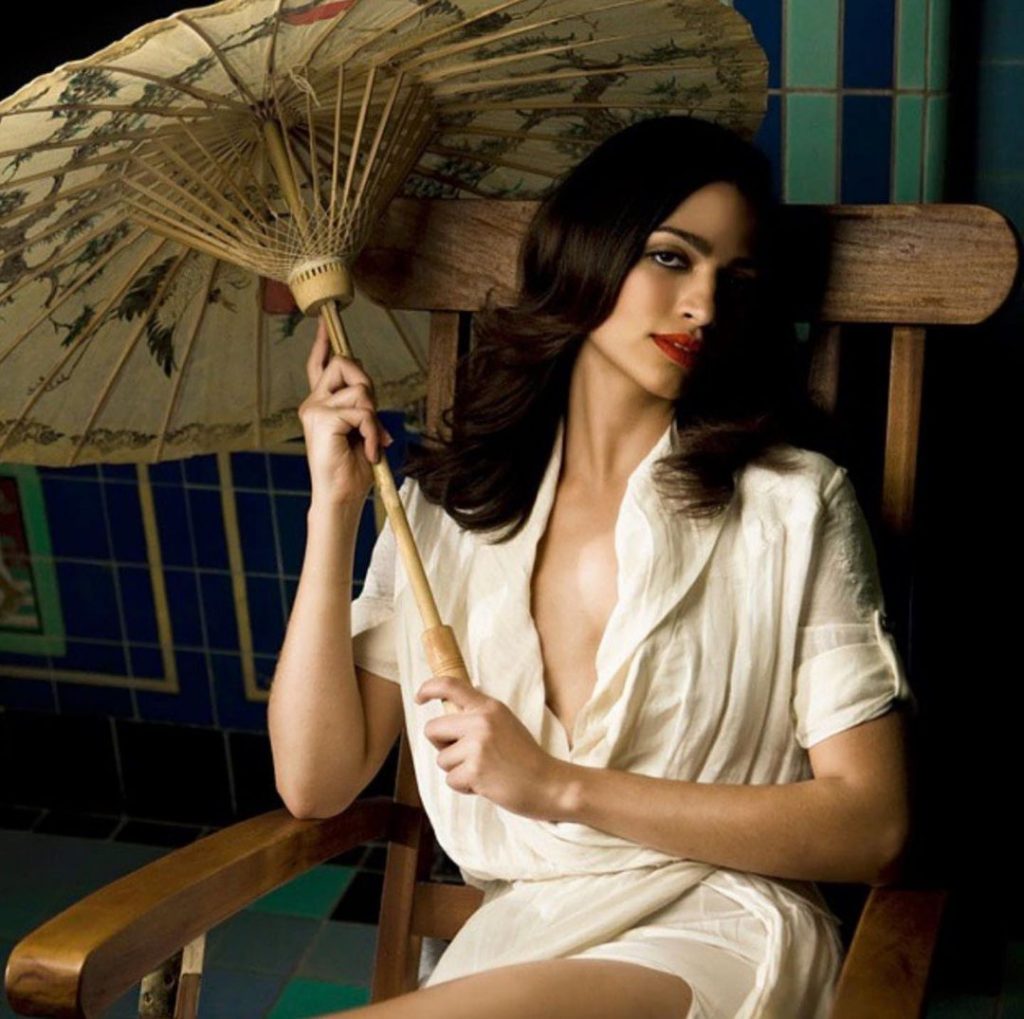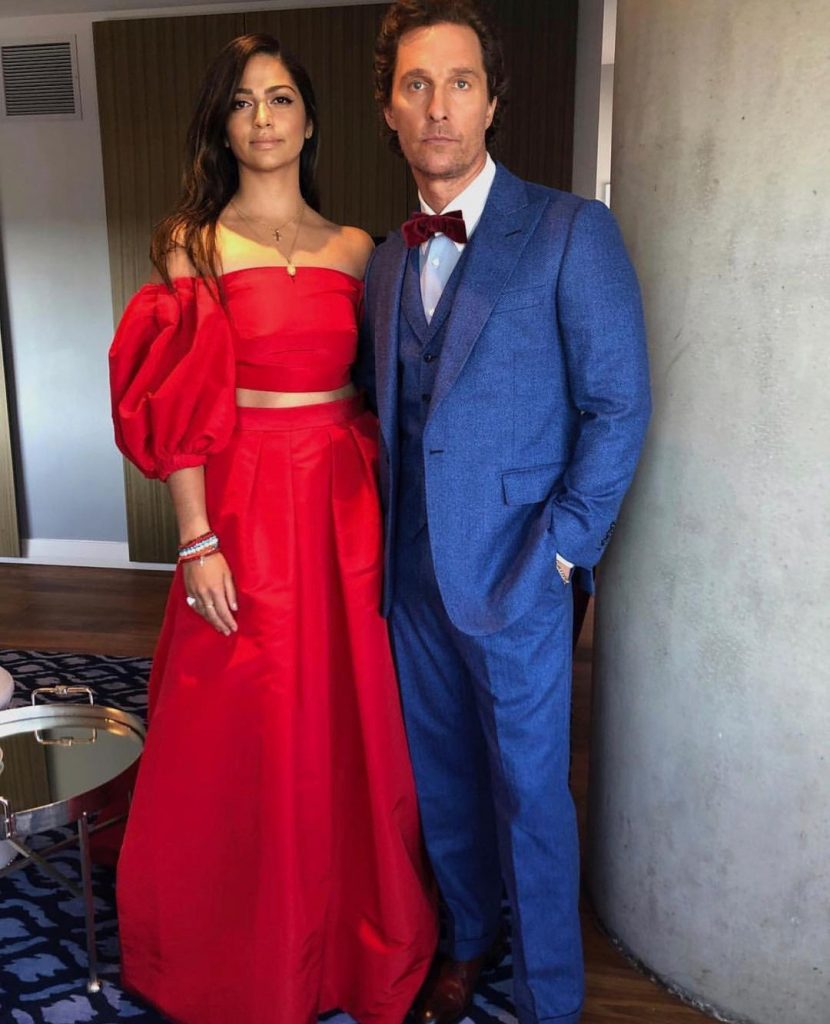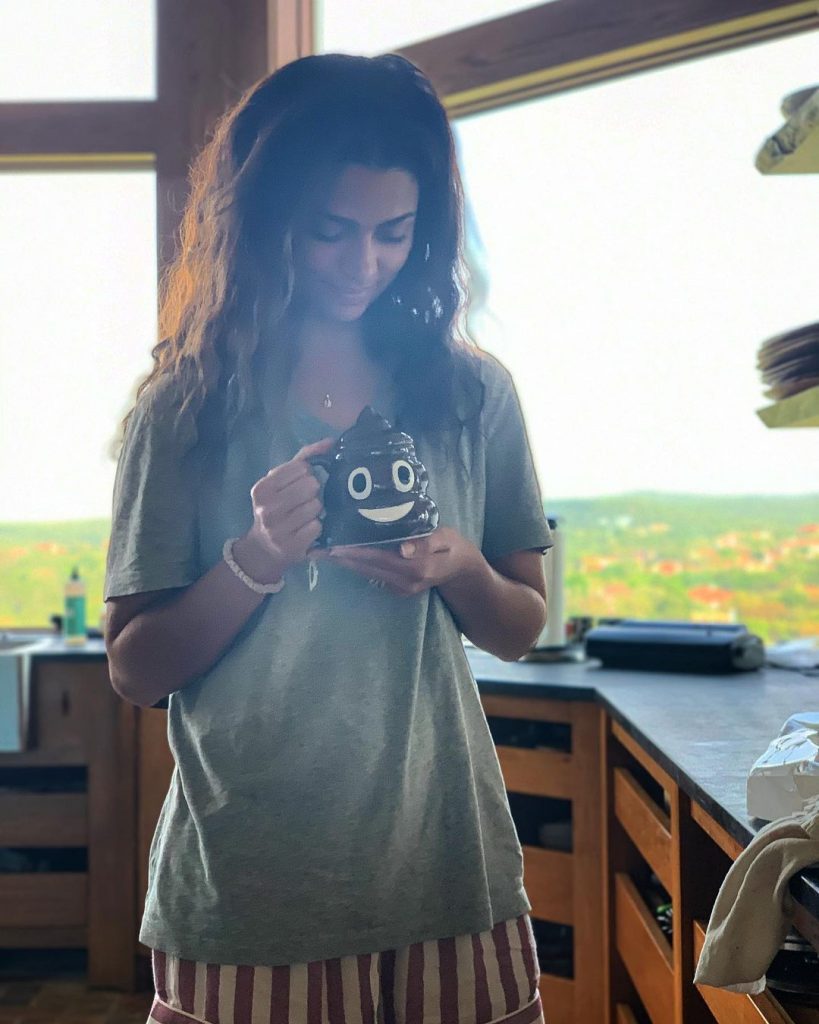 In April 2012, Alves was chosen by Macy's clothing line I.N.C. International Concepts as the new face for their brand. she's launched a line of handbags called Muxo. She also runs a blog called Women of Today Alves is also the co-owner of the organic food company named Yummy Spoonfuls. This company launches its product line for babies and toddlers in Target's frozen food section in 2016.
Their love story is hilariously different from the usual one and for sure this wasn't love at first sight. Alves explained that they met at a bar in Los Angeles and she wasn't particularly interested.
"The first interaction, I did not know who he was," she told Access Hollywood. "At the time he had a really long beard, and he had this rasta hat. He was all covered up, and I didn't really realize who he was."
In an interview with Southern Living, McConaughey explained he saw her from across the room and approached her that night, speaking with her in Spanish and Portuguese and also asking her friends to join his. "Get your ass out of the chair and go get her," he said he told himself.
Following their first time meeting the couple started dating each other. The duo became engaged on Christmas Day in 2011. These love birds got married in a private Catholic wedding ceremony on June 9, 2012, in Austin, Texas, where they reside.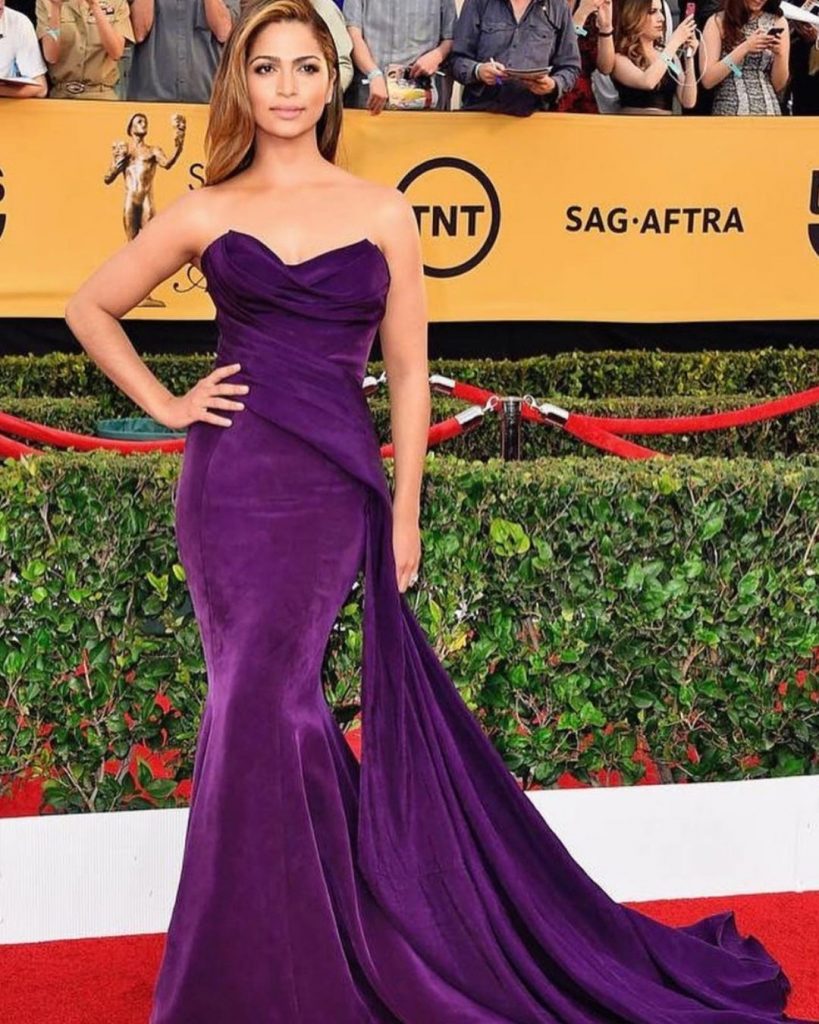 They have three children: a son born in July 2008, a daughter born in January 2010, and a second son born in December 2012. Alves sometimes posts sweet family updates on Instagram.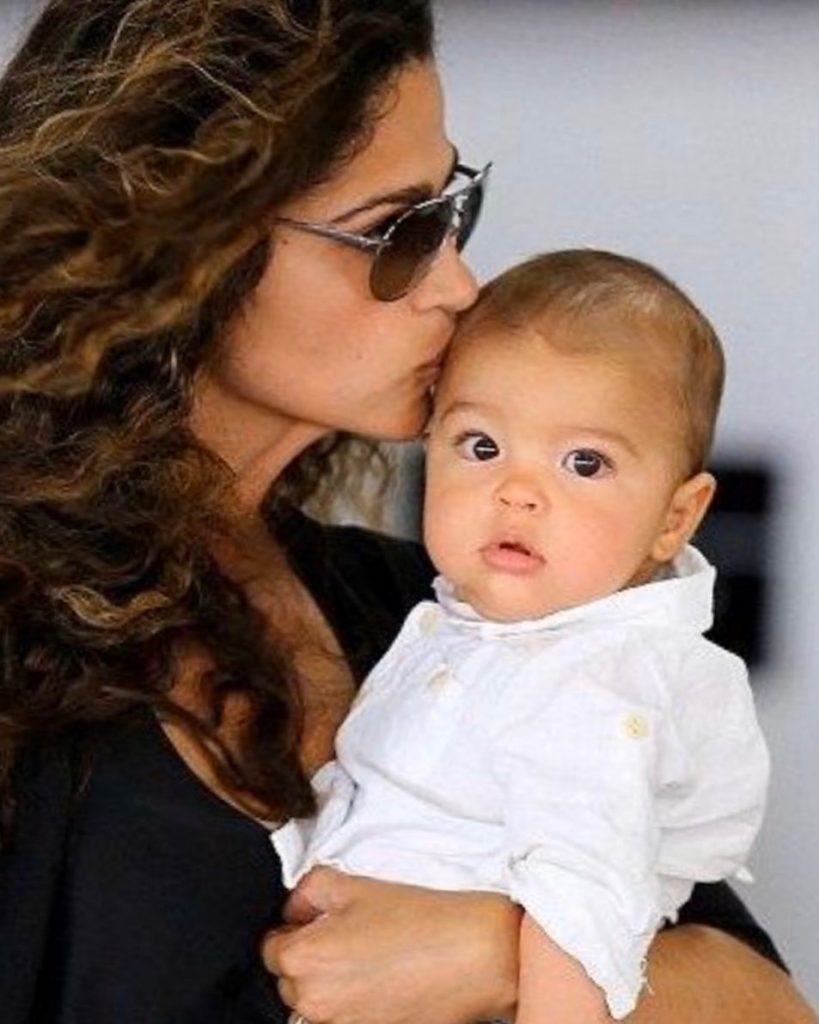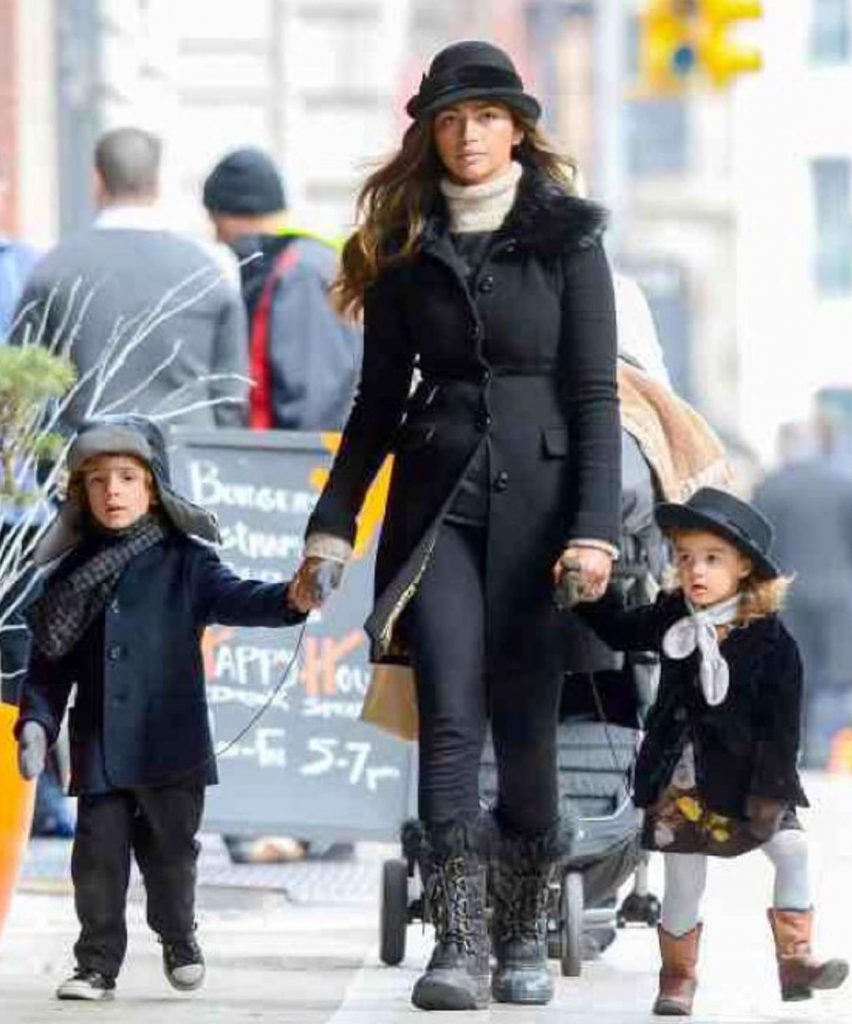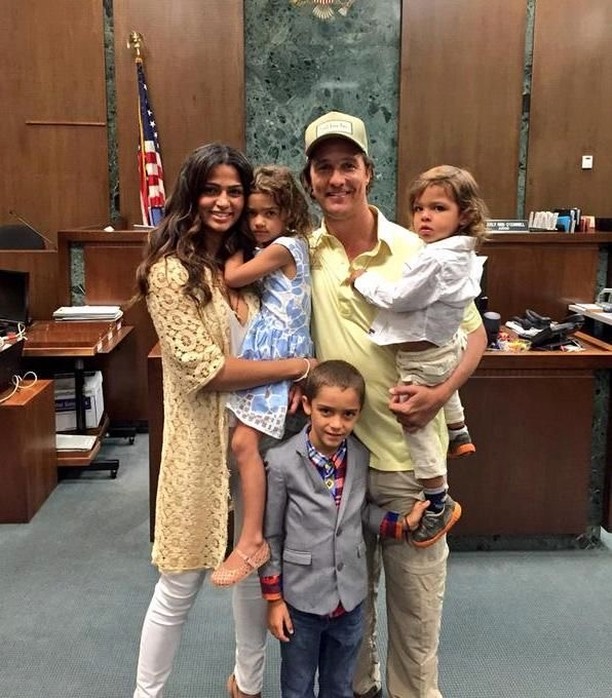 They, together have founded a foundation named Just Keep Livin' Foundation in 2010.The foundation was the focus of a partnership with fashion brand Veronica Beard in 2019. In May 2020, during the coronavirus pandemic, McConaughey and Alves distributed over 100,000 face masks to hospitals in Texas.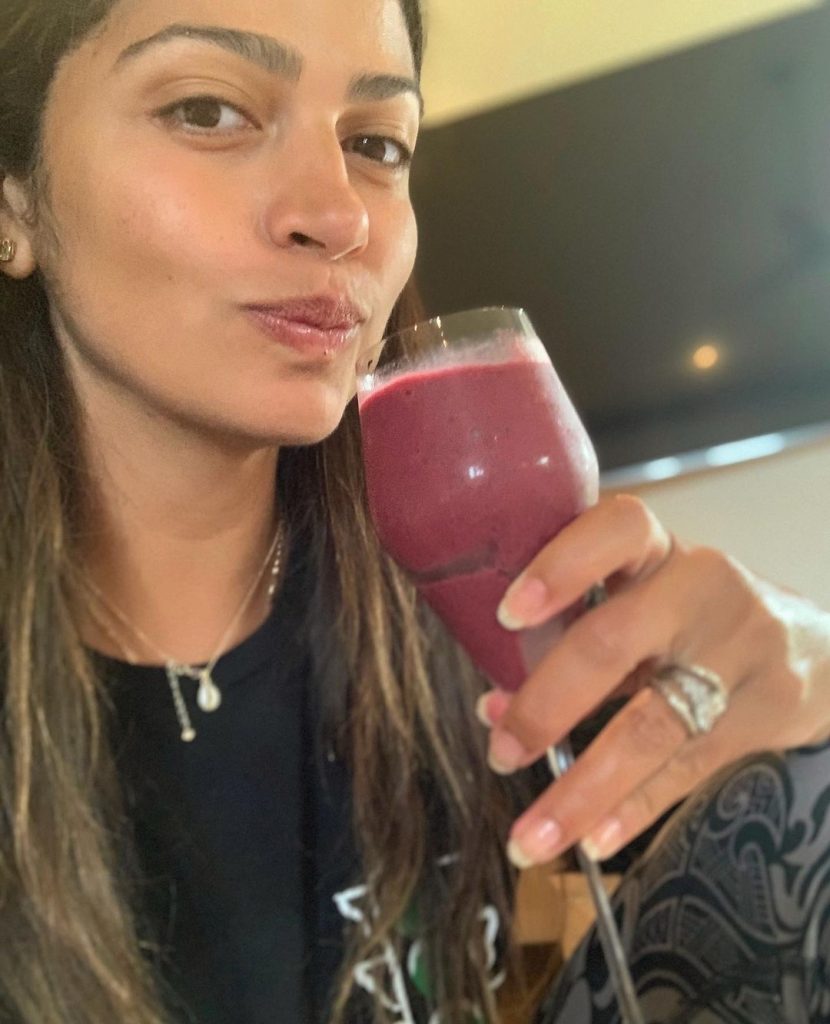 We are in love with this stunning couple they are of course never afraid to boast about their love on Instagram. What do you guys think about this couple? Share your views in the comments section.