Itney barey admi hokay kitni choti baat ki aapney… Mein Omar ki zindagi ke badley aaj apki zindagi bakhshti houn aur aapko maaf karti houn… Mein apni zindagi ka sabse bara sauda kar rahi houn… Rahat is gloating over Mohini's misfortune and rejoicing in his victory. While Haniya tries to empathize with Mohini and express her dismay over Rahat's win, Zeb thinks Sr. Hashmi has lost big time. Haniya has more or less established that Zeb knew Rahat but Zeb is in no hurry to reveal the intricate details of her history. Rahat goes on the defense whenever Haniya brings up his past and that only reaffirms her thinking that Zeb and him share a deeper connection. I think it's only a matter of time before Haniya realizes that she can't continue living with a self-centered prick.
Having lost all hope in her capacity to provide for Omar's treatment due to her depleted resources, Mohini walks away from Omar's life with a promise to Rahat Hashmi but refuses to a divorce. Sharfu Nana (Qazi Wajid) made his appearance today and the ladies- Asma and Mohini are moving away with him. I liked how he didn't judge either of the two but instead, stood by their decision and comforted them in their time of need. Asma has done above and beyond what any single mother could do and Mohini is struggling with guilt of being a burden on her instead of taking care of her as she had wanted all along.
Nomi has been a true friend who didn't think twice about arranging financial help for Mohini hoping Omar would be on the road to recovery. Mohini felt crippled with the news of Omar's long-term needs and it just goes to show how Rahat banked on his power and connections to get exactly what he wanted. I'm sure Rahat will not spare the melodrama once Omar regains consciousness and ensure he poisons Omar against Mohini so much so that Omar ends up becoming his puppet again.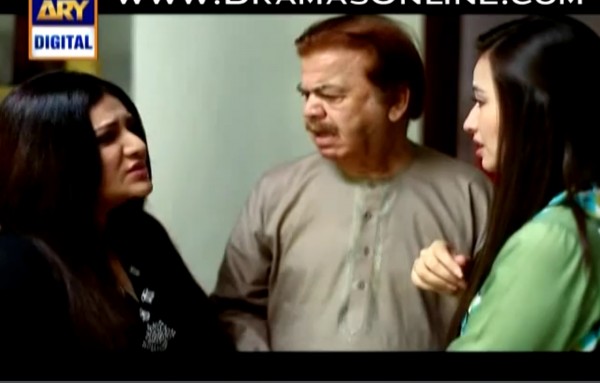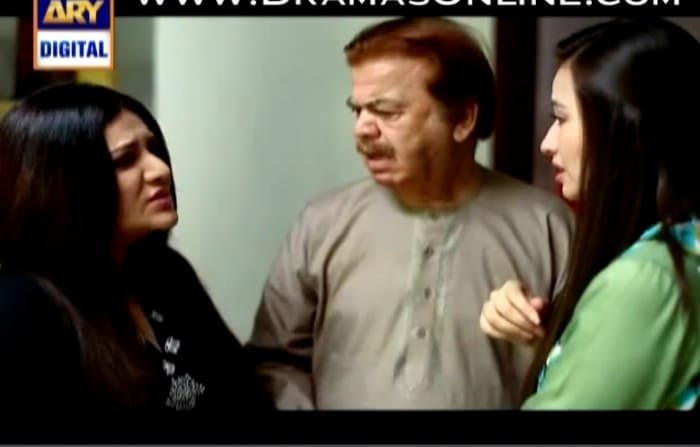 Sana Javed has been exceptional as Mohini and I'm really loving her in a lead role; Usman Peerzada makes me hate him a little more every week- such a fine actor really; Farah Shah is doing well now with her controlled performance; OKB has been very impressive thus far and I'm hoping he can maintain his brilliance till the very end. I'm glad the story continues to progress at a steady pace- I'm looking forward to seeing how Omar takes the news of Mohini's exit.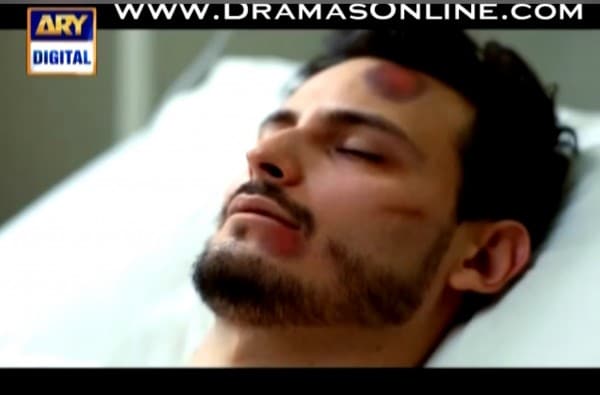 Yours in watching,
Kanwal Murtaza