There was a time when I thought that the chemistry between Romaissa and Nabeel will make this drama worth watching but I was very wrong. Unfortunately, most of the conversations between Romaissa and Nabeel in tonight's episode put me to sleep. I completely understand that Nabeel loves Romaissa because she is genuine but the fact that these two cannot even have a normal conversation really puts me off. Sometimes it seems like Nabeel has adopted Romaissa and now his sole purpose in life is to make her dreams come true and to protect her. I understand that we are being shown all of this because very soon everything is going to change but even then I have been unable to connect with them. The obsession/fascination with ducks, fish and everything else is beyond me! Romaissa's character is very lifeless and has absolutely no depth and I must say that Sanam Jung's monotone dialogue delivery isn't helping either.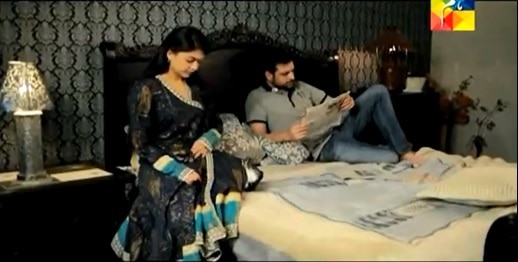 Zeeshan and Rabbiya's conversation like always focused more on Nabeel and now his wife than anything else. Zeeshan is very impressed with Romaissa's " sughrapha" and thinks she is caring and simple. Romaissa is very harmless and very seedhi but that doesn't make her character likeable.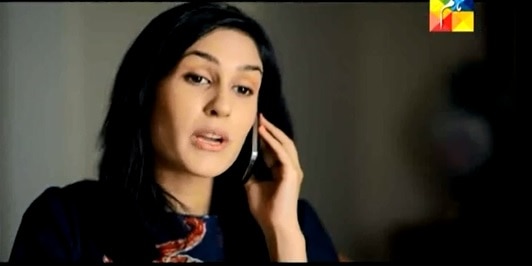 I must admit though that an interesting aspect of Romaissa's personality which I found very believable (for a change) was the way she felt useful by doing favors for others and found nothing wrong with that. Romaissa spent all her life with people who have used her and bullied her, so she doesn't know any better. She is used to pleasing people so it is nothing out of the ordinary for her. I couldn't help but wonder though that how was this house running without Romaissa once! And doesn't her Mother in law know already that Nabeel doesn't intend to stay with them in the long run so why teach Romaissa how to cook continental, Chinese and Italian?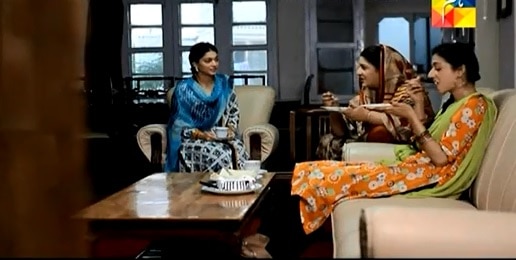 Every time Nabeel's mother complaints about Nabeel's behavior or something that Romaissa did, Nabeel's father always asks her to be patient because Nabeel's runs the factory and the house!! No wonder Nabeel craves love and sincerity the way he does. I find it easier to connect to Nabeel's character because I can understand his deprivations and frustrations. Nabeel's character has been penned down well too. Romaissa's dialogues on the other hand are most often very annoying.
The conversation between Hamnah and Nabeel was sweet; it was good to see them interacting like a brother and sister should. Hamnah has finally put her foot down and has given Hassan a last warning. Honestly speaking I have no idea why we should even be interested in finding out whether Hamnah will stay with Hassan or not because these two are one of those many characters in the play who are being given a lot of screen time and importance for no reason at all.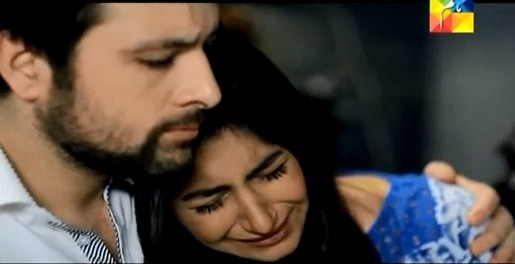 Except for a couple of scenes in tonight's episode there was absolutely nothing which stood out for me. I must say that at this point, Nabeel is the only character in the play who is keeping my interest alive. I really hope that Romaissa changes for the better in the upcoming episodes. 11 episodes have gone on air till now and there isn't even one dialogue in the entire drama that touched me and not even one character which I truly fell in love with *sigh*
Fatima Awan