Pakistani dramas continue to give the viewers something or the other to get excited about. Whether it is a star cast or a novel script, we always have a reason to look forward to these dramas. Not all Pakistani dramas are worth looking forward to. Some of them have us more excited than others because even their first looks seem promising. Nowadays many actors and directors go out of their way to promote their dramas. These promotions don't always mean that the final product will be an appealing one. Sometimes, the dramas with a star cast too can be very disappointing. There are however certain actors who choose their projects carefully. That is how we know that any drama starring them is sure to be a success.
These 5 Pakistani dramas seem exciting and here are the reasons why.
Mushq
There are so many reasons why we can't wait to tune in to Mushq. It will be Imran Ashraf's comeback on television as a writer. Imran Ashraf is really excited about this project because he hasn't just written the script but will also be playing the lead in it. Imran Ashraf has proved himself as an outstanding performer time and again. Apart from this, big names like Kubra Khan and Goher Rasheed will also be seen playing leading roles in the drama. The news is that Urwa Hocane too will be making an appearance on television after a long time in Mushq. Mushq is being produced by MD Productions and Ahson Talish will be directing it. Ahson Talish and MD Productions have given the viewers many hit dramas in the recent past. Alif Allah aur Insan, Suno Chanda and Yeh Dil Mera are their recent projects together.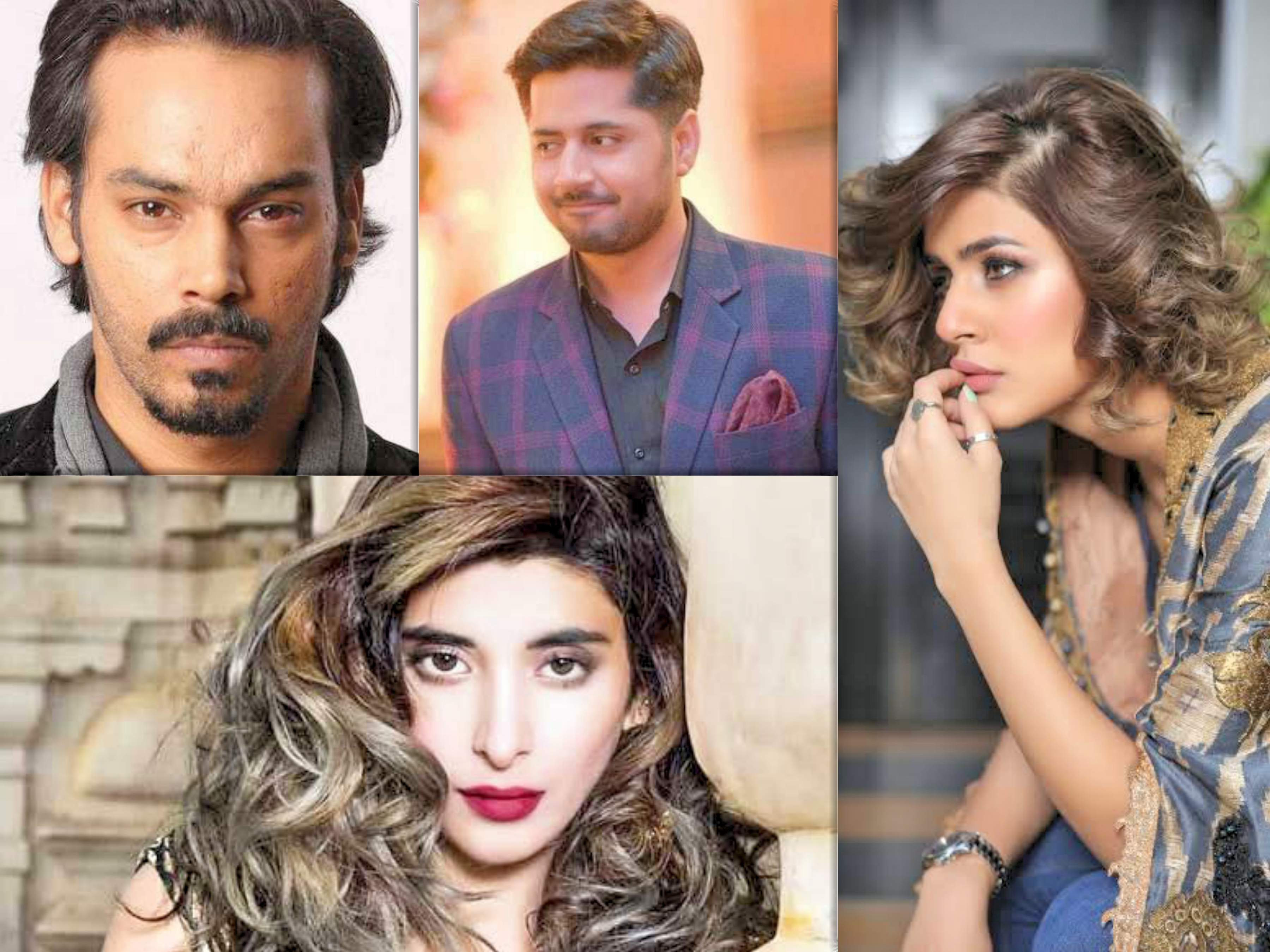 Kubra Khan was all praises for the script when she was asked about her upcoming project. The cast and the team is not revealing much about the project which means they have something grand in store. Ahson Talish too praised Imran Ashraf for his soul stirring character writing. It seems like everyone involved is more excited about the script than anything else. In an interview Imran Ashraf shared that the title of the drama was inspired by Ishq Mushq because the drama was as much about ishq as it was about mushq.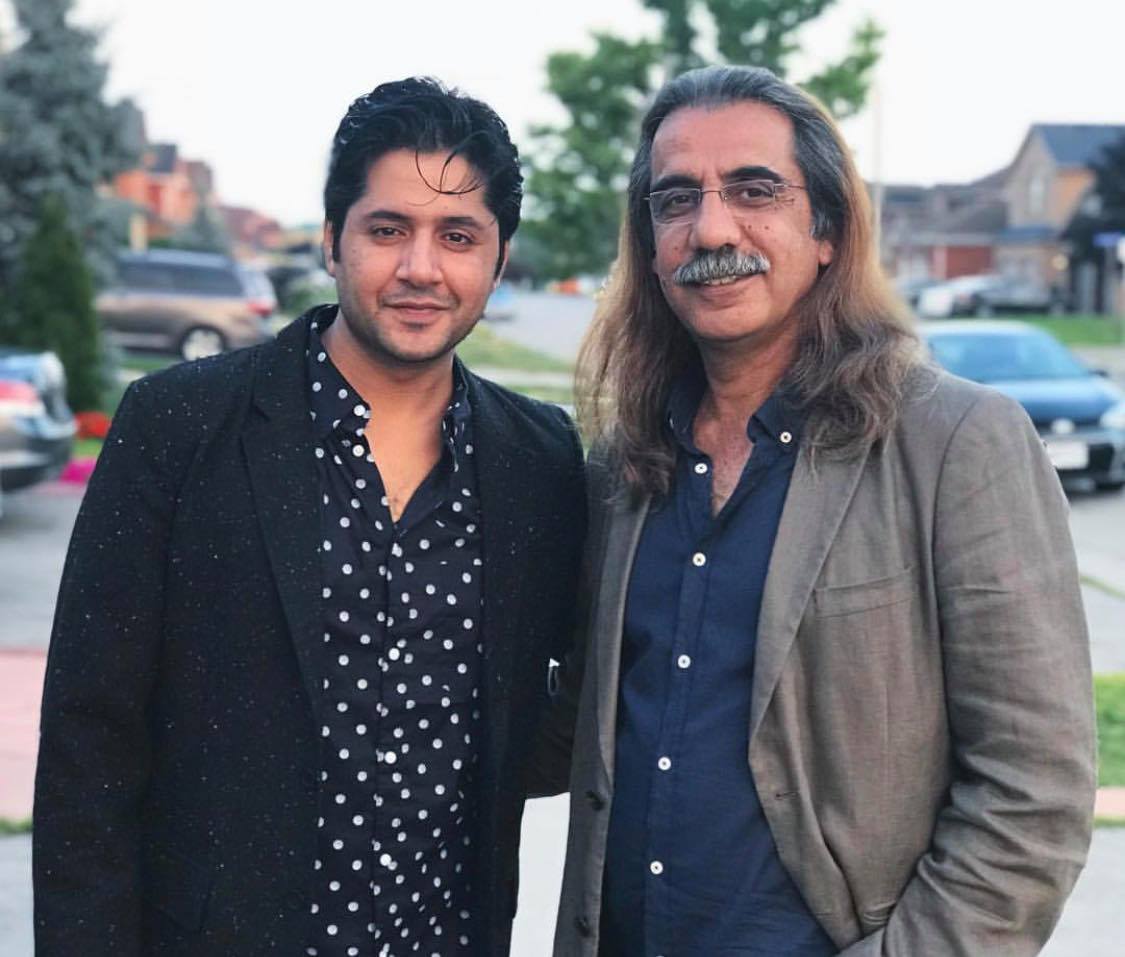 Imran Ashraf's first drama as a writer Tabeer was also directed by Ahson Talish. Mushq promises to be a love story more than anything else. Imran Ashraf and Urwa Hocane will be the main leads in the drama.
Khuda aur Mohabbat 3
Khuda aur Mohabbat 3 is going to be a sequel of the drama with the same name, 2 different versions of which the viewers have already watched on screen. Both these versions of Khuda aur Mohabbat aired on Geo television. These dramas were based on the novel written by Hashim Nadeem. Recently there was an announcement that Geo was once again coming up with a third season of the drama. Since the first two seasons were such a massive success, we are pretty sure the makers of this serial once again will give the viewers something exciting to watch.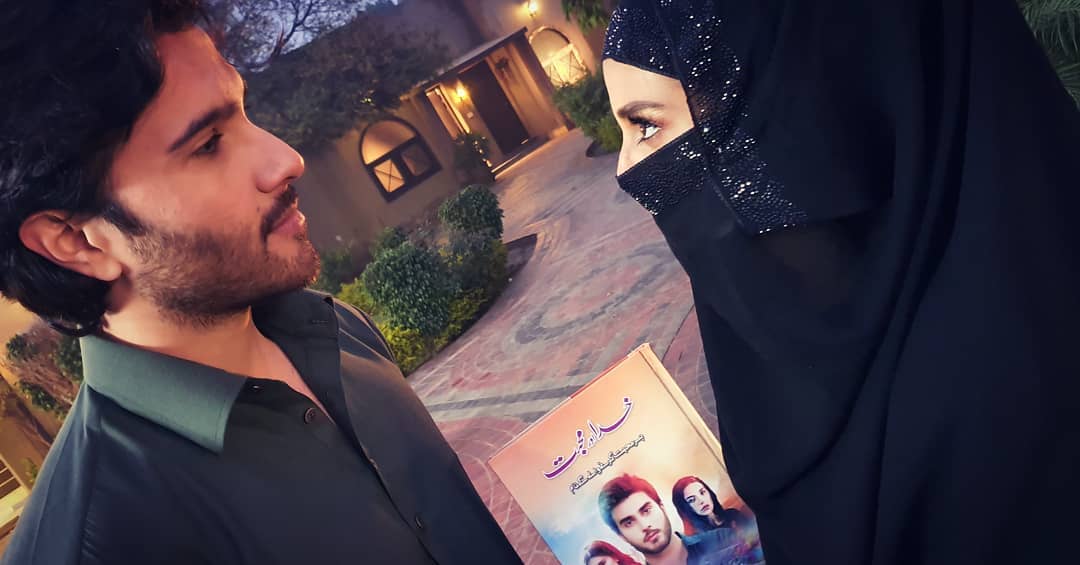 Iqra Aziz and Feroze Khan will be playing the leading roles in Khuda aur Mohabbat 3. Iqra Aziz recently won the viewers over by giving outstanding performances in two different dramas. Her performances in Suno Chanda and Ranjha Ranjha Kardi were loved by the viewers. Feroze Khan's solid performance in Khaani was also appreciated by the viewers and critics. Both these actors have proved that they can give powerful performances in layered roles. This is the first time that they will seen sharing screen space.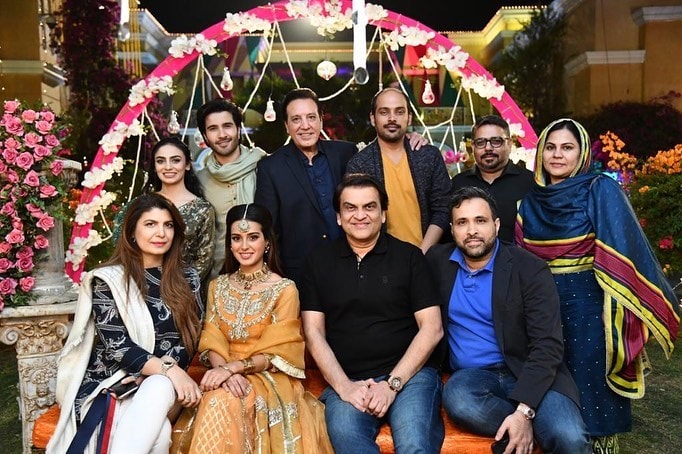 The shooting for season 3 has started. Director Syed Wajahat Hussain who recently directed drama serials Do Bol and Yaariyan will be directing this one. 7th Sky Entertainment is going to be heading this project unlike the last time when Babar Javed produced the series.
Kashf
Junaid Khan and Hira Mani have shared screen space more than once. Their on-screen chemistry made every drama they starred in together a success. Sun Yaara, Thays and Mohabbat Na Kariyo are few such dramas which were a commercial success. They are coming together for another drama titled Kashf. This drama is going to be directed by Danish Nawaz, the same director who also directed Sun Yaara. Kashf will be airing on HUM. Danish Nawaz recently directed Khaas for HUM, which was also liked by the viewers.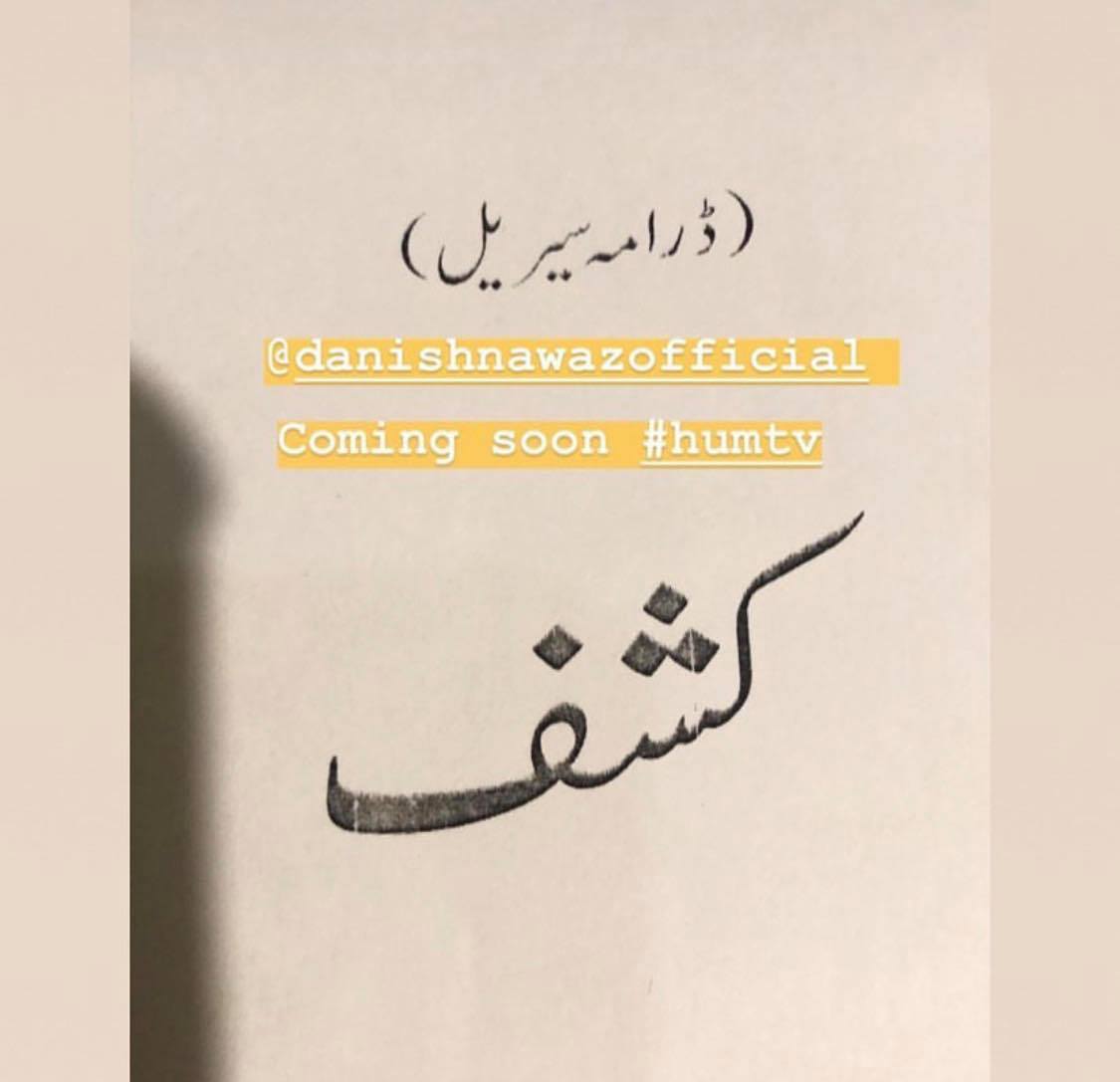 Junaid Khan and Hira Mani's look for the drama serial also suggests that they might be seen in different avatars in Kashf. The team so far hasn't talked much about the project but we are definitely excited to watch what they have to offer. Junaid Khan is excited to work with Hira Mani and Danish Nawaz once again.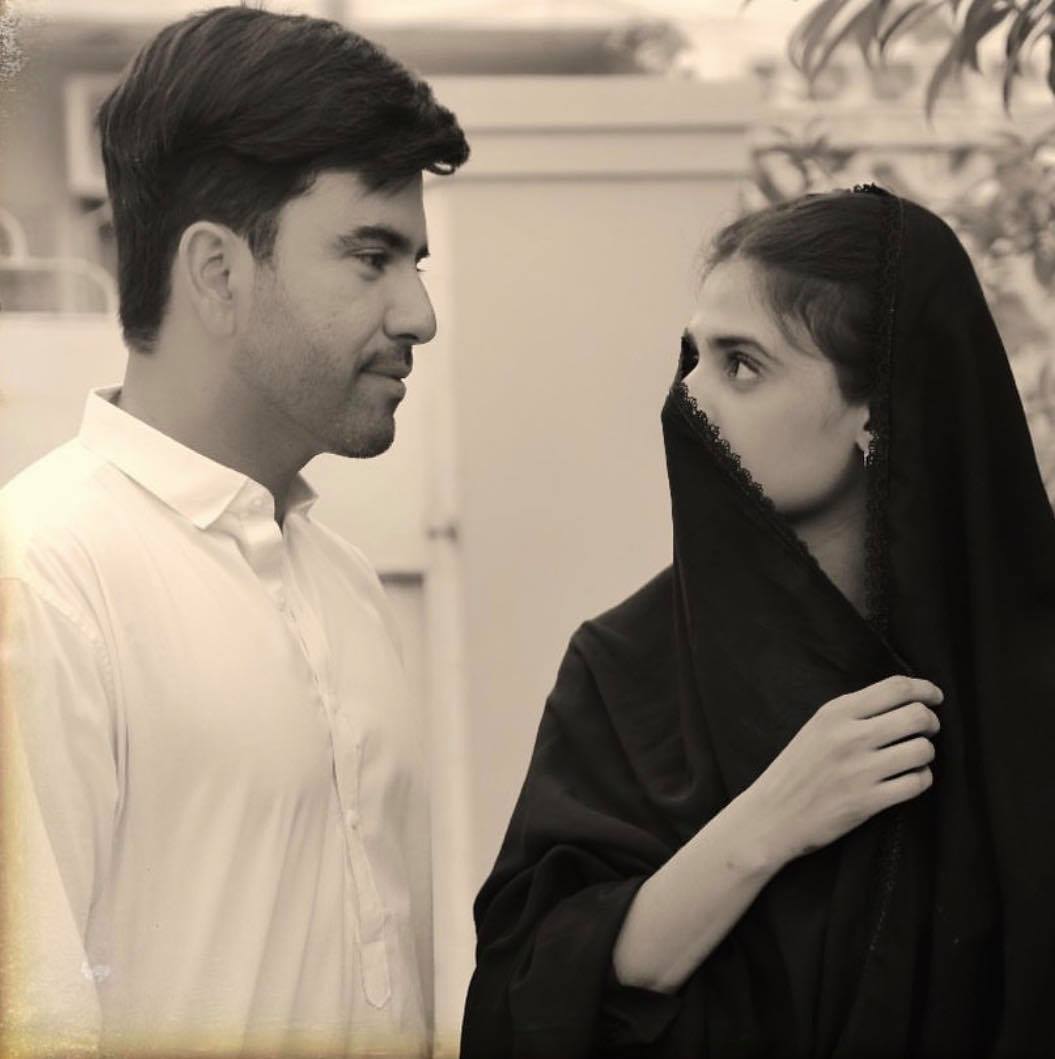 Prem Gali
Prem Gali is another drama which is on our must-watch list for multiple reasons. Drama serial Prem Gali is going to be Aangan's sequel. Aangan on ARY Digital provided the viewers with the perfect family entertainment. Prem Gali will have some of the old characters and few new ones but the central theme will more or less be the same. This script is really close to Faiza iftikhar's heart, it has been directed by the same director who was behind Aangan i.e Qasim Ali Mureed. This drama has been produced by Six Sigma Plus. Farhan Saeed and Sohai Ali Abro are the latest addition in this sequel. They will be playing the leading roles in the drama. Apart from this, Anoushey Abbasi will also be seen in the drama.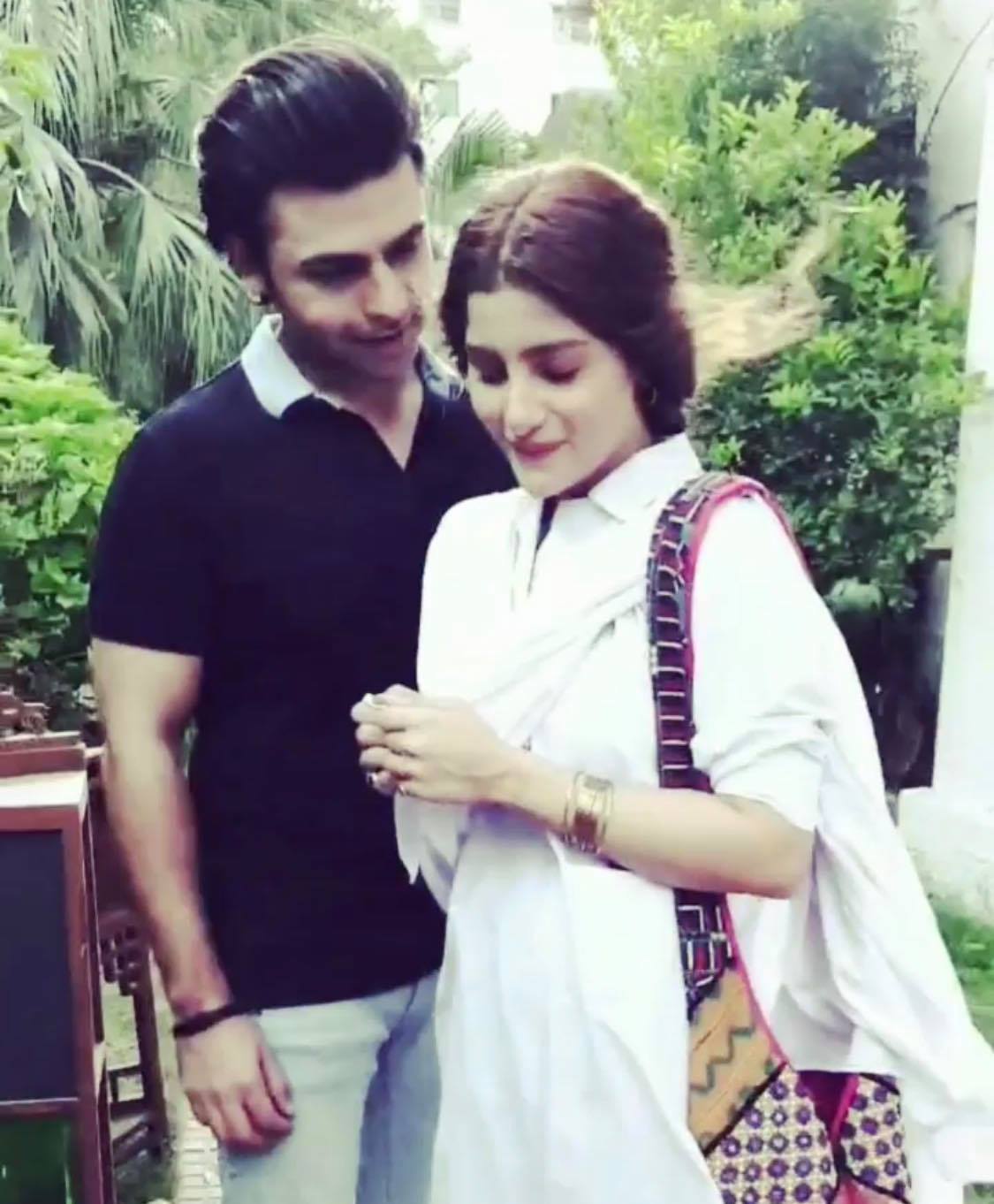 The cast is really excited about this project. The shooting of the project started few months back and it should be on air soon. The number one reason why we are looking forward to this one is that it is the sequel of a drama which won us over completely.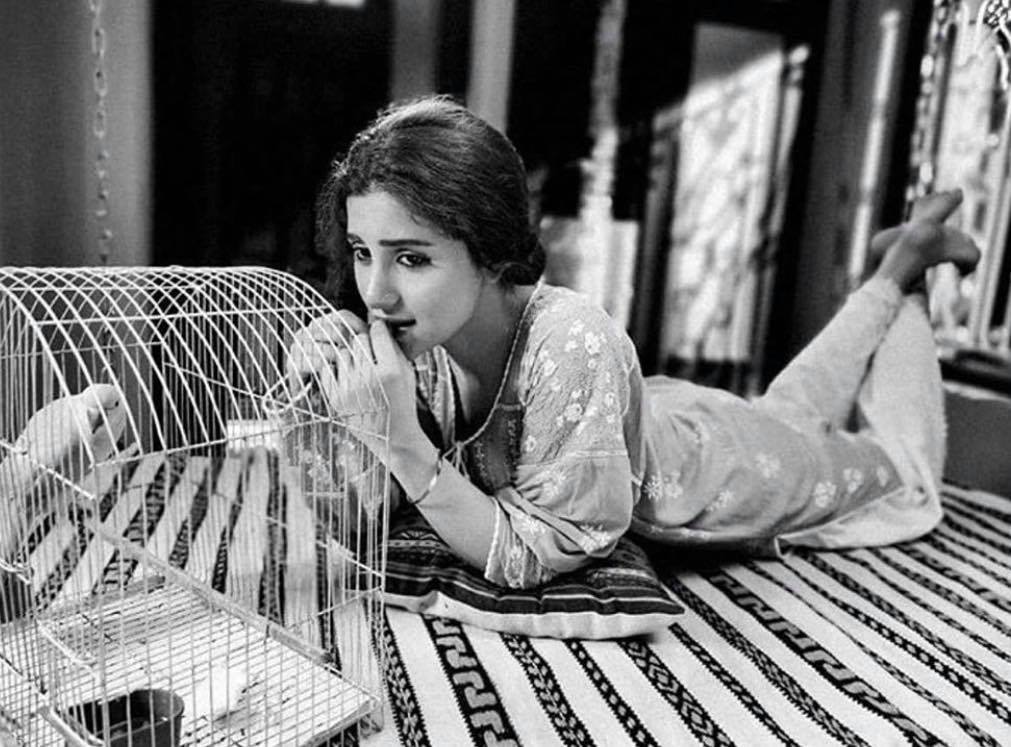 Jhooti
Jhooti is an upcoming drama serial starring Ahmed Ali Butt, who is known for his wit and comic timing but this time around he will be seen playing a serious role alongside Iqra Aziz, who won the viewers over completely with her performance in Ranjha Ranjha Kardi. Sharing details about his character and the story in general, Ahmed Ali Butt said that he will be playing the role of a shop owner, a man who works hard to make ends meet but is in a troubled marriage because his wife (Iqra Aziz) is a compulsive liar.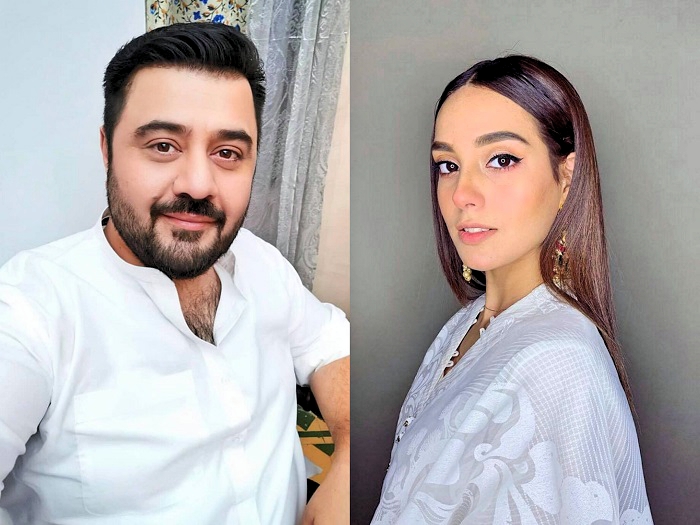 Ahmed Ali Butt will hence be the perfect husband who has to cope with a complicated relationship. The play has been written by Ali Moeen, directed by Ramish Rizvi and also stars Asma Abbas, Abid Ali and Yasir Hussein. It would be interesting watching Ahmed Ali Butt in a serious role but we also hope that this won't be another Balaa since while talking to The News, Ahmed Ali Butt shared, "There are some major shockers in the play and how my character is affected by them." The most interesting bit is that so far only Ahmed Ali Butt has been talking about this drama and Iqra Aziz has not shared her views at all!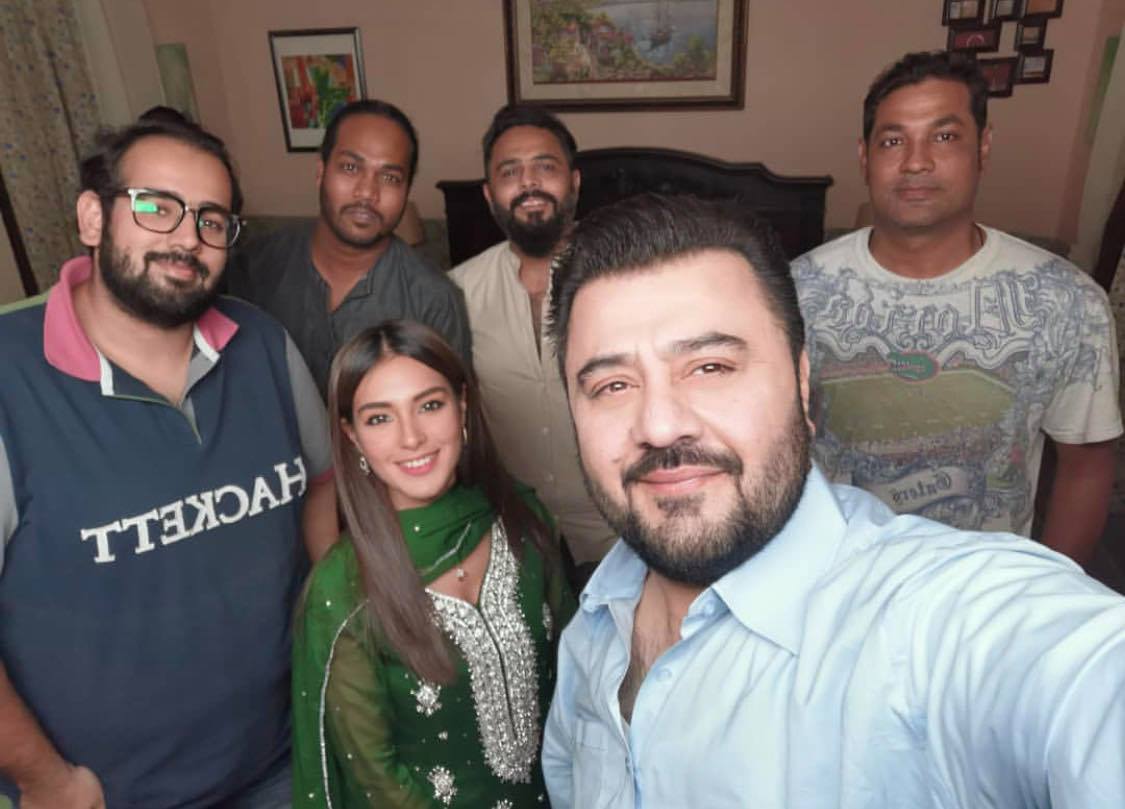 Noman Ijaz and Savera Nadeem's Yet-To-Be-Titled Drama
Noman Ijaz and Savera Nadeem are phenomenal actors. Every time they have been seen in a drama together, they have left the viewers in awe of their brilliant acting skills. The good news for all the fans out there is that they are doing another drama together. Noman Ijaz shared a BTS picture from this project. Bilal Abbas Khan is also going to be a part of this project. This drama is going to be directed by Anjum Shehzad, the man behind the blockbuster Khaani.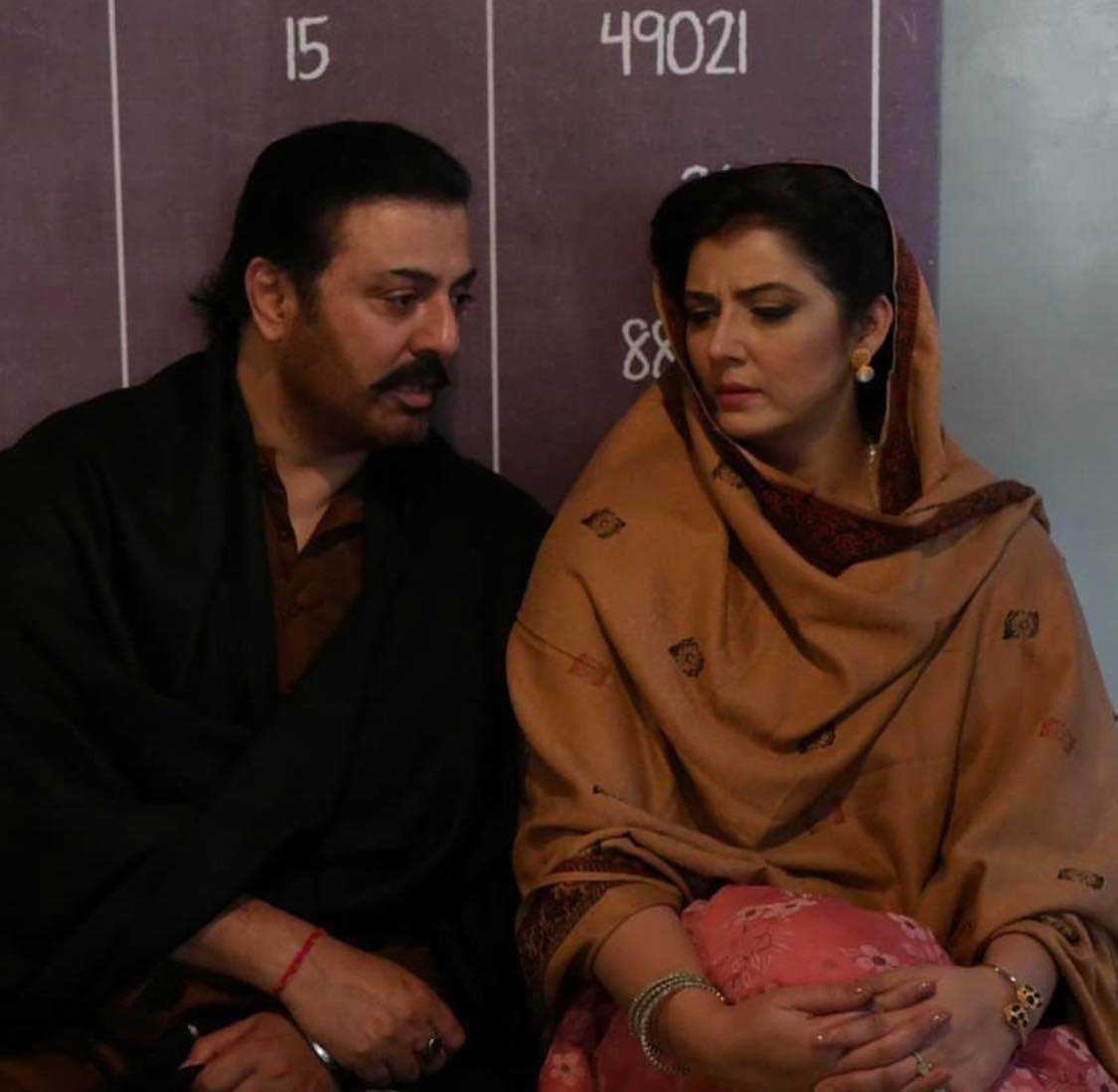 The few pictures from the sets which were shared by Bilal Abbas Khan and Noman Ijaz definitely are intriguing. The background and their get-ups suggest that these might be scenes from inside a prison. The captions with these pictures show the excitement of the actors involved in the project. We can't wait to find out more details and watch this drama once it airs.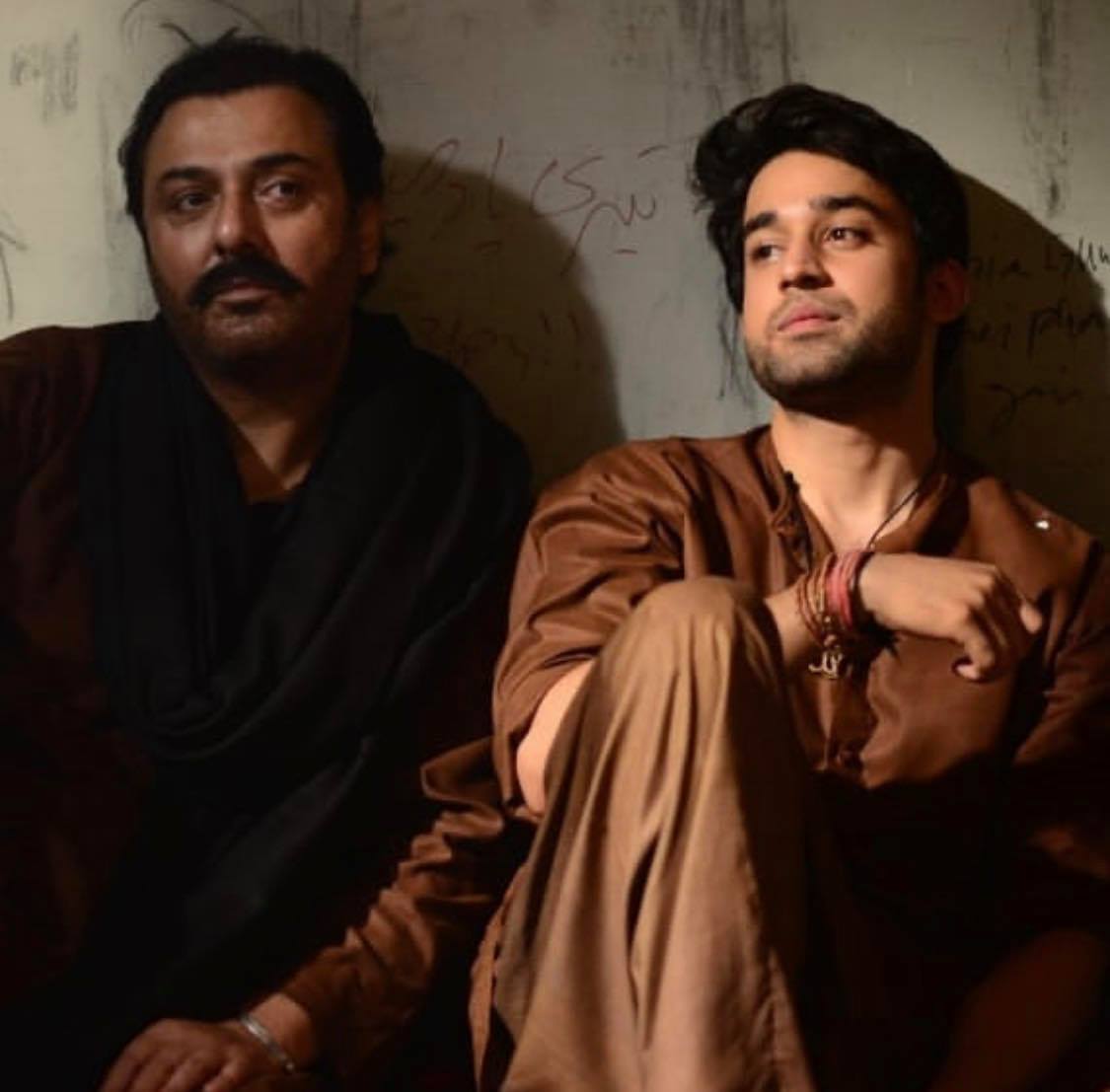 BeZuban
Hania Aamir is one of our favorite actresses who always breathes life into her characters. Feroze Khan and Hania Aamir will be pairing up for drama serial BeZuban. The drama has been directed by Badar Mahmood of Meri Beti and Aisi Hei Tanhai fame. It has been written by Mohsin Ali. Not much has been revealed about this drama but we are looking forward to this fresh pairing. It is good to know that in the upcoming year Feroze Khan will be playing the lead with different actresses and has some interesting projects coming up.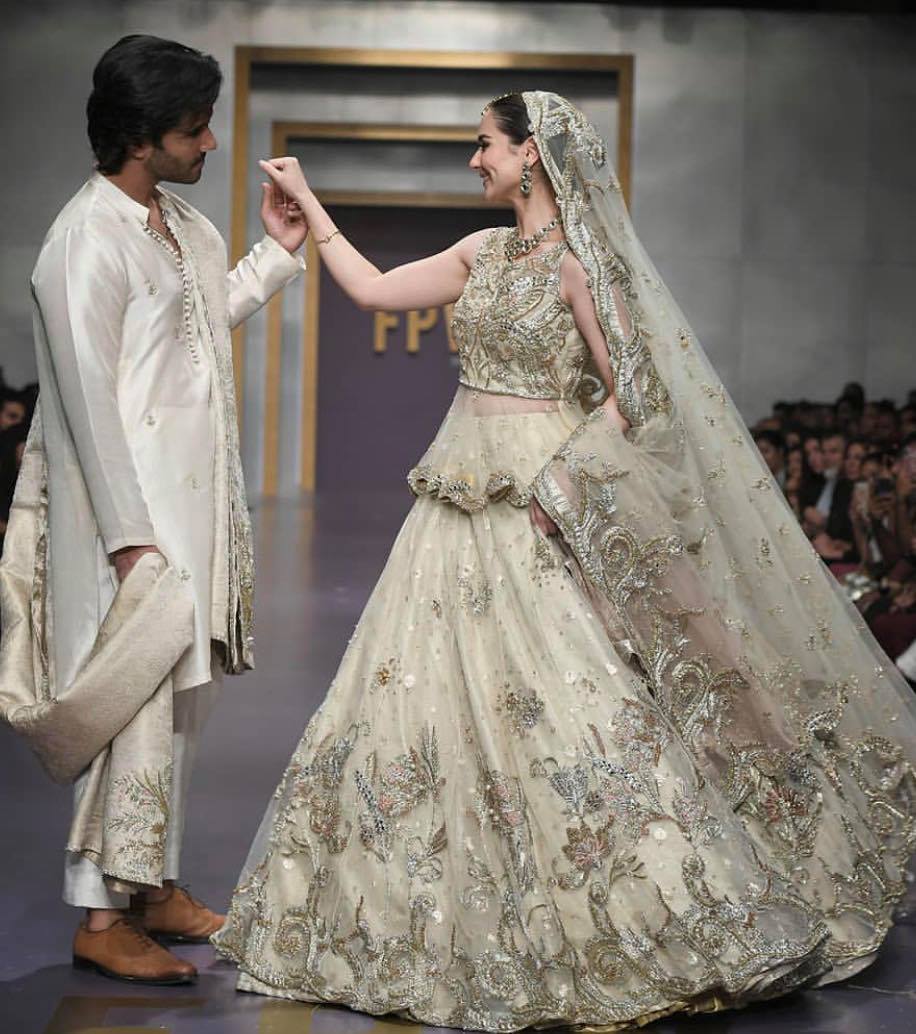 Which one of these dramas are you looking forward to the most and why? Do add more names to the list.