Pakistani drama industry is known for the quality of actors it has introduced and produced over the years. While there are many stars who have already proven themselves and are the reason why people watch the dramas they are a part of, there are others who are gaining more recognition now than they ever were before. These stars are talented, good looking and hard working. They have worked hard to get where are today and even now they have a long way to go. Some of these actors have been around for many years but it was only recently that they got their big break.
Acting is not an easy profession to be in therefore these stars have only excelled in this field because they are very passionate about it. There are many other actors their age and with the same amount of experience who have not reached as far as they have. These are the stars to look out for, those artists who will surely be rising even more with the passage of time.
Here are the rising stars of Pakistani drama industry who we are sure will very soon emerge as even bigger stars in the upcoming years.
Usman Mukhtar
Usman Mukhtar has been associated with performing arts for a long time now but he only got the ultimate recognition which many actors can only dream of, when he starred in Anaa as Altamash. Usman Mukhtar was the perfect choice for playing a role which was in no way a simple one. His performance and his overall aura won him unprecedented fan following in a short span of time. Usman Mukhtar made a brief appearance in the film Janaan many years back but Anaa was his big break. Right now he is working on a serial in which he will be seen sharing screen with Sarah Khan.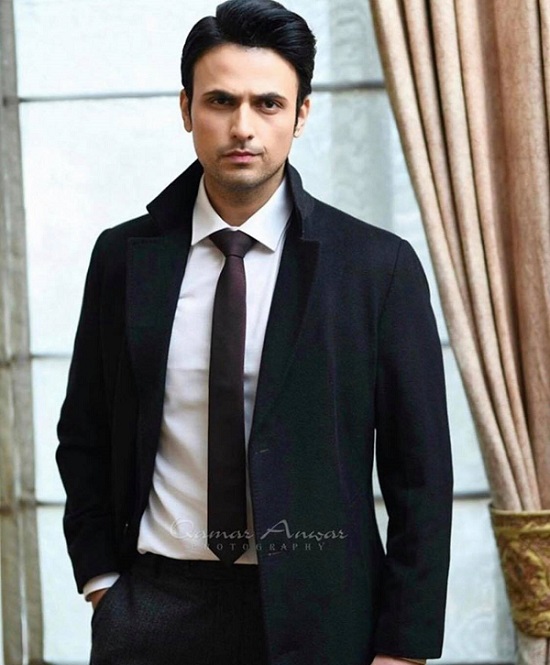 Usman Mukhtar stated himself that playing the role of Altamash was a life changing experience. He said that this project came in his life when he was struggling and doing this drama changed everything for him completely. Usman Mukhtar isn't just a great performer but he is also a wonderful human being who is constantly thanking his fans for all the love they have given him. Usman most certainly has all the qualities which an actor needs to be a true star – good looks, talent, an awesome personality and he is also grounded, a personality trait which the fans adore.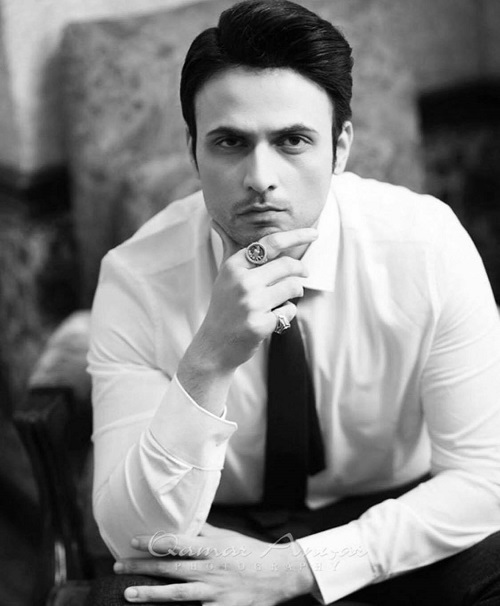 Wahaj Ali
Wahaj Ali is a business graduate who did specialization in finance but ended up becoming an actor because that is where he was naturally inclined. Wahaj started working behind the scenes as part of the research team of a talk show after doing his graduation, he later on joined NCA and ultimately started acting. Although Wahaj Ali has been around for a few years and he has bagged some great projects lately but he caught the attention of the masses in drama serial Ehd-e-Wafa since he plays an important lead role in it. Wahaj Ali won the ARY Social Media Awards 2018. He was voted as the best newcomer because of his superb performance in drama serial Haiwan.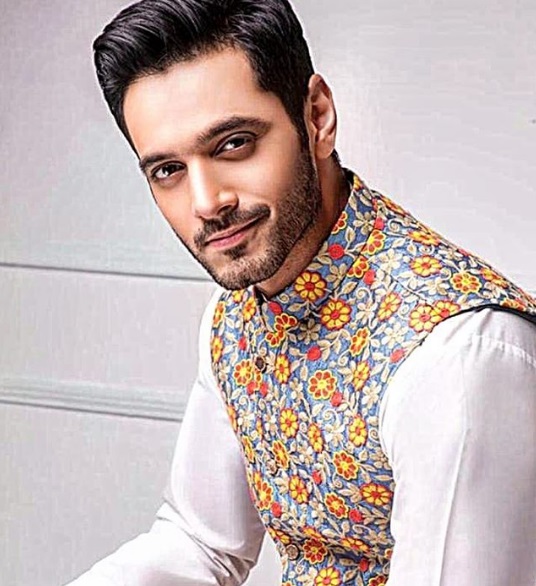 Wahaj Ali is a sensitive person who recently shared the personal details of his life with Samina Peerzada on her show. This show revealed a side of Wahaj which the fans and followers were not aware of before. The viewers liked knowing all these details about Wahaj Ali and it won't be wrong to say that this recent interview too added to his popularity. Wahaj makes a conscious effort to stay in touch with his fans on social media which also adds to his popularity. Wahaj Ali is definitely a rising star, who has the determination and skill to make it big.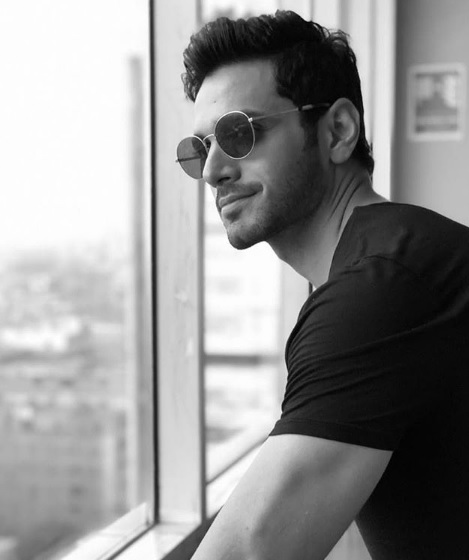 Mirza Zain Baig
Mirza Zain Baig is a model turned actor who has been seen in many leading plays lately. He started his journey as a model when he was discovered by the top designer Umer Sayeed. Although Mirza Zain Baig has been in this field for a long time but even now he thinks he is not as social as he should be. Mirza Zain Baig is liked for his good looks just as much as he is for his effortless performances.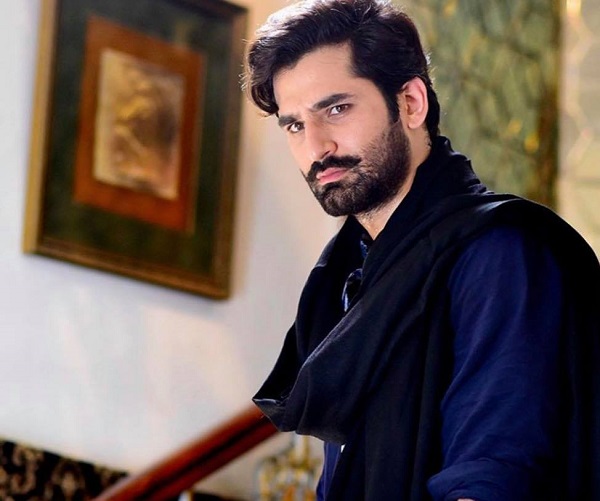 He has already proved himself as a versatile actor by playing roles which offered variety. Mirza Zain Baig wishes to work with Mahira Khan some day since he is a big fan. We are pretty sure that with his looks and skills, he will very soon be working with every top celebrity in the country.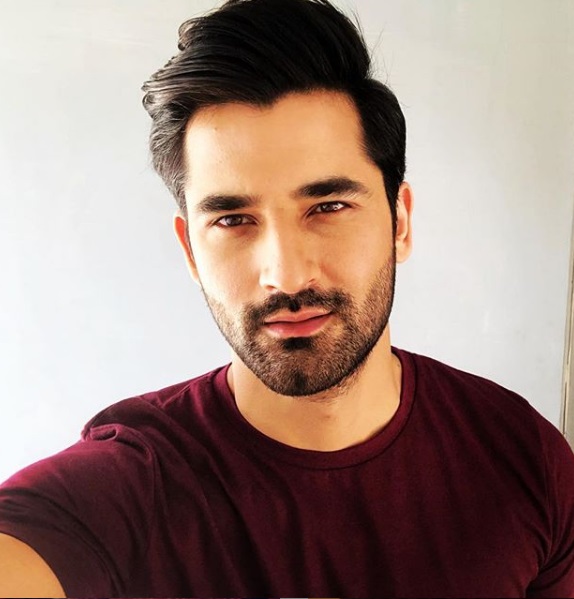 Komal Aziz Khan
Komal Aziz Khan is another star who is not exactly new but lately she has been seen in few leading plays and her acting skills have improved a lot. Komal Aziz is also another one of those actors who never even thought that they would enter this field. After being expelled from IBA, Karachi for cheating on her exam, Komal Aziz moved to America to study. She was used to living in a strict environment and had never enjoyed freedom. So, when for the first time she got the opportunity to be independent, she had the time to explore herself. That is when Komal realized that she wanted to be an actor.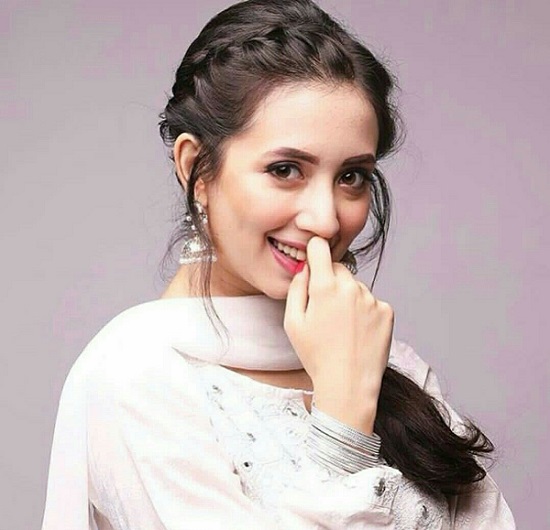 Komal Aziz started looking for an acting job without informing her parents and once she got in to the industry, there was no looking back for her. Komal Aziz was also in the news few months back after she talked about how some influential people were trying to take advantage of the fact that they were all women living alone. Komal Aziz is a good actress who wants to make it big and she is also a strong young woman who is a go-getter. She is a popular actress who has big dreams and she is also really determined to make these dreams com true.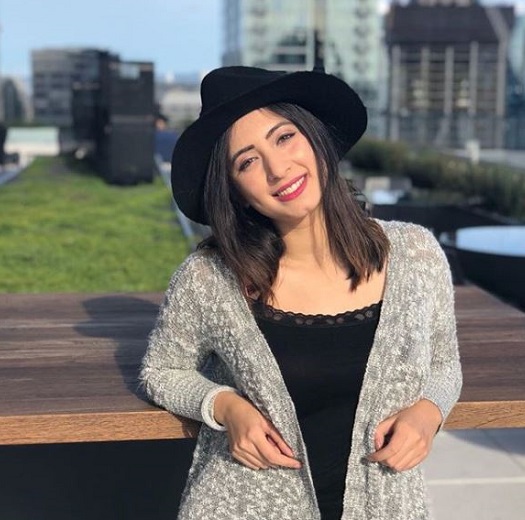 Aamna Malick
Aamna Malick gained more recognition than ever when she starred in Dar Si Jati Hei Sila and played the character of Zaini with utmost clarity. Her character and her acting both won the viewers over. Aamna Malick has worked in many dramas including many popular dramas on leading channels. Aamna Malick's performances have been liked by the viewers in all her projects. She has everything it takes to make it big in the industry. We also think that Aamna Malick has the kind of substance which stars like Yumna Zaidi have.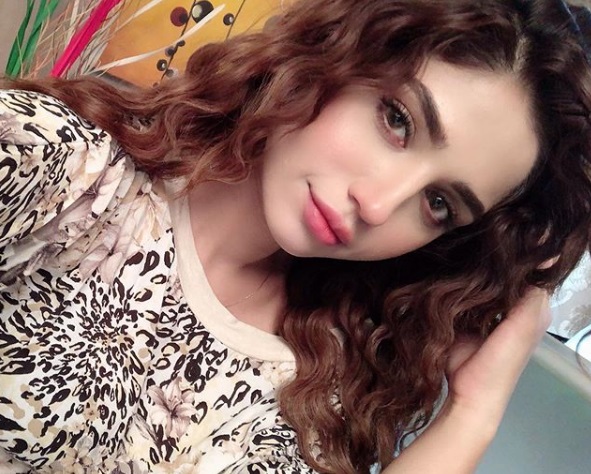 Aamna Malick has also worked hard to get where she is today. She continues to stay focused. Her fan following continues to increase.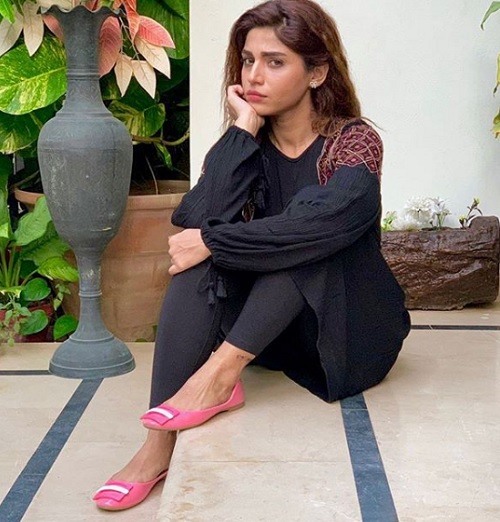 Minal Khan
Minal Khan has been acting and modeling ever since she was a child but Minal Khan never rose as a star in all these years. She took part in dramas but she never really promoted herself as a brand the way Aiman Khan did. Minal Khan's personality and career was overshadowed by Aiman Khan who was a lot more popular. All of this changed after Aiman Khan's wedding when Minal Khan played the lead role in drama serial Hassad which was a massive hit.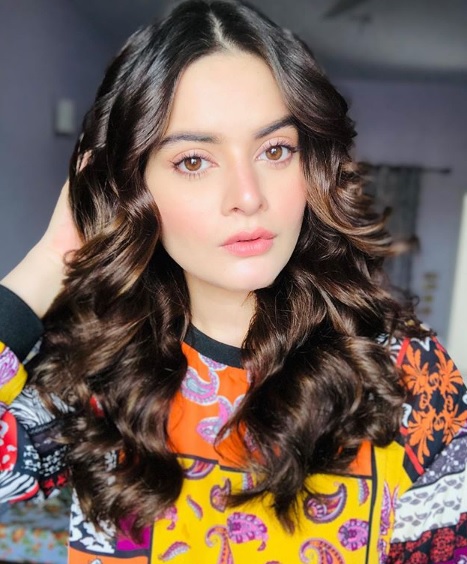 Now more than ever Minal Khan has carved her own way and it seems that she will only be working extra hard to make a bigger place for herself in the industry. Minal Khan is definitely reinventing herself which makes us believe that she too is the rising star of the drama industry now.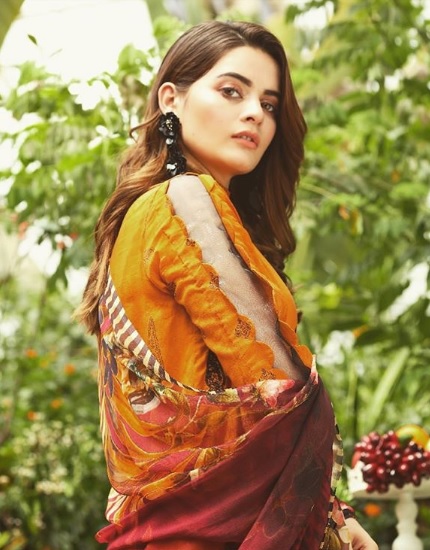 Alizeh Shah
Alizeh Shah also started her acting career as a child star which is why at such a young age, she has managed to achieve so much. Alizeh Shah grabbed the attention of the viewers right from the first time she was seen on the small screen. Alizeh Shah is pretty and talented, a combo which can get anyone far. Alizeh Shah is also someone who takes her work seriously. She wants to make a proper career out of acting which gives her the motivation she needs to do even better.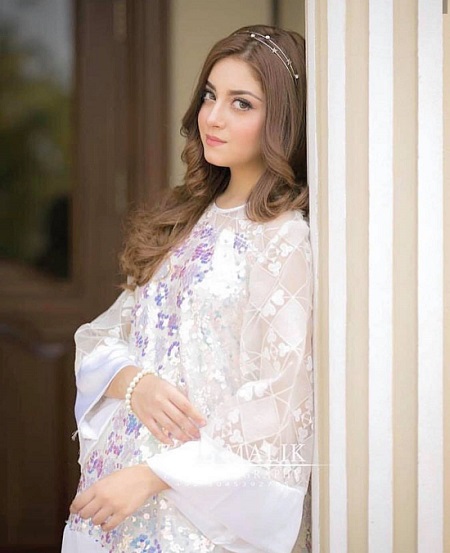 Alizeh Shah has been part of some of the biggest projects this year including the biggest film of the year. It seems like Alizeh Shah is MD Productions' favorite star, that is something which will surely help her a lot in furthering her career.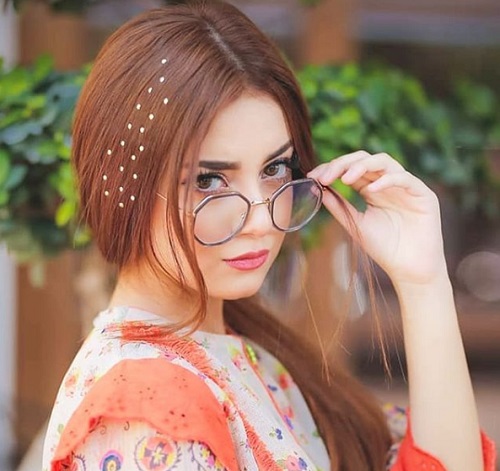 Which one of these actors do you think is going to be the next big star? Share your thoughts and views.