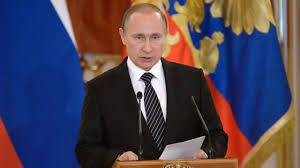 Russia has offered to supply its corona virus vaccine 'Sputnik V' to Pakistan.
Confirming Russia's offer, the Foreign Office spokesman said that Pakistan was in touch with various sources to get the vaccine on time.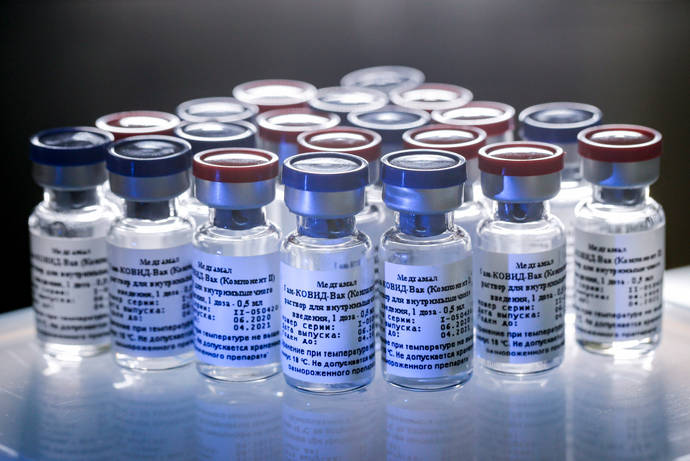 A Foreign Office spokesman said that Pakistan was trying to get the most effective vaccine at the best possible price. A proposal had been received from the Russian government in this regard and a draft of the proposal has been sent to the Ministry of National Health.
According to the spokesman, the Ministry of Health is reviewing the rules, results and tests in this regard.
It is believed that Russia has started using its own vaccine in the capital Moscow and in the first phase it will be given to doctors, medical staff, teachers and other rescue personnel, while a nationwide vaccination program will be launched from next week.
According to Russian Health Minister Mikhail Murashko, Russia has already vaccinated more than 100,000 at-risk people.
Sputnik V, a coronavirus vaccine developed at the government level in Russia, was approved in August.