The entertainment industry is full of beautiful Pakistani actresses whose beauty has not faded away with the passage of time. These beautiful Pakistani actresses have retained their freshness even though they have been part of the industry for a long time now. There are also those who look more beautiful than ever now because they are working more now on looking good. Few of these actresses underwent a major transformation after shedding off some excess weight and changing their hairstyles altogether. There are also some new actresses in the industry who instantly grabbed the attention of the viewers because they are so strikingly beautiful. All the actresses on the list are natural beauties.
Here is the list of the most beautiful Pakistani actresses.
[lwptoc]
Komal Meer
Komal Meer is young, extremely attractive and she has tons of talent as well as confidence. She was a strong contender in one of the reality shows hunting for talent. Now Komal Meer has already started her acting career with a bang. She played a leading role in Resham Gali Ki Husna and a supporting role in Ehd-e-Wafa. Komal Meer has everything it takes to make it big in the industry, she will definitely go far.
Ayeza Khan
Ayeza Khan is a natural beauty who has enhanced her looks even more with the help of getting proper grooming from the best people in the business. Ayeza Khan experimented with her looks this year and looked exceptionally pretty in all her dramas. Ayeza Khan is one of those very few beautiful actresses who can easily pull off any look at all.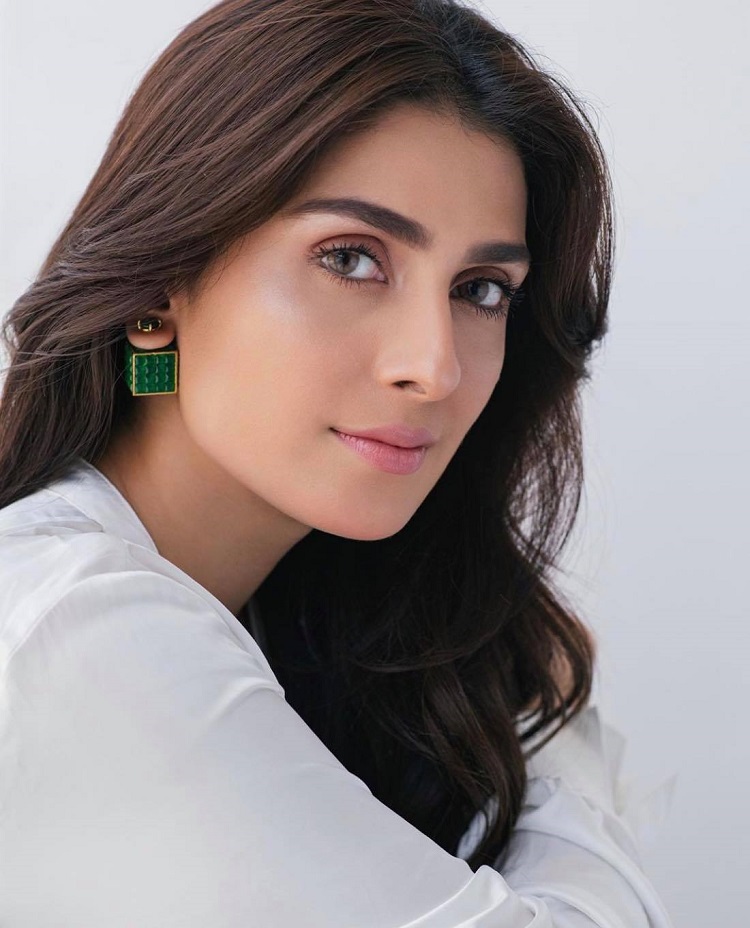 Alizeh Shah
Those beautiful eyes and that innocent face is sure to take anyone's breath away. Alizeh Shah has definitely been a breath of fresh air for drama buffs for many reasons. She instantly got noticed because of her beautiful face when she was seen acting in drama serial Ishq Tamasha. Lately, In Ehd-e-Wafa, Alizeh's character was loved by all.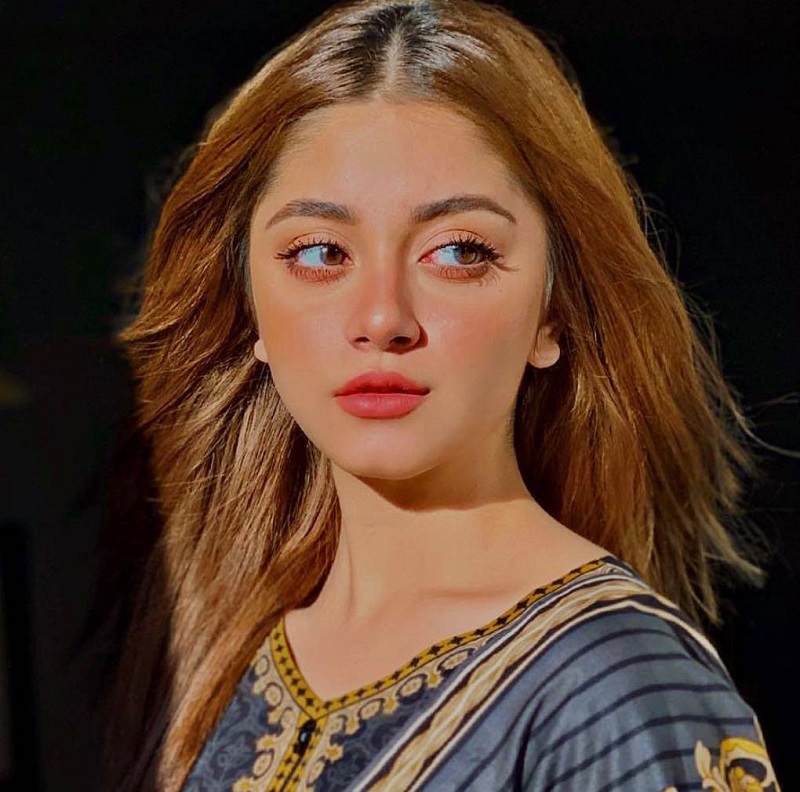 Sana Javed
Sana Javed is another natural beauty in this list. She seems to be getting prettier and even more stylish as the years go by. This year, Sana Javed experimented with her hairstyle by getting her hair cut a lot shorter than it has always been. She looks absolutely gorgeous in this new hairstyle. Fans and followers loved all her looks in traditional attire this Ramazan. She mesmerized the viewers with her performance in hit drama serial Ruswai.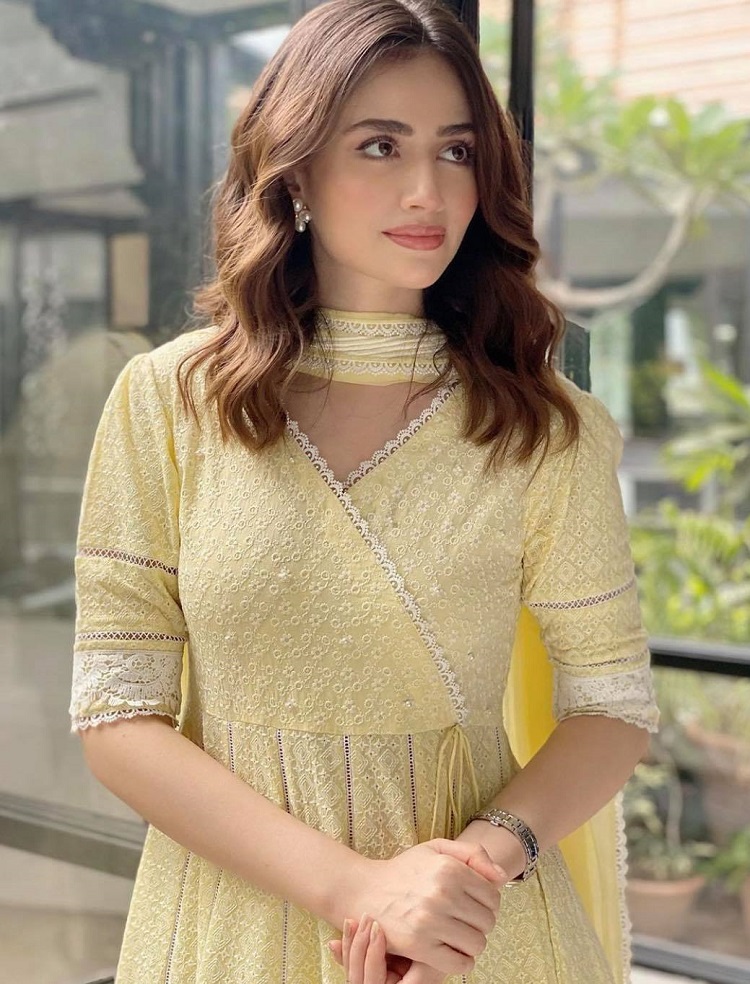 Saba Qamar
Saba Qamar is a complete package, her facial features are flawless, she is tall and she has a natural style which is all her own. Saba Qamar's style has evolved over the years, she is not afraid to experiment and has recently been in the news for her unapologetic attitude in her interviews. She proved that she is the queen both on and off-screen!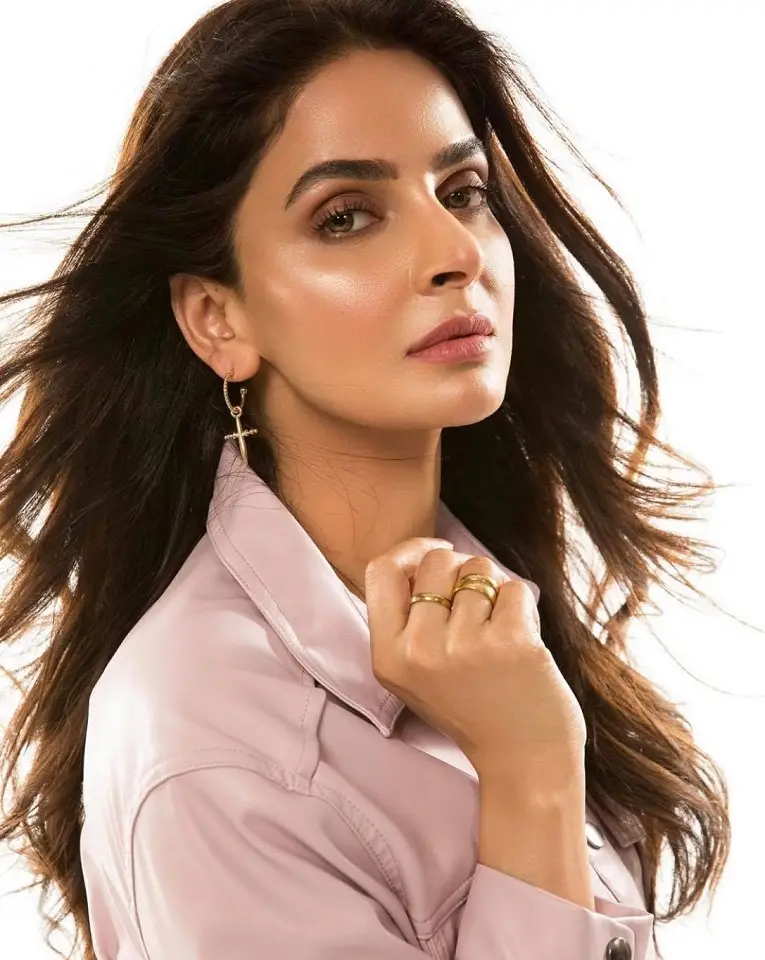 Sonya Hussyn
Sonya Hussyn has the most attractive face and a smile that can make anyone's day brighter. She is not just a phenomenal actress but also a strong woman. Sonya has definitely upped her style game over the years and today she looks more attractive than ever. This year, she mesmerized the viewers with her superb performance in Ishq Zahe Naseeb.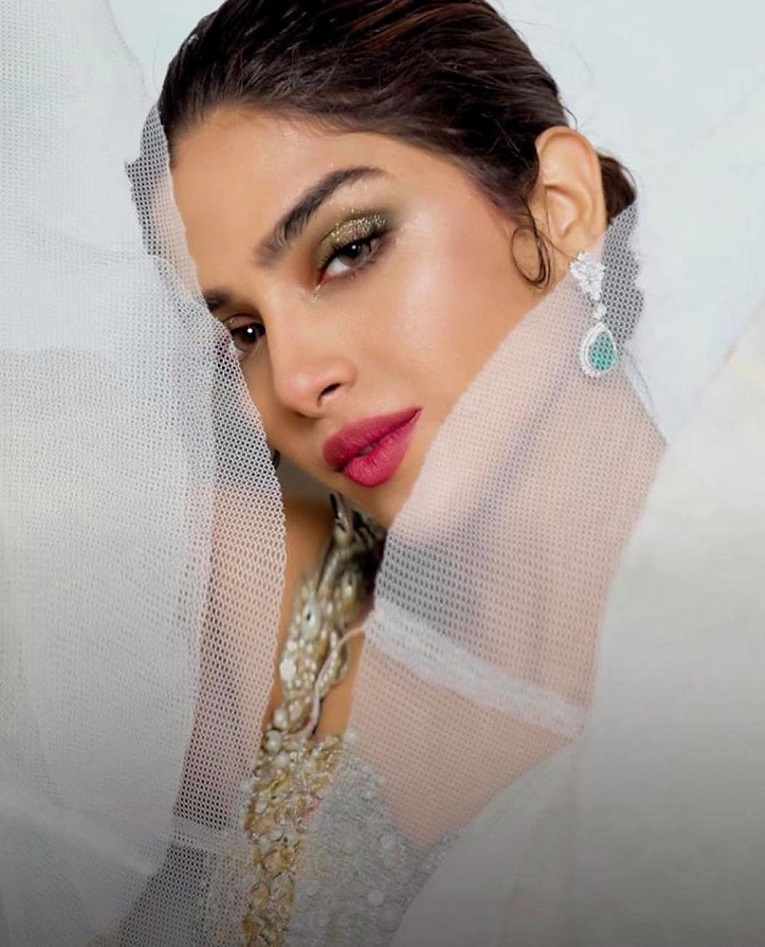 Naimal Khawar Khan
Naimal Khawar Khan's acting career took off immediately after she joined the industry. Although her first love is fine arts, she believes that performing arts is an excellent medium to spread awareness. She believes in working in projects which help spread awareness. Naimal is breathtakingly beautiful, she has the most attractive face and she is also really stylish.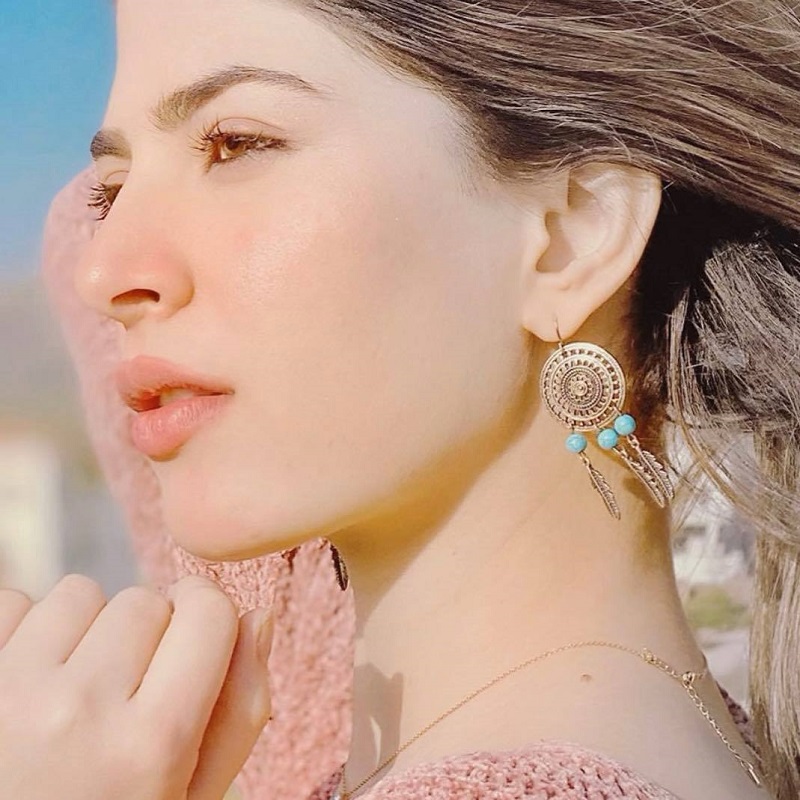 Mahira Khan
Mahira Khan's radiant skin, her glowing eyes, and her beautiful smile make her one of the most beautiful actresses in the Pakistani entertainment industry. She looks especially pretty when she wears minimal make-up. Mahira played the leading role in one of the biggest films of recent times and continues to be the ultimate superstar of the industry.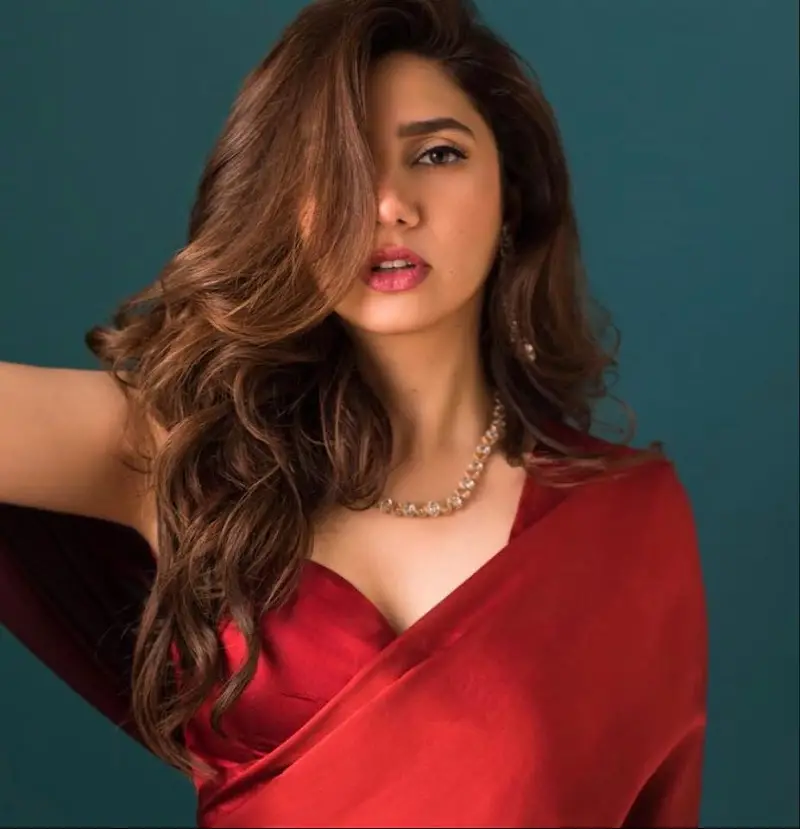 Sarah Khan
Sarah Khan's cheerful smile, her radiant eyes, beautifully shaped eyebrows, and her full lips are her best facial features. She has a good sense of style which makes her look the best. Sarah Khan achieved star status in a short span of time due to her hard work and by choosing the right kind of projects to work in.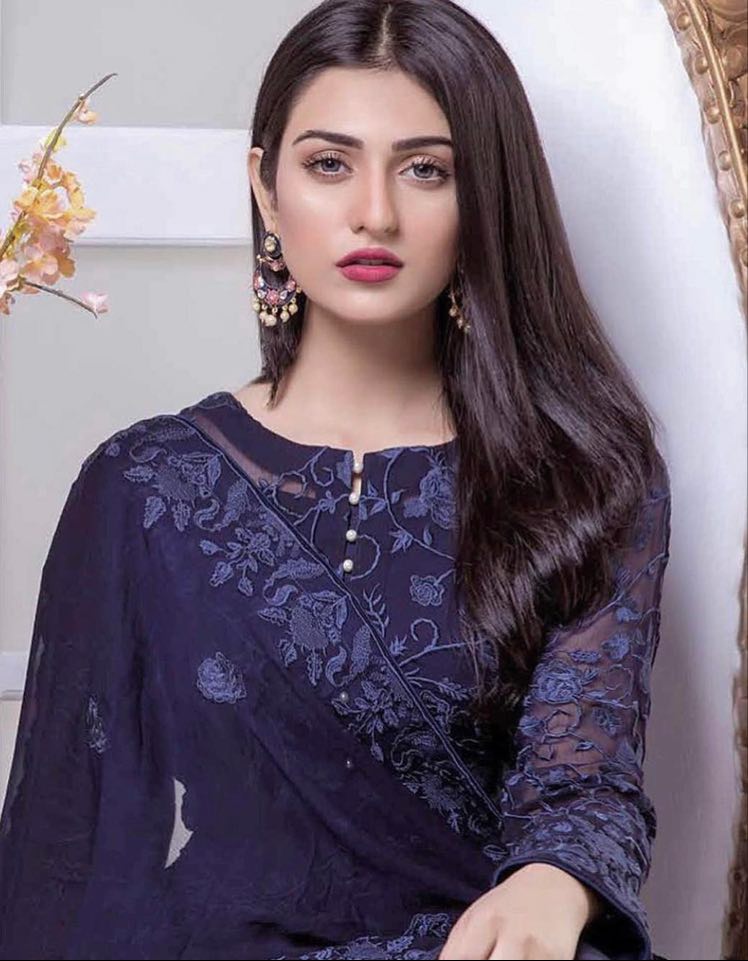 Maya Ali
Maya Ali's outlook changed a lot this year and she looked more beautiful this year than she ever has. Maya Ali's big twinkling eyes, her confident smile, and her improved sense of style make her one of the most beautiful actresses. She has managed to make it big on the silver screen and continues to grow as an actress. Maya Ali will surely go even further in the future.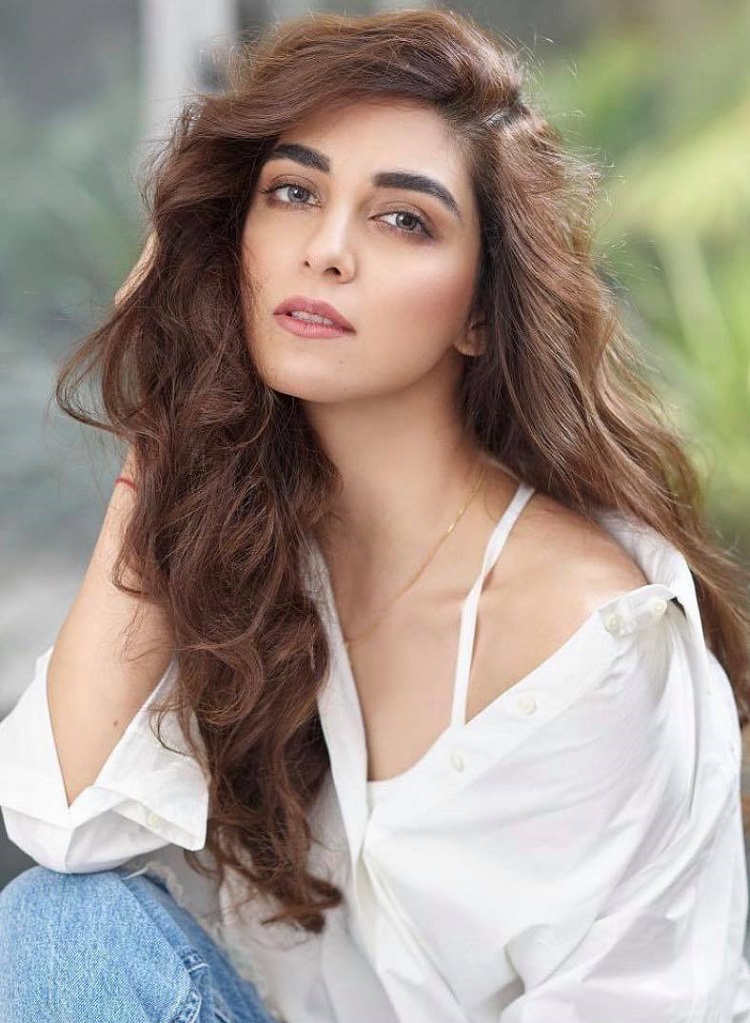 Kubra Khan
Kubra Khan's confident, cute, and reassuring smile coupled with her innocent face makes her one of the prettiest actresses in the industry. Kubra Khan also has a unique style which makes her even more attractive.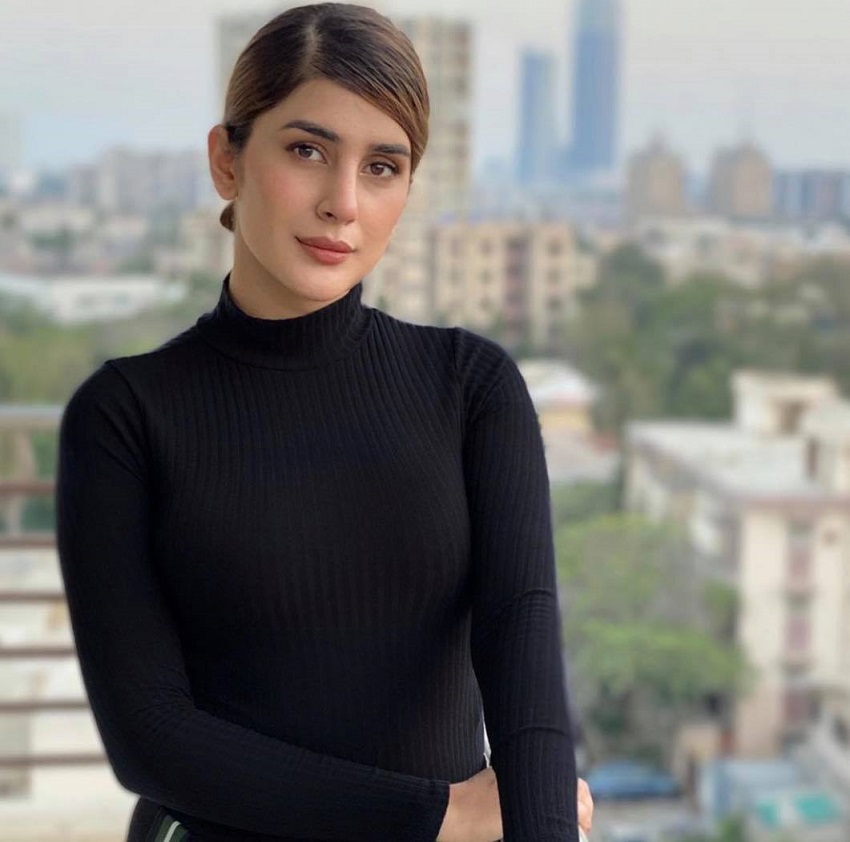 Hania Aamir
Hania Aamir is cuteness overloaded. She has the perfect girly looks and that dimple has also won her so many fans. Hania's good looks are all-natural which makes her one of those actresses who need absolutely no make-up to look gorgeous.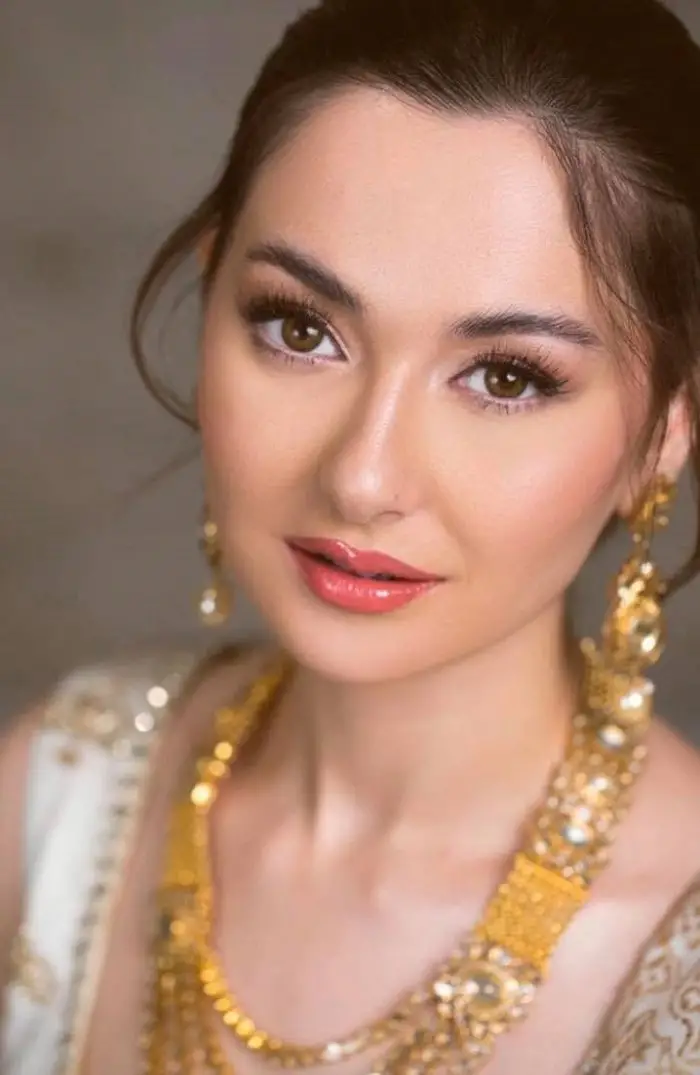 Sajal Ali
That delightful smile and those beaming eyes have captured the hearts of many fans over and over again! Sajal Ali is not only one of the prettiest but also one of the most adorable looking actresses of our industry.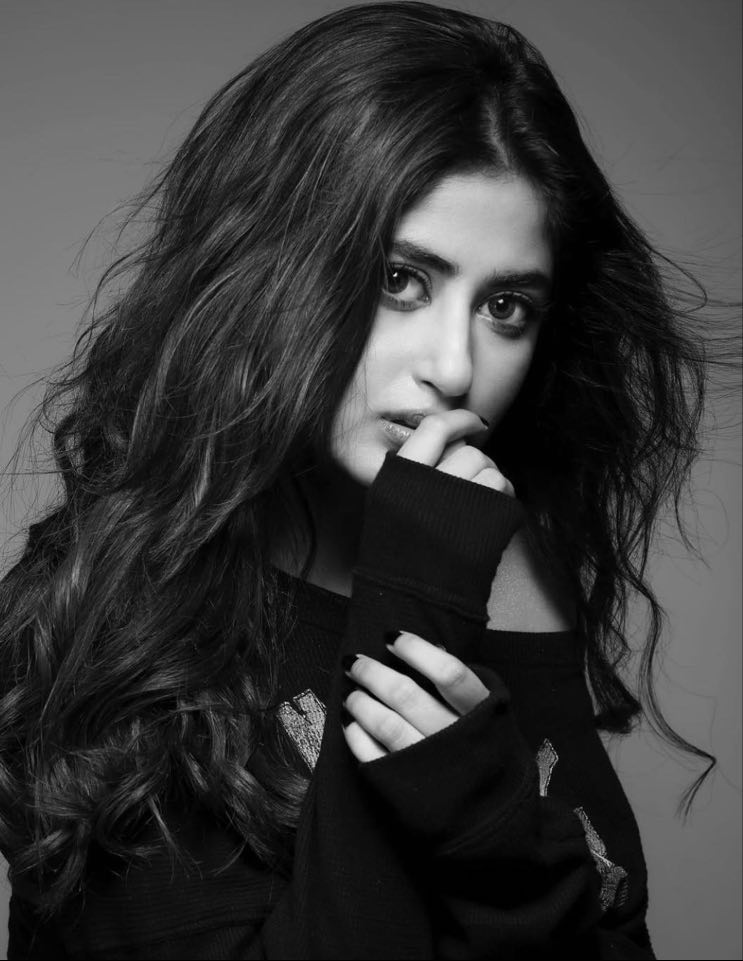 Minal Khan
Minal Khan has the perfect features and a very attractive face. Her expressive eyes and her beautiful smile make her one of the most beautiful actresses in the industry.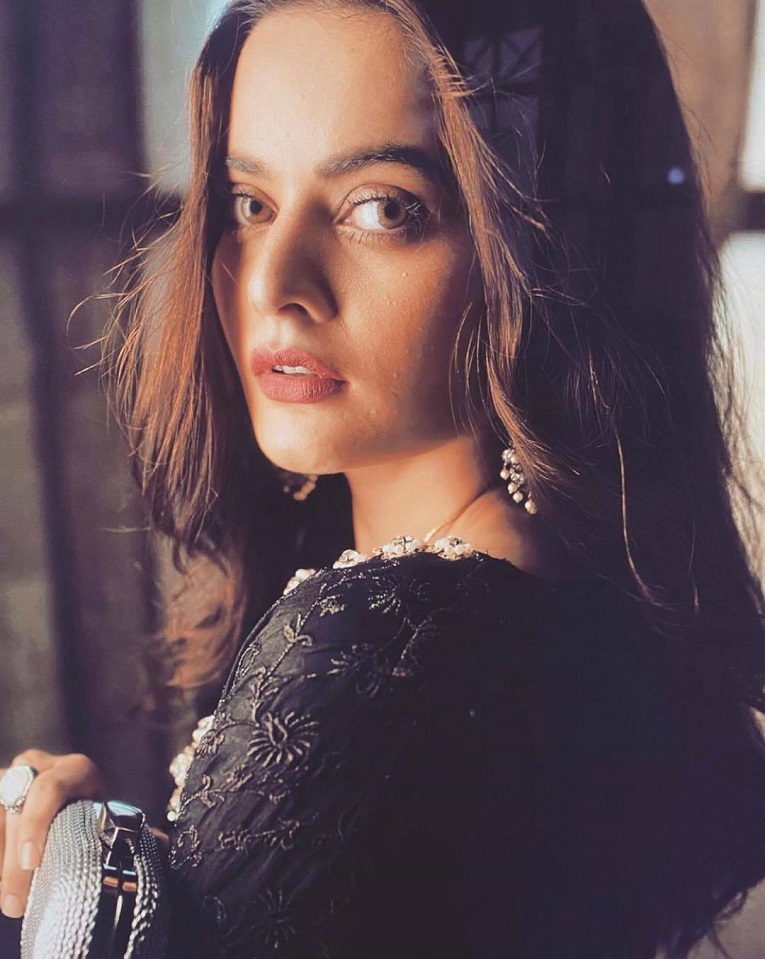 Aiman Khan
Aiman Khan has the most beautiful eyes and an angelic face. She is also a natural beauty who needs absolutely no make-up to look good. Her innocent looks won her many fans.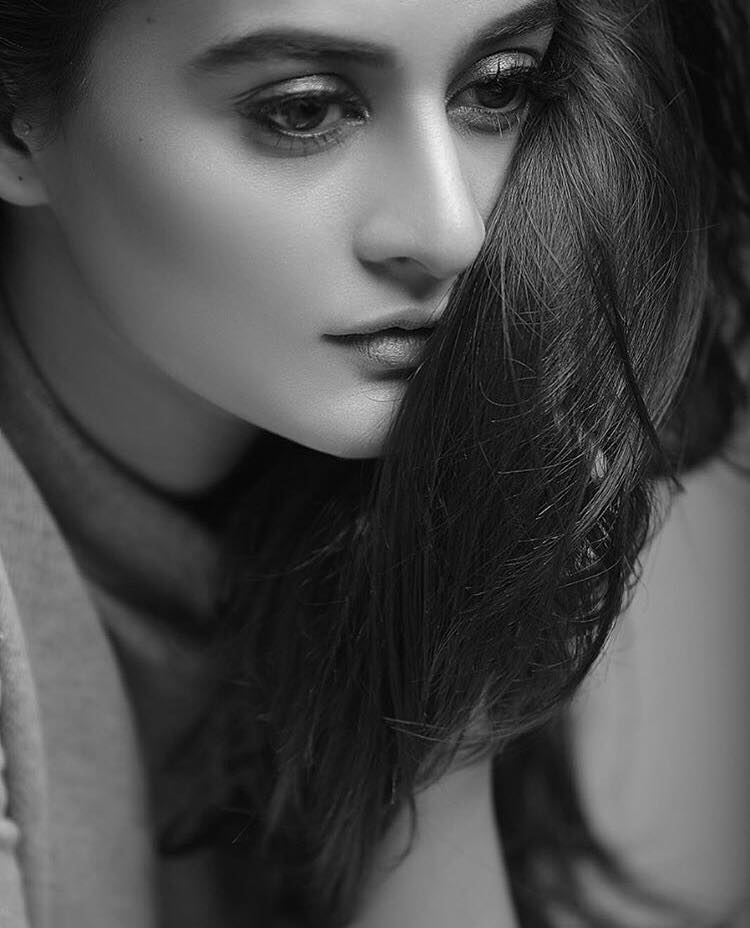 Azekah Daniel
Azekah Daniel is another beautiful actress who has recently joined the industry. Her features are a mix of Eastern and Western and she has a really attractive face. She played a small but significant role in drama serial Balaa and she played the leading role in Malal-e-Yaar, a drama which was loved by the viewers.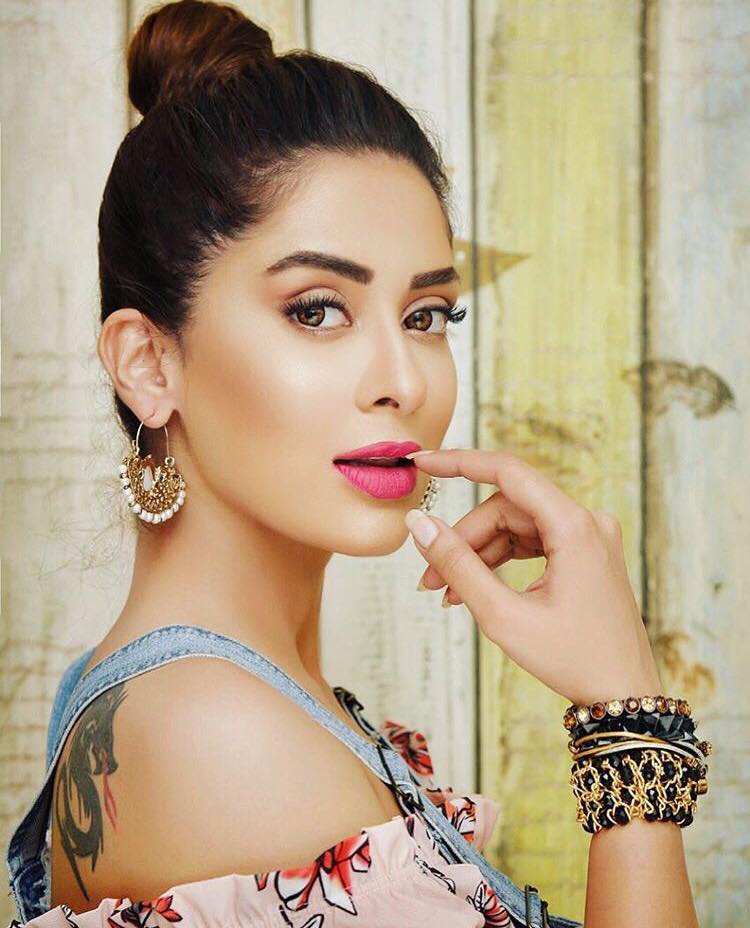 Sadia Khan
Sadia Khan's flawless naturally chiseled features, her beautifully shaped eyebrows, and her vibrant smile make her look exceptionally appealing. She also carries herself very gracefully and has the most beautiful hair.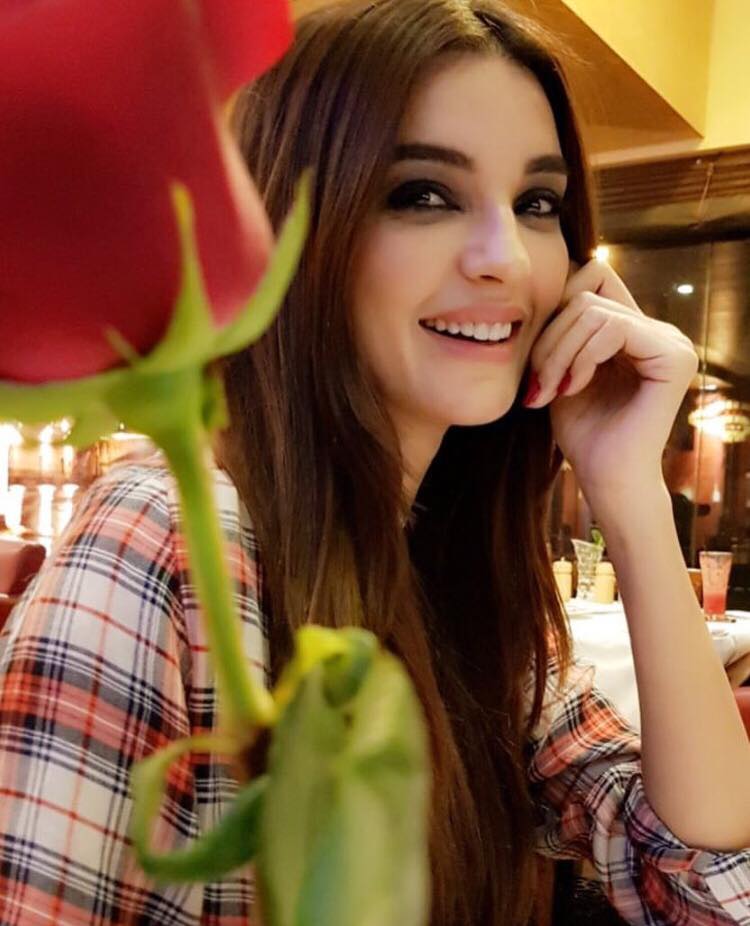 Do share your thoughts and don't forget to add to the list.