Two celebrities, one host. Questions, quizzes and a bit of chit chat. This is pretty much the format of any talk show but why is it that Tonite With HSY doesn't deliver week after week? Are the guest boring? Well, truth be told, unless you're genuinely interested in any particular actor or celebrity, you'd most likely find them boring. But somehow, I feel they end up looking even more mundane than they might be.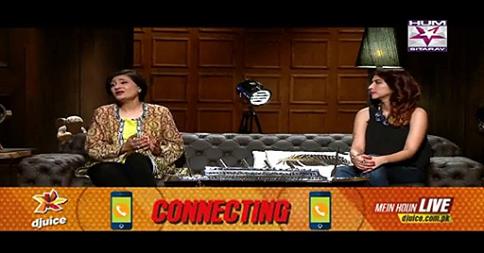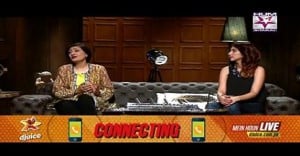 Today's guests were the dynamic mother-daughter duo of Saba Hameed and Meesha Shaafi. Sheru was animated throughout which was quite surprising since he prefers to let the guests take over his show. But despite his best efforts, this episode was a snoozefest. I went through two cups of chai in an attempt to stay focused. Meesha narrated the story of Mama Simi– a role played by her mother that she thought was her best work till date. Saba admitted that she puts up a fight whenever she feels something isn't right. According to Sheru, this was the first time Saba and Meesha have given an interview together. Furthermore he claimed Saba hardly gives interviews to which Saba responded that she prefers to maintain a private life away from fans.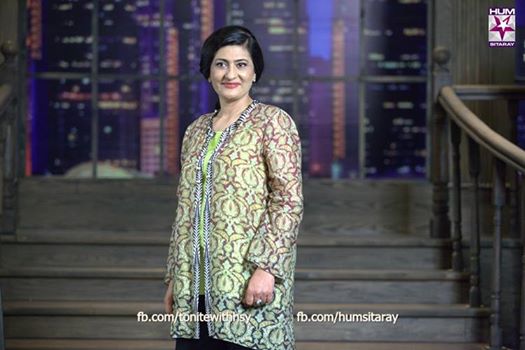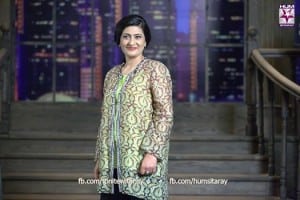 Meesha spoke about her projects- her rise to success has been phenomenal and she has achieved much in a short span of time. She attributes her achievements to sheer luck. Indeed- luck happens to be the one factor that sets most of us apart from our contemporaries. Saba wants to pursue direction while Meesha wants to continue creating more music and simultaneously work in film projects. Meesha is ready to take on a challenging role but feels people perceive her as glamorous which may have worked to her disadvantage. Speaking of glamour, Sheru asked Saba why our drama makers are constantly working to portray beautiful women as Bibi Maasi Musibatein and the answer was obvious- ratings are to blame was this disturbing trend.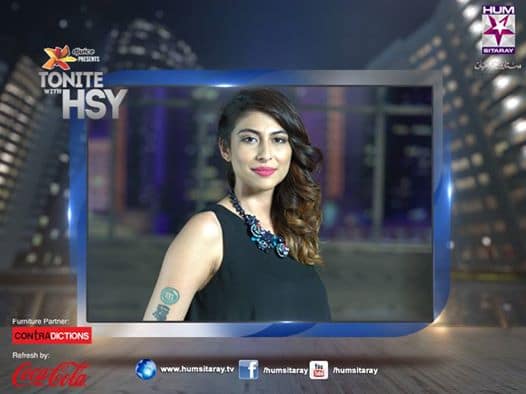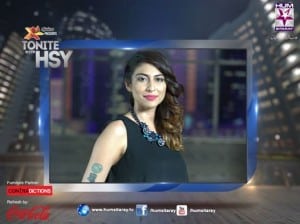 Fortunately, we were spared at least one of three contests but we had to sit through Love or Don't Love and Ajnabee Kaun Ho Tum. I think getting rid of them altogether may not be such a bad idea and replacing it with something that livens the atmosphere a little. Personally, I like talk shows- I just think the creators if  TWHSY need to seriously rethink their approach and do things differently. Not every guest has the capacity to take over the show and when they don't Sheru comes across completely clueless.
Let's hope for a better episode next week. Fingers crossed! What did you think?
Yours in watching,
Kanwal Murtaza