Pakistani drama industry is blessed with many talented actors. There are always new faces joining the industry. Not all of these new actors have the best acting skills. Some of the new actors get polished with time while there are others who have good acting skills right from the start. It is definitely a plus that some actors get to work with the best directors right from their first project. A good team makes a big difference. At the same time, it is definitely not easy performing with big stars of the industry. The new actors in this list proved that they have what it takes to make it big in the industry. Even though they worked with some of the finest and experienced actors but that did not shake their confidence. It is good to see the producers and directors working with new people. Some of these promising new actors have only been part of one project while there are others who have worked in a few dramas but they are still new and trying to make it big in the industry.
Here is the list of the most promising new Pakistani actors.
Javeria Kamran
Javeria Kamran played a rather complicated and at times twisted character in the popular drama serial Anaa. Although this was Javeria Kamran's first television appearance but she gave an impressive performance throughout. Everyone hated Nashwa for the longest time but the viewers loved Javeria's performance throughout. Javeria Kamran is definitely off to a great start. She will be starring next in drama serial Sabaat alongside Sarah Khan. Javeria is good looking and talented, she will surely make a name for herself in the industry in a few years. Javeria started her television career as a host on Atv's live music show and her big break came when she was offered to play Nashwa's role in Anaa.
Areeba Shahood
Areeba Shahood also made her acting debut with drama serial Anaa. She played a character which was rather simple but went through a lot. Areeba Shahood's performance was great throughout. She also has an acting style which is different. She added grace to the character she was playing. Areeba is Shahood Alvi's daughter therefore it does not come as a surprise that acting comes naturally to her. After Anaa, most viewers are waiting to see Areeba on screen again since her debut was so impressive. She is definitely one of the best new actors we have seen on screen recently.
Naeema Butt
Naeema Butt made her acting debut with a powerful role in drama serial Ehd-e-Wafa. Although her character has not been a permanent part of the drama but her performance left the viewers in awe of her talent. She is playing the role of Ghazala, Shariq's sister, in the drama. There are few actors who start their acting careers with roles which are not run-of-the-mill and Naeema Butt is one of them. She is also playing a leading role in drama serial Daasi. Naeema Butt has already shown that she can do different kinds of roles. She is the most talented and versatile among the new actors.
Muhammad Hunbal
Muhammad Hunbal, Khurshid of Ehd-e-Wafa also made a brief appearance in the popular drama serial but the viewers loved his performance. He did really well in a role which was both entertaining and emotional. Muhammad Hunbal emotes really well and he does exceptionally well in the emotional scenes. Saife Hassan is a talented director who always extracts the best performances out of even those actors who are performing for the first time. Muhammad Hunbal and other new actors who worked in Ehd-e-Wafa were definitely lucky because they got such a good director to lead them.
Adnan Samad Khan
Gulzar Hussein from Basti Malook won the Ehd-e-Wafa viewers over from his very first appearance. The fact that Adnan Samad Khan was so perfect for the role he was shown playing, made him an instant hit. His role for the most part was comic but he also nailed some of the scenes which showed a more serious and responsible side of his character. Adnan Samad Khan is definitely a newcomer to look out for. He has tons of confidence and he also knows his craft well. As long as he chooses the projects he works in the future carefully, he will surely be doing wonders.
Momina Iqbal
Momina Iqbal has already done a film and has played supporting characters in few dramas. Ehd-e-Wafa is her first big drama but like her other dramas she has worked in, in Ehd-e-Wafa too she has been given limited screen time. Momina Iqbal has a pleasant personality and she has the potential to make it big in the industry.
Fareeha Raza
Fareeha Raza is a new actor of the Pakistani industry who is playing the role of Aksa, Momina's friend, in drama serial Alif. Fareeha Raza has given a decent performance throughout. She has given the character she is playing the right treatment by never going overboard. Fareeha Raza has also been part of a web series therefore she was in a way acquainted with acting before working in Alif. Fareeha Raza is definitely a natural and she is sure to go a long way.
Laiba Khan
Laiba Khan is cute looking and she has performed really well in the dramas she is a part of. She is playing an important role in the hit drama serial Mera Dil Mera Dushman and she is also part of the drama Pakeeza. Laiba Khan is young but her performances have been impressive even in simple roles. She is talented and will surely be seen in more dramas.
Hina Javed
Hina Javed instantly had the viewers' attention when she made her first appearance in Mere Pass Tum Ho as Hania's sister. Hina Javed had a lot of difficult dialogues but she did complete justice to her role. This was Hina's best acting venture and she was really excited to work with such a good team. Hina Javed is really passionate about acting and she performs well too therefore this list would be incomplete without her.
Hiba Bukhari
Hiba Bukhari is a promising new actress of the industry who already has three big projects to her credit. She has played prominent roles in drama serial Ramze Ishq, Hara Dil, Dewangi and Silsilay. It would be great watching her expanding her horizon and experiment with different roles since she surely has the potential.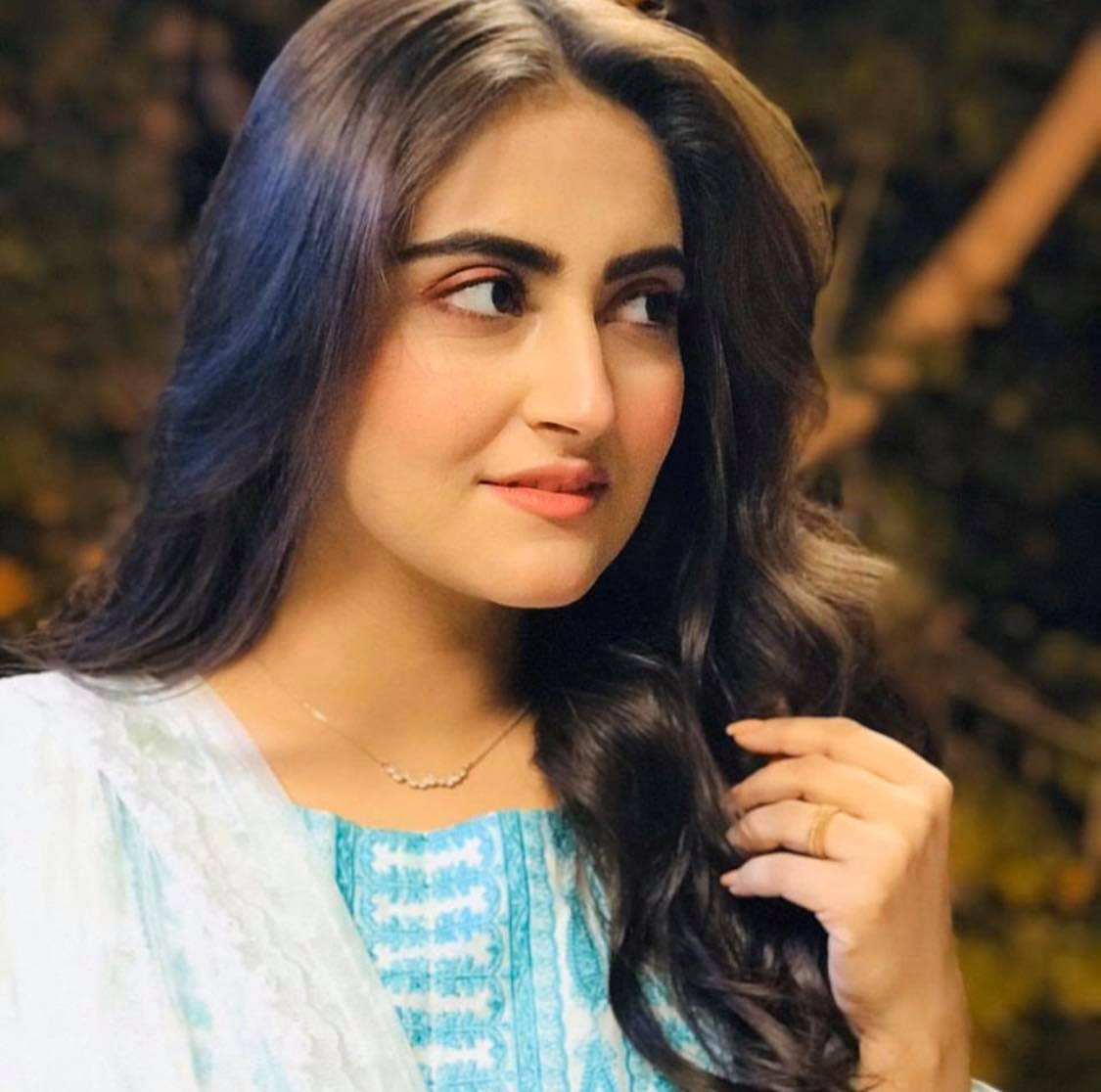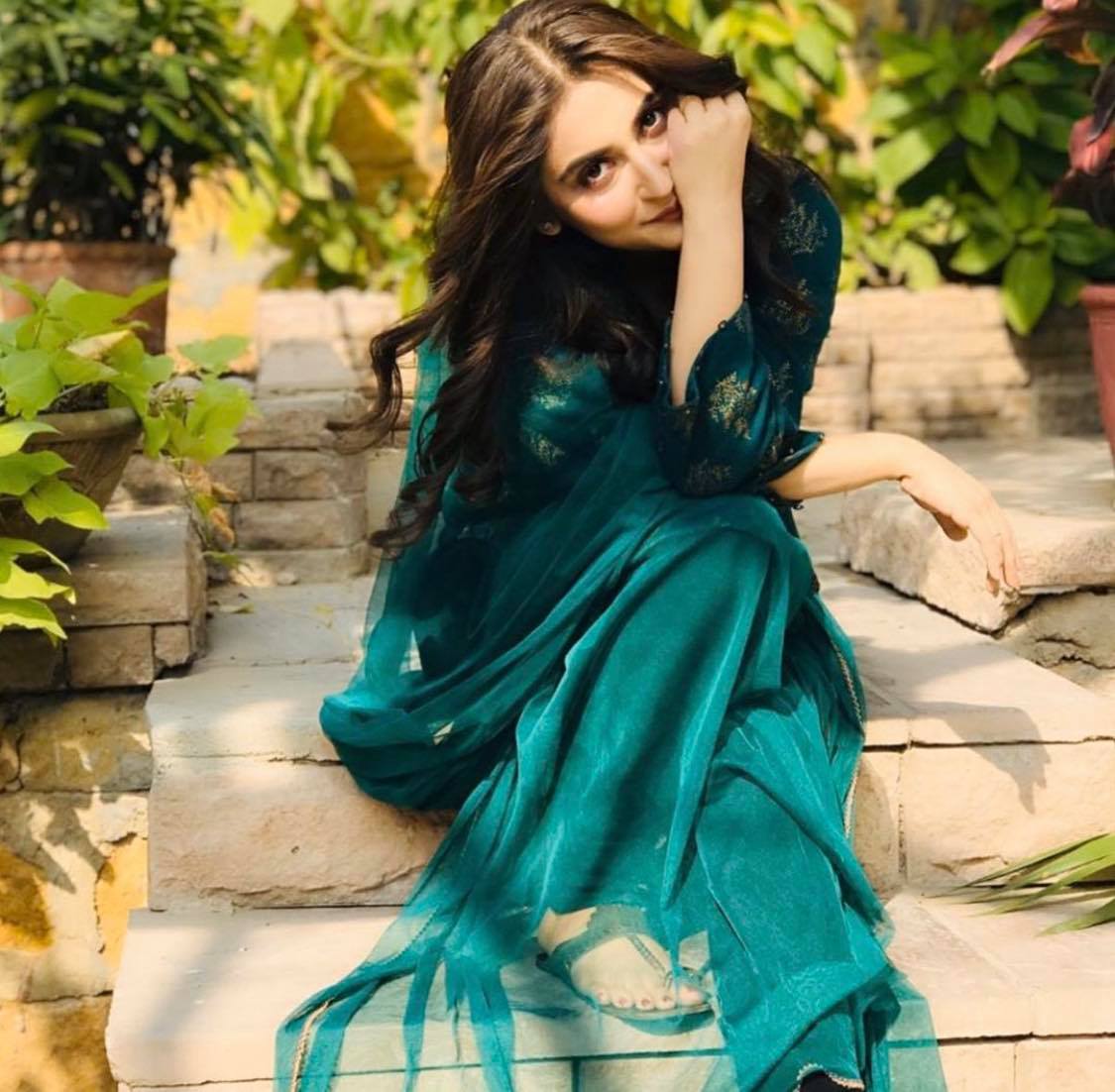 Which one of these new actors do you like the best? Feel free to add to the list.