If you are a Maya Ali fan, congratulation! You are certainly out of the Million fans out there who love to hear all from the Man Mayal Actress. Maya Ali is a true diva and has worked very hard to get in the limelight with her flawless acting. Often seen in a positive, the best girl kind of the roles, Maya has also earned a lot of appreciation for her movies Teefa in Trouble and Paray Hut Love.
Apart from acting, there are several other things that Maya Ali is quite fond of. Here are a few. Have a look!
Book Reading
Maya loves to utilize her spare time by reading her favorite books. For sure, reading is indeed the best of the activities.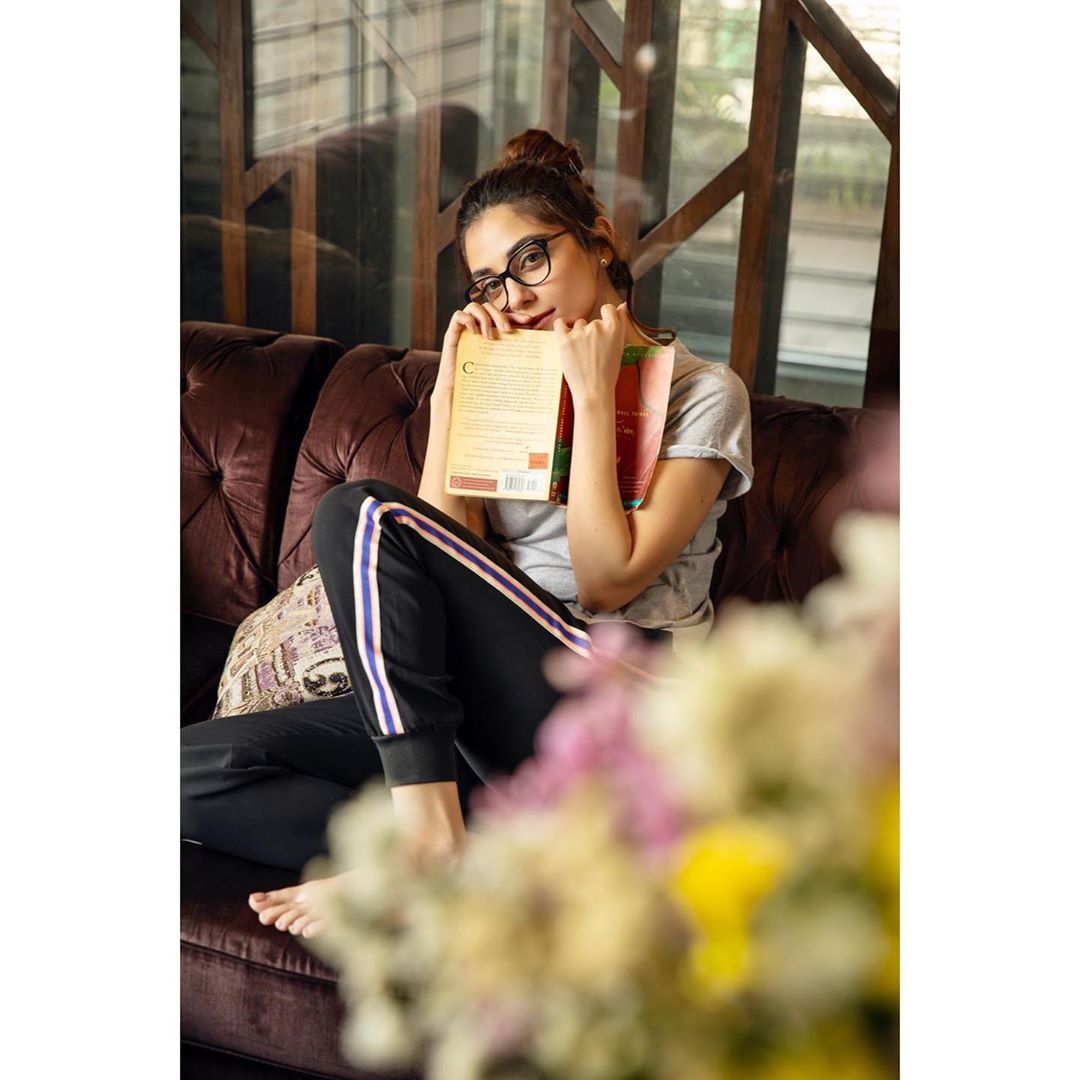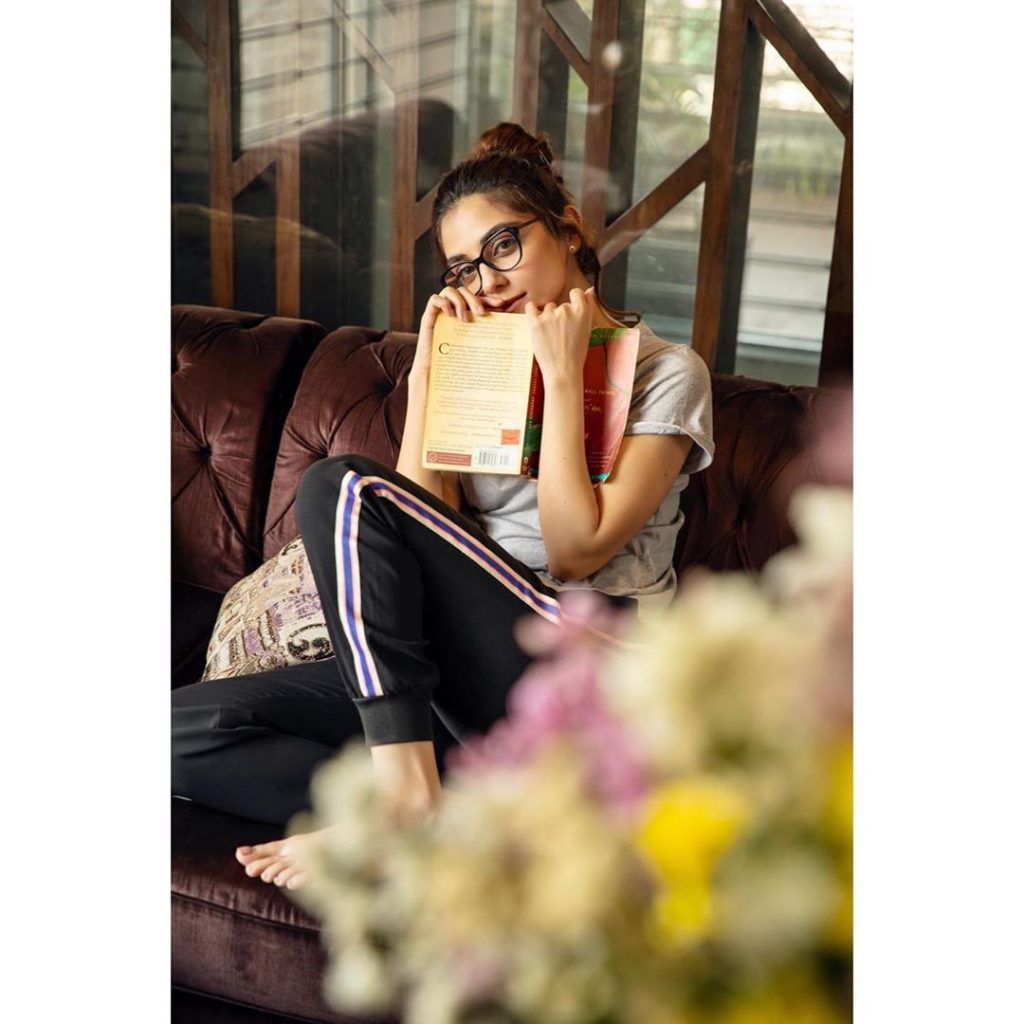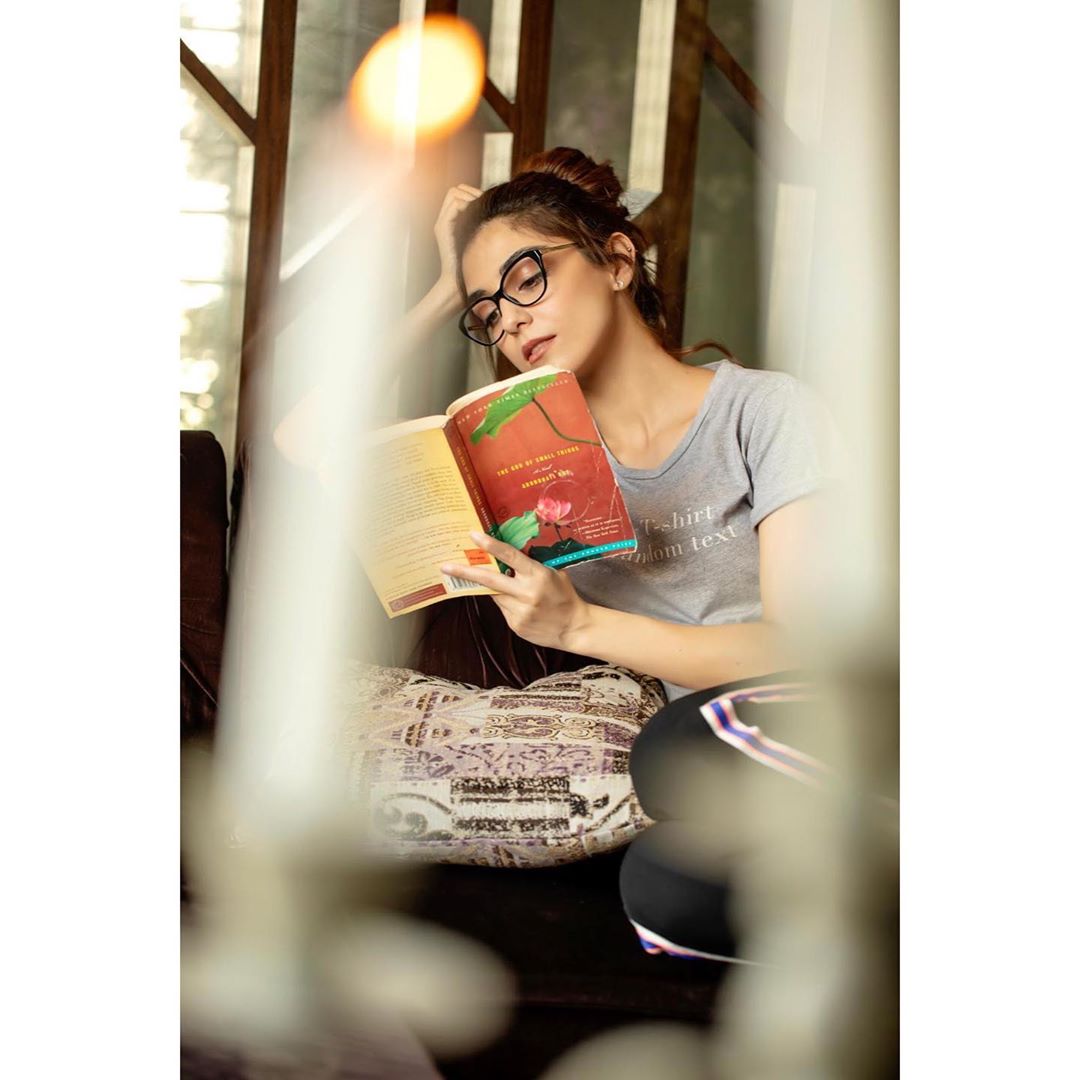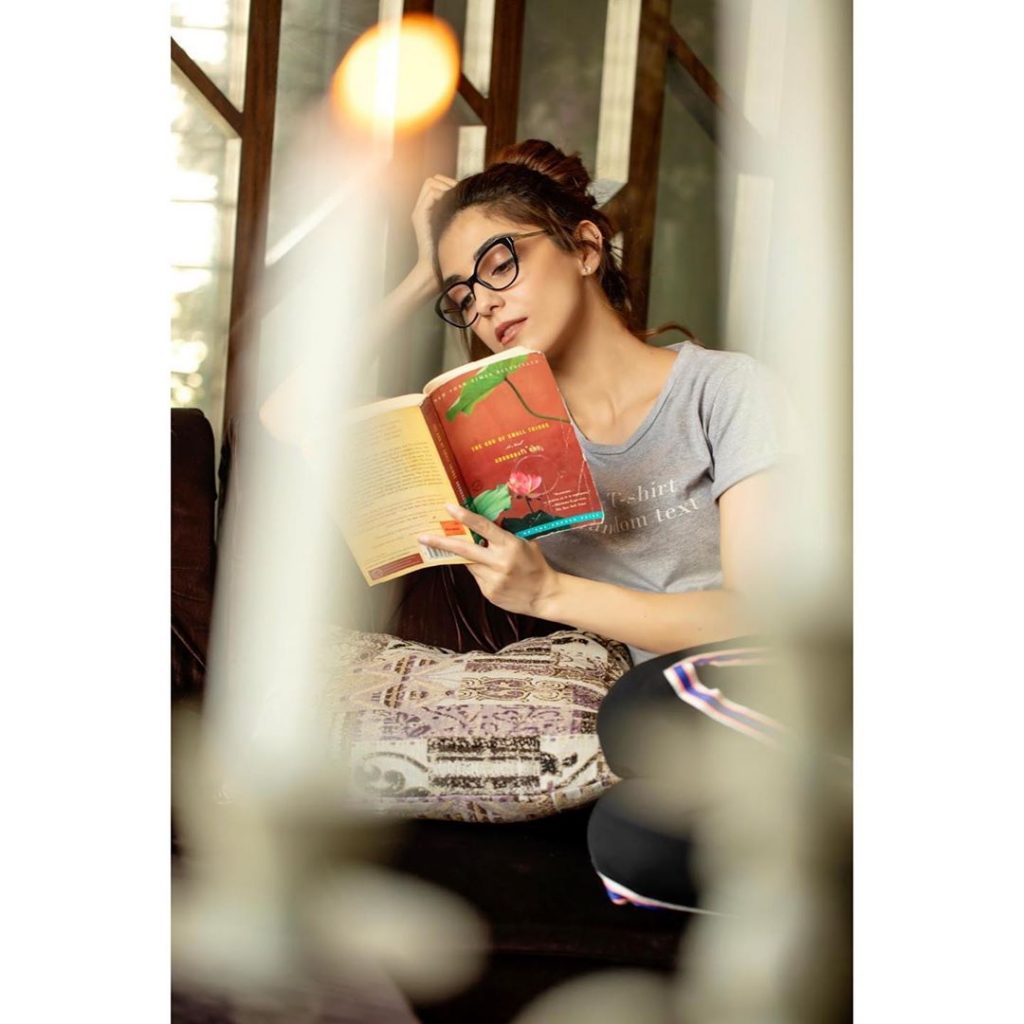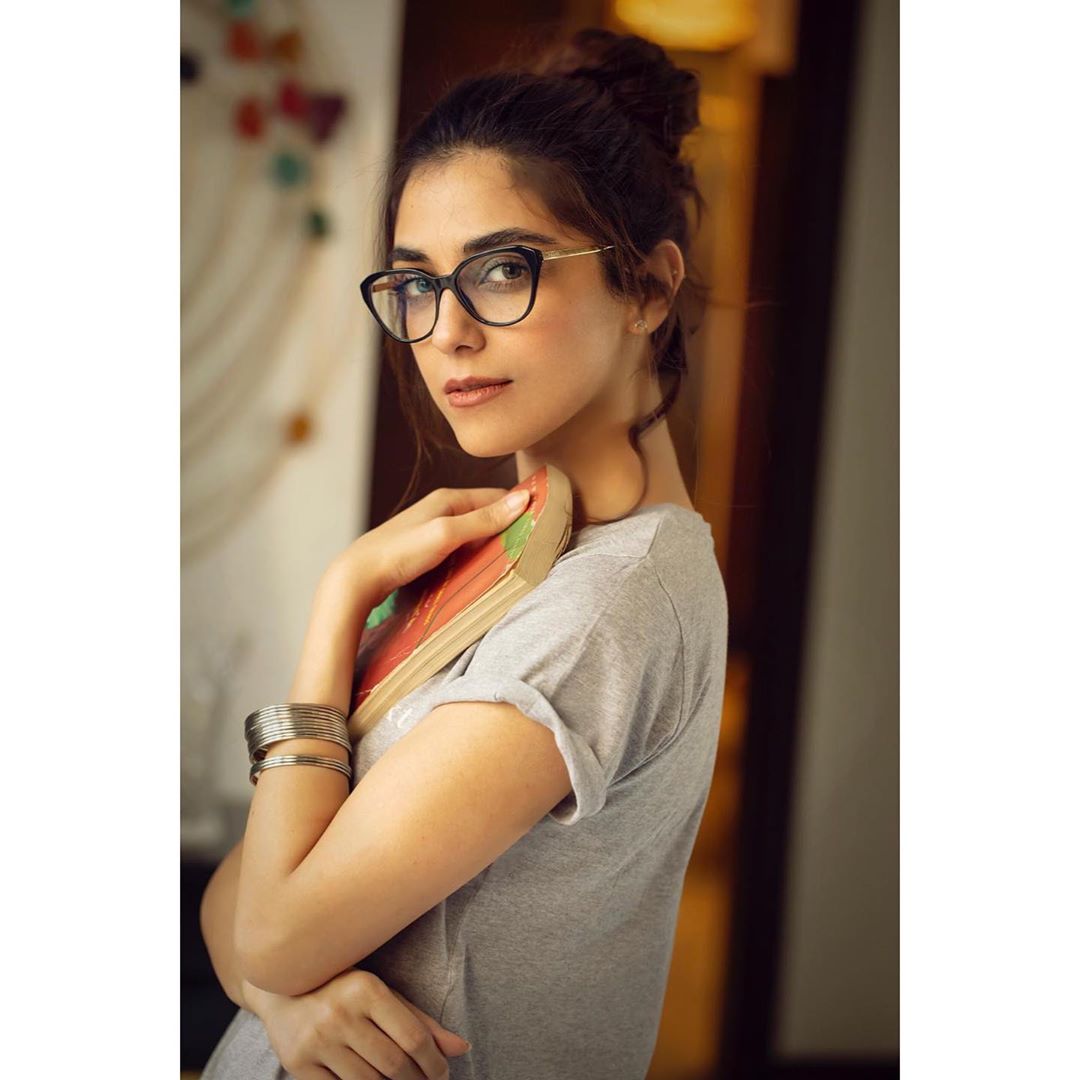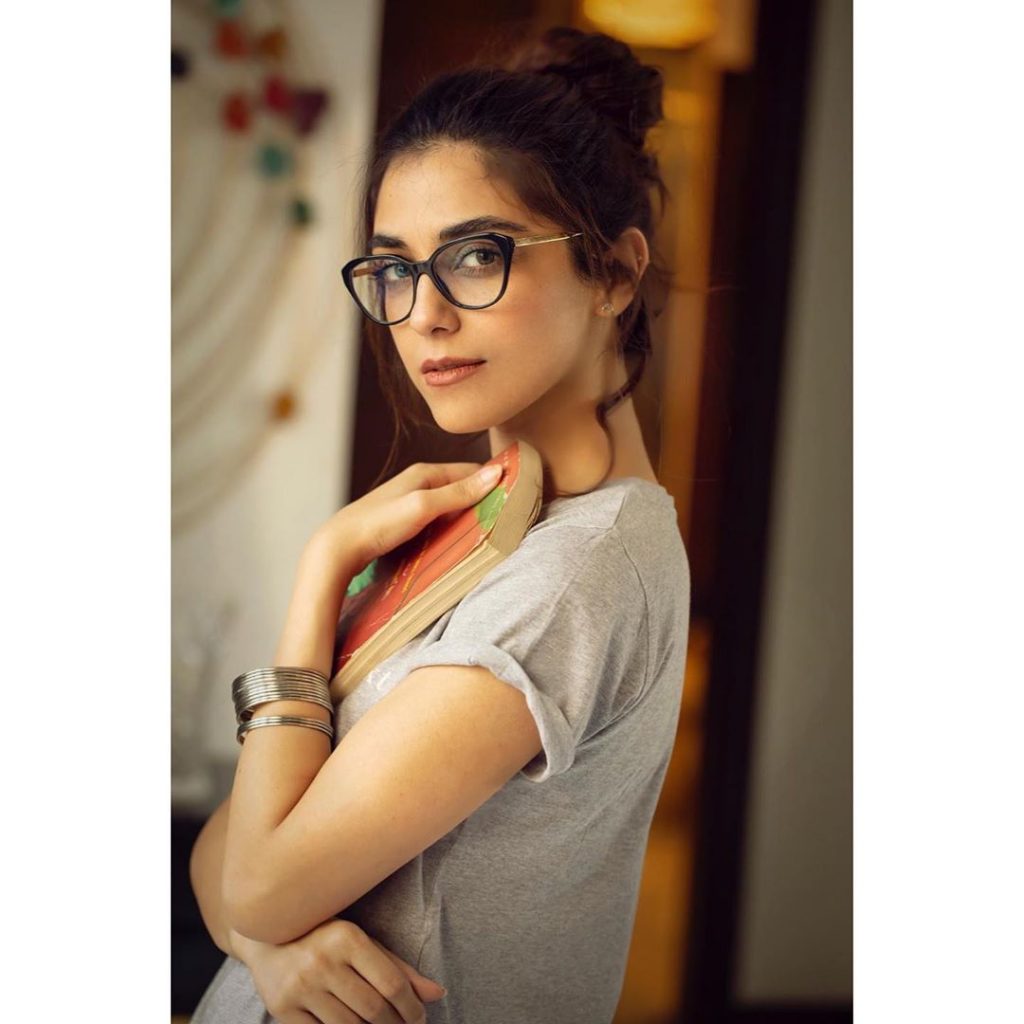 Food-Eating
It is often assumed that our actresses who always carry the perfect shape, might are always on dieting. However, Maya Ali is an absolute food eater and loves to have her hands on her favorite dishes.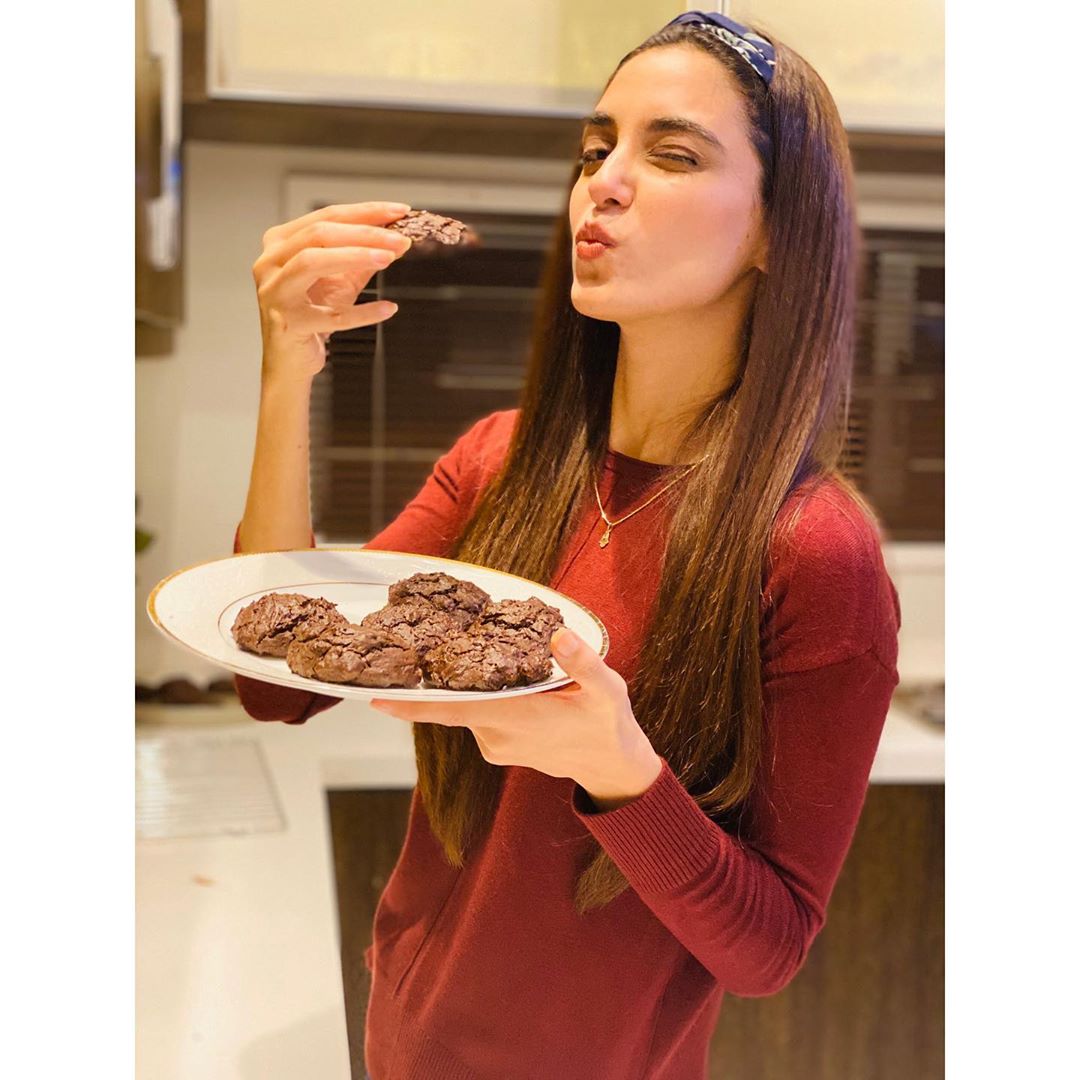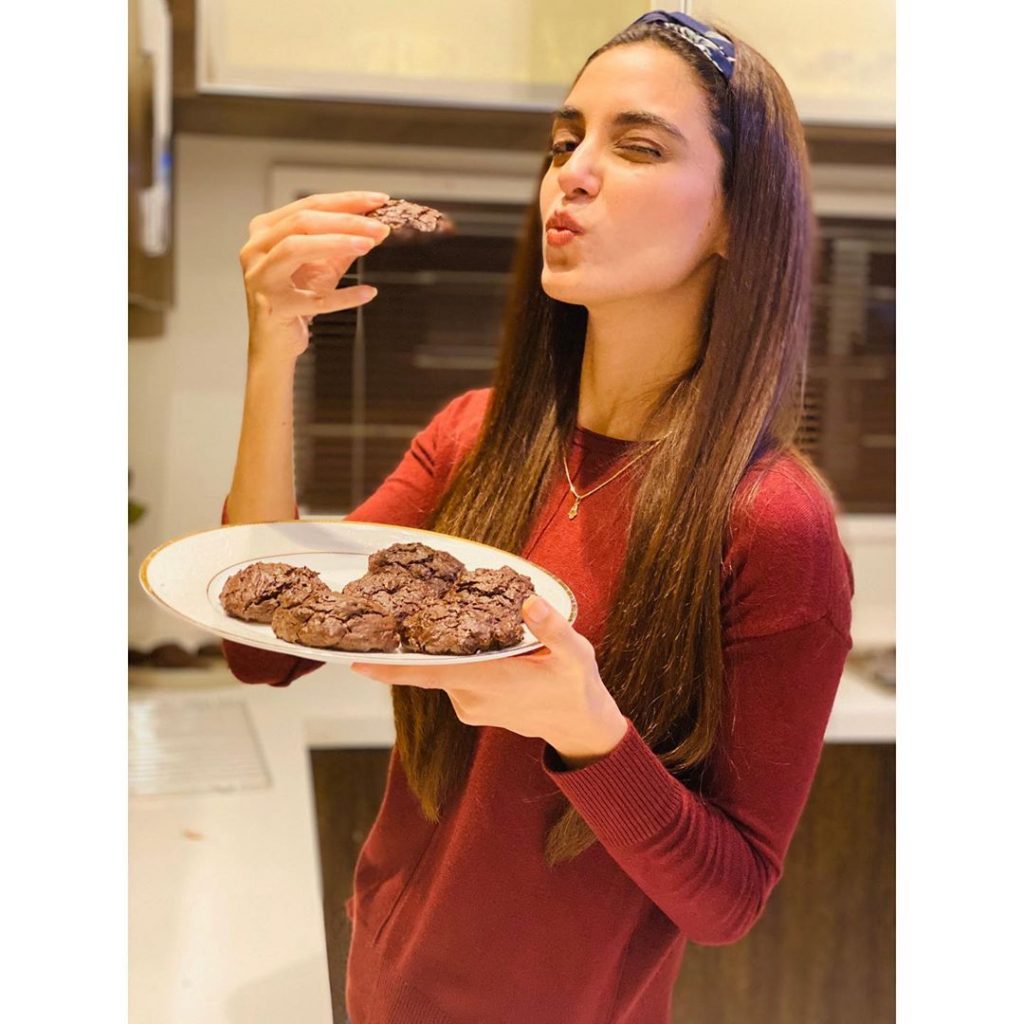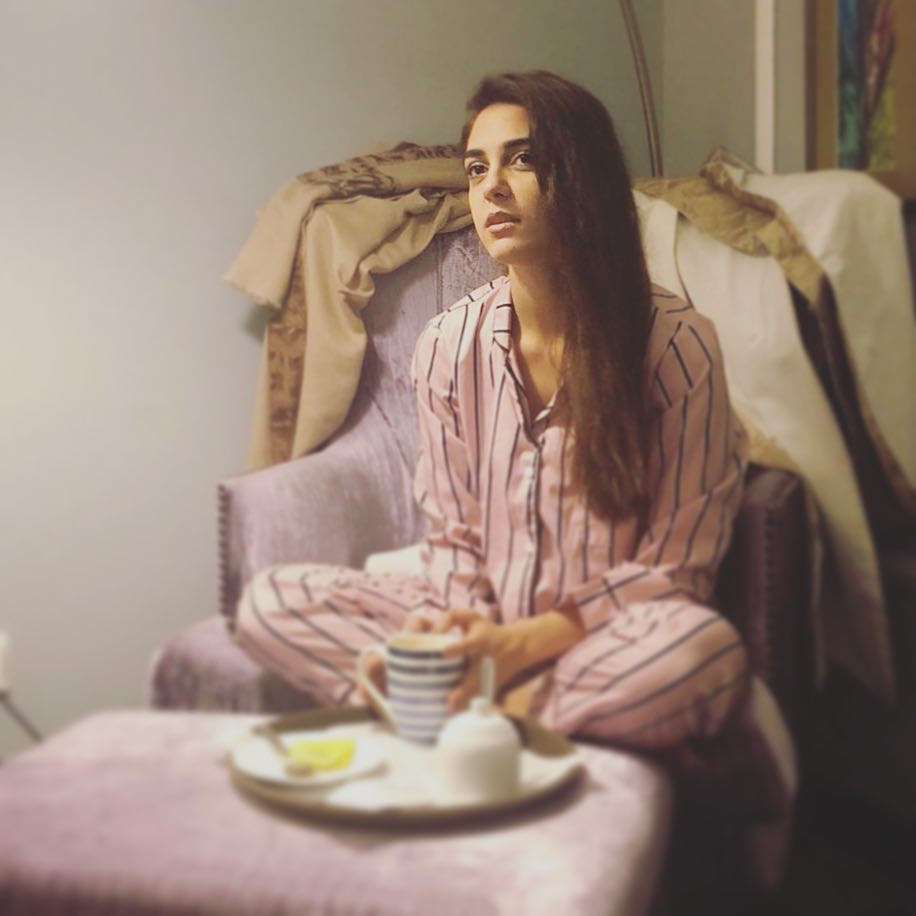 Cricket Lover
Maya is among the very few female celebrities who love cricket and make sure of her presence in all the home town matches that she can be a part of.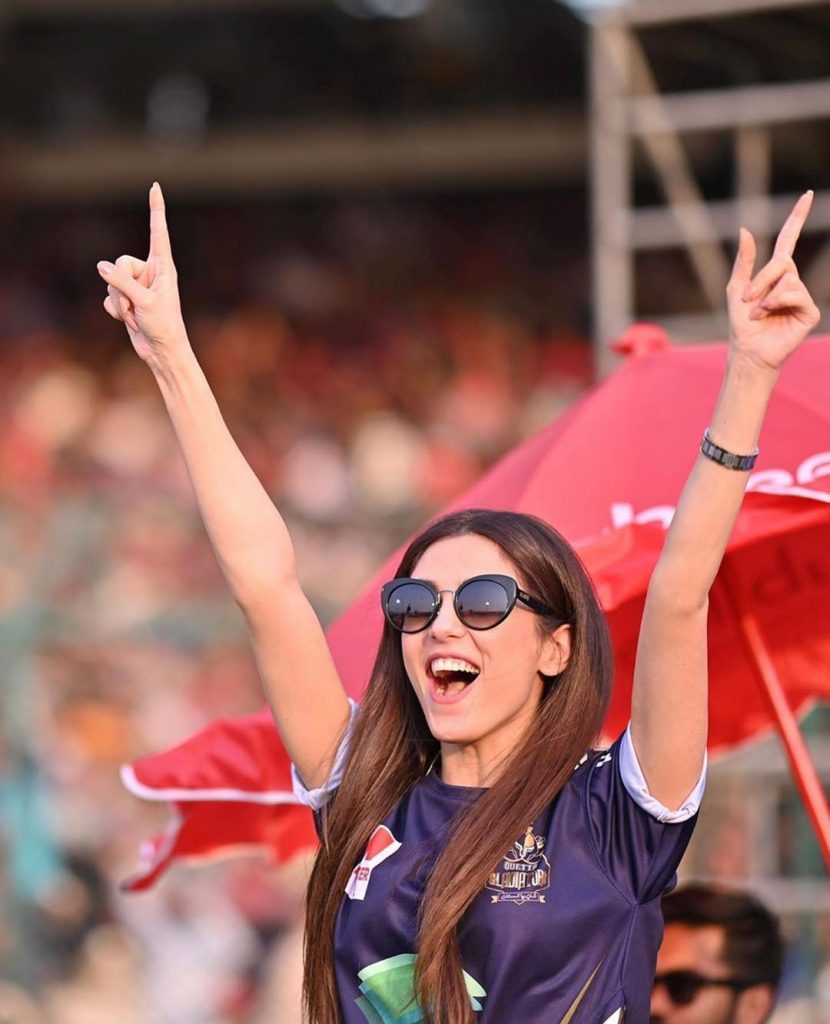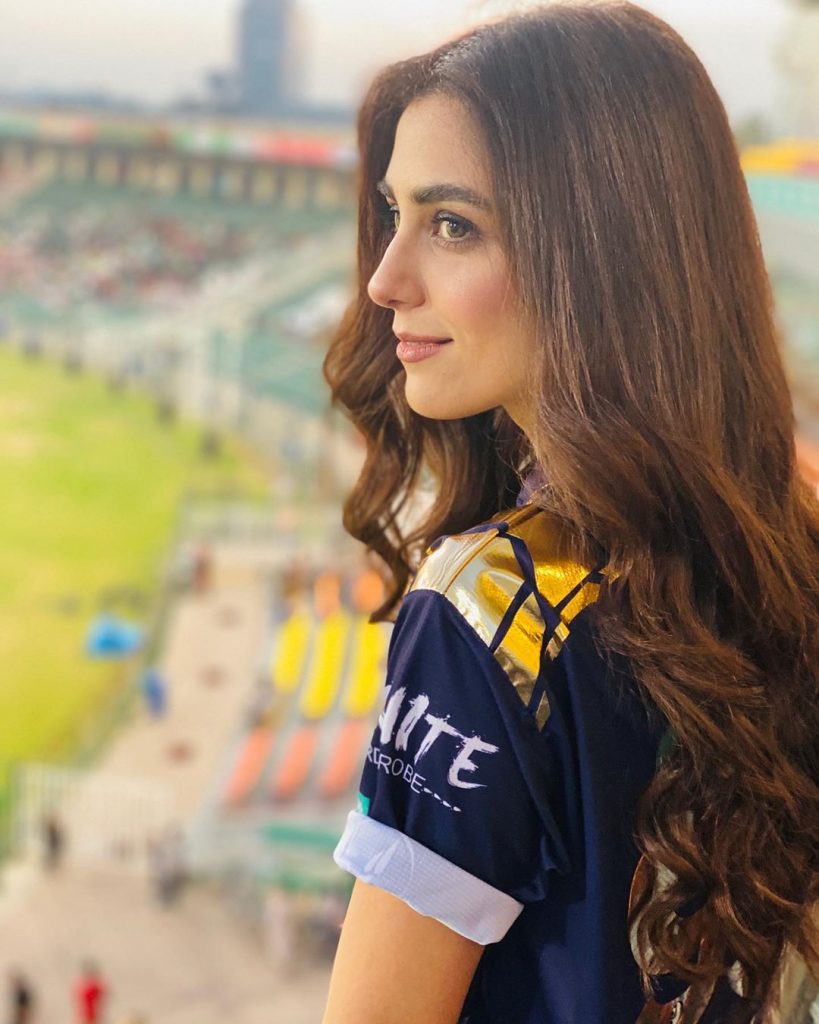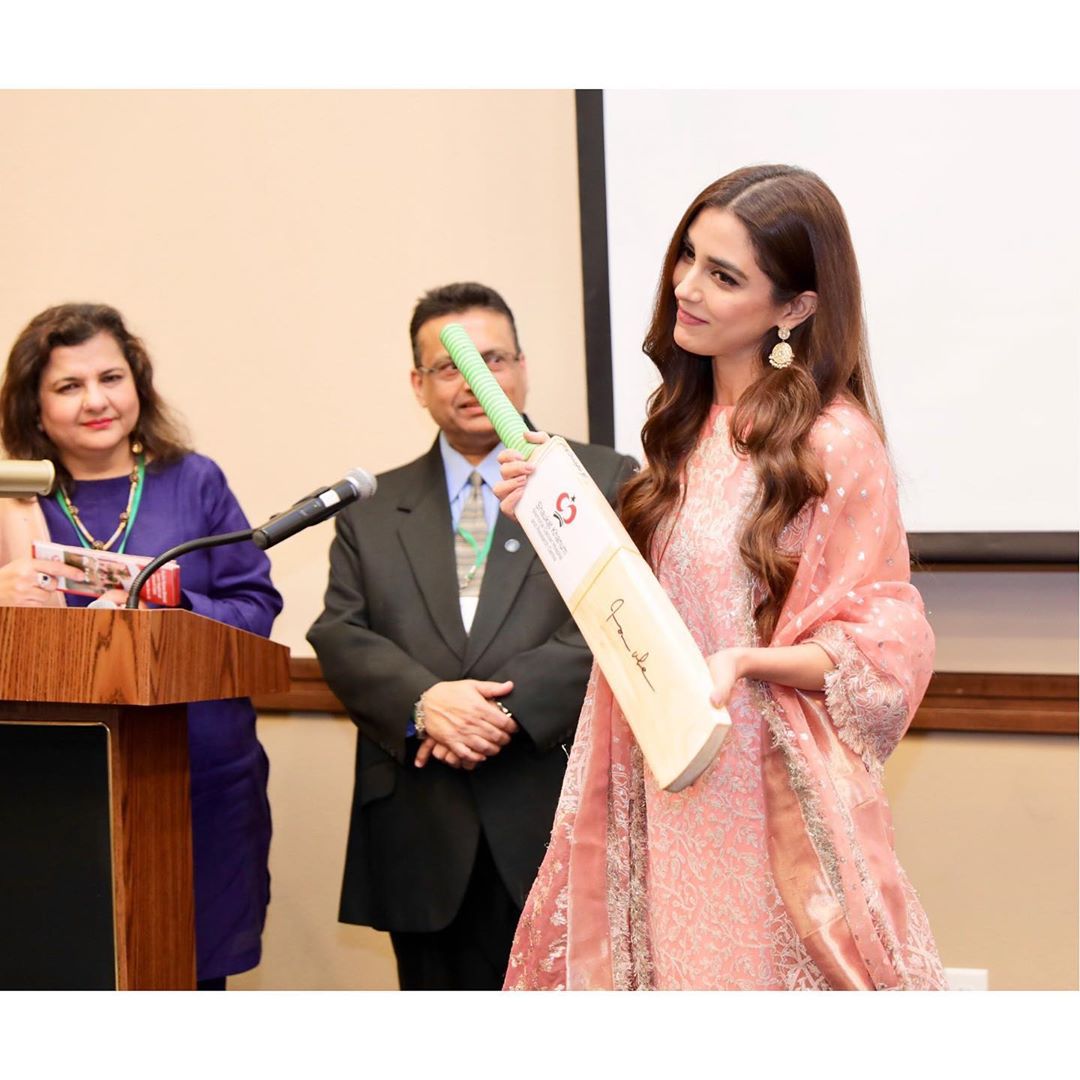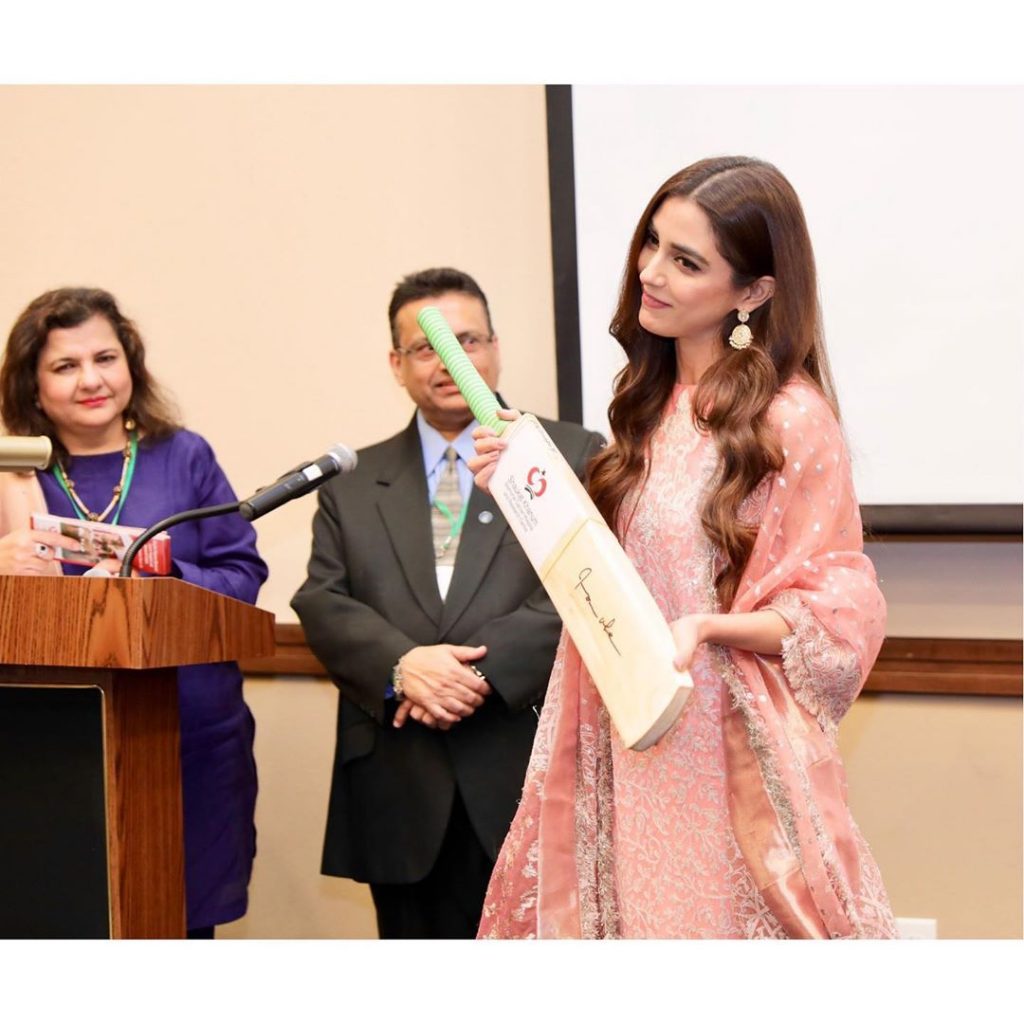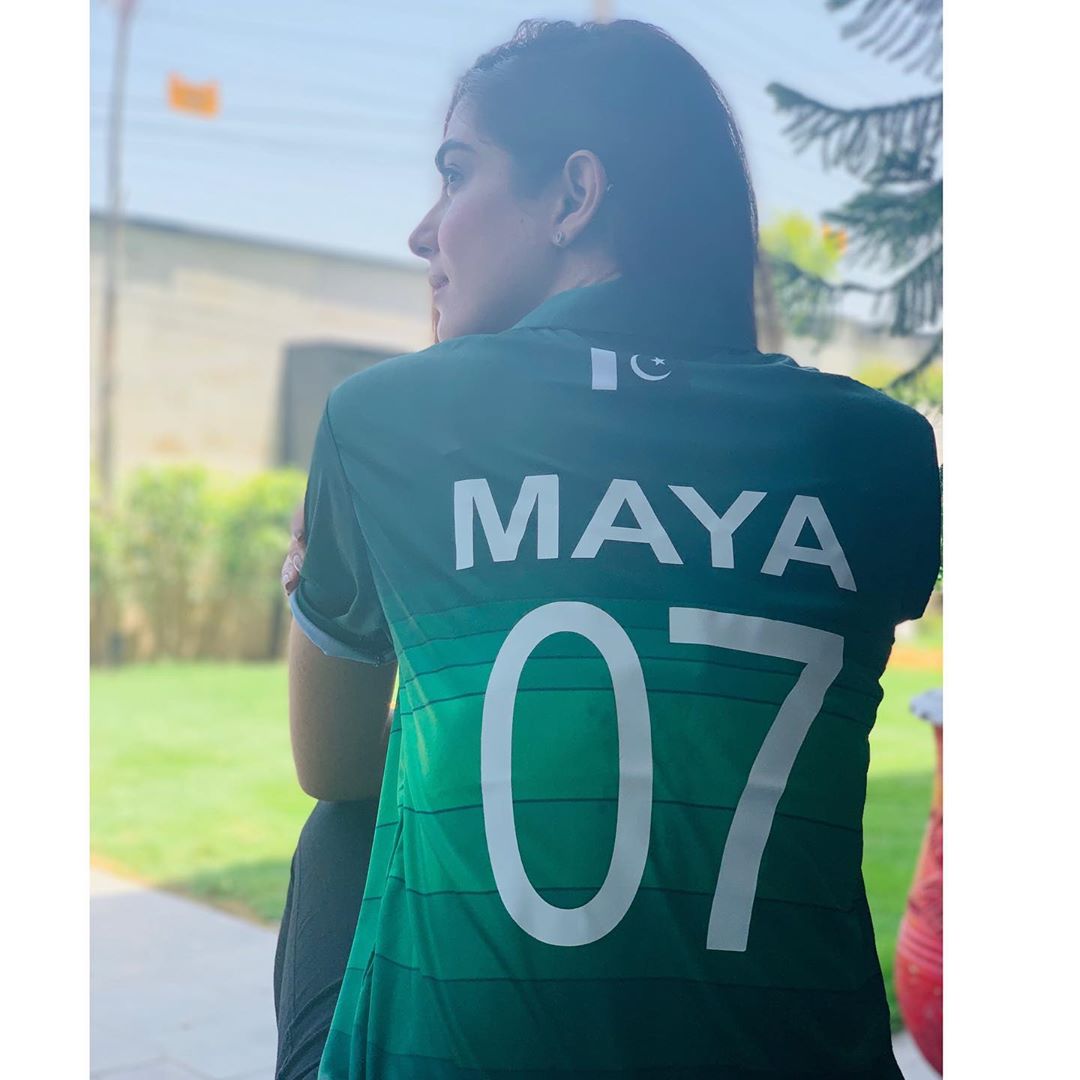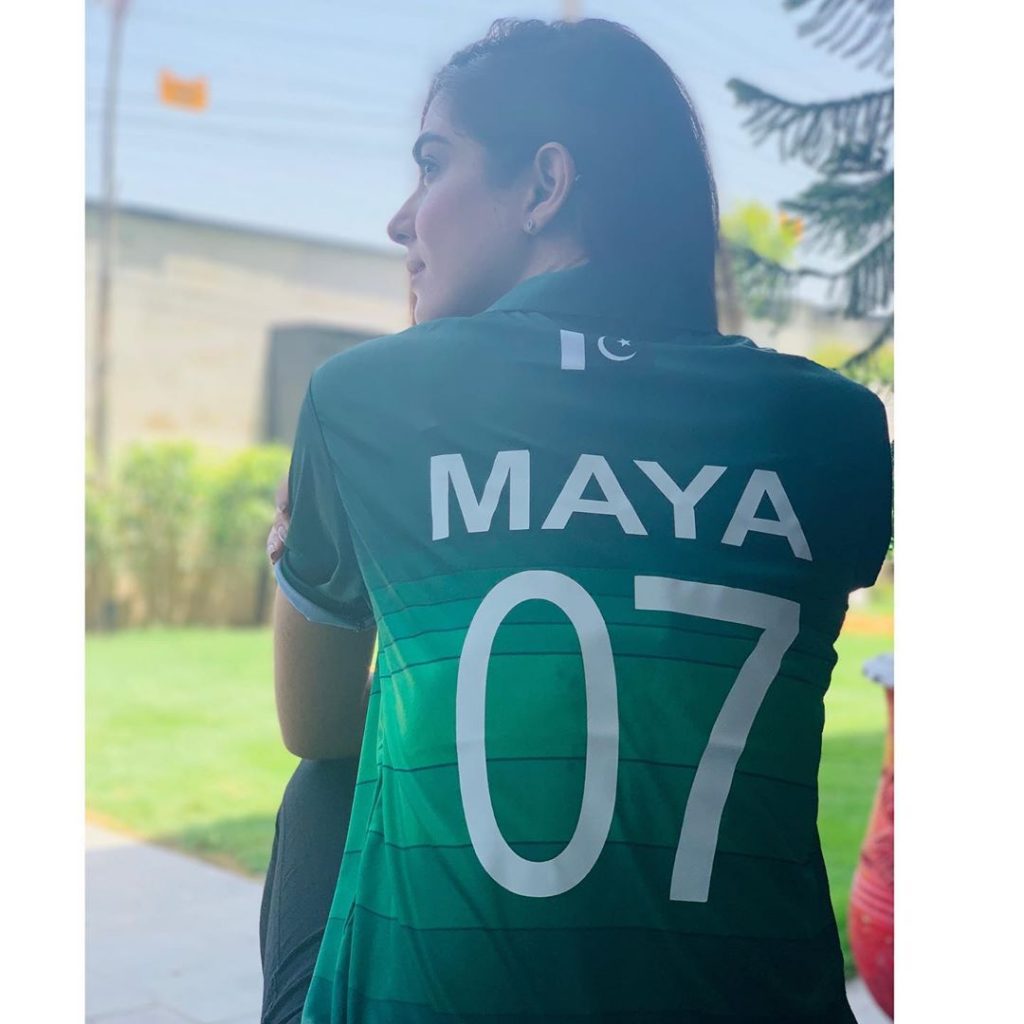 Coffee is Love
There are people who prefer tea and then, there are people like me who just love Coffee and the next thing after coffee would be Coffee itself. Maya Ali is one of them.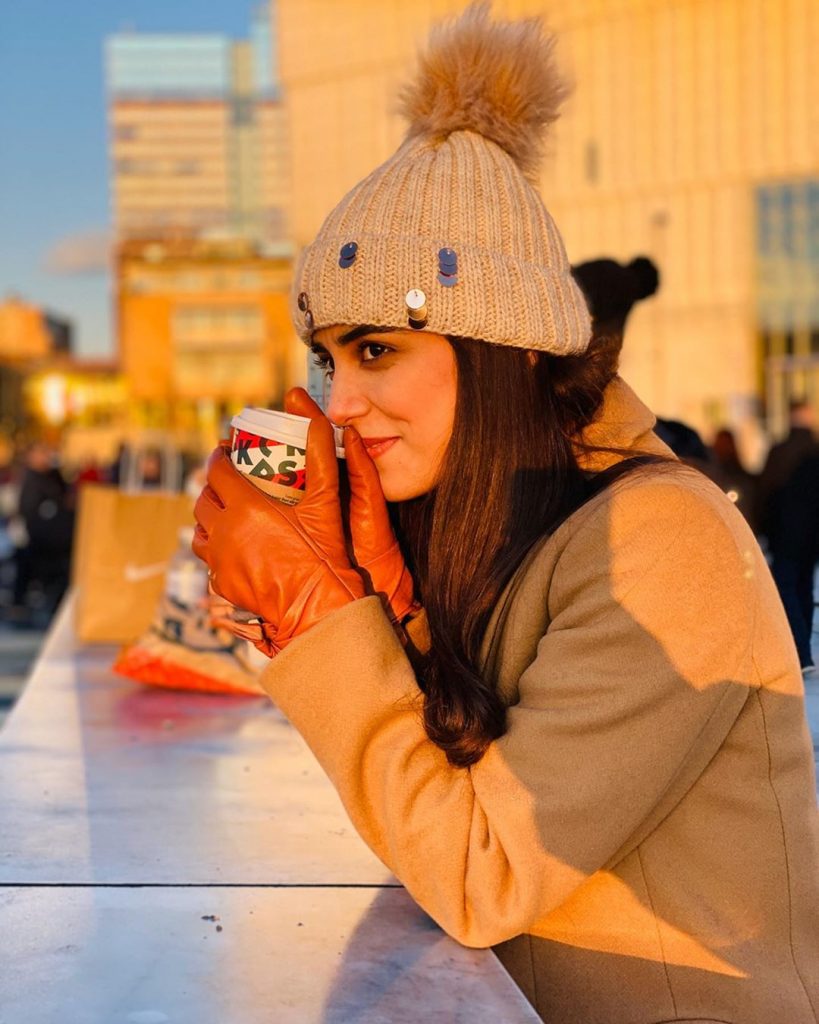 Social Work
Feeling it more as her responsibility, Maya actually loves to be a part of all the social workaround and never hinges back to contribute her services in the social activities.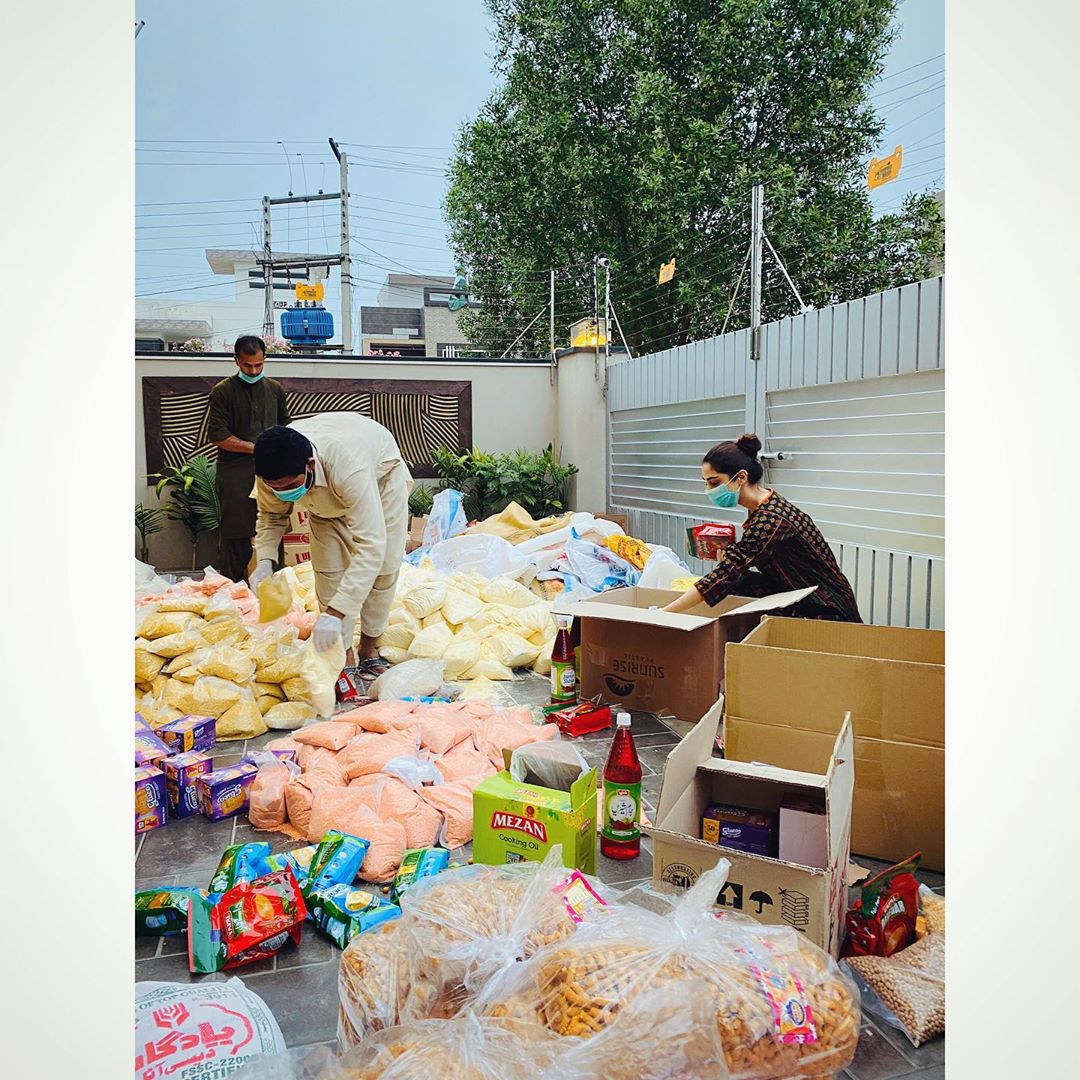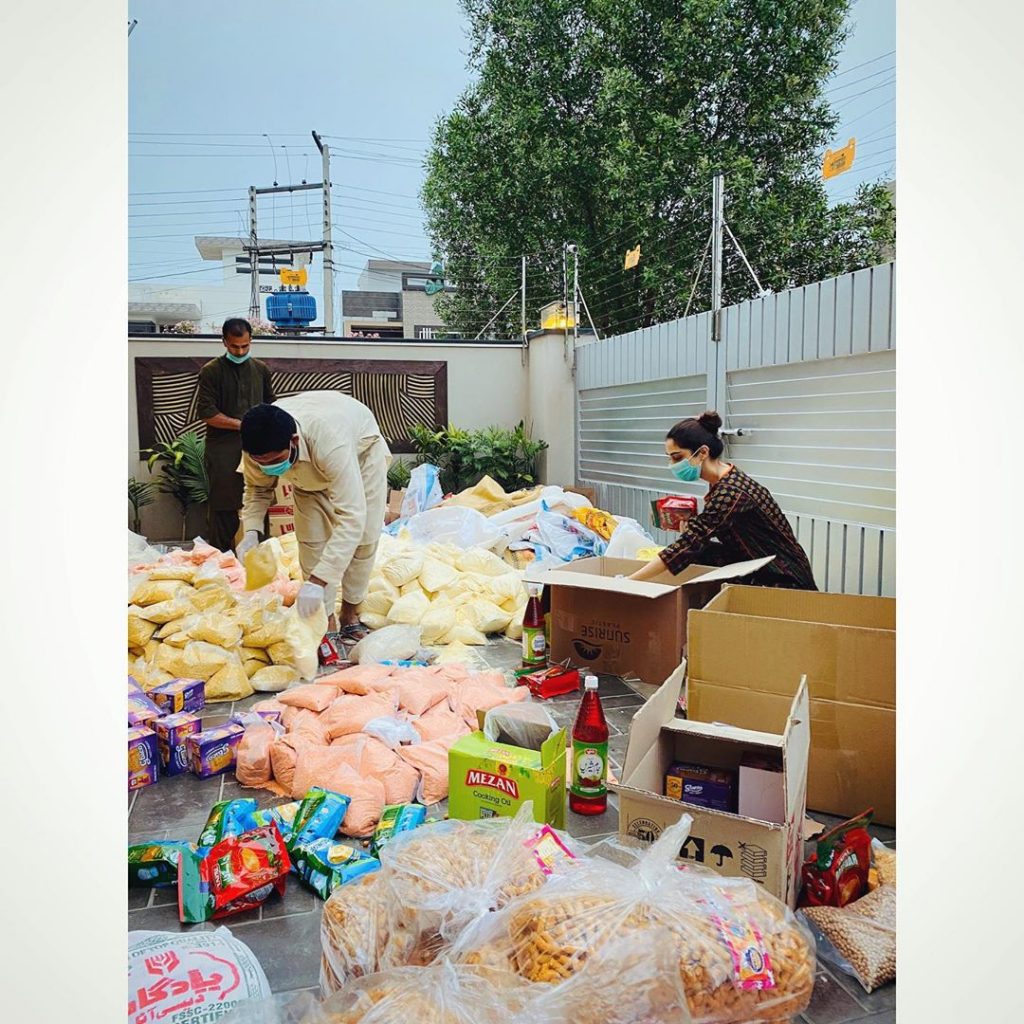 Sarees
One of the most difficult yet elegant dress code for the women of the sub-continent is Saree. Every girl dreams to wear a saree but there are a very few who can carry them. Maya just looks amazing in a saree, and we think, she absolutely knows this!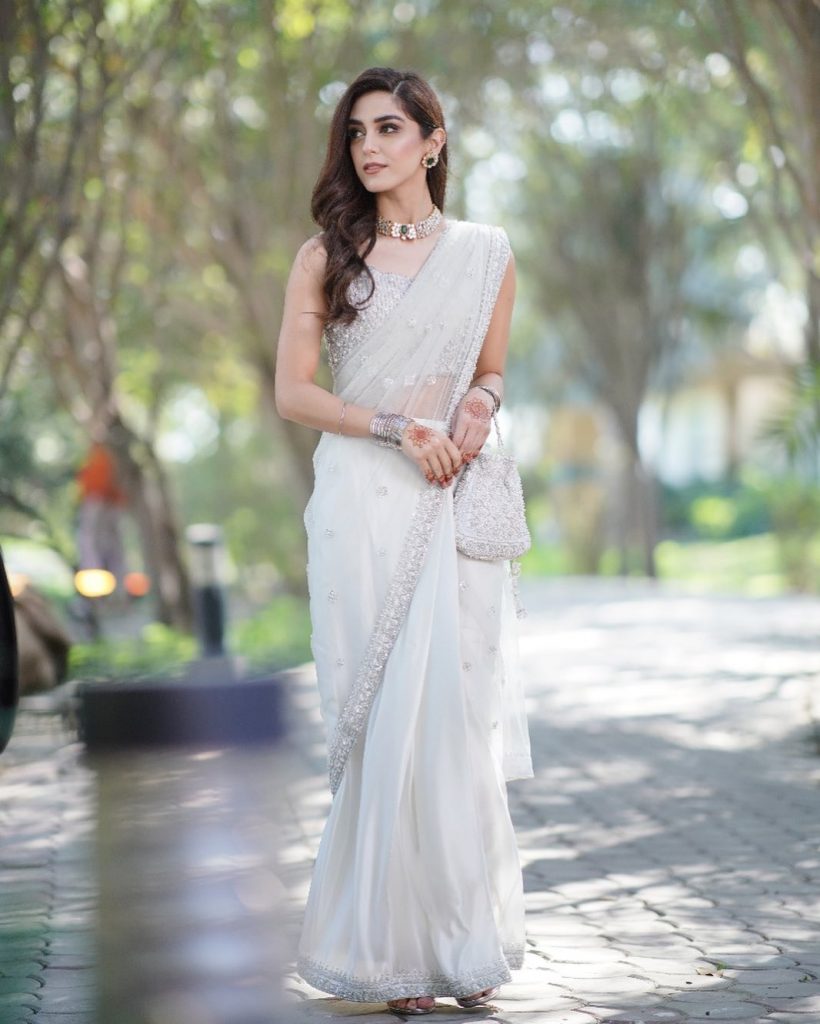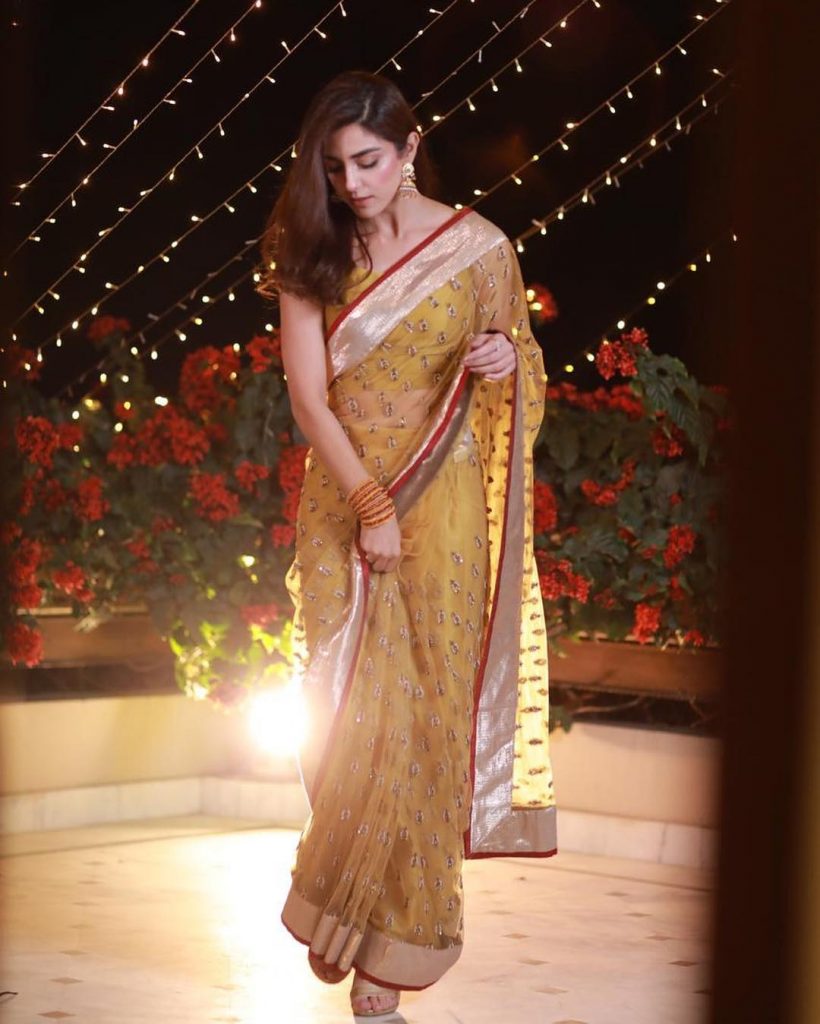 Animal Lover
It is always a relaxing feeling for some to have their contact with Animals. Owning a pet is a big responsibility but Maya makes sure that she turns out to be a friendly one with Animals she comes across.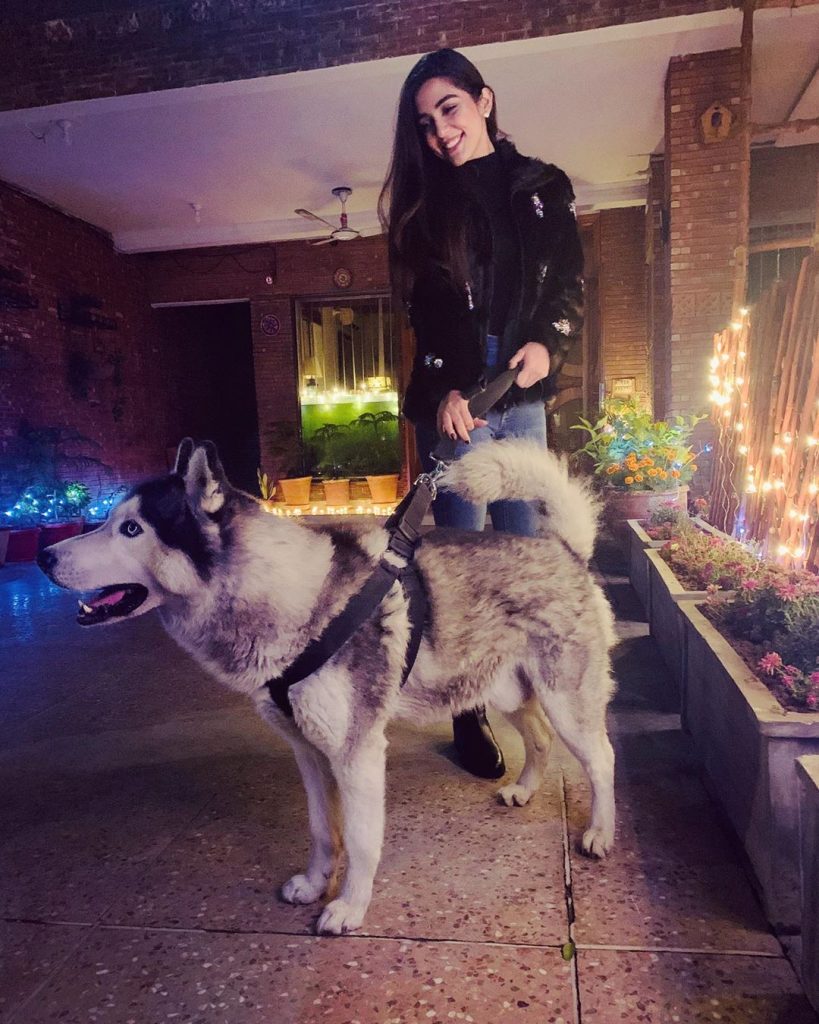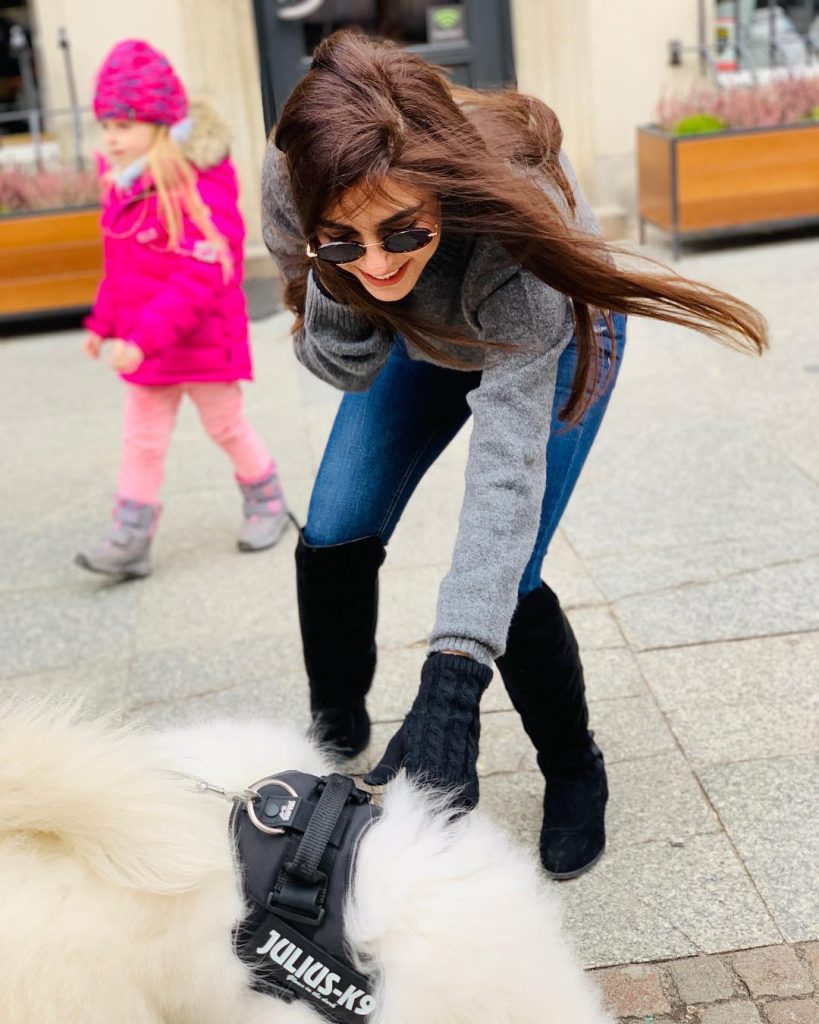 Riding
Whether it be a bike or a cycle, Maya Ali Loves to enjoy both!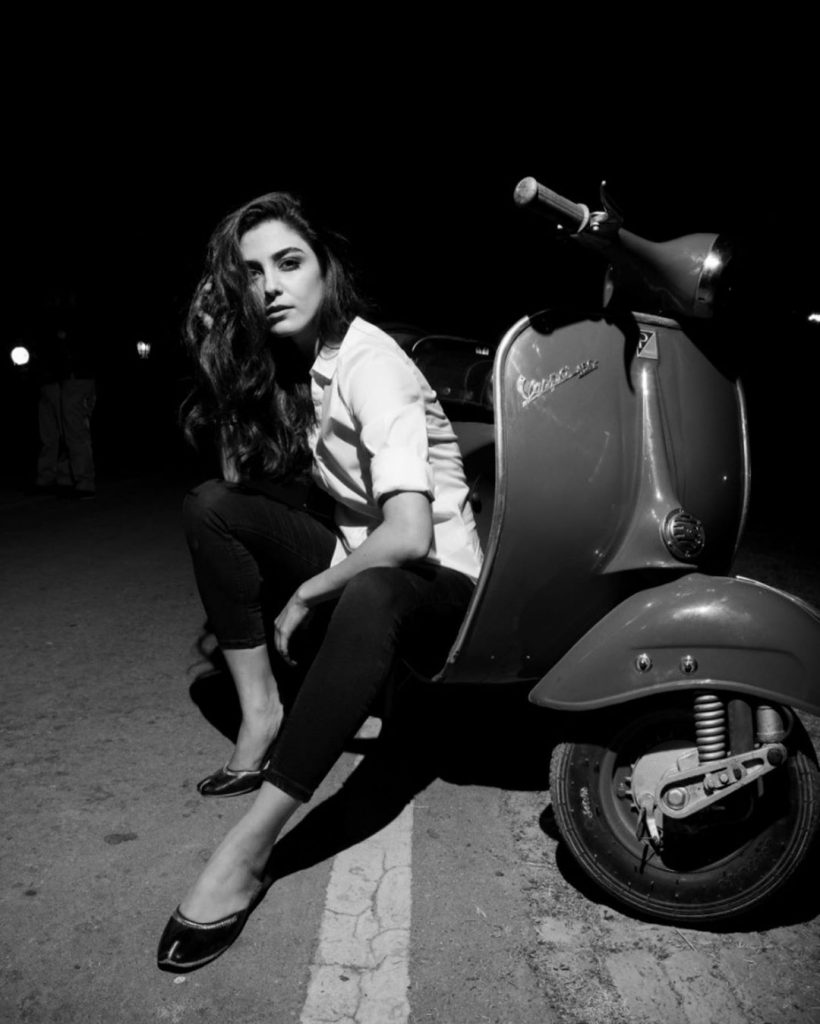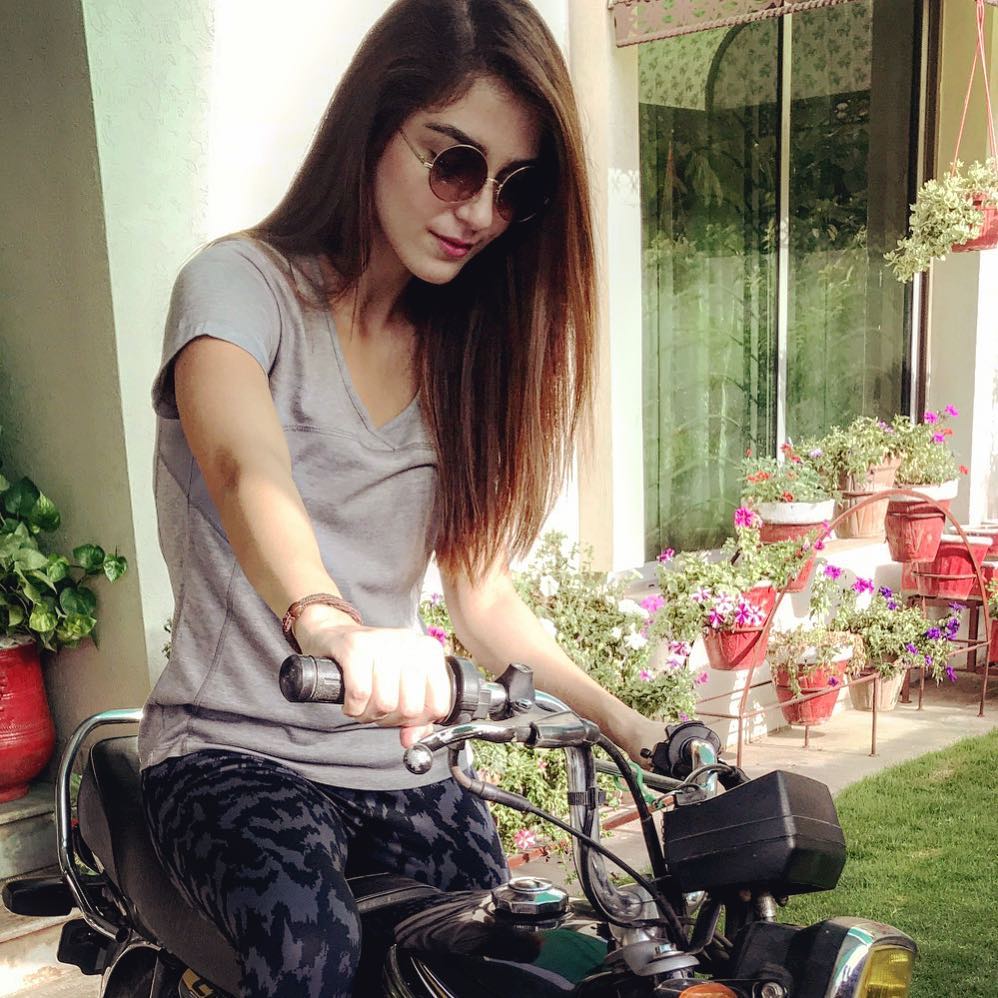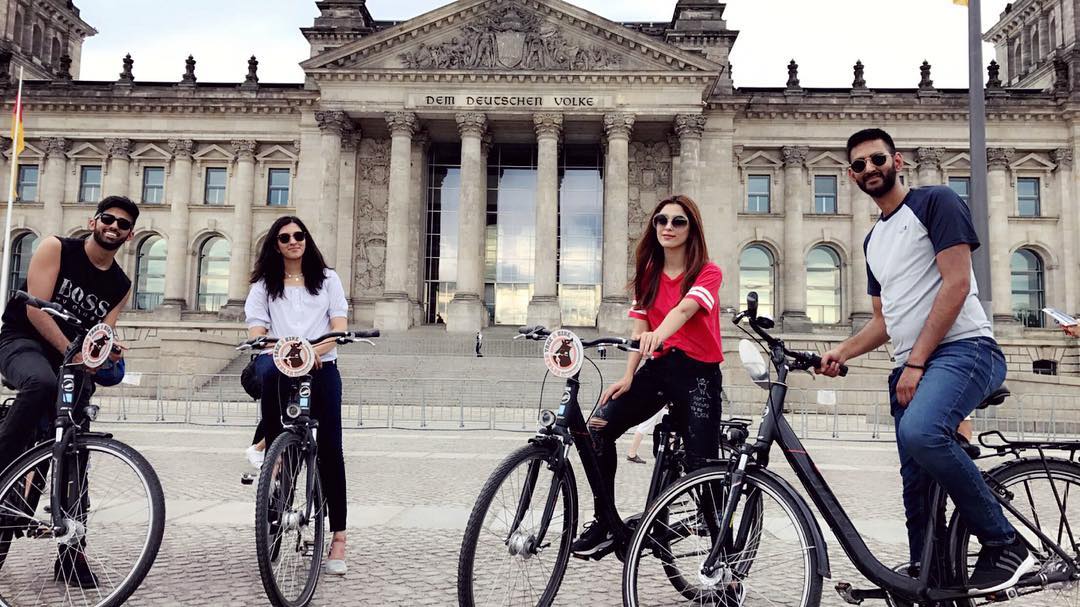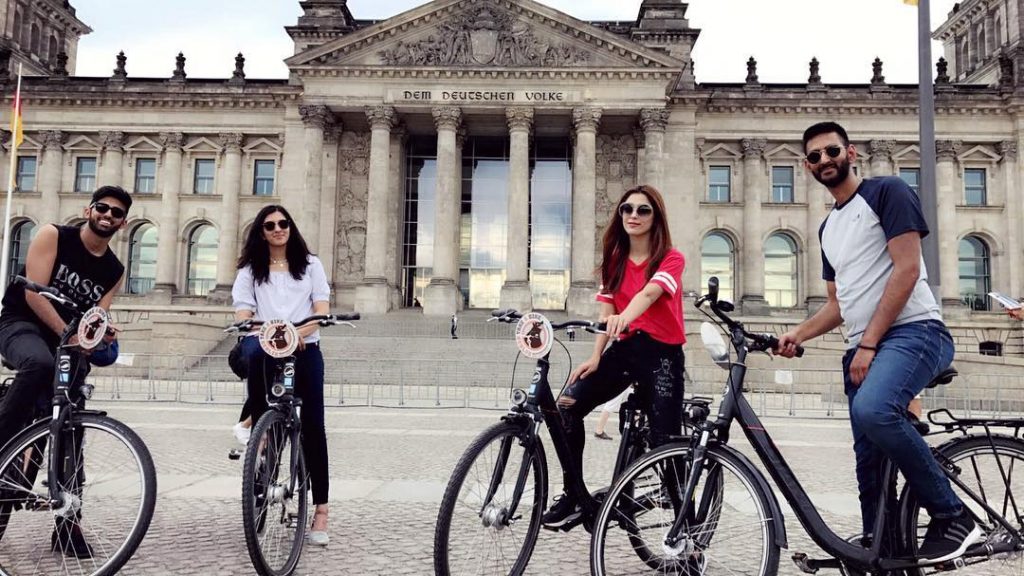 Selfies
Now that's the common hobby she has with almost all the girls around. She loves to take her selfies which indeed are beautiful, and often share them on her social fan pages as well.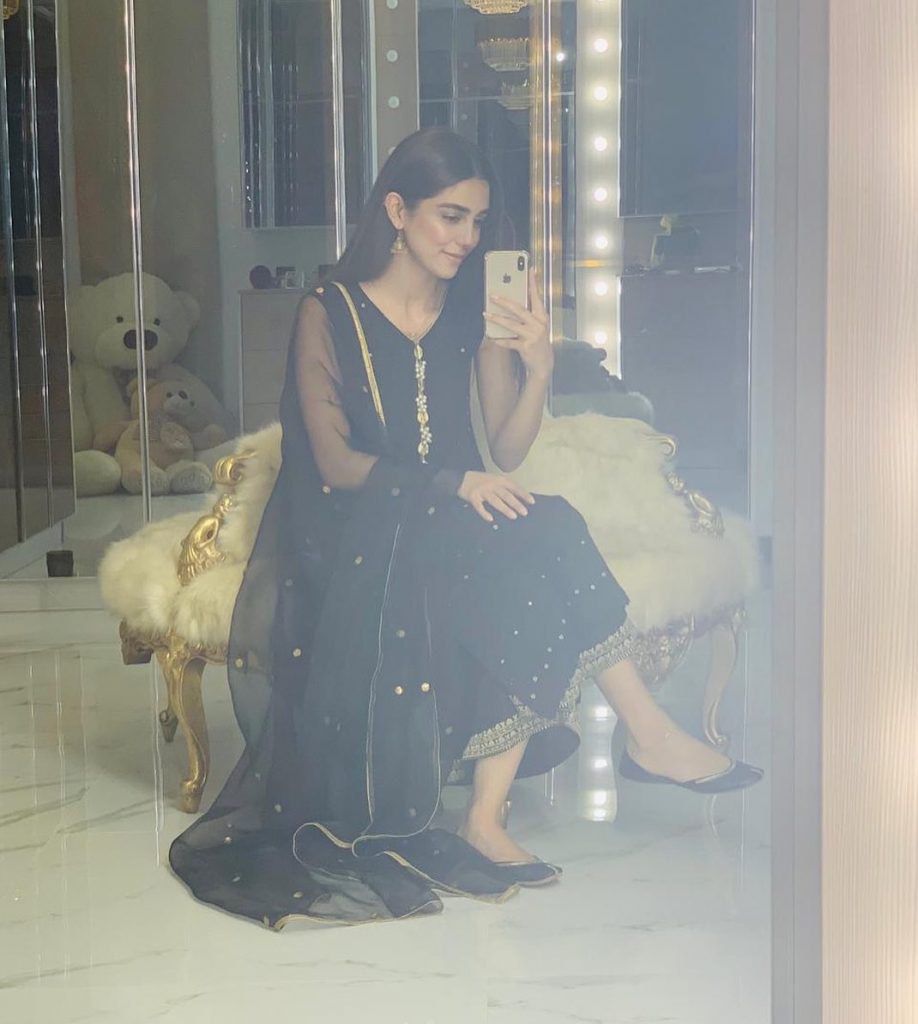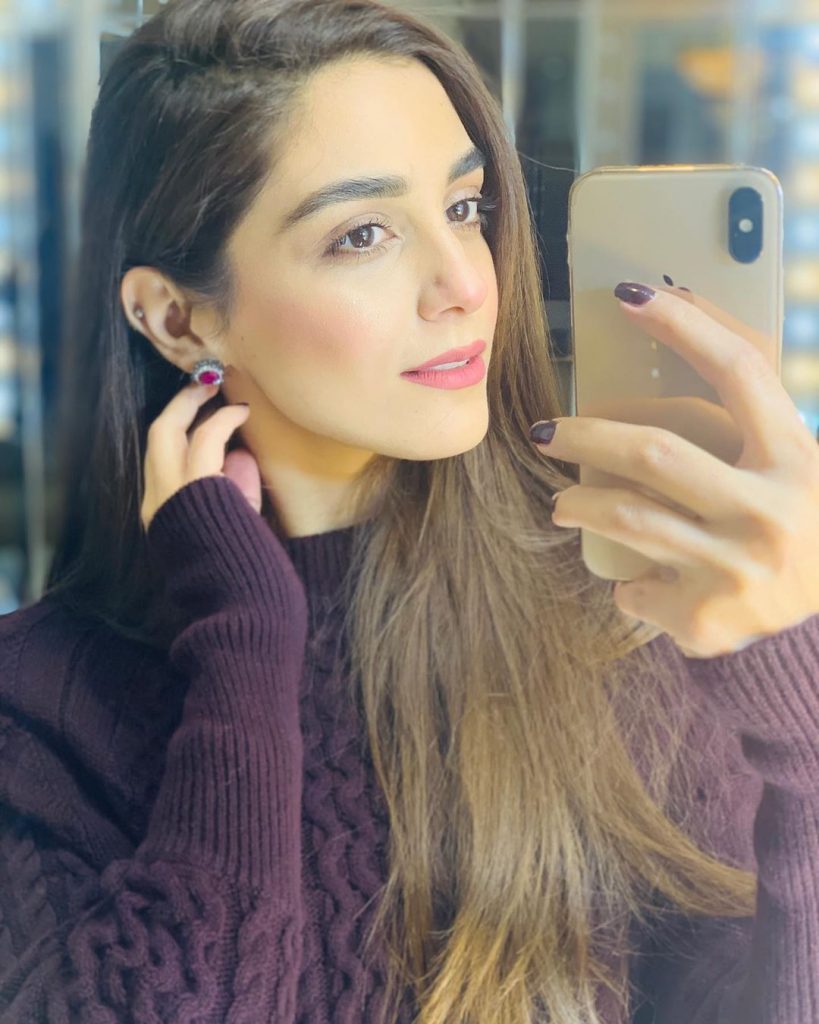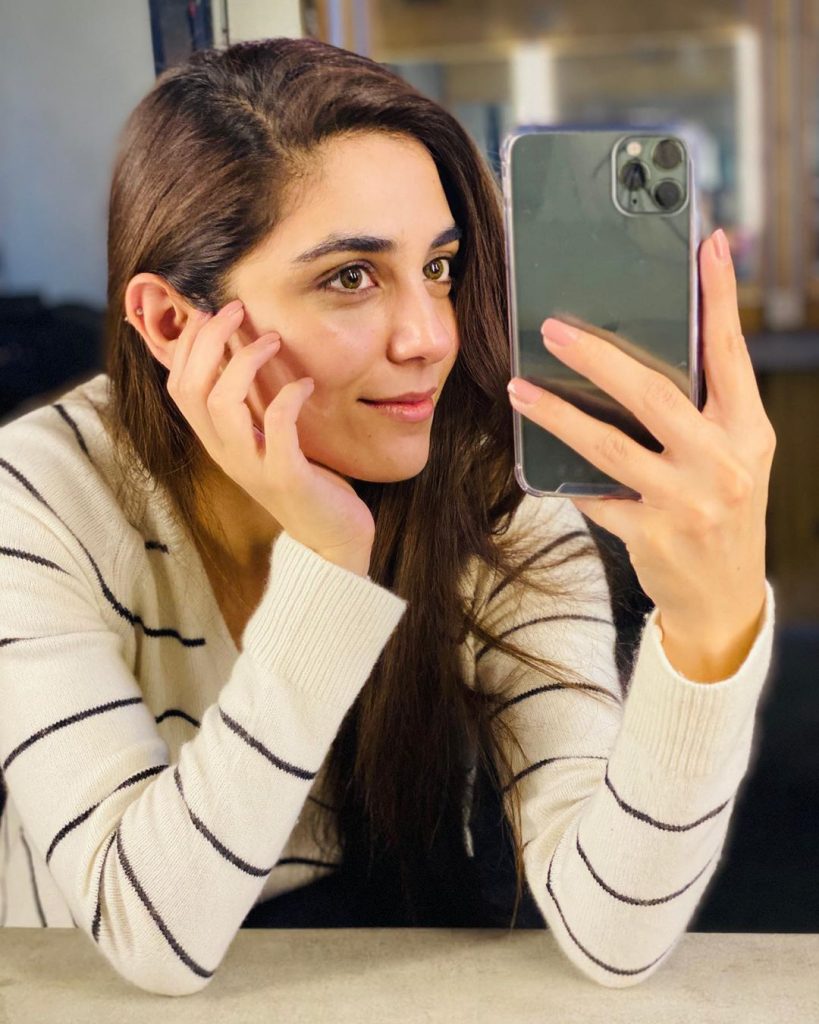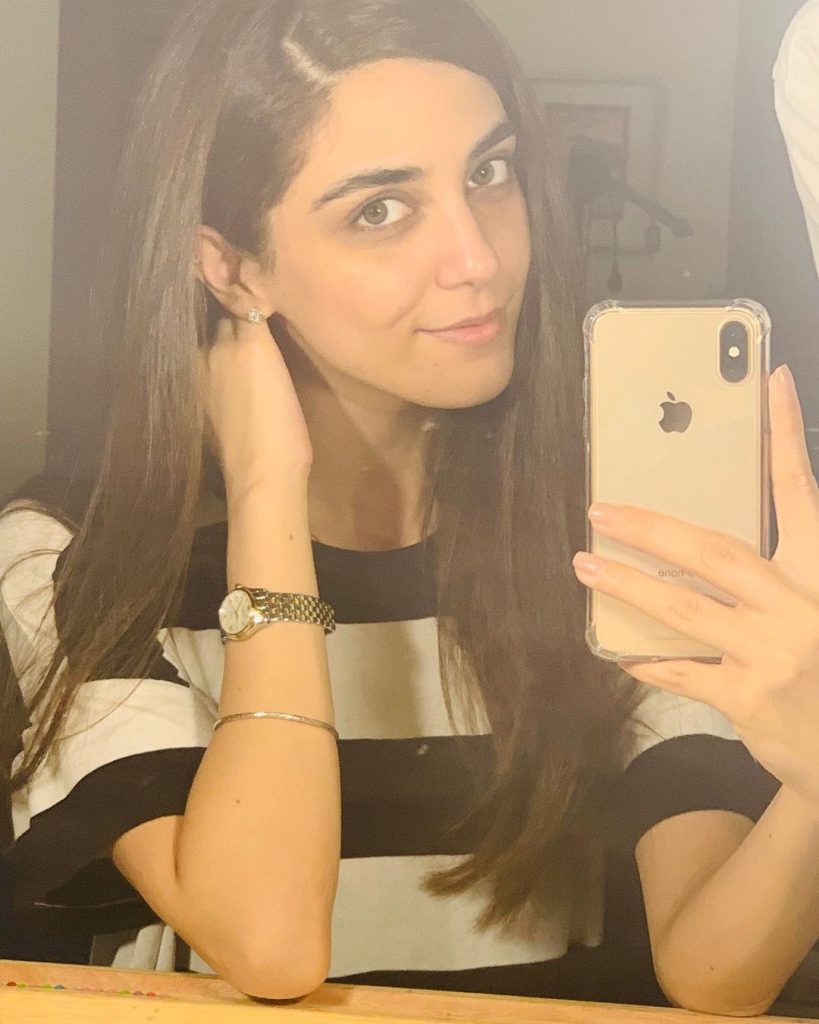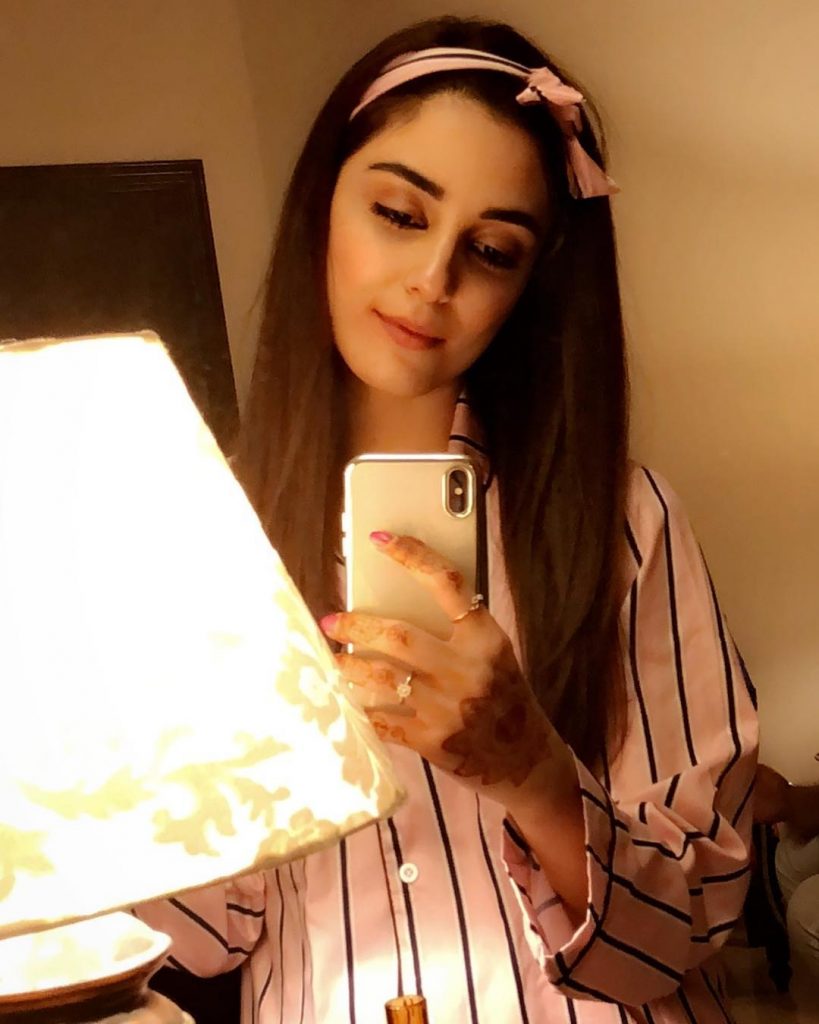 Traveling
Maya Ali is a true traveler. She loves to have tours in the most beautiful places on earth and enjoys every bit of it.