The year 2020 has been quite a crucial one for the entire world and is not coming slow. While the world has gotten its severe blow in the name of Corona Virus, we see natural disasters coming all the way too. Not only that, but it is also just a few months and this year, we have already lost many prominent celebrities all over the world. Out of so many sad news and negativities around, Nadia Jamil is the most positive soul and a true warrior out there.
Nadia Jamil is one of the finest actresses of the Pakistani drama industry who has rendered her services in the establishment of a high-quality media platform. She has acted in many popular drama serials and her fan following is unimaginable. As many of you would already know, Nadia Jamil is fighting Cancer bravely and just a few weeks back her condition worsened. While her co-actors and friends wished her love and speedy recovery, Nadia Jamil too has been working very smartly against all the odds of the current situation.
Nadia often shares her pictures on her Instagram page and she is always smiling, full of life, and motivated for the treatment she is getting in the COVID-19 Affected world out there.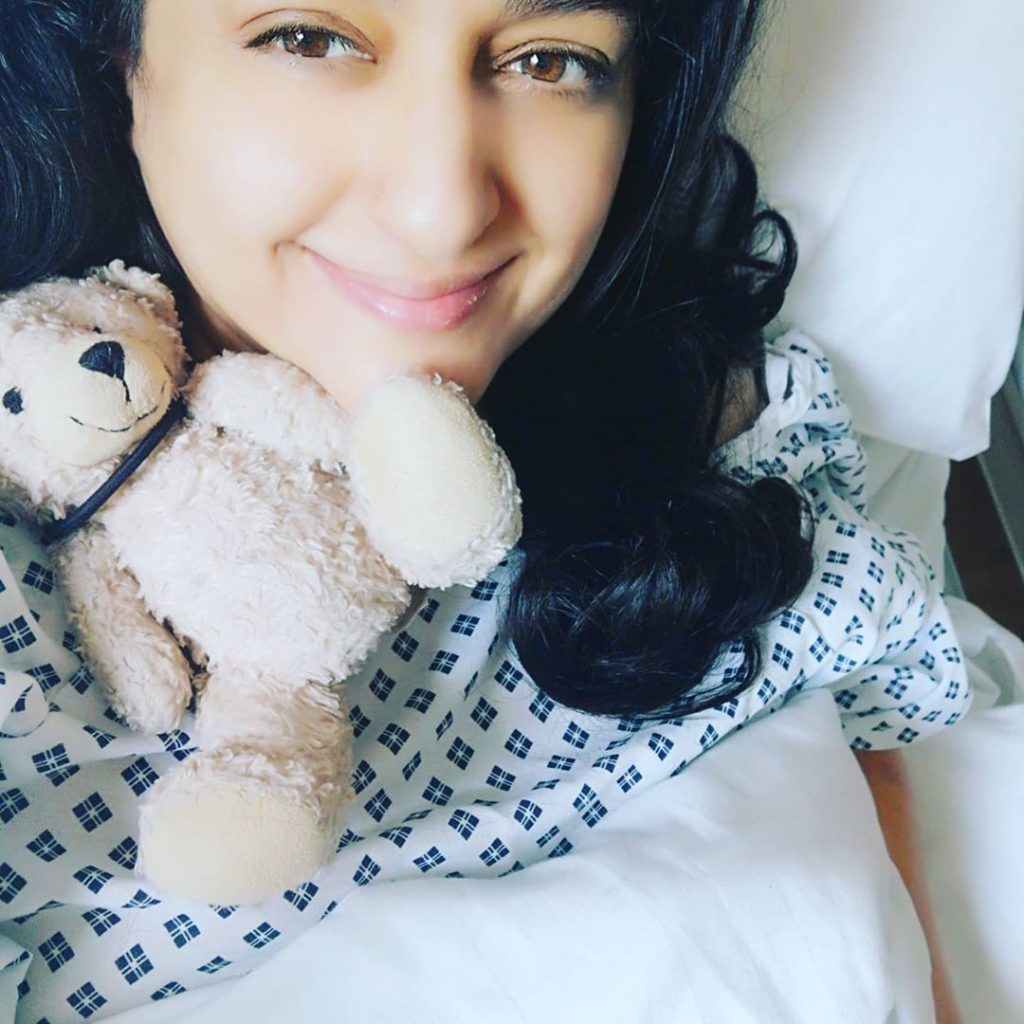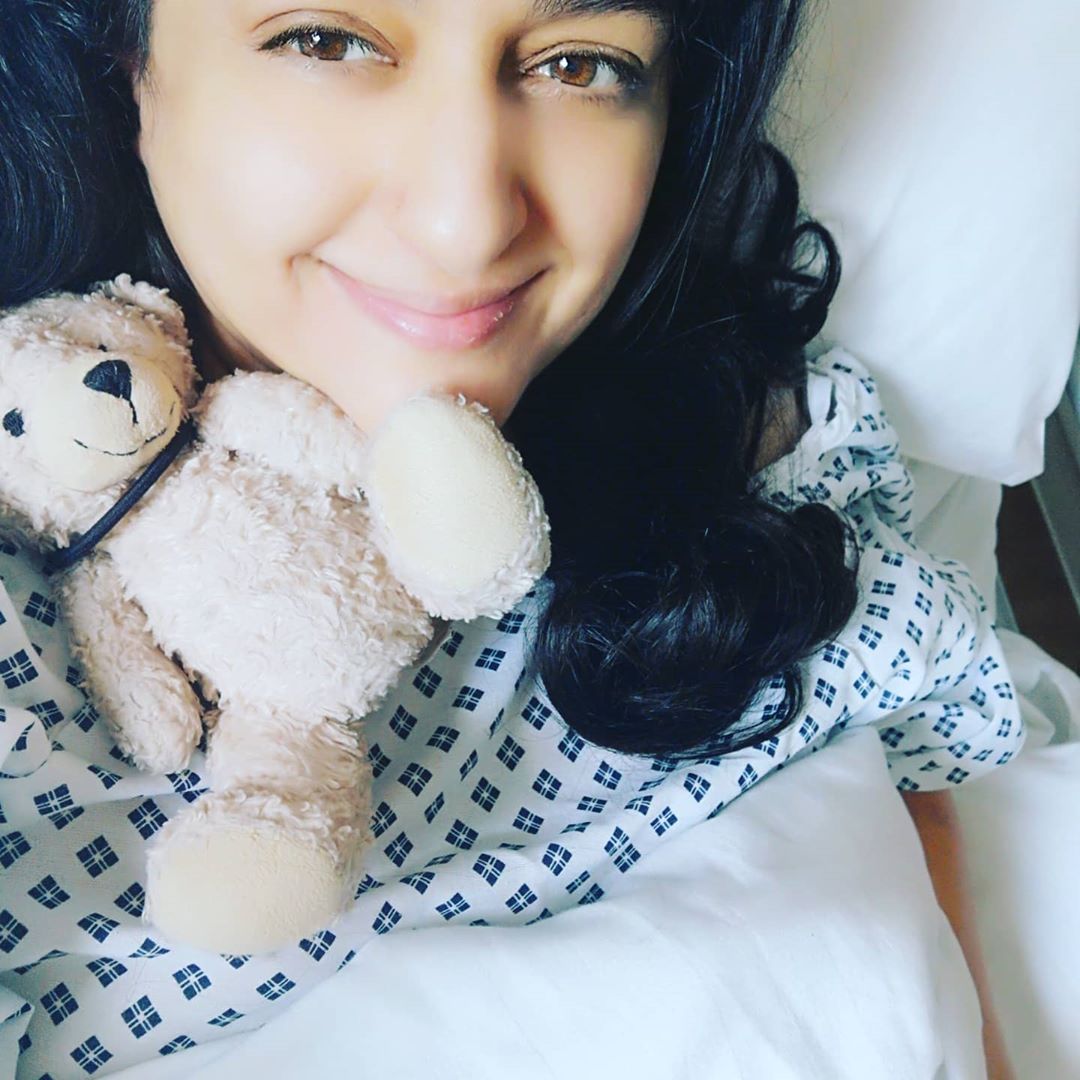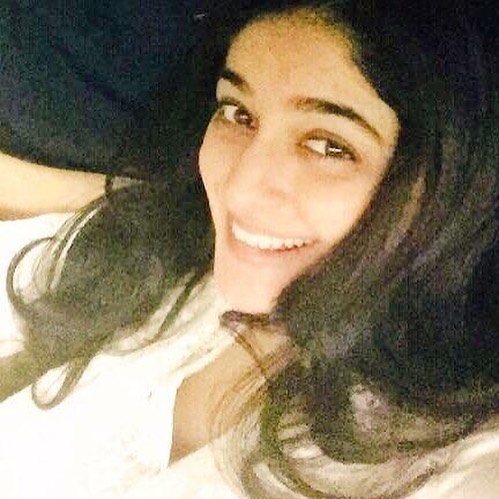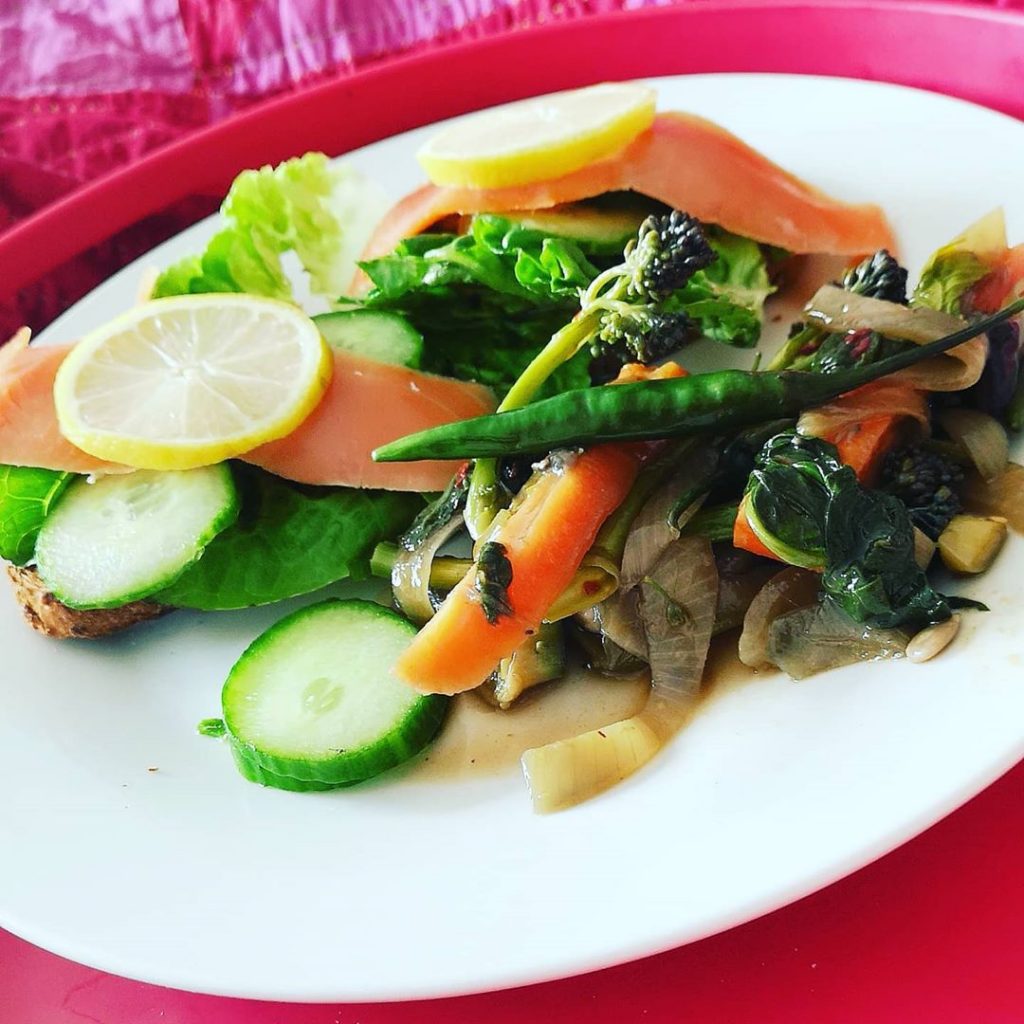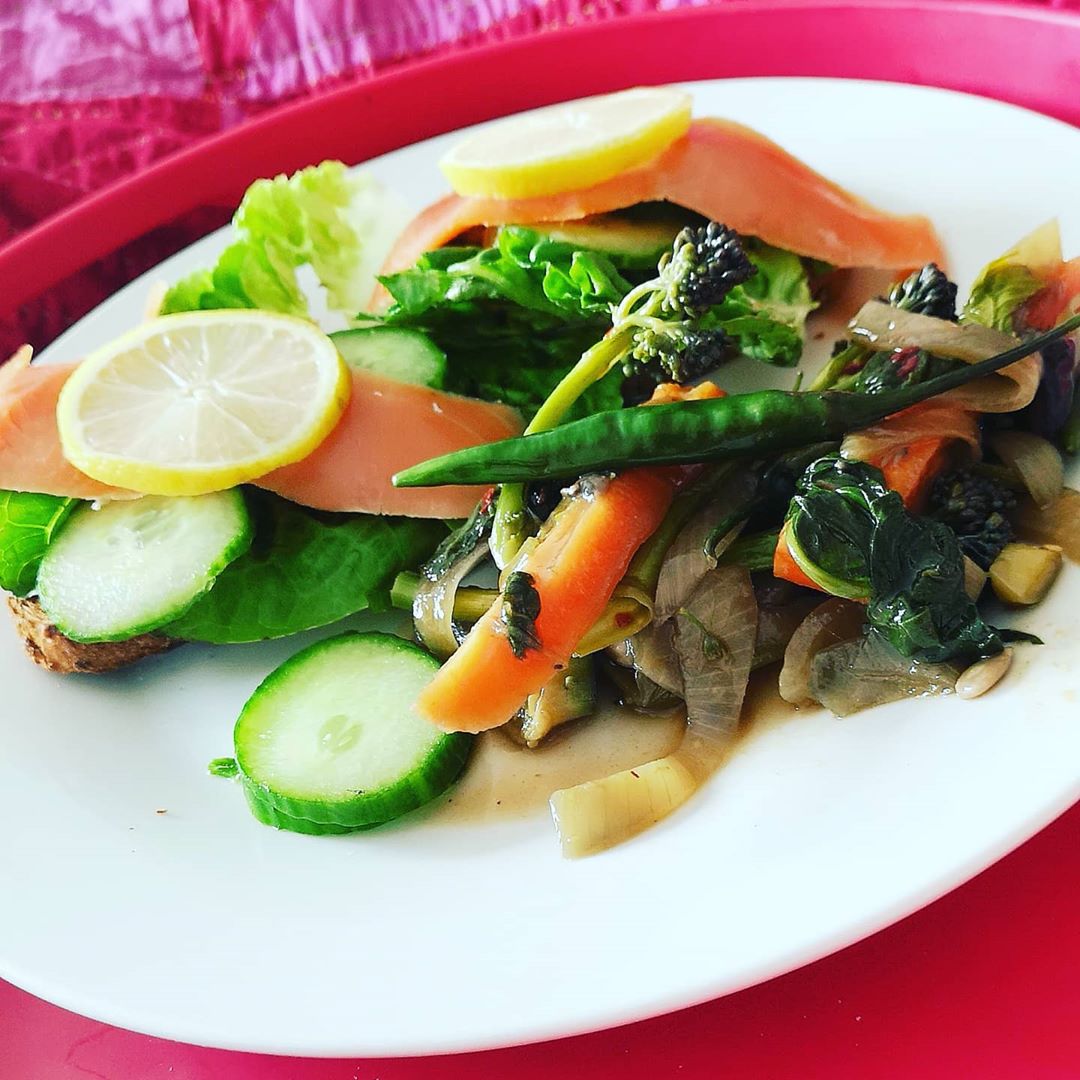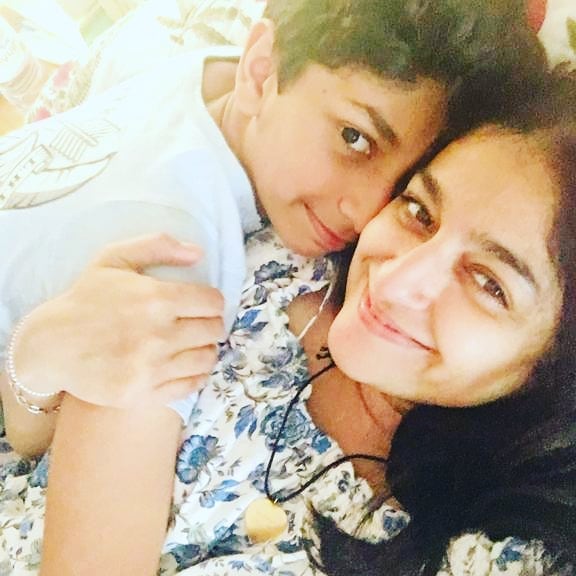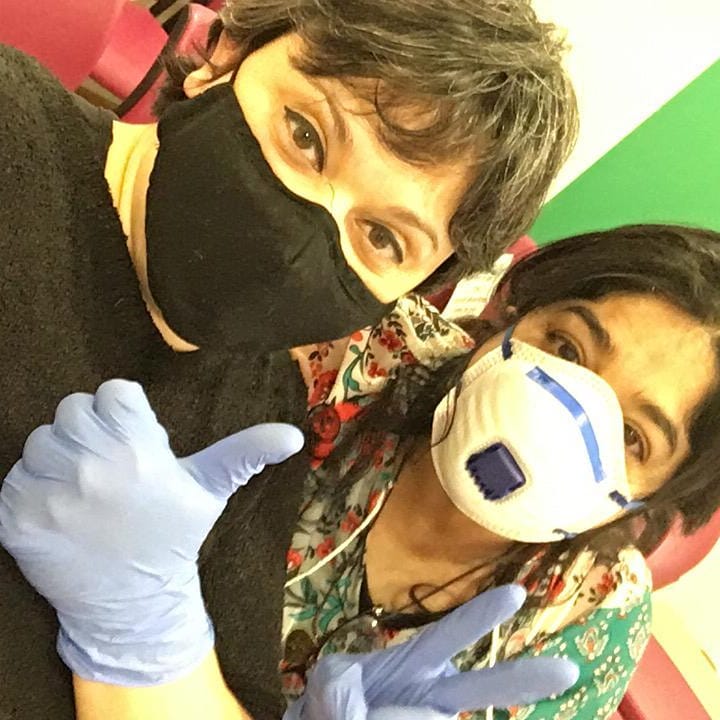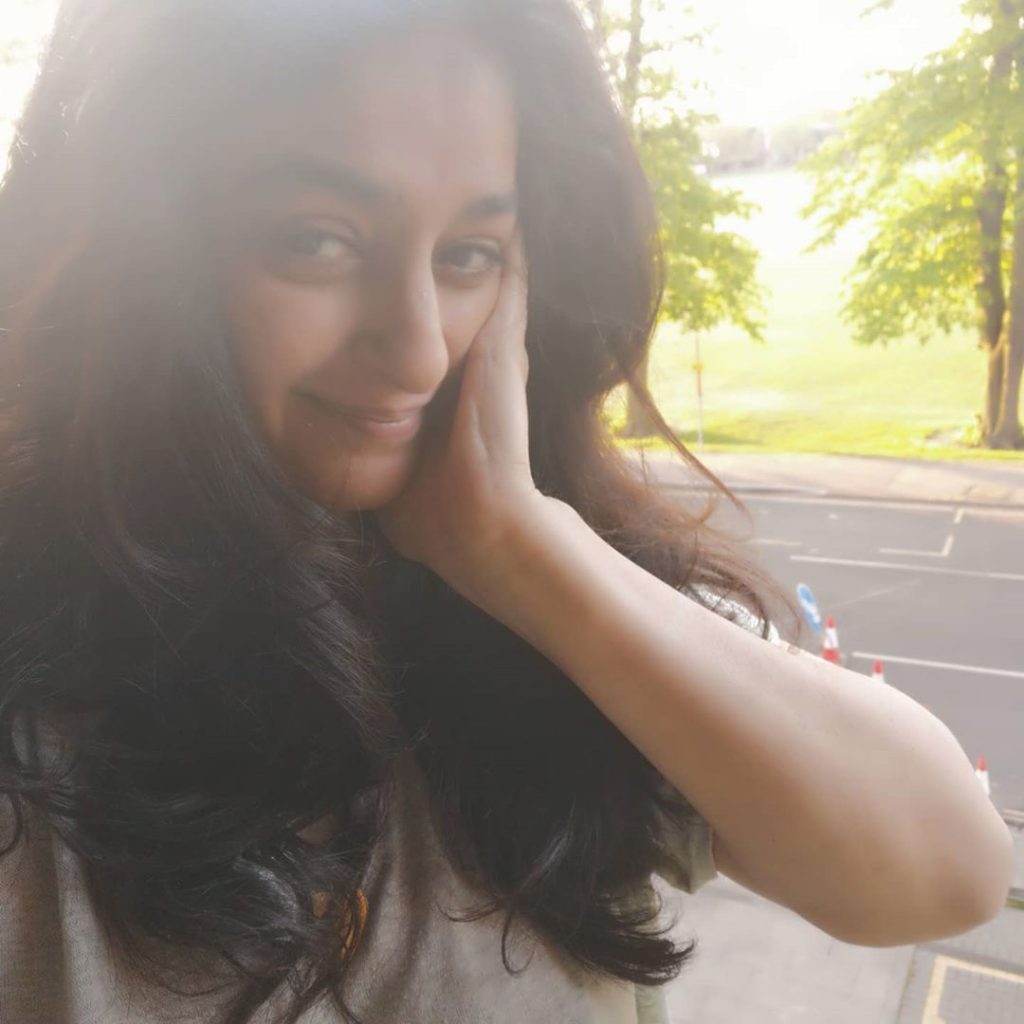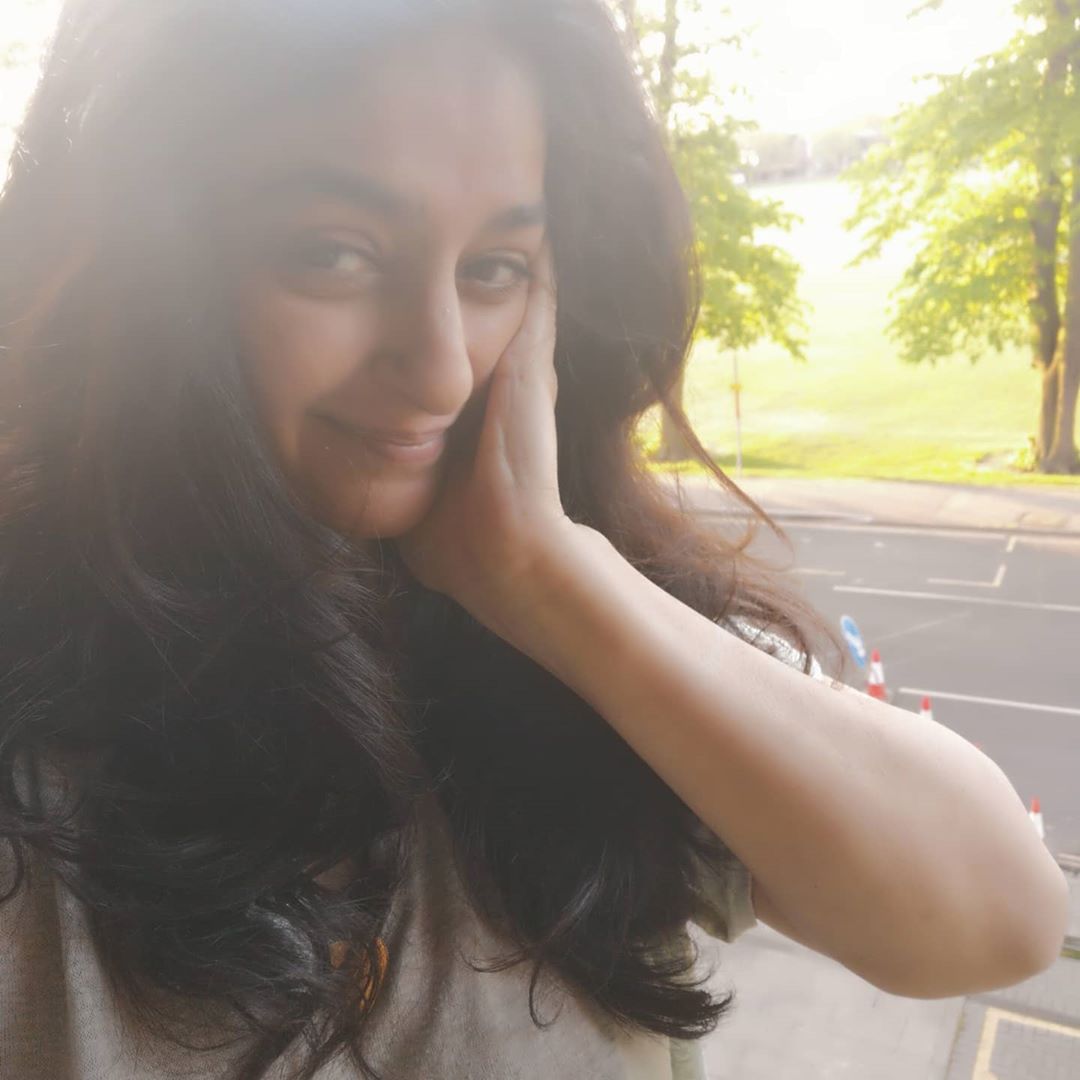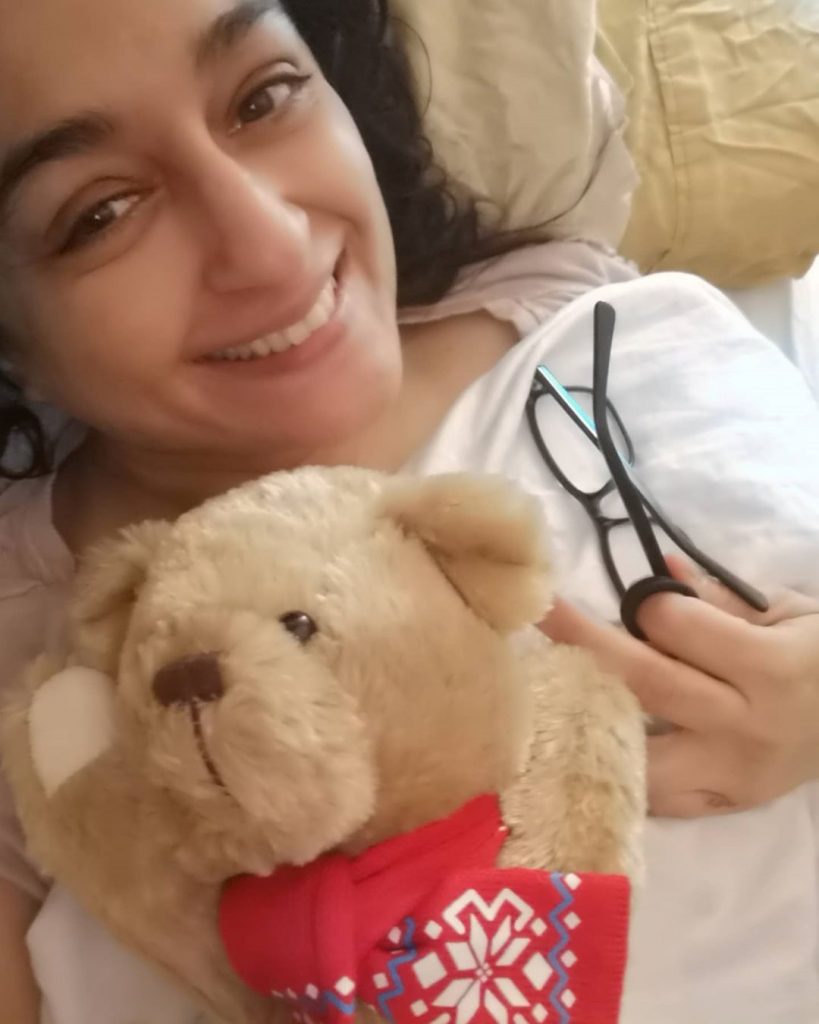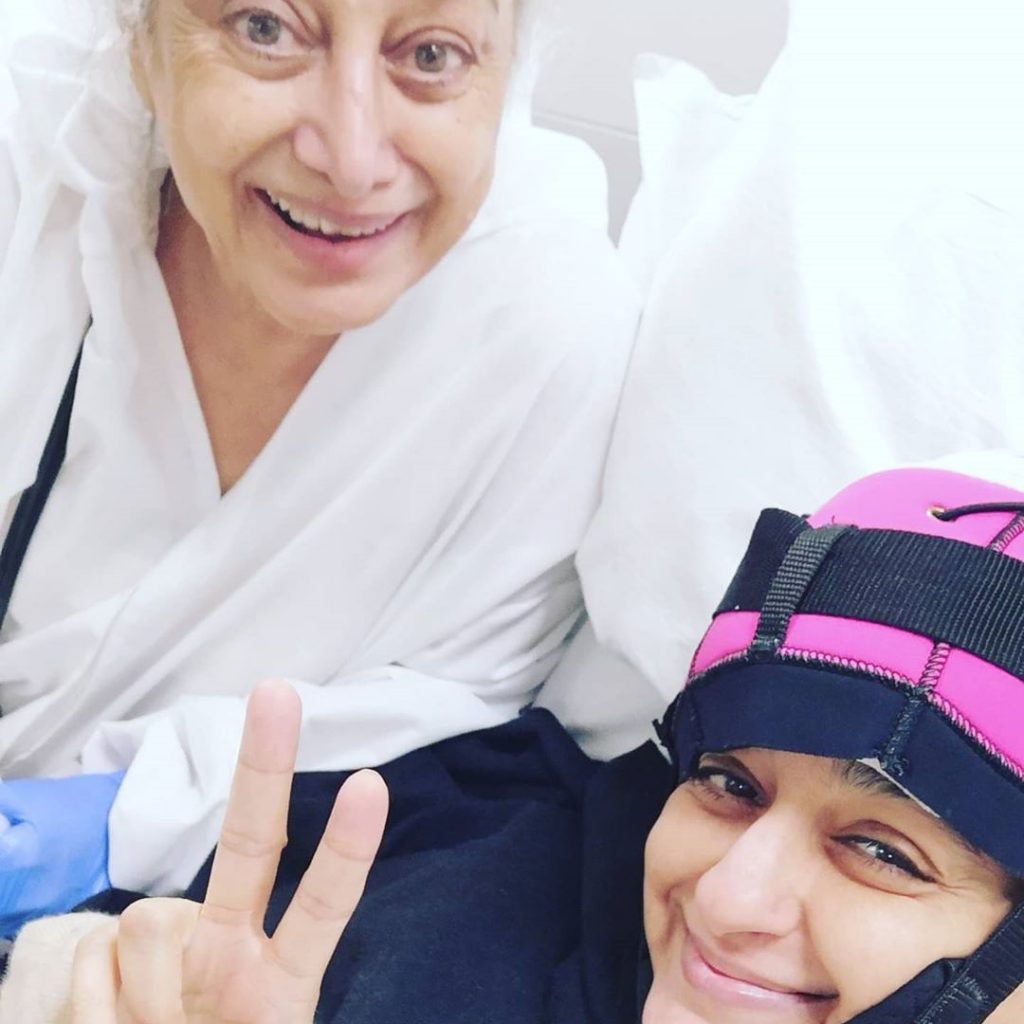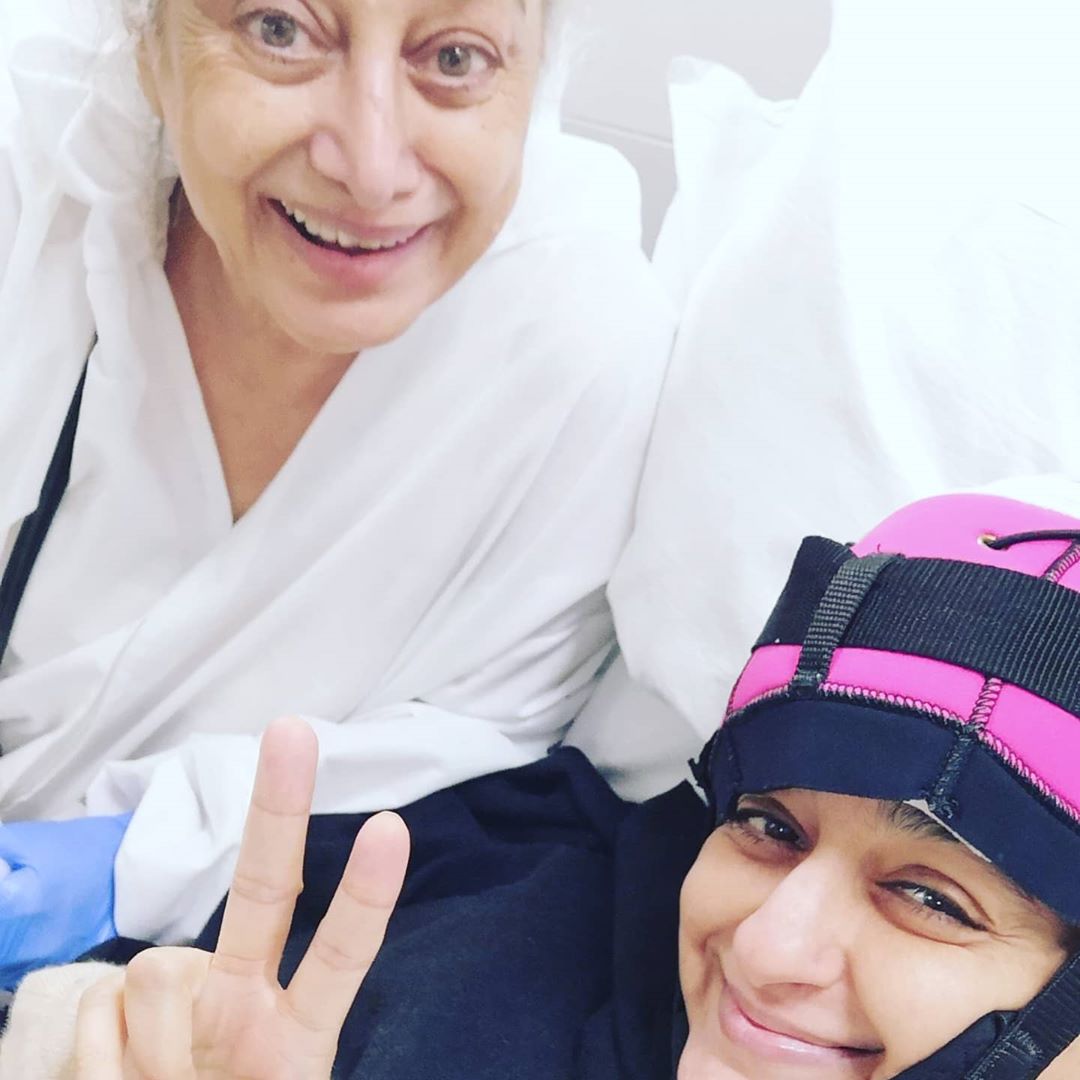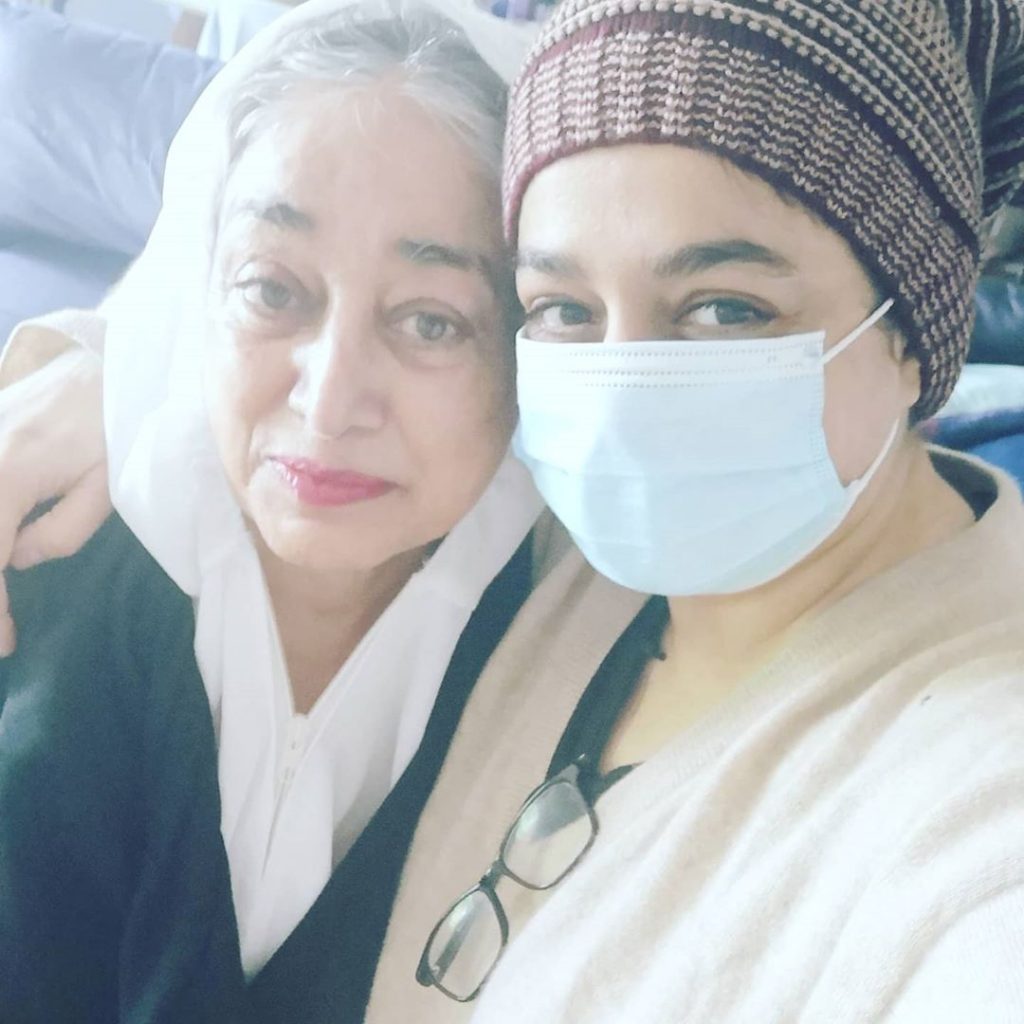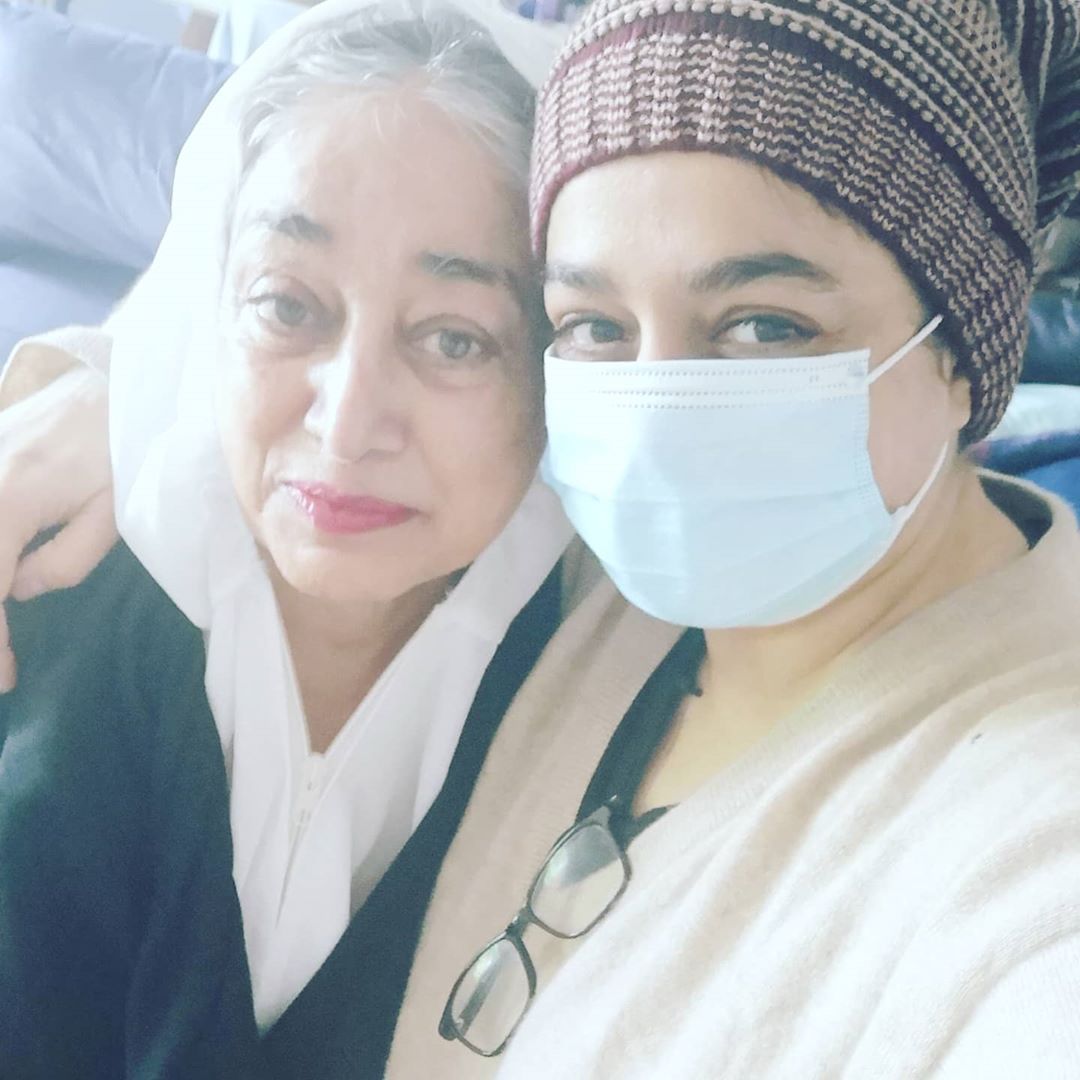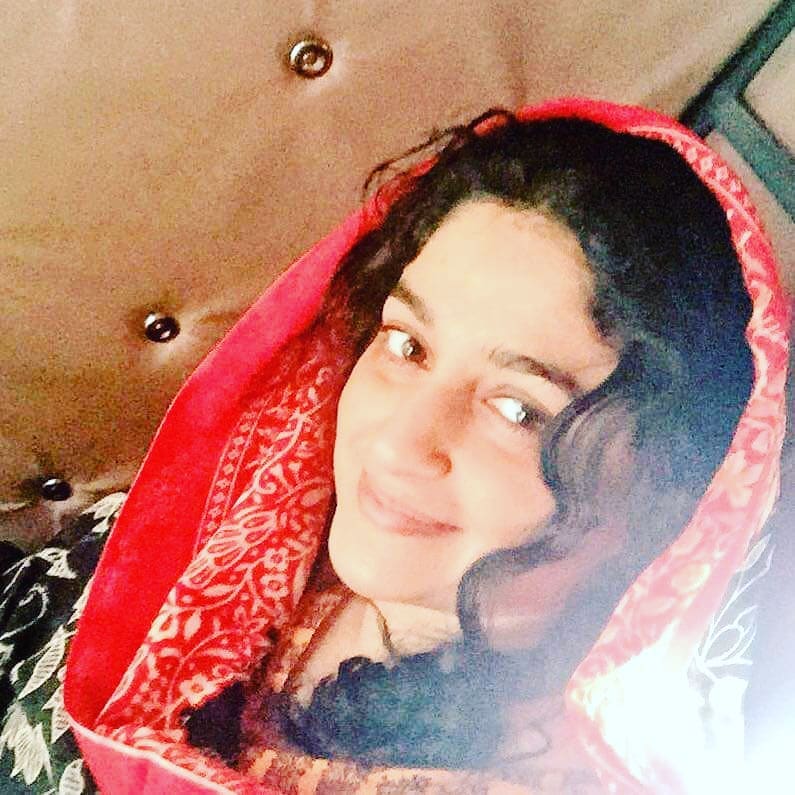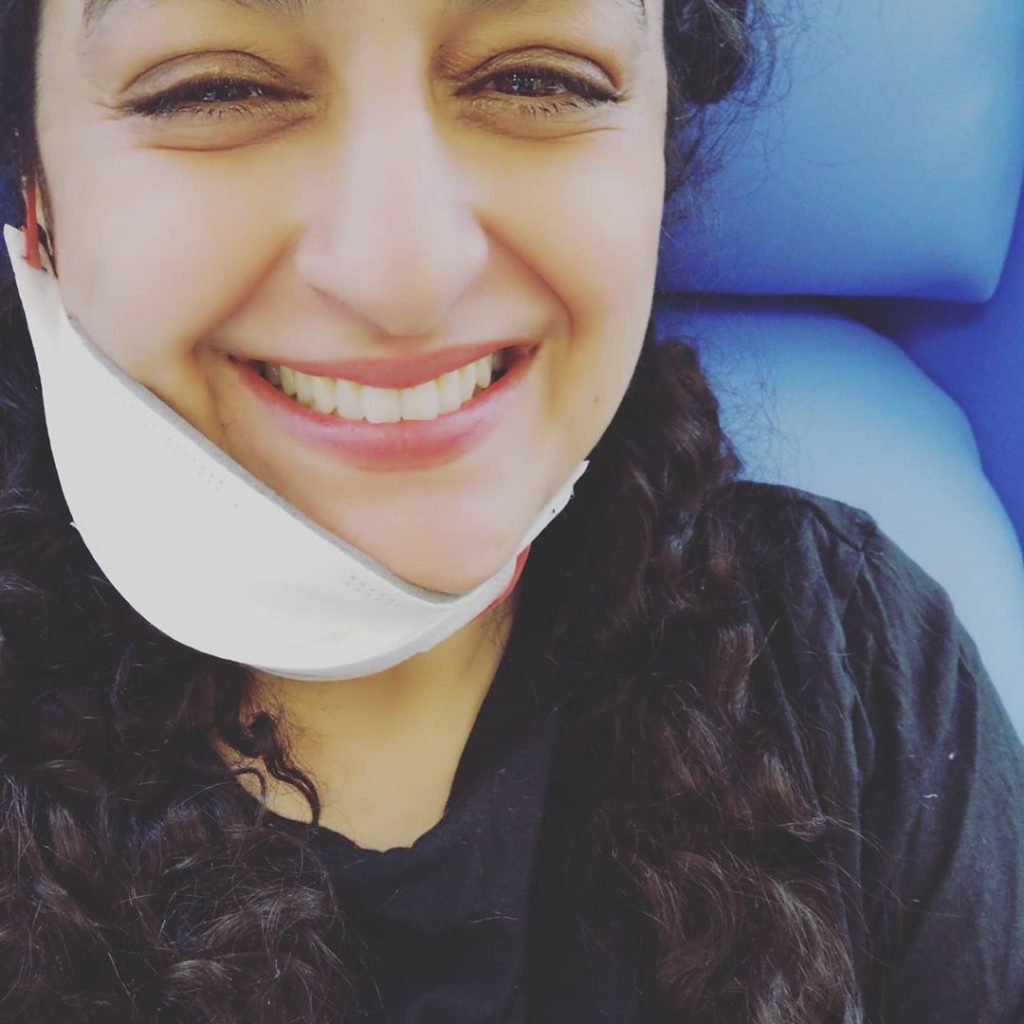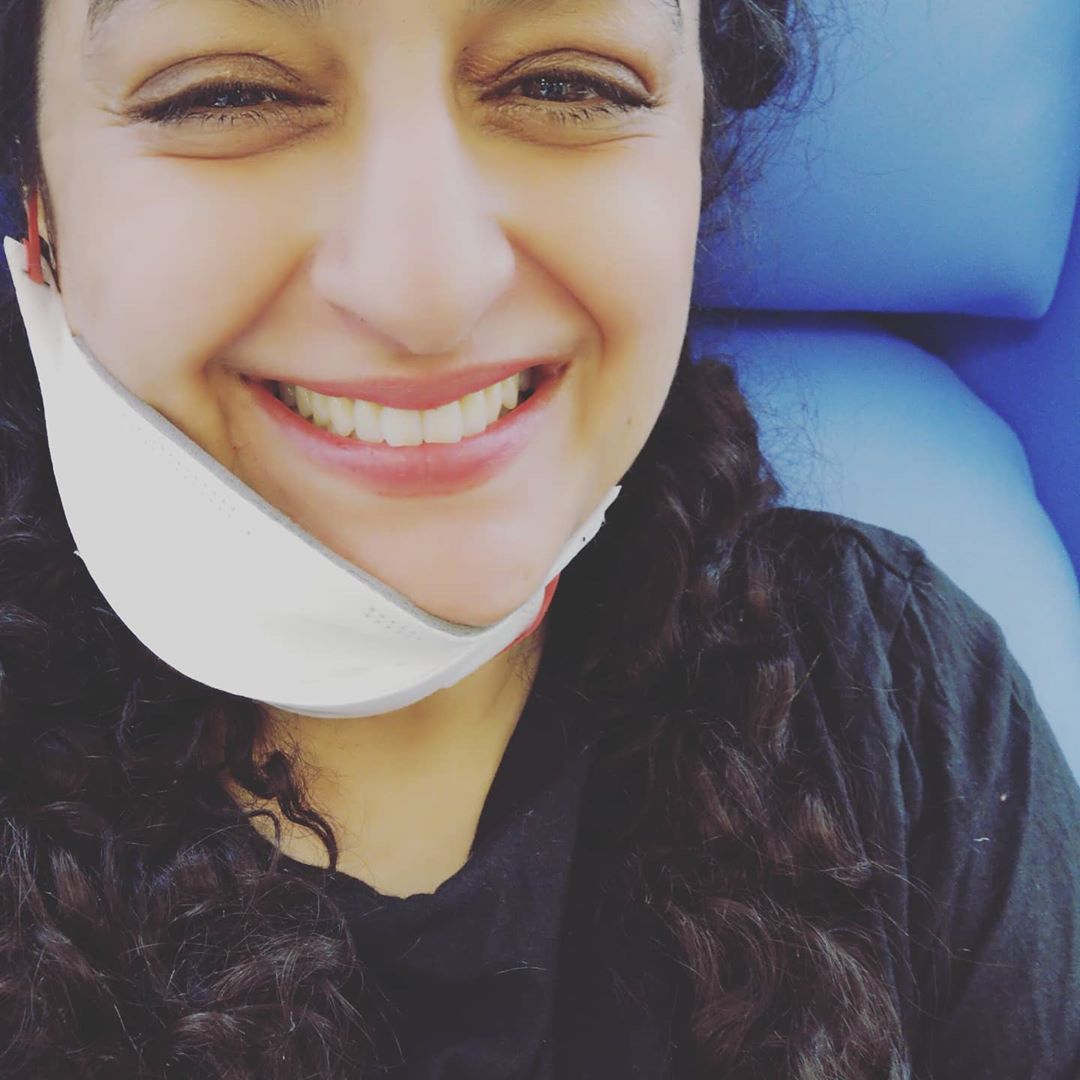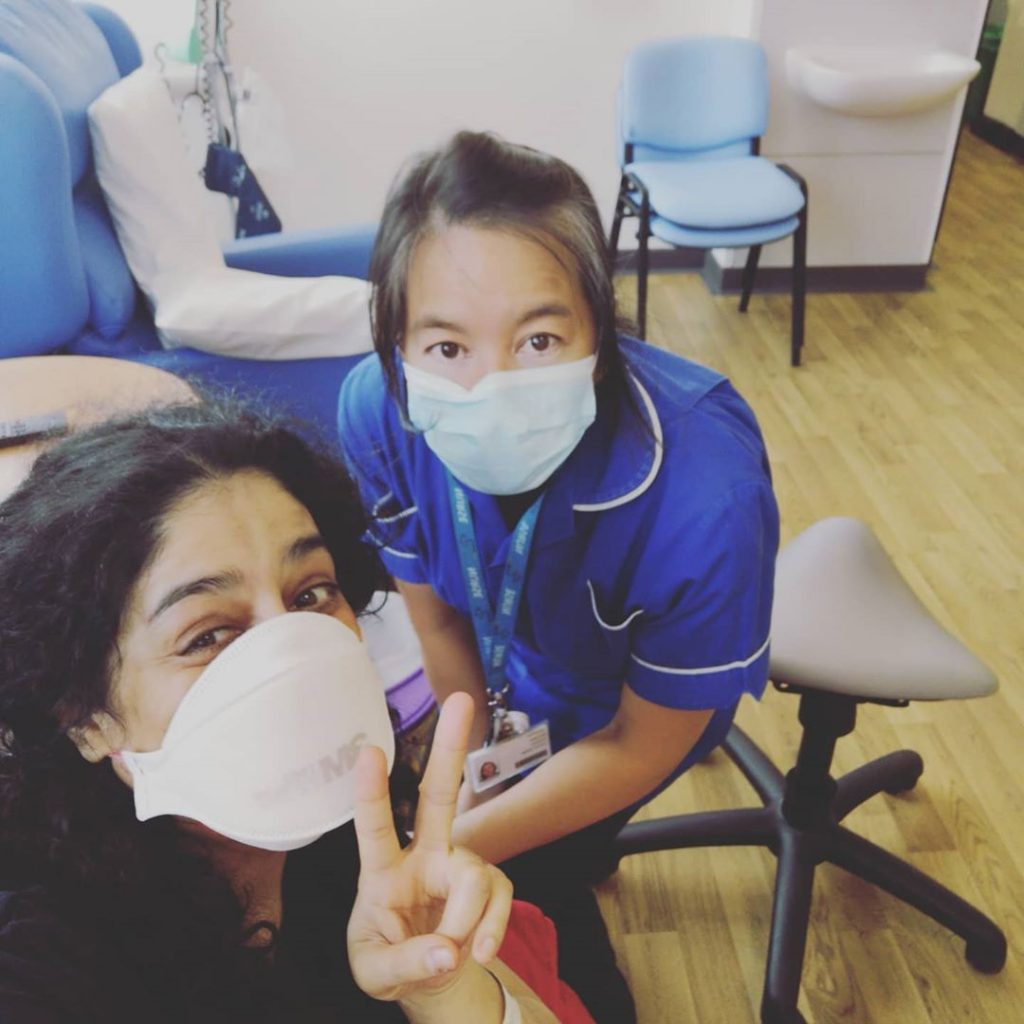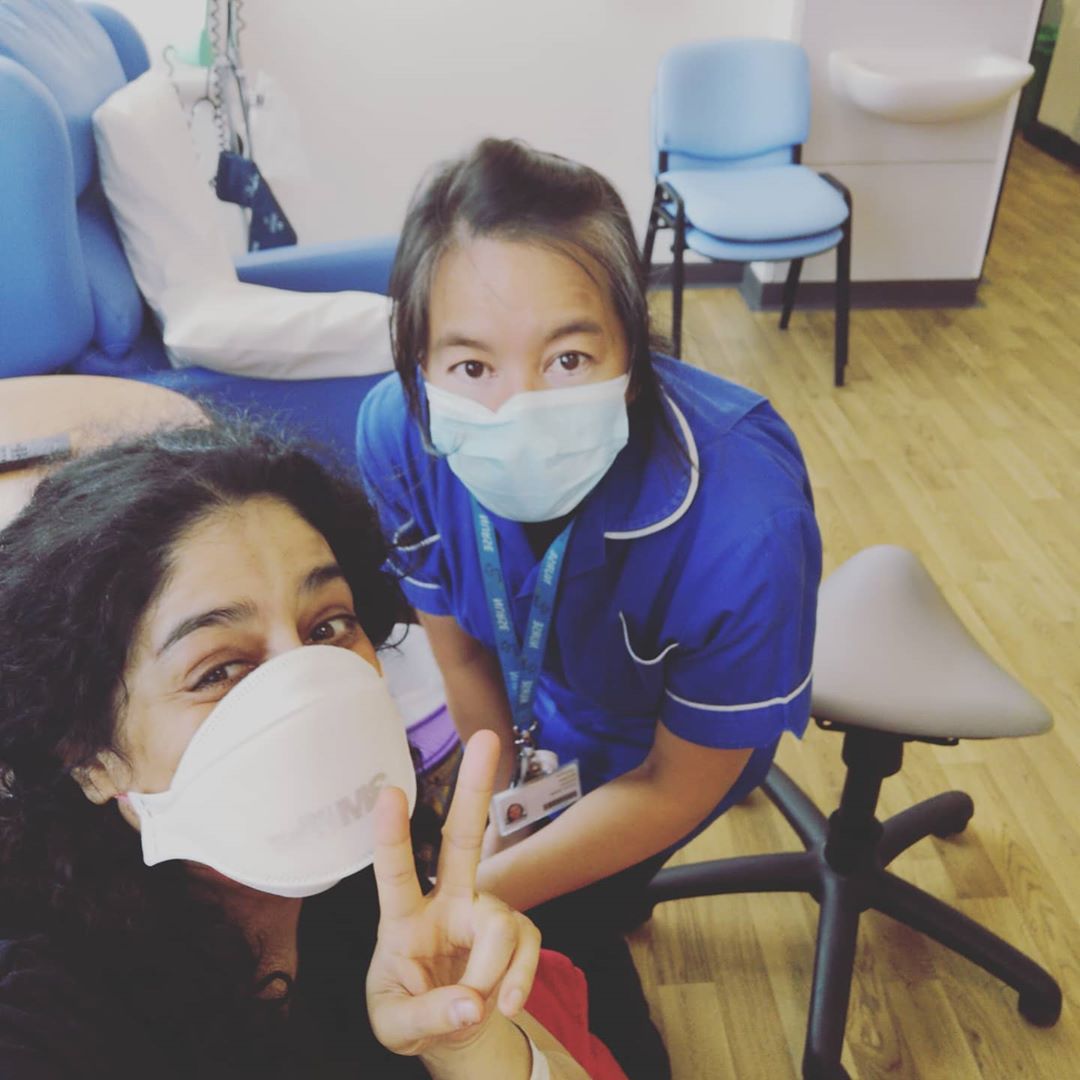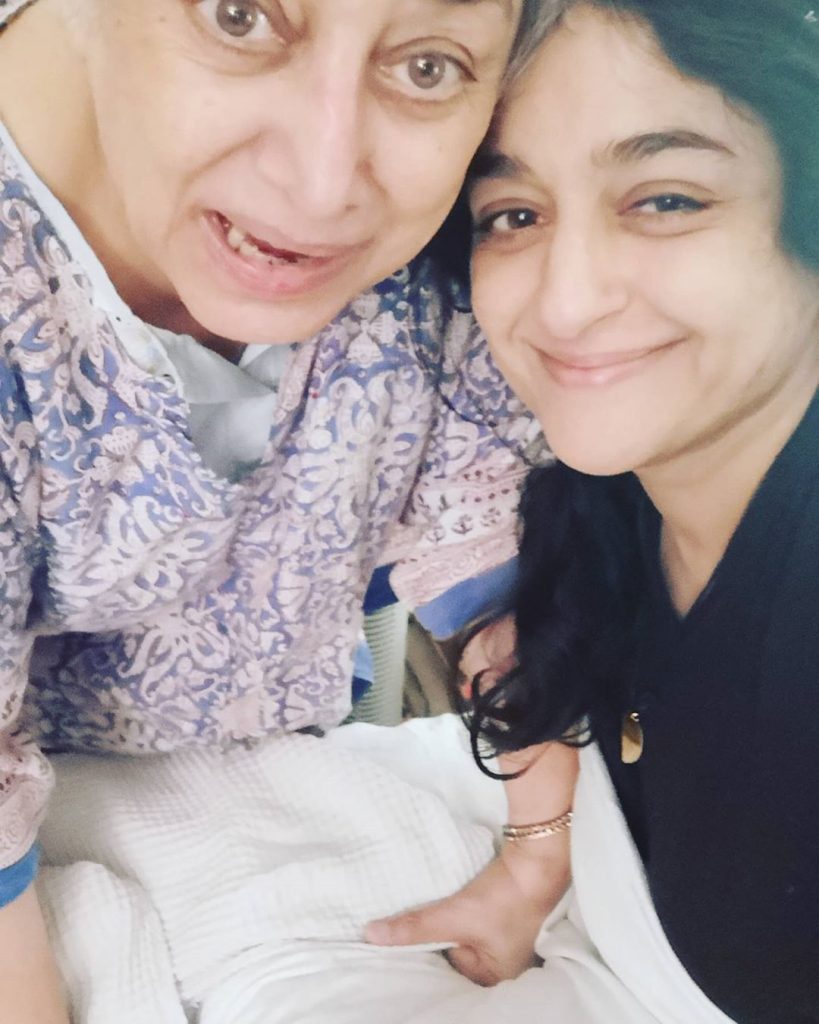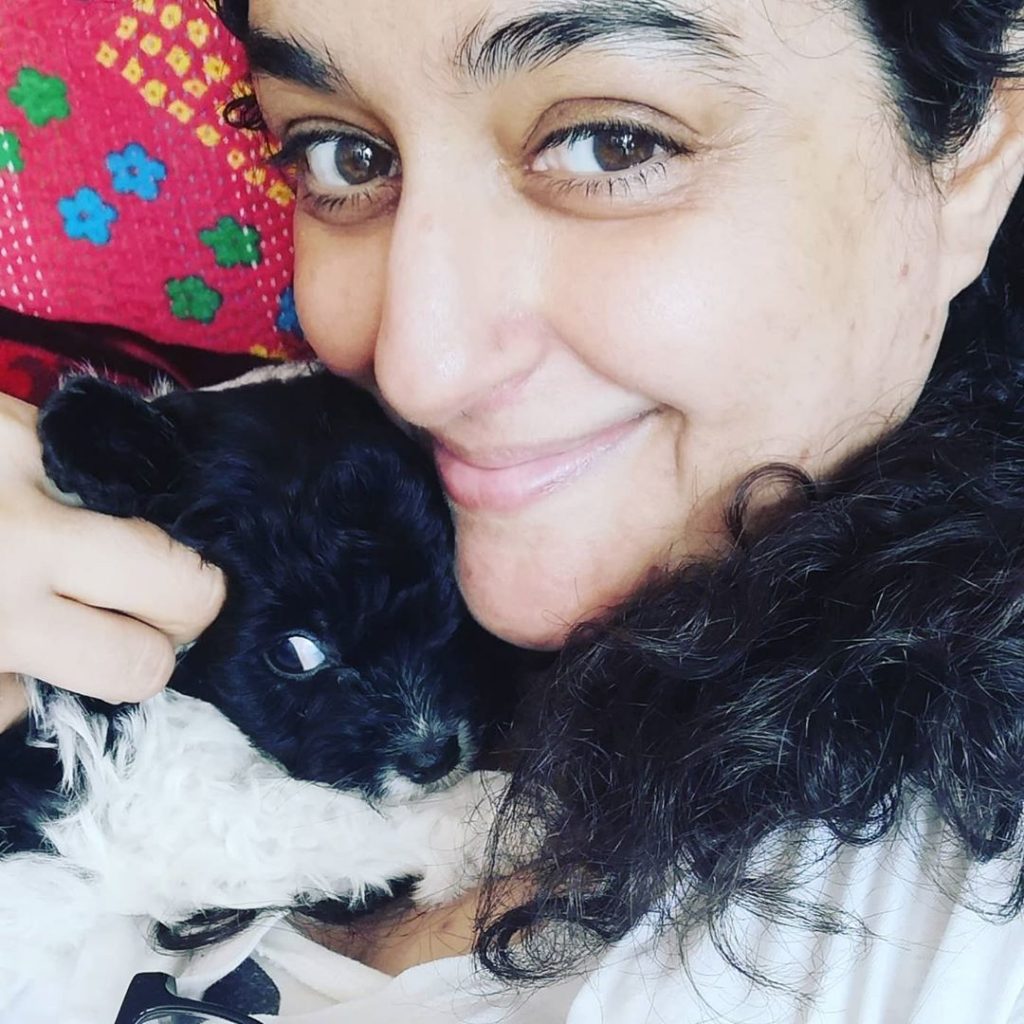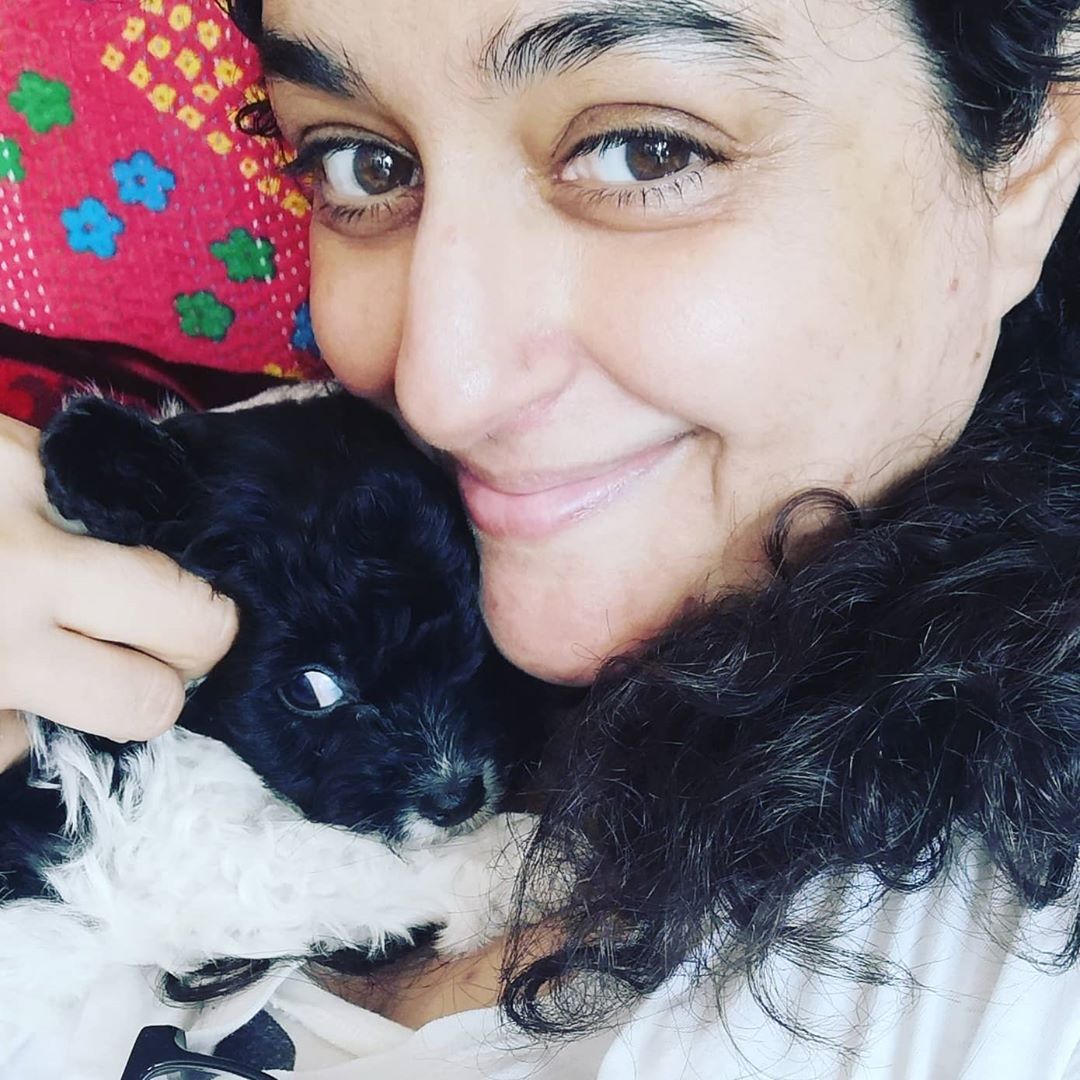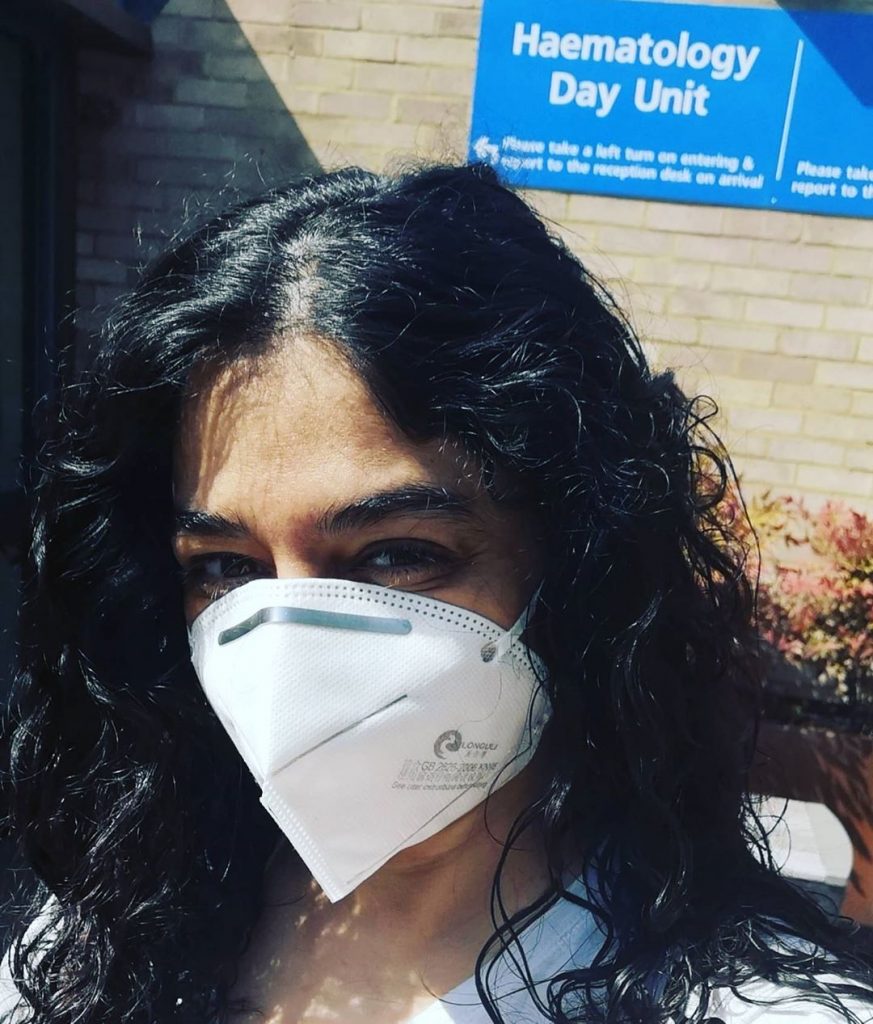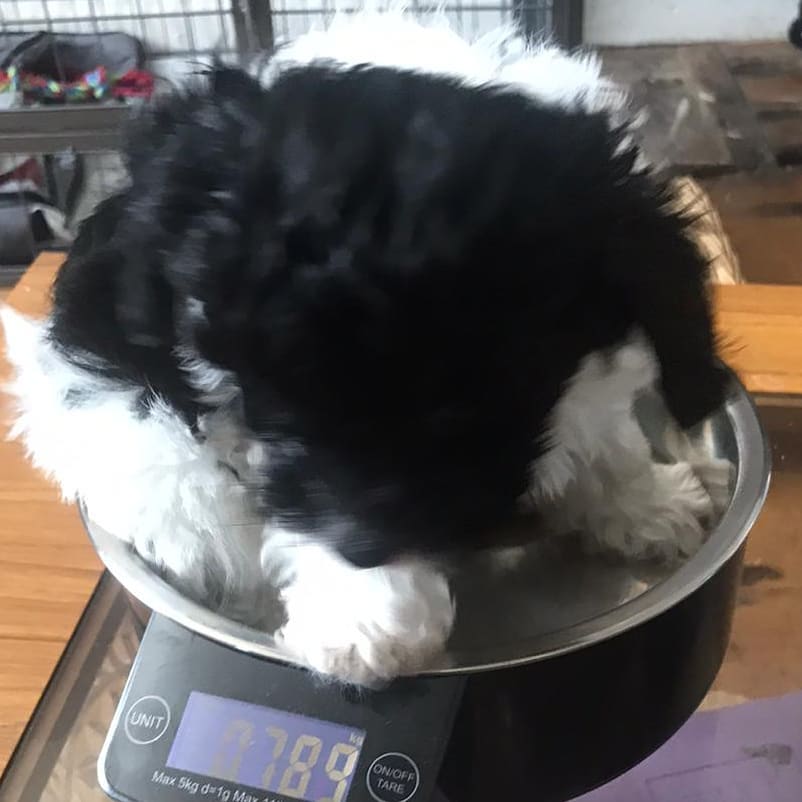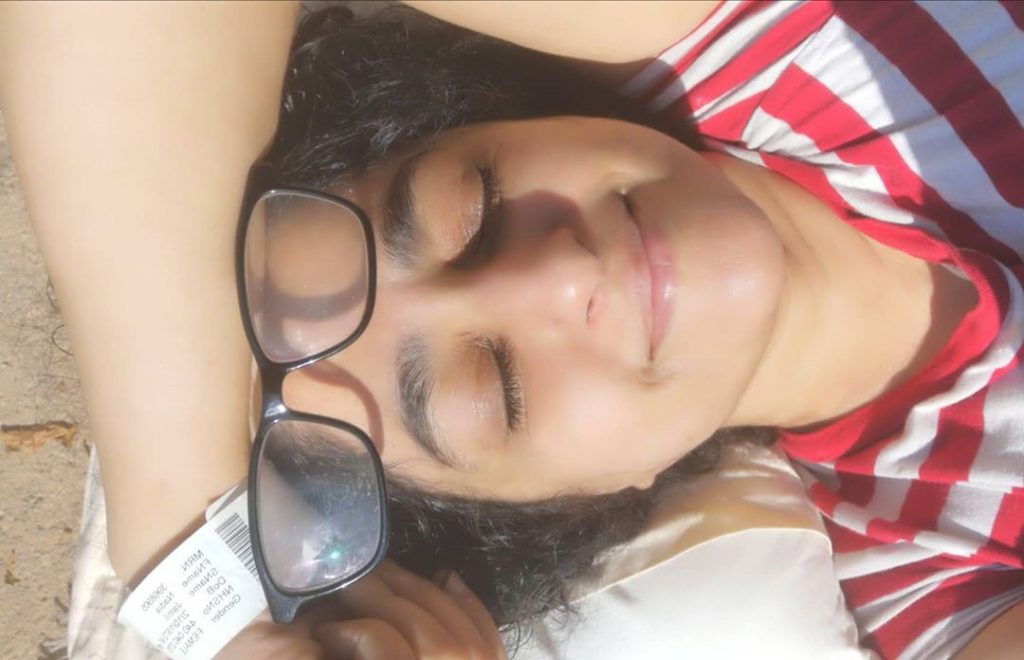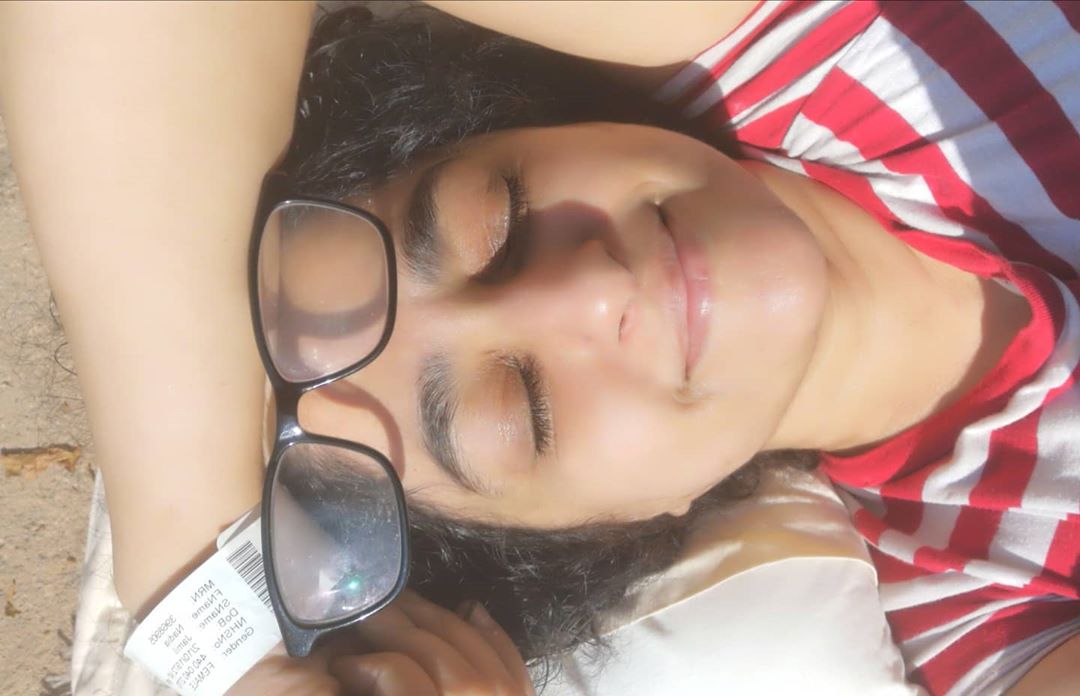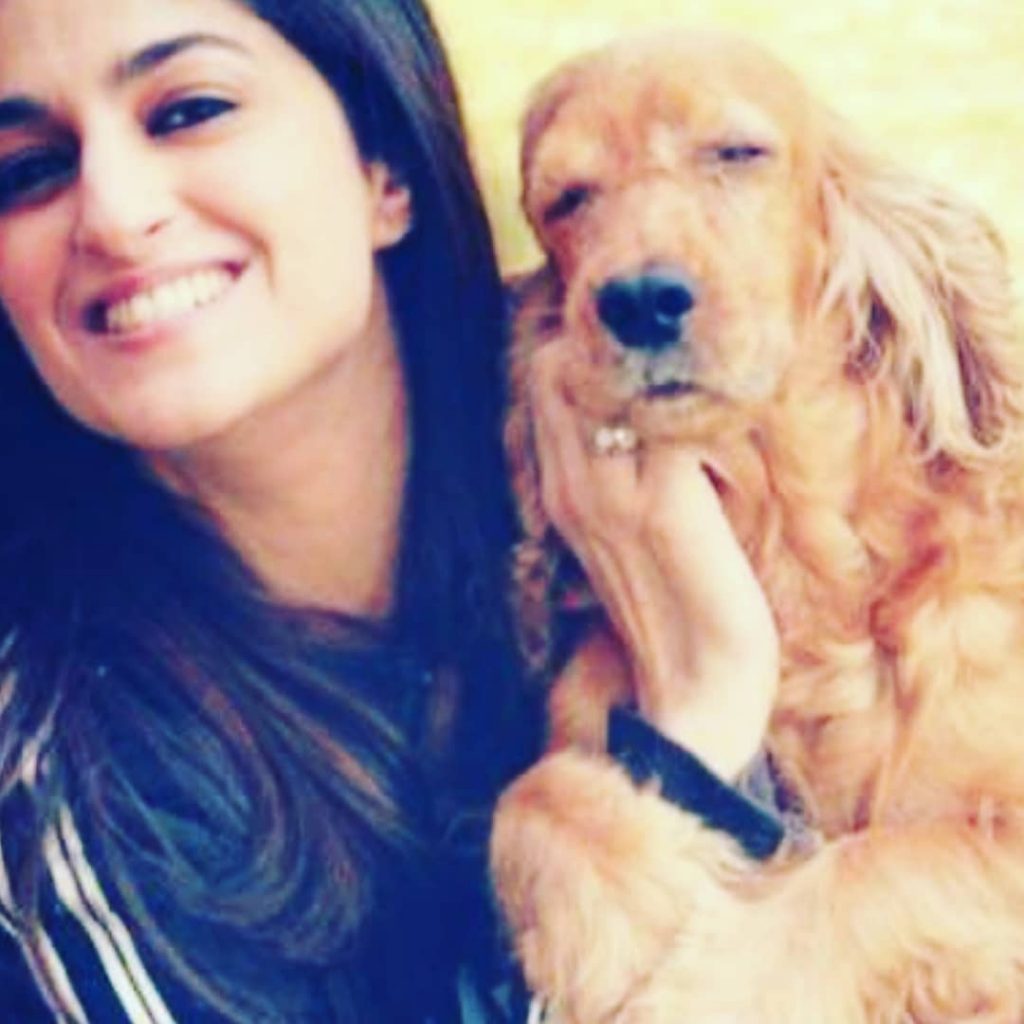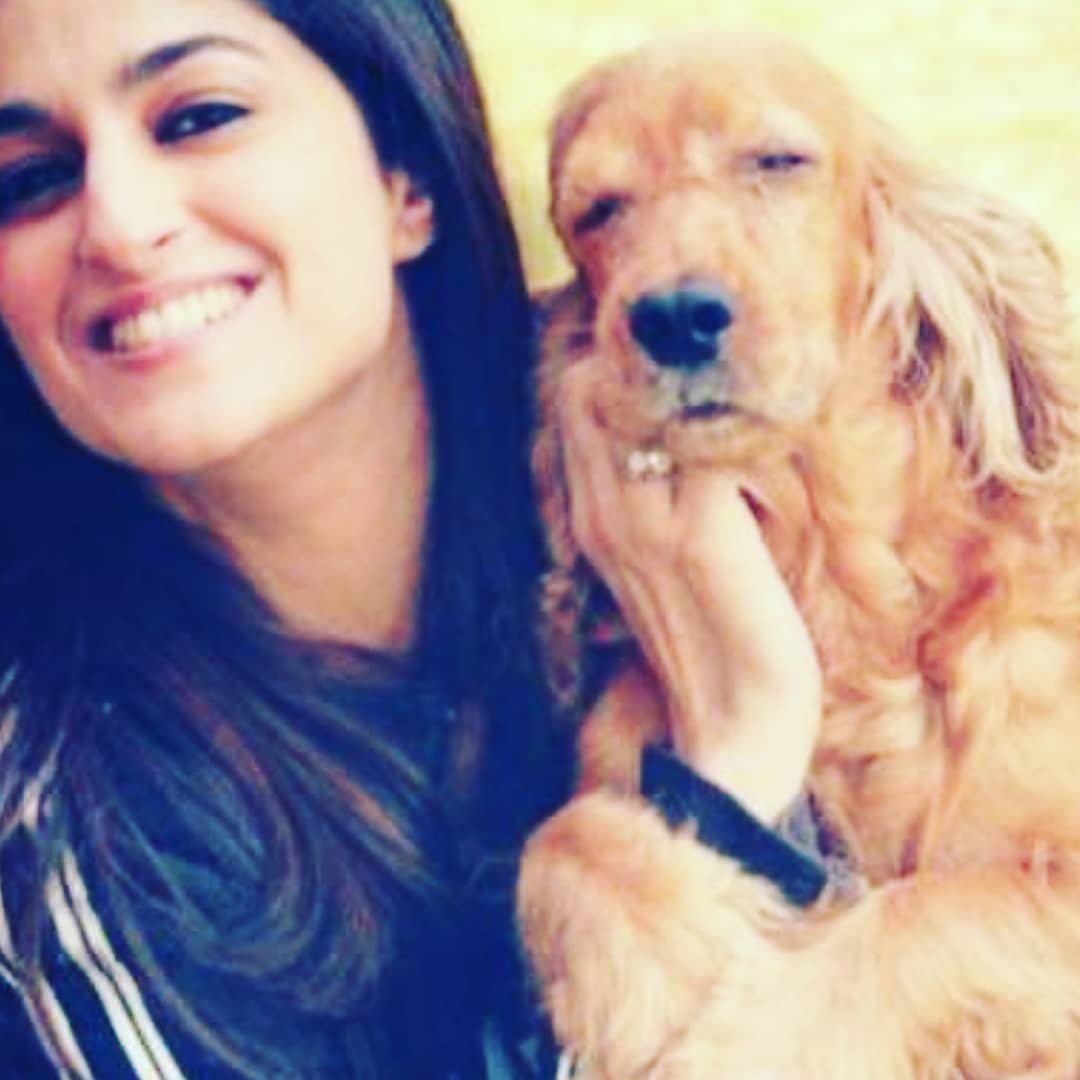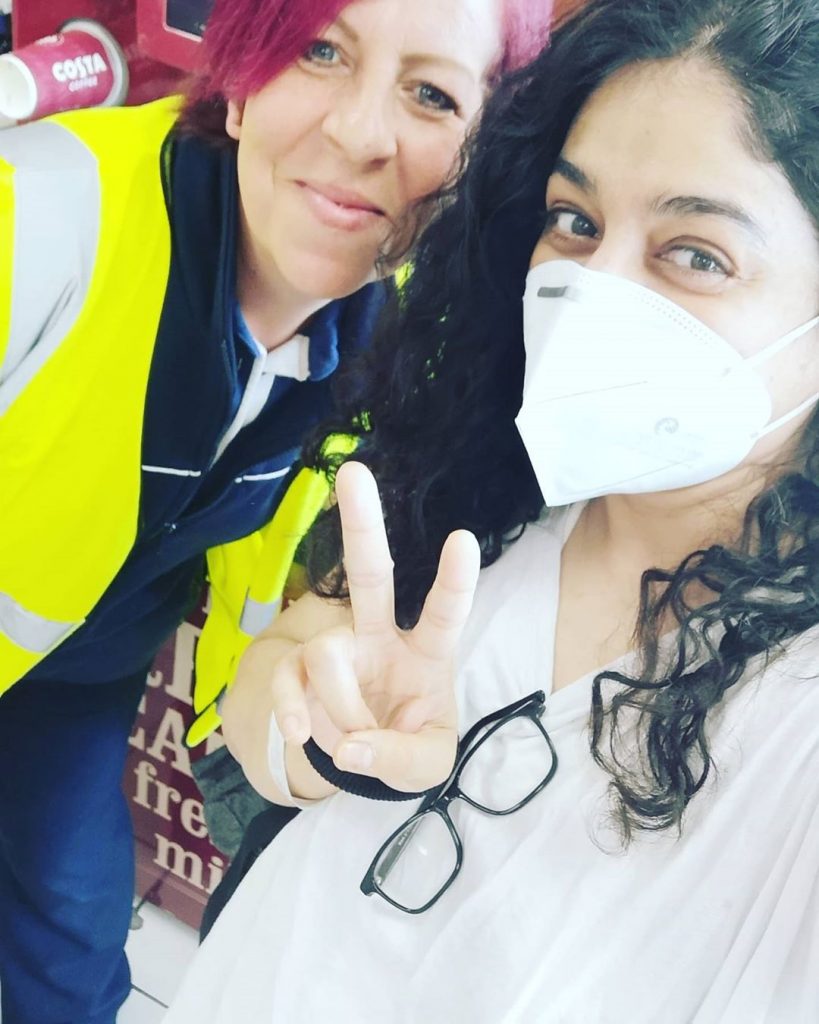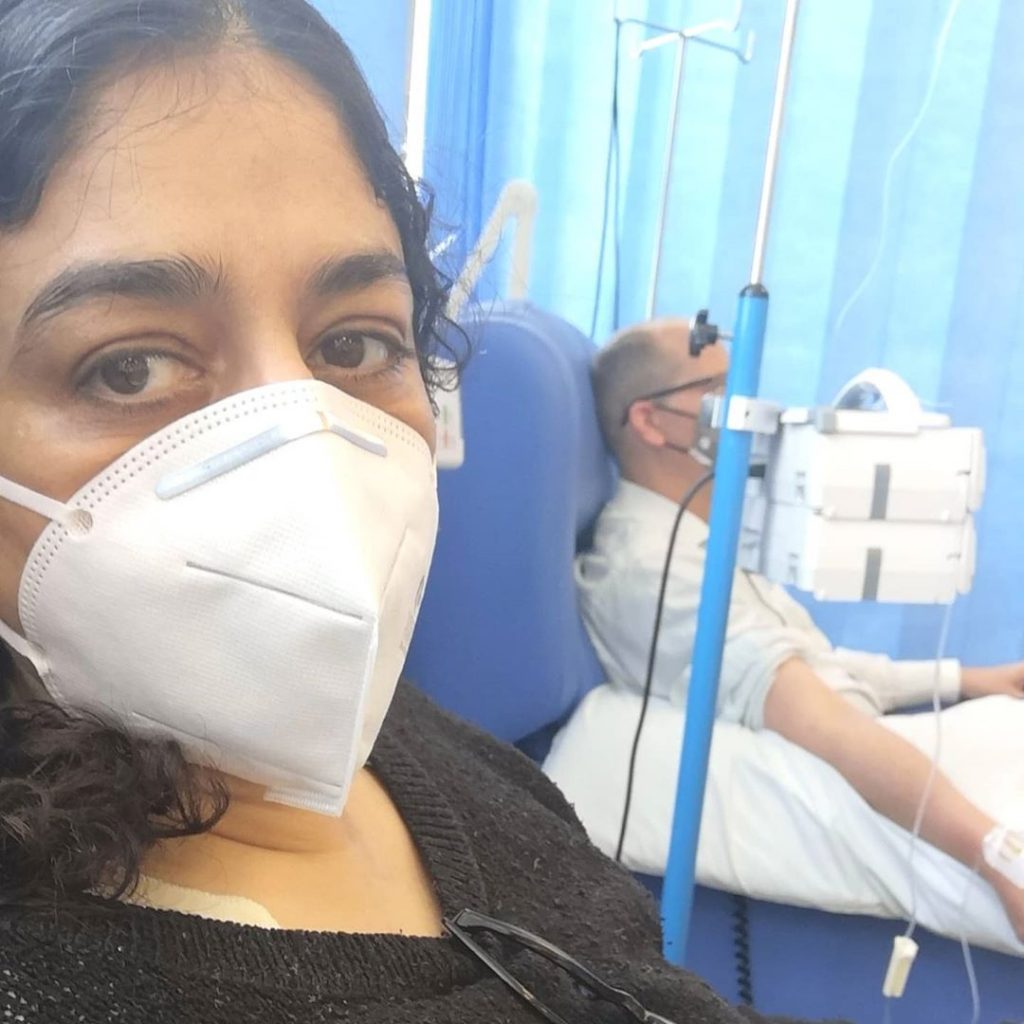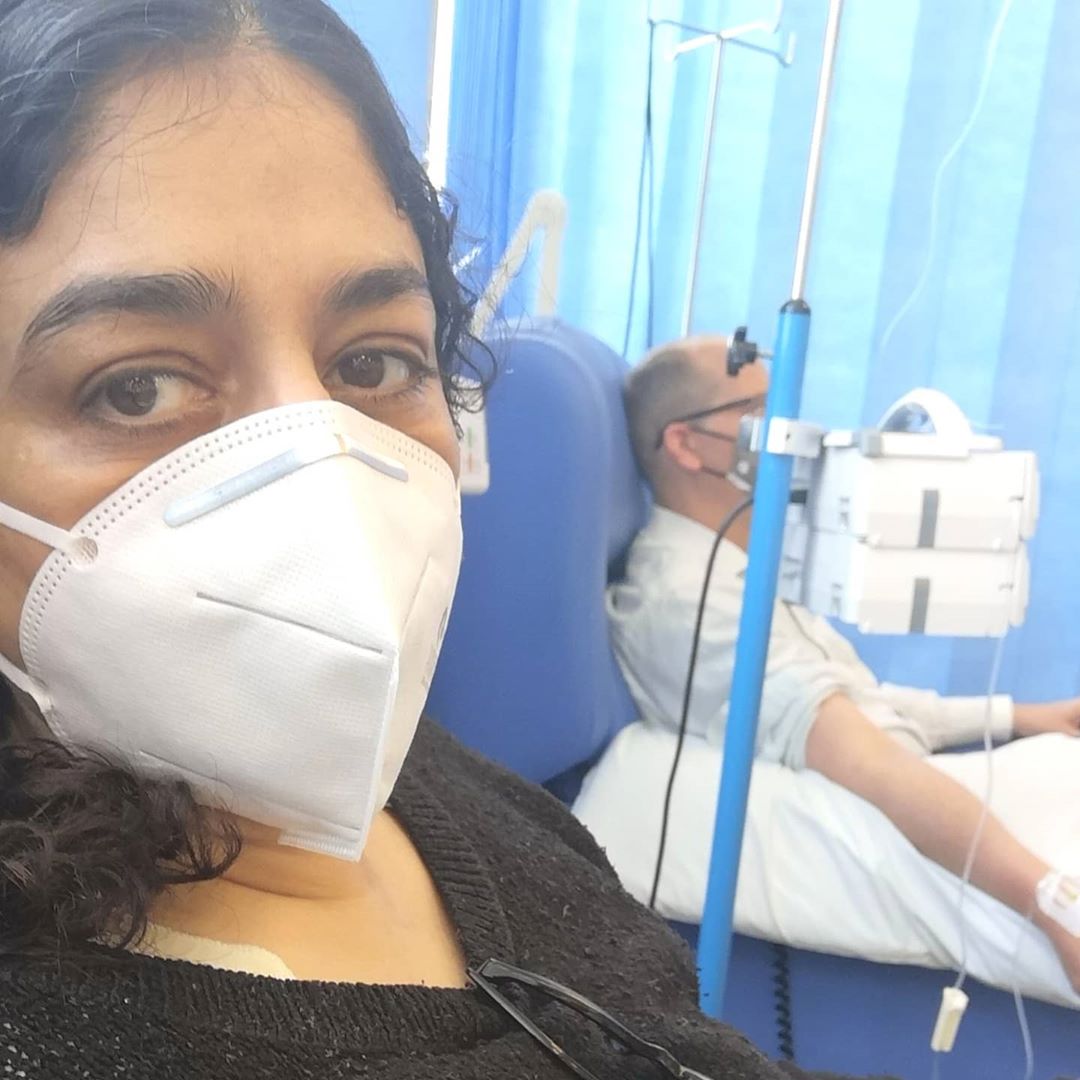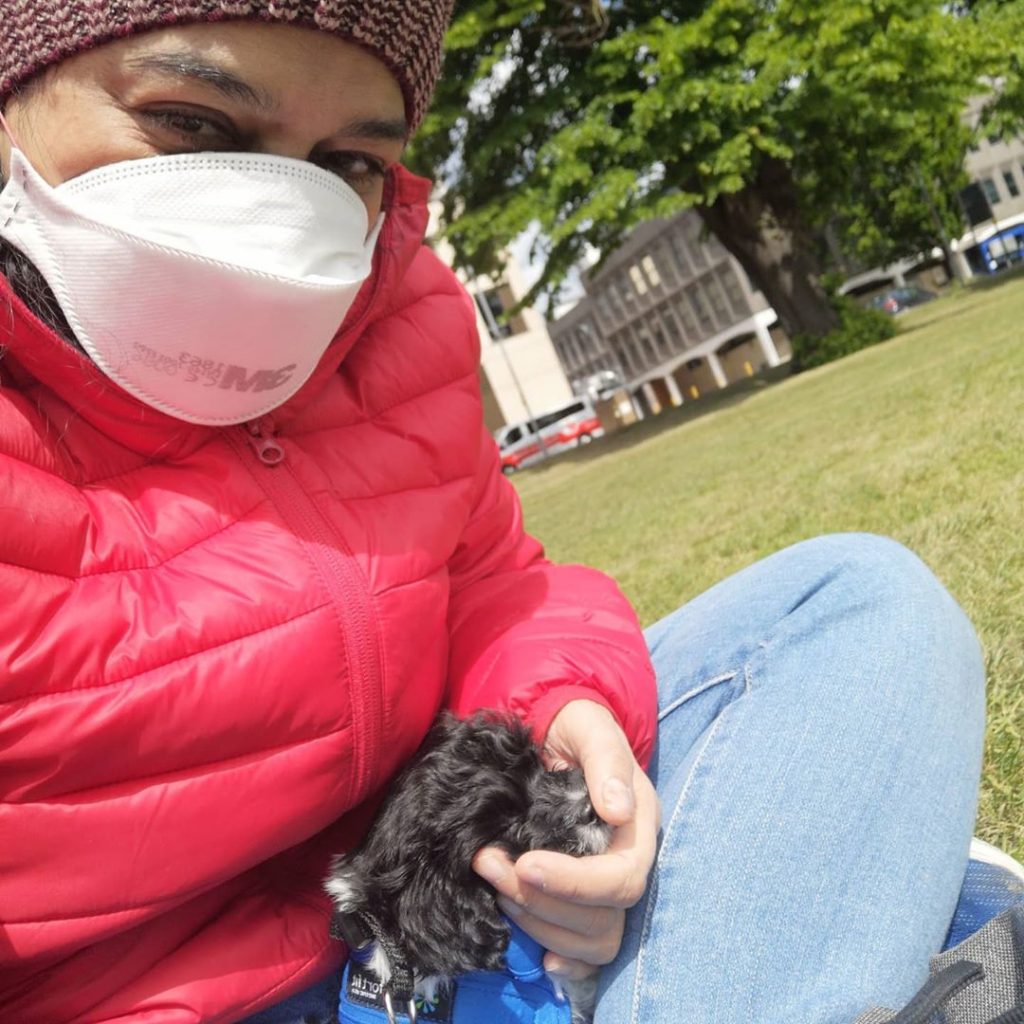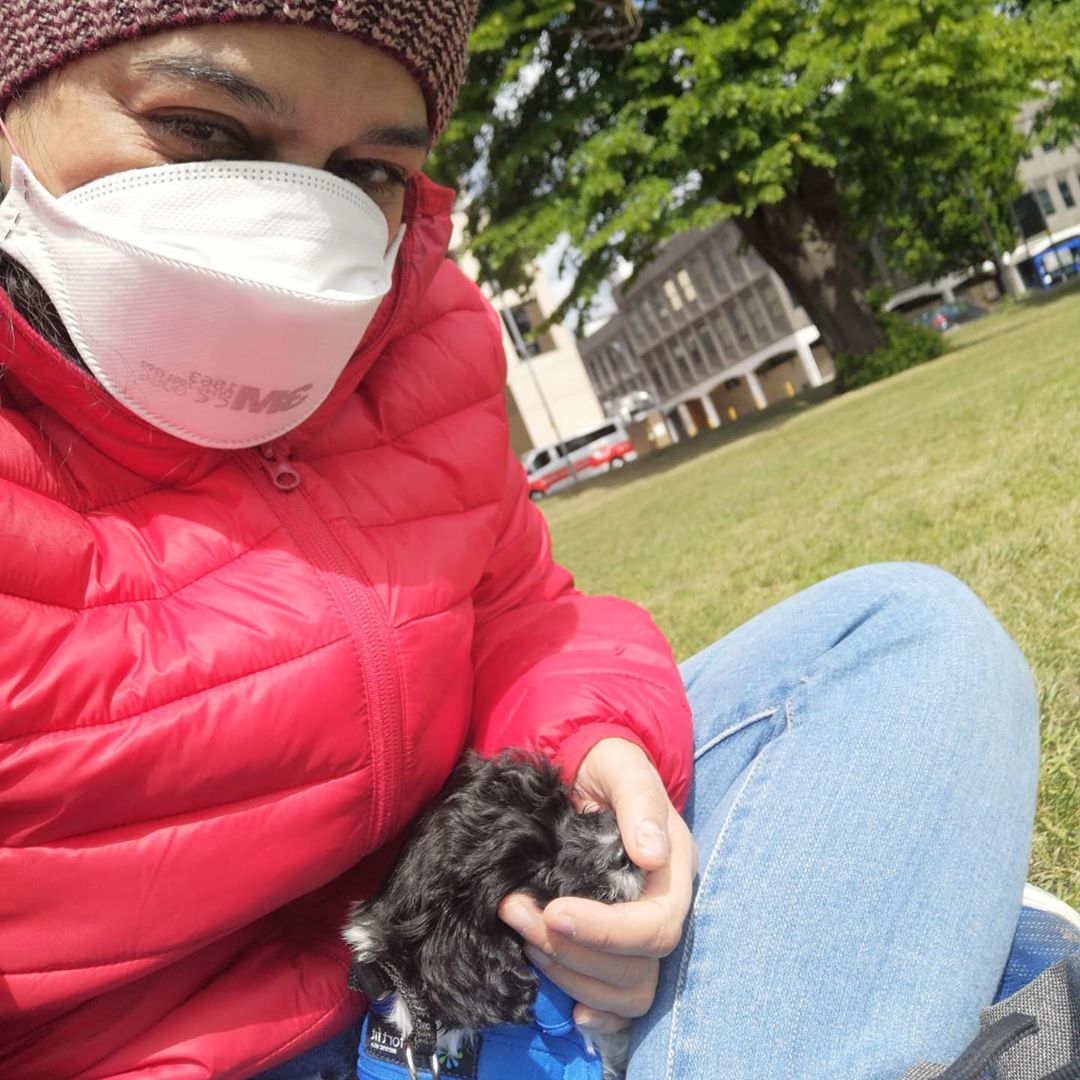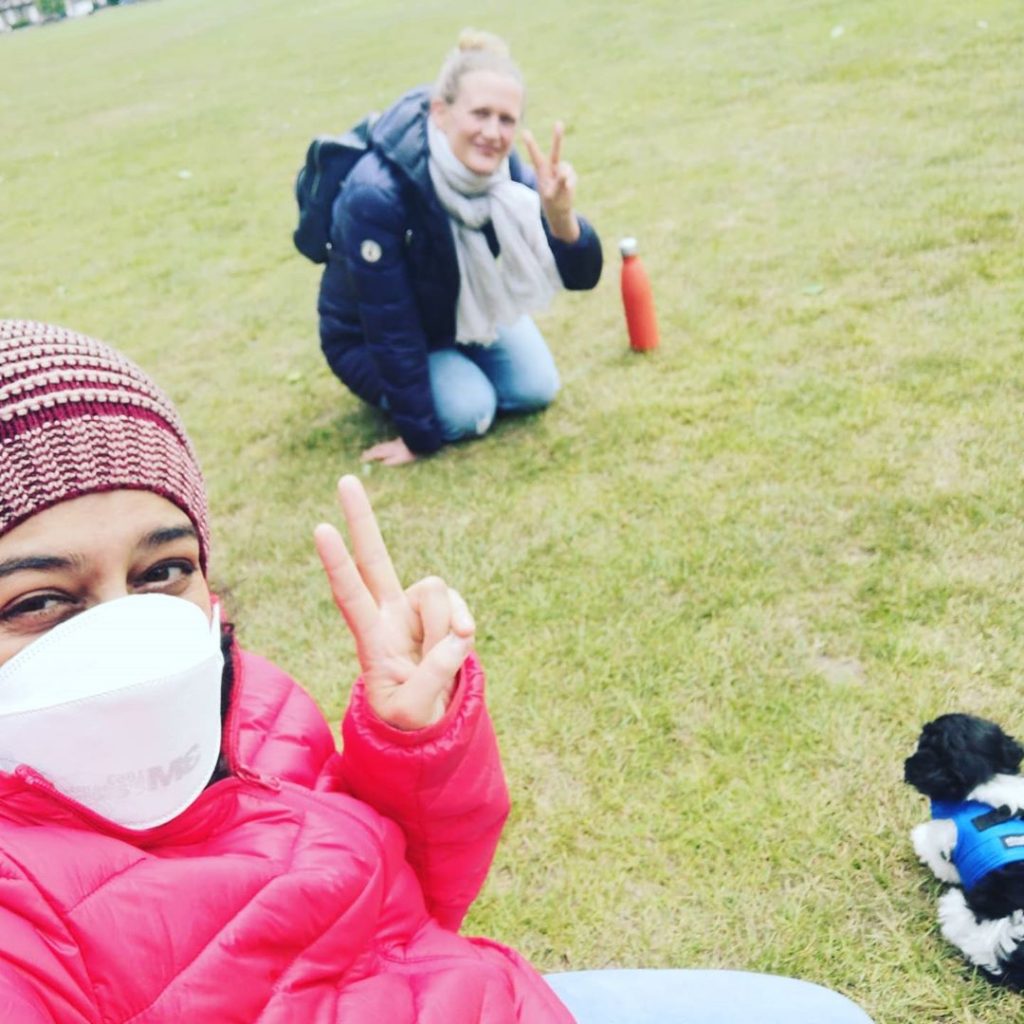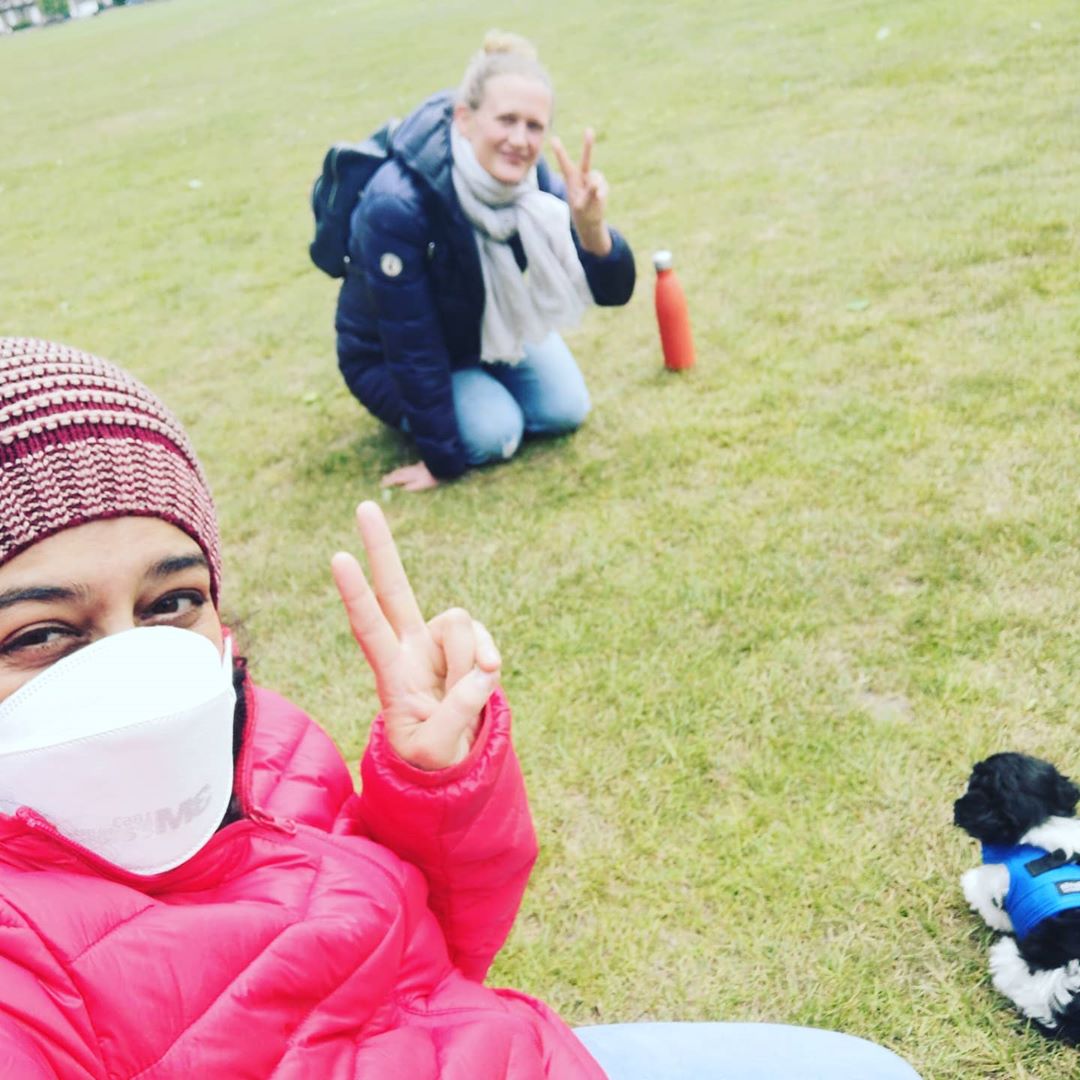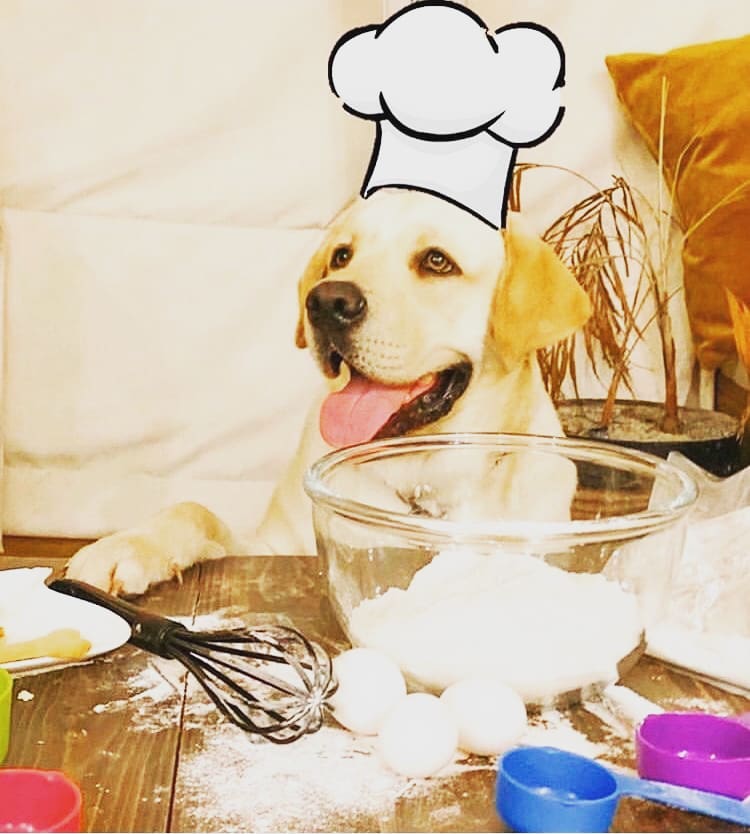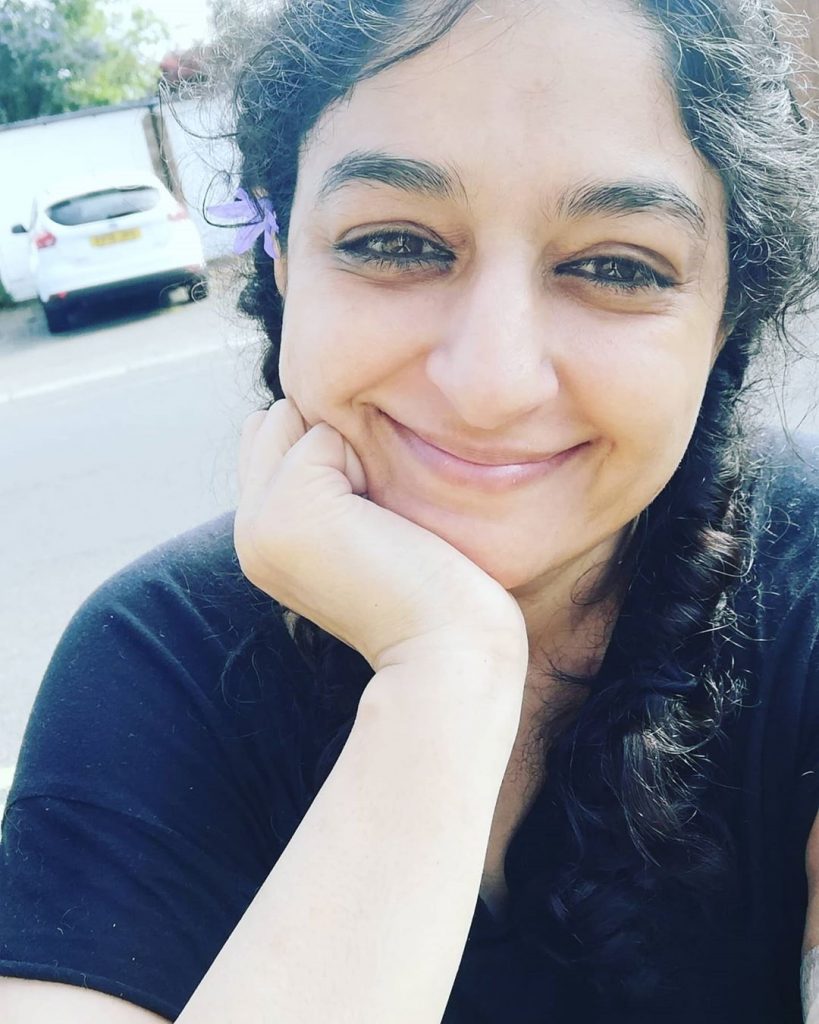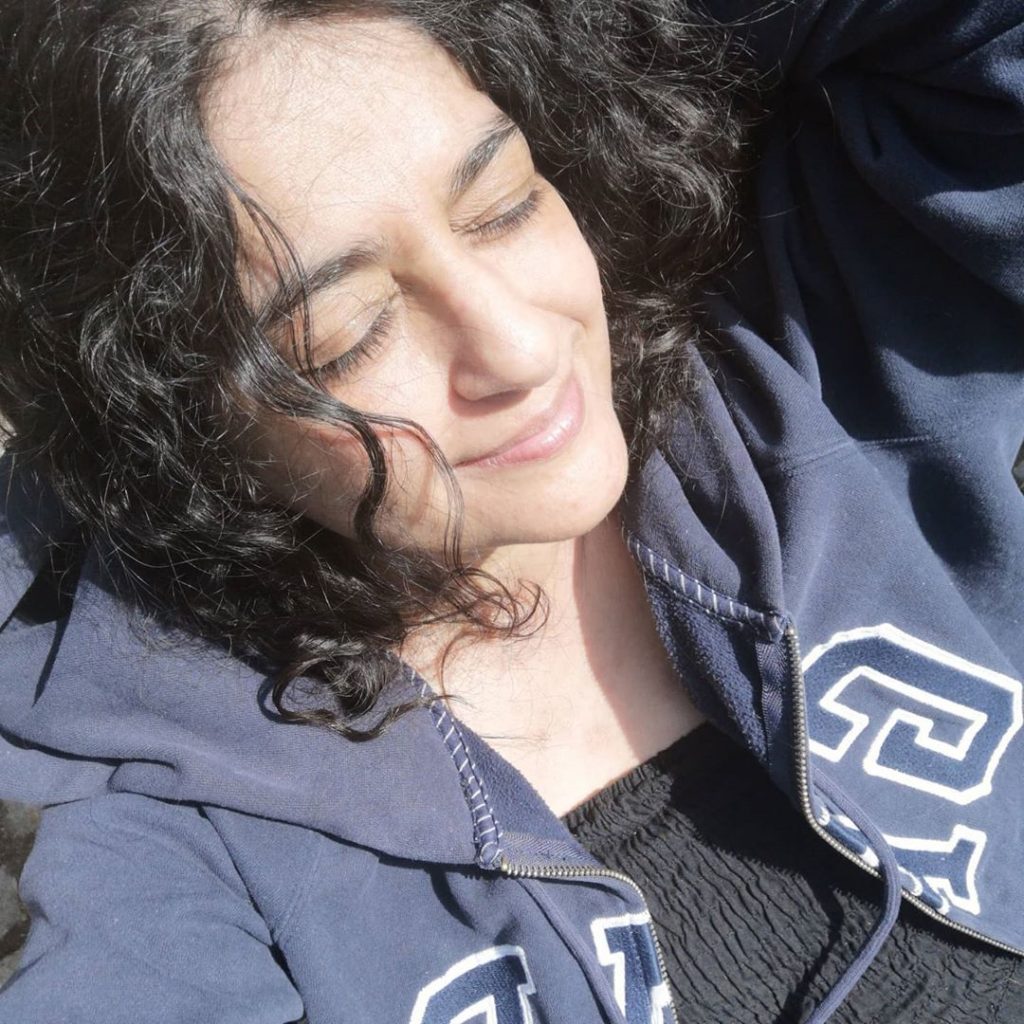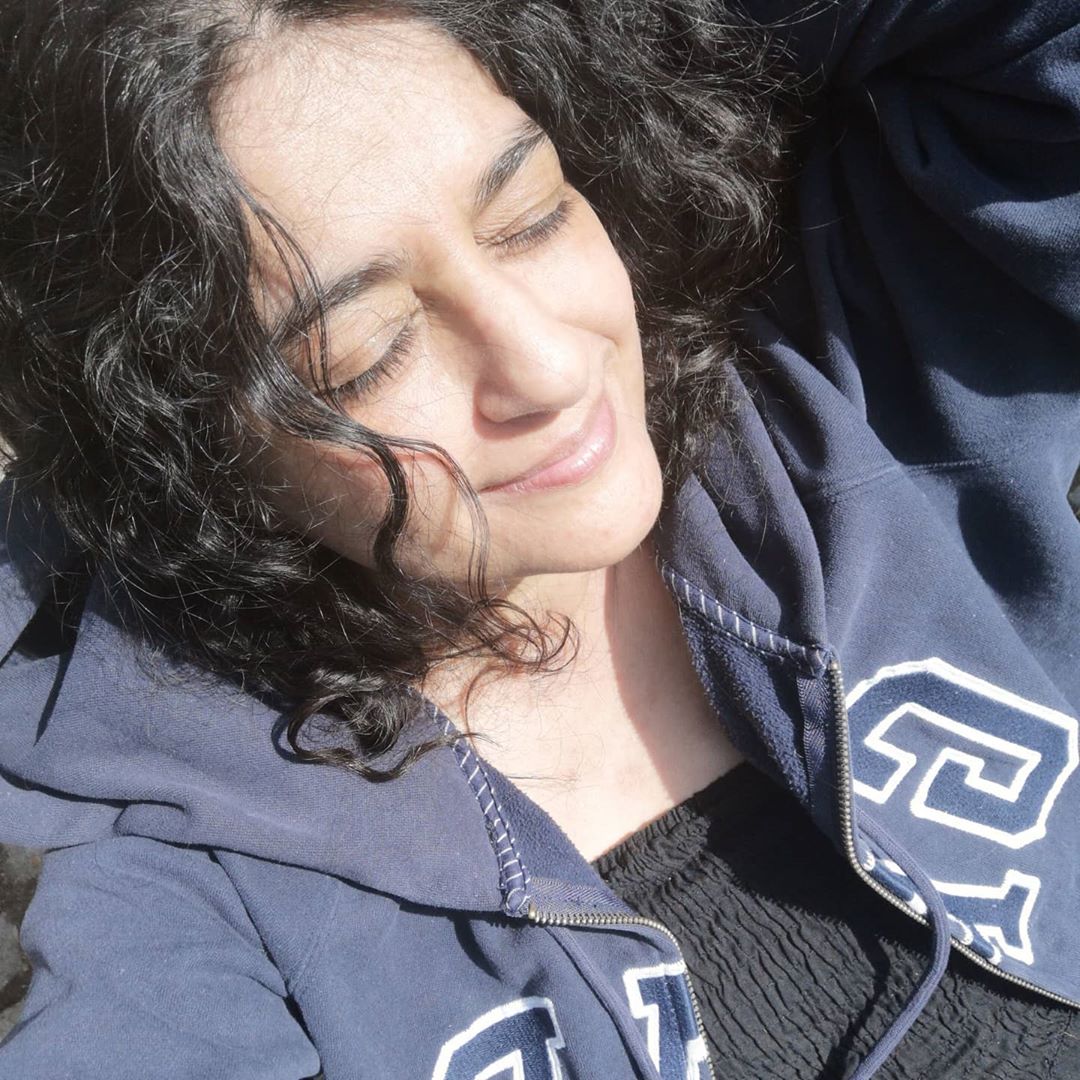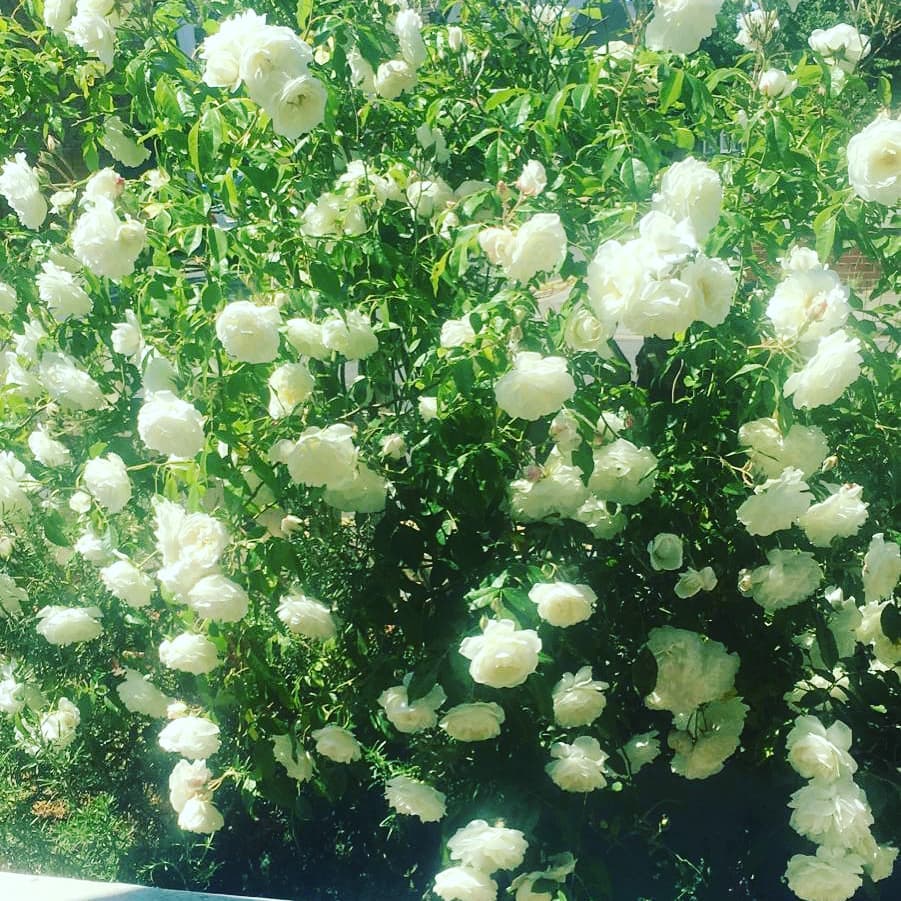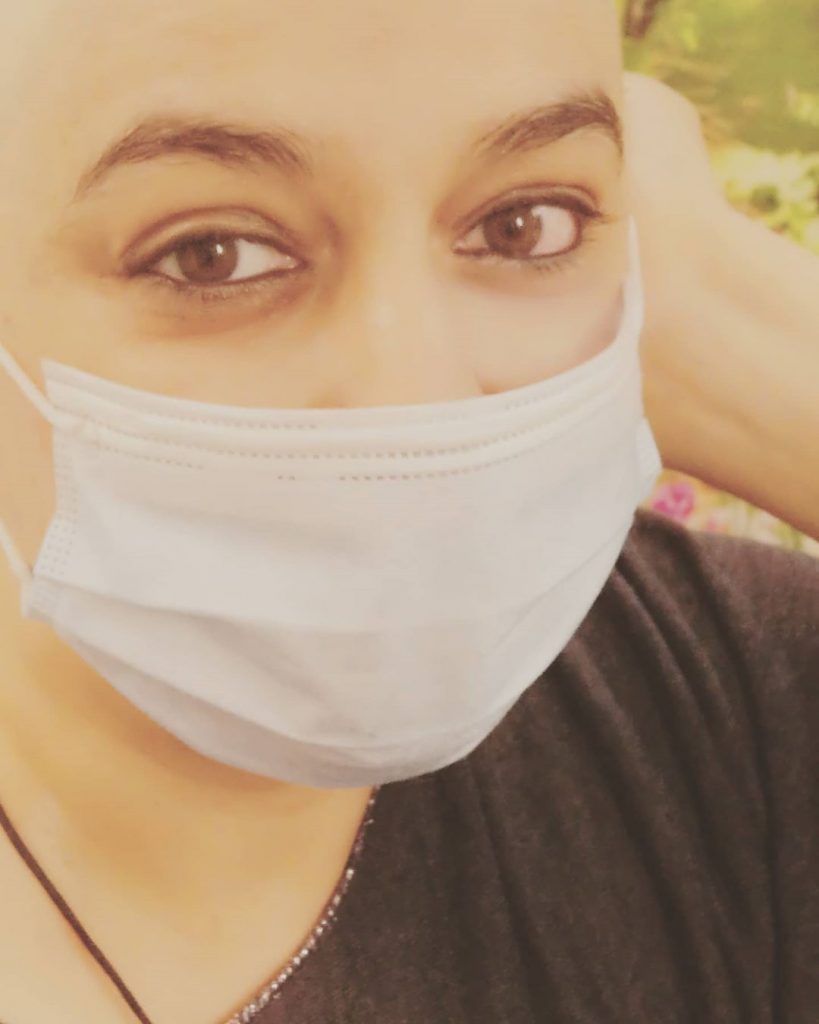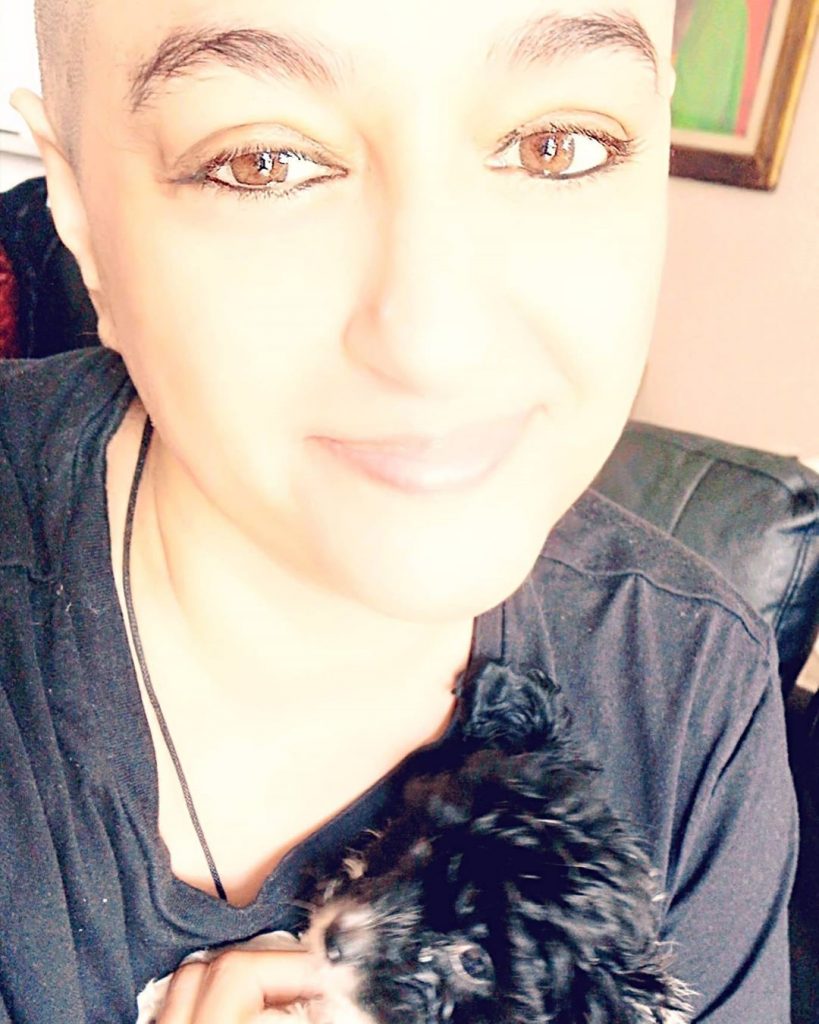 Hats off to Nadia's positive attitude towards life. We wish her all the good health and happy healthy years of life.